If you are planning to attend the Senior Citizen Lunch at RVHS next Thursday, please RSVP to the high school office by Monday, November 14 (986-6251). Thanks!

Congratulations to Jase Wege on his acceptance to Allen Community College and Barton Community College! #ACCEPTED #ApplyKS

Wishing a very Happy Veterans Day to the RV staff members. Our heroes inspire us to always be committed toward our goals and never give up on our hopes and dreams! Thank you for your service!

Special thanks to Command Sergeant Major Joe Romans for speaking to the students about your military service. We are so grateful for your patriotism and service to our country, our county and our students!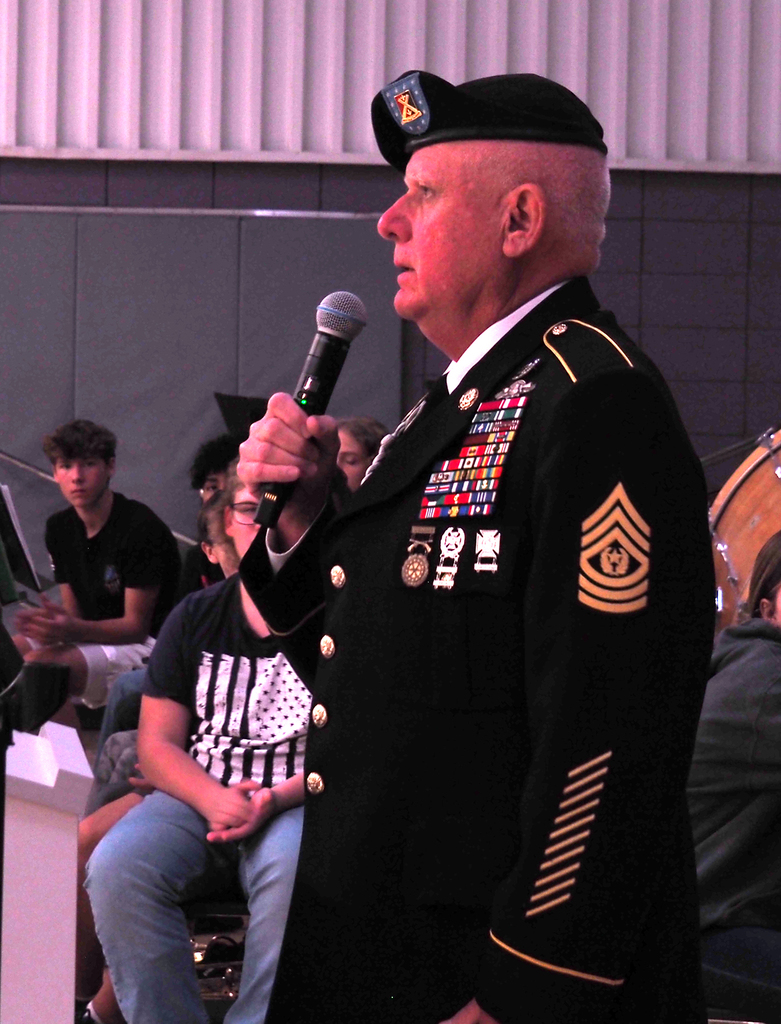 Thank you RVMS Staff, students & Boy Scout Troop #173 for making our Veterans Celebration amazing! So many individuals and groups made our time this morning such a success!! Thank you to the Veterans & family members in attendance. Thank you, again, for your service!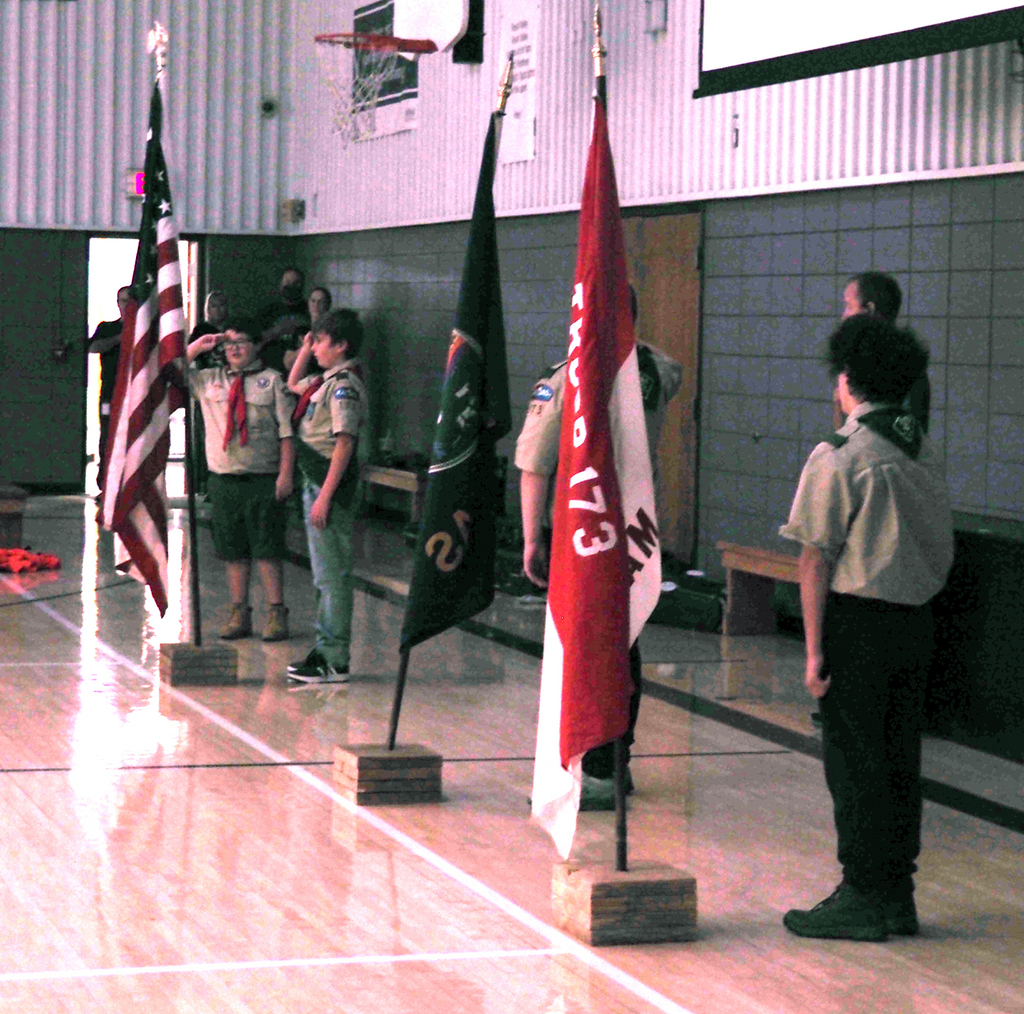 Thank you to Becky Schuetz and RV Food Service for providing the meal today for our Veterans!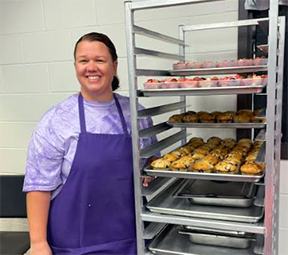 Thank you to all the area veterans who came to the breakfast and assembly at RVMS today! Thank you for your service!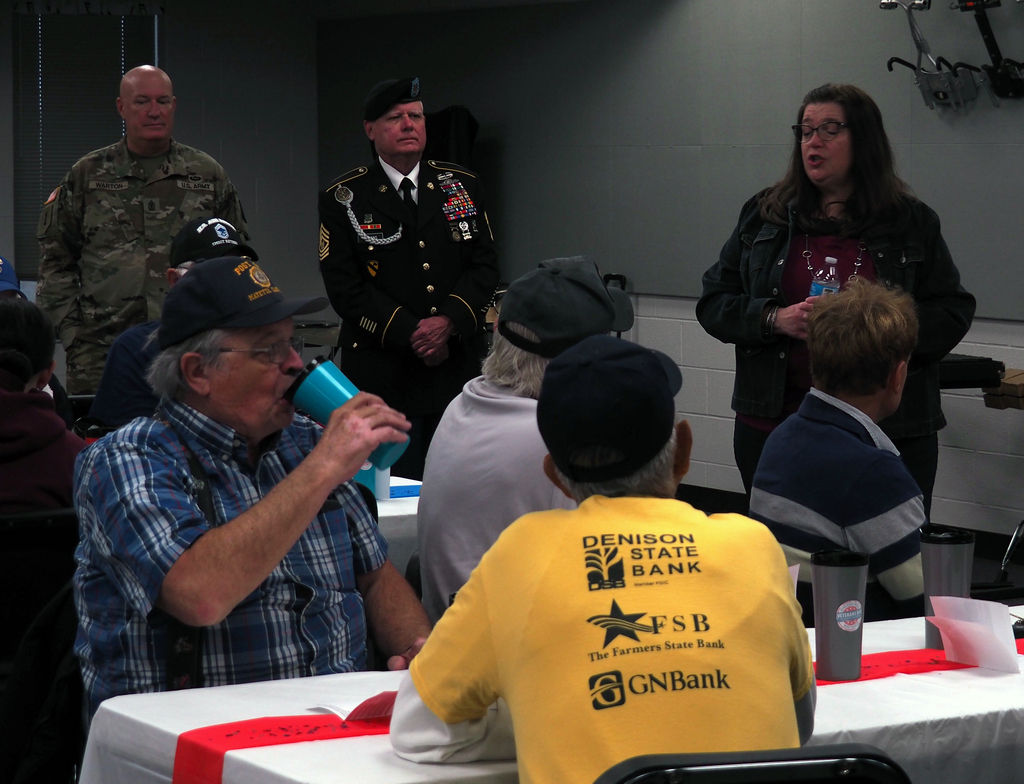 When fans mistreat officials, they don't realize the adverse effects it can have on the future of high school and middle school sports.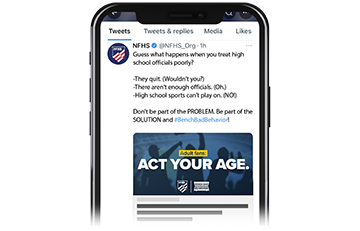 Congratulations to MaeShayla Tye on her acceptance to Pratt Community College! #ACCEPTED #ApplyKS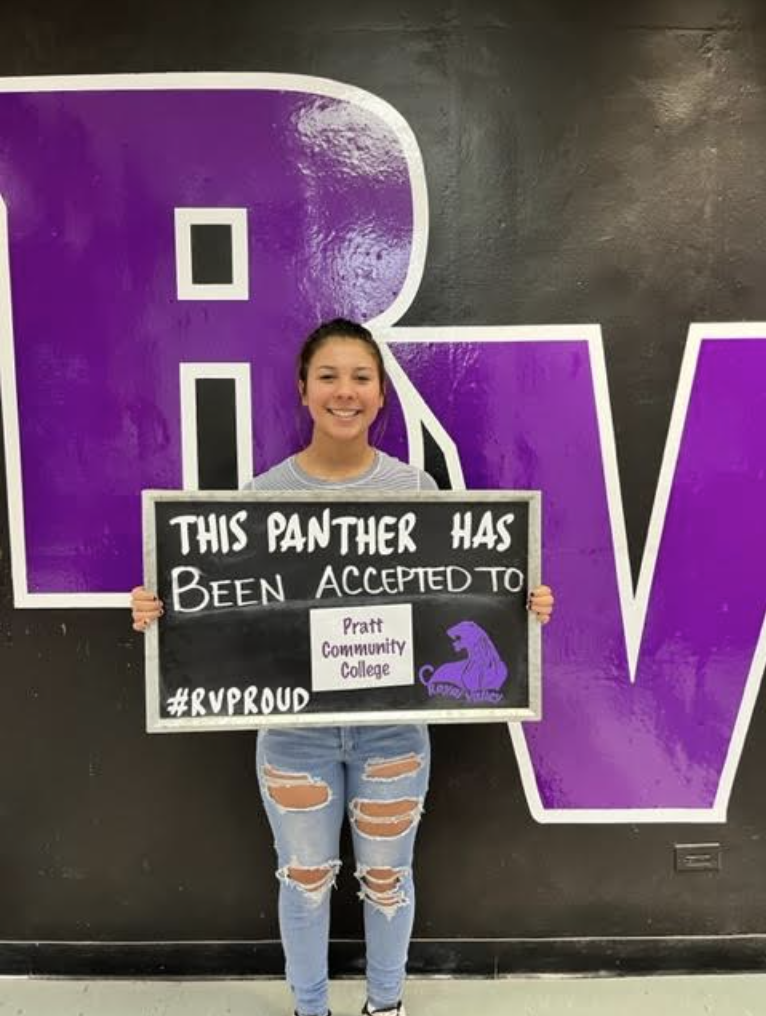 Congratulations to Henry Mitchell on his acceptance to Emporia State University! #ApplyKS #ACCEPTED

RVES Panther families met today and created thank you posters for area veterans in celebration of Veterans Day tomorrow!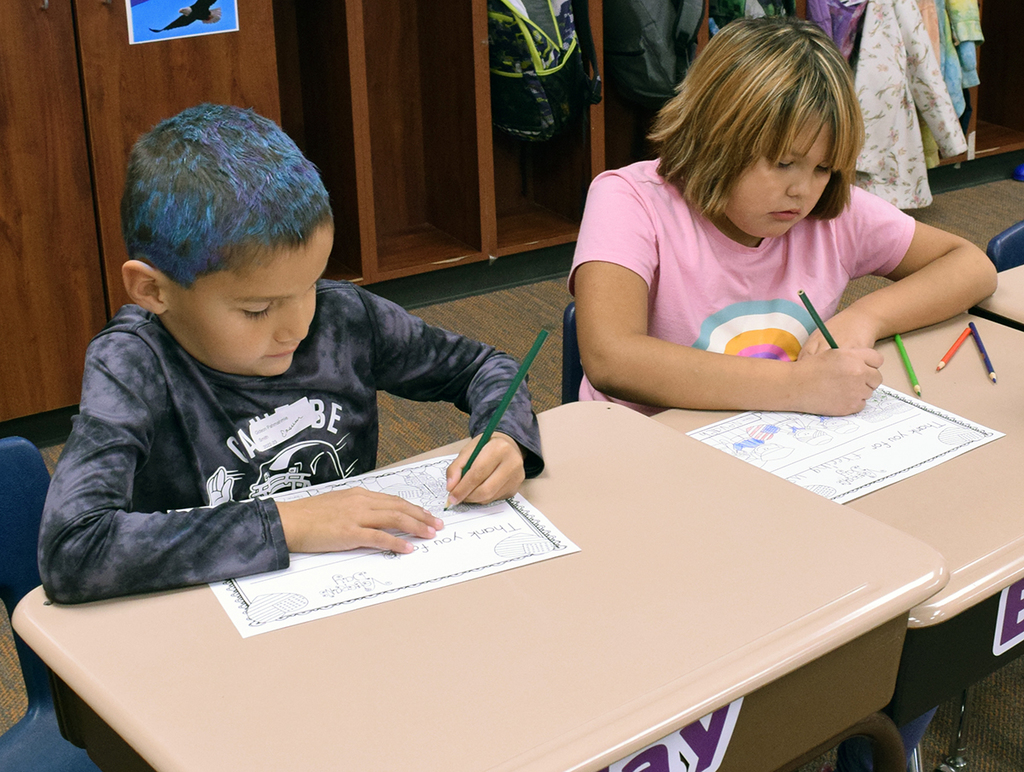 Congratulations to Gracie Filbert on her acceptance to the University of Kansas! #ACCEPTED #ApplyKS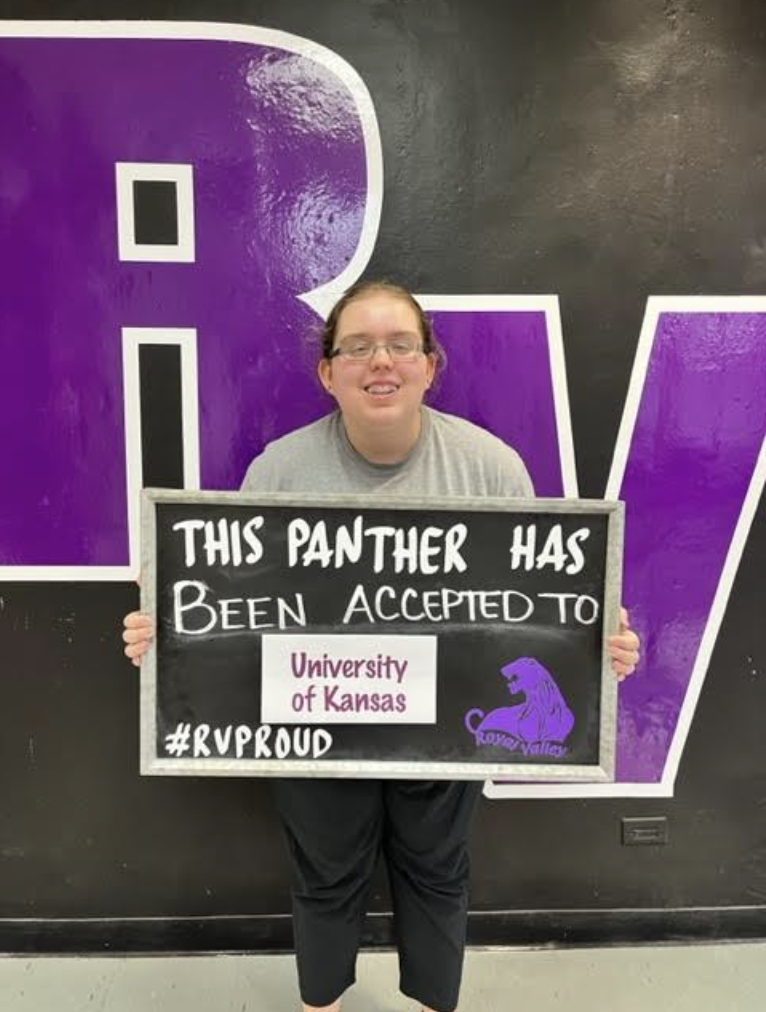 Congratulations to Jamison Shane on his acceptance to Washburn University! #ACCEPTED #ApplyKS

Congratulations to Victor Organista on his acceptance to the Institute of American Indian Arts! #ACCEPTED #ApplyKS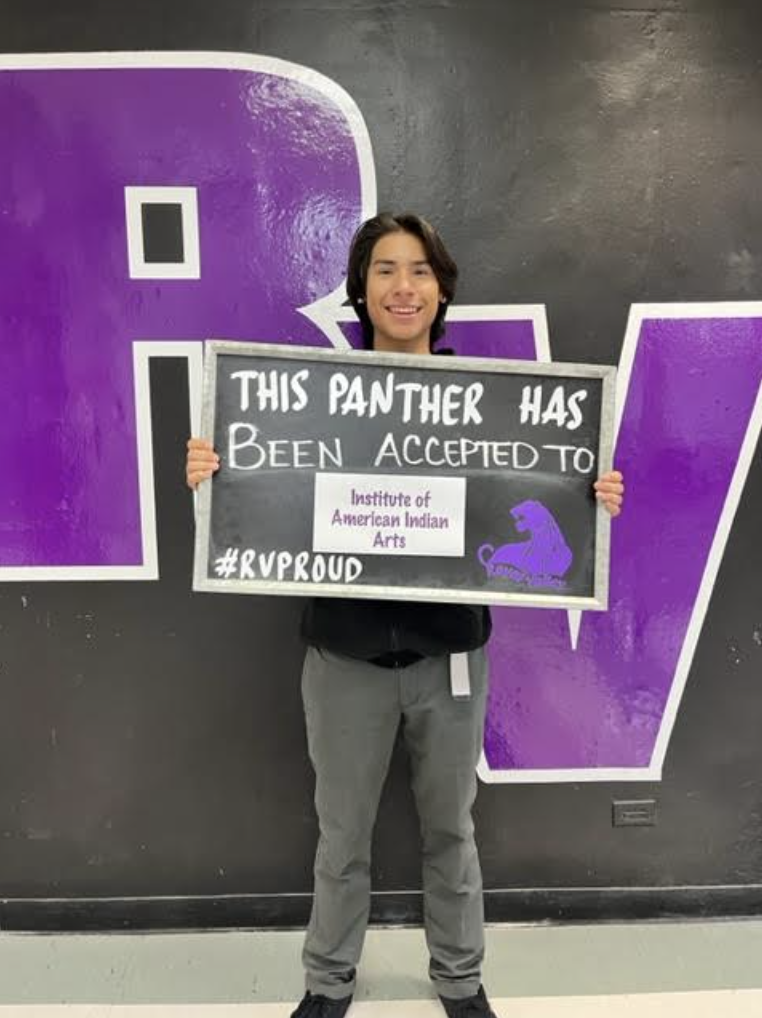 Thank you to all of the business and individuals who helped make our Jackson County Career Fair/Adulting Day a huge success! We couldn't do this without you!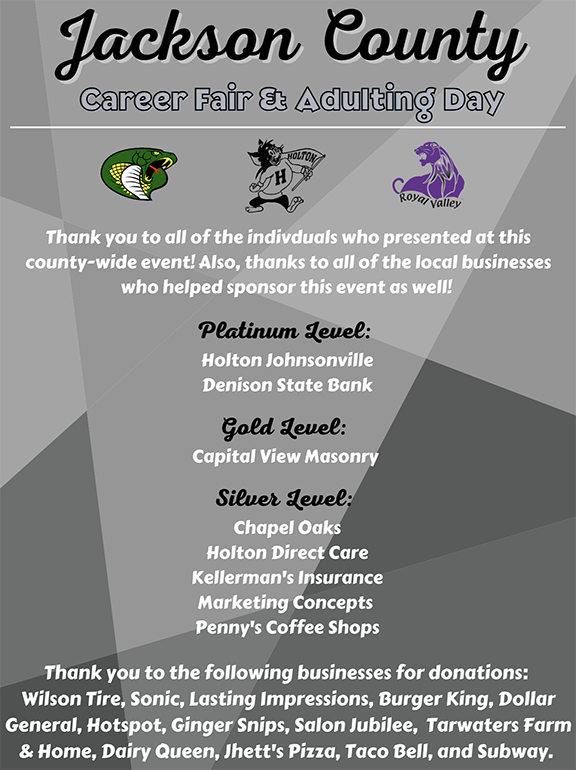 Third graders are coding Dash and Dot to talk to each other in MakerSpace. They are creating a story between the two robots.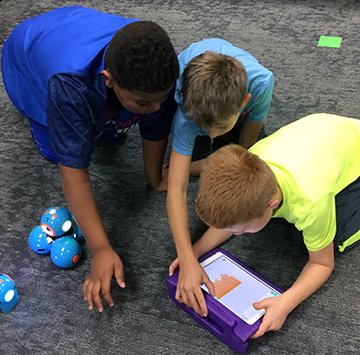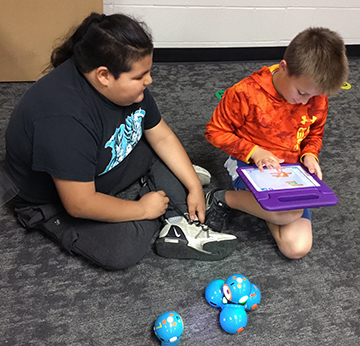 Thanks to our food service staff who fixed meals for RVES and RVMS in addition to fixing sack lunch for RVHS students today!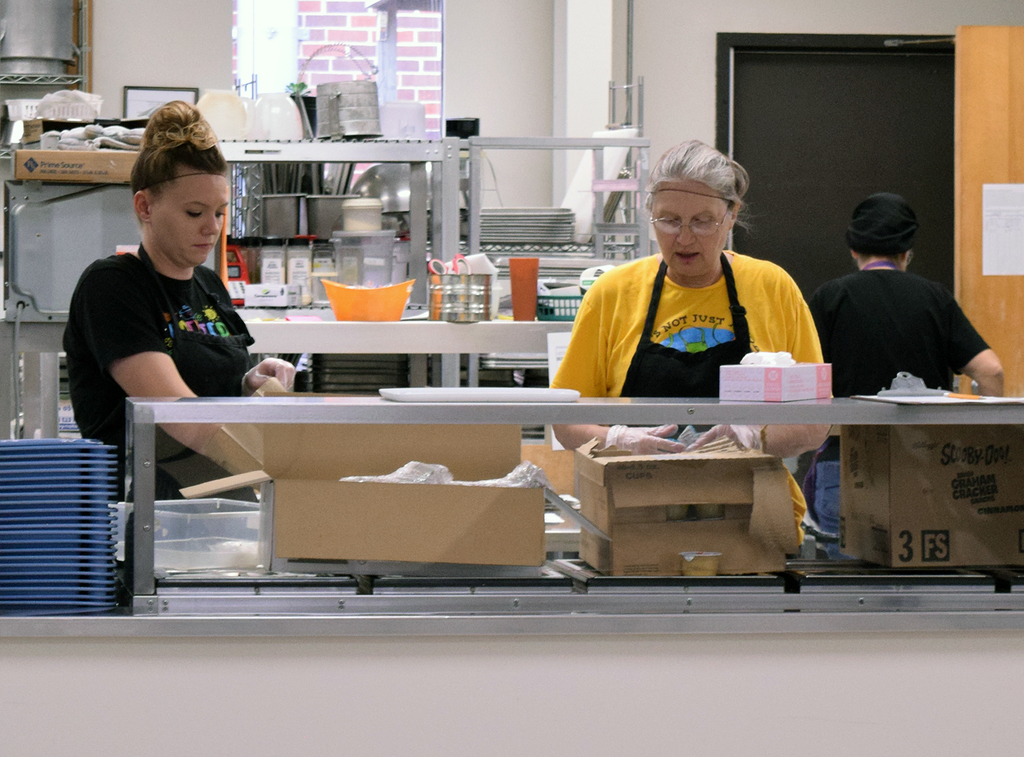 Congratulations to Ms. Daily on being named the RVES October Staff Member of the Month! Ms. Daily works hard everyday to ensure the learning needs are met for all her students. We are grateful to have such a dedicated teacher in our building!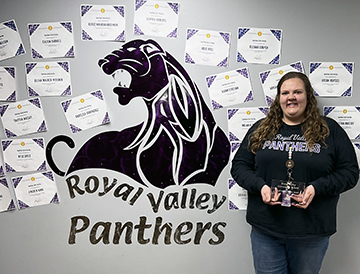 RVES students voted on the teacher pumpkins, and here are the results: 1st Place: Pikachu by Brittanie Triplett 2nd Place: A Royal Cool Treat by Angie Easum 3rd Place: Gru and Minions by Chanity Daily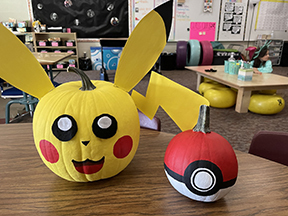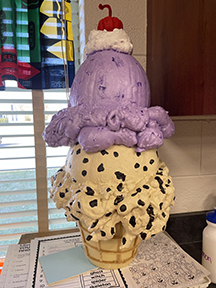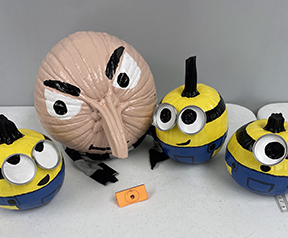 Second grade harvested lettuce for the first time this school year. They had 3 1/2 pounds of lettuce!