7th grade football beat Hiawatha 6-0 tonight!

RV 8th grade beat Hiawatha in football tonight 30-8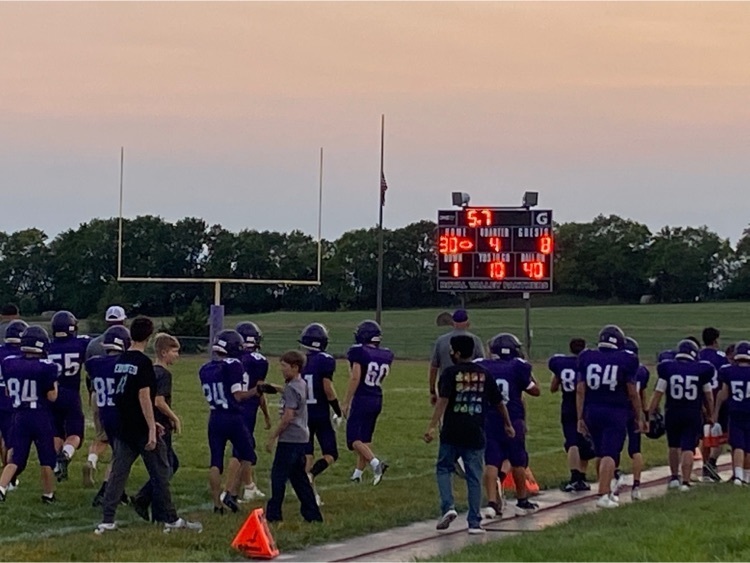 Jv vs riverside 25 12 25 3 25. 14 25. 10 V VS riverside 26. 24 25. 17 25. 19 25 17

Varsity volleyball took 2nd at Jeff West tournament today! Good job, Panthers!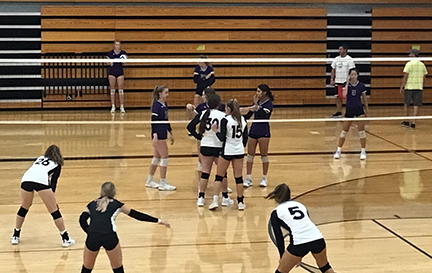 Good luck to the RV cross country teams today at Silver Lake!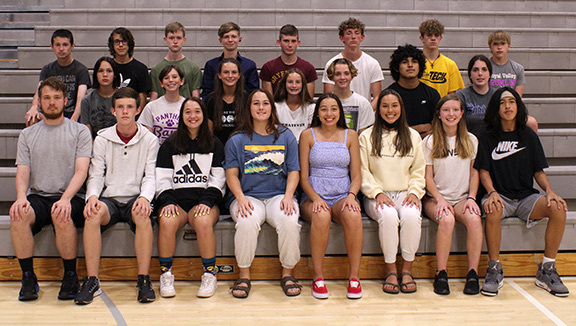 Thank you to all who joined RV Boosters last night! We also have a golf fundraiser on Sept. 25 at Village Greens. To learn more, click here:
https://5il.co/wj2h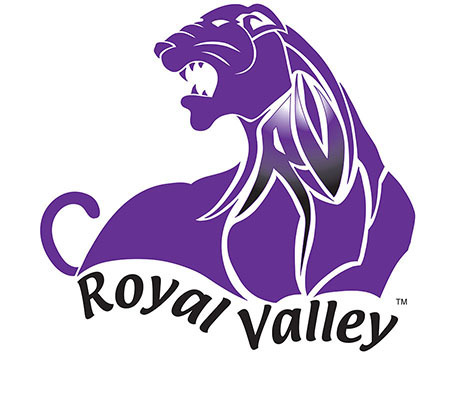 RV gets the win over Riverside to start the season 1-0. Treyson Murata with the go-ahead score and the Panthers clinch the 16-13 victory.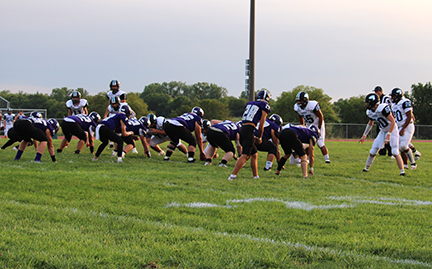 RV dance team did a great job during halftime!

RV scores to go up on the Cyclones 16-13 with 2:18 left in the game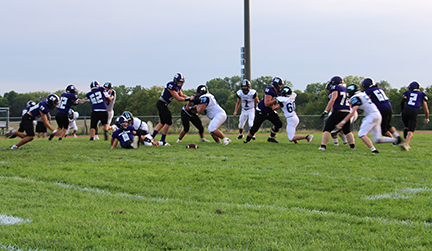 RV trails Riverside 8-13 with 3:24 left in the game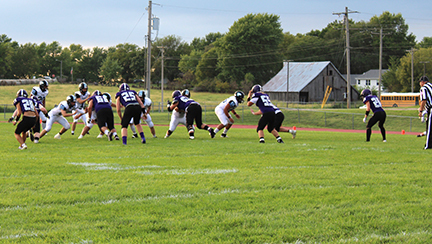 Colby Carreno had the pick 6 for the Panthers' score. RV leads 8-7 going to the 4Q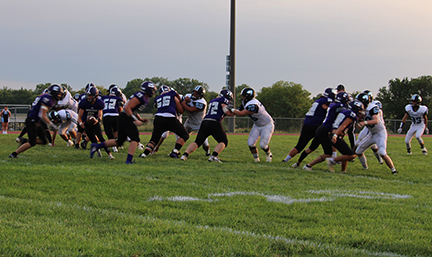 After 3Q, RV leads Riverside 8-7.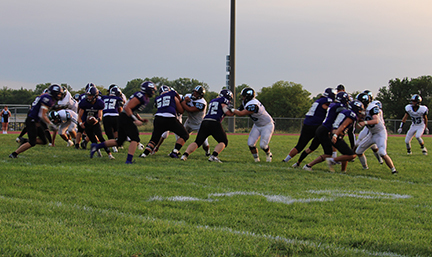 Great job running concessions tonight, FCCLA and Forensics!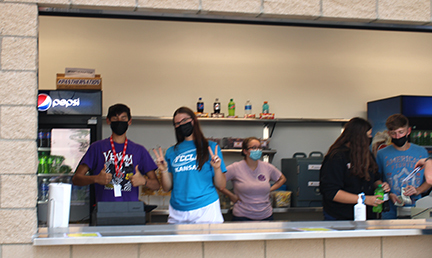 Thanks to everyone who joined Boosters tonight and enjoyed the meal!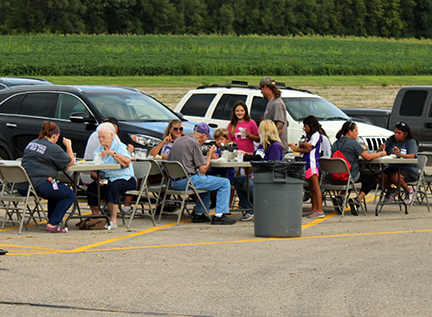 Flags and fumbles filled 1st half of RV vs Riverside. At the half Riverside holds a 7-0 lead

Riverside punches it in from the 1 and tacks on EP to lead RV 7-0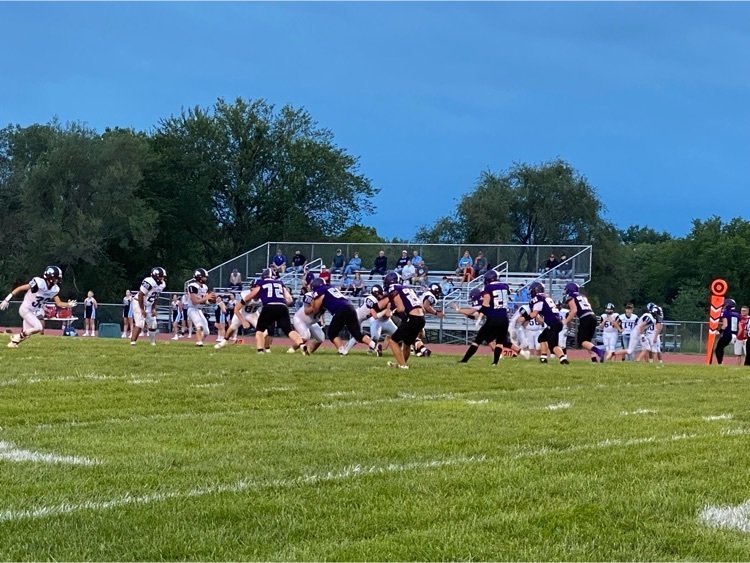 Panther band has the crowd fired up tonight!

RV holds on defense and gains possession. 0-0 with 1:40 left in 1Q vs Riverside

It's almost time for Panther Football! Head to RVHS now!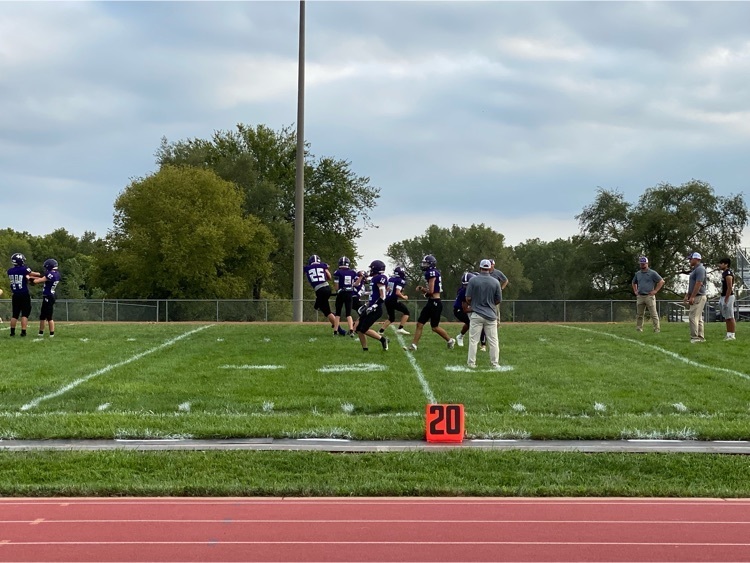 Spanish classes are on a scavenger hunt to translate a Spanish story in the library. One person relays info to the writer and one person draws the story.