Kindergarten students learned about the Statue of Liberty today for Constitution Day! They created these using the "directed drawing" method!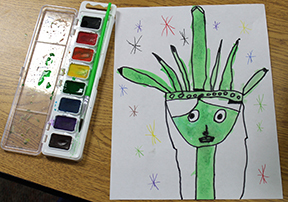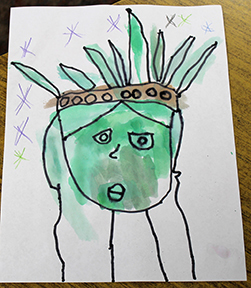 4th graders were busy making their wish lists for the Book Fair today! The Book Fair starts on Monday!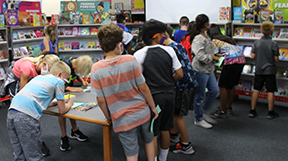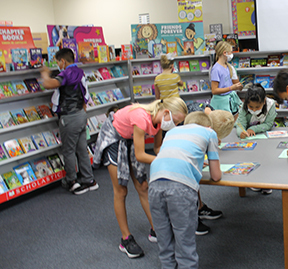 RVES students got to climb the rock wall today in PE!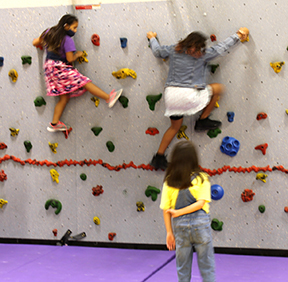 Members of SAFE (seatbelts are for everyone) are asking RVHS students to sign pledge cards saying they will always buckle up!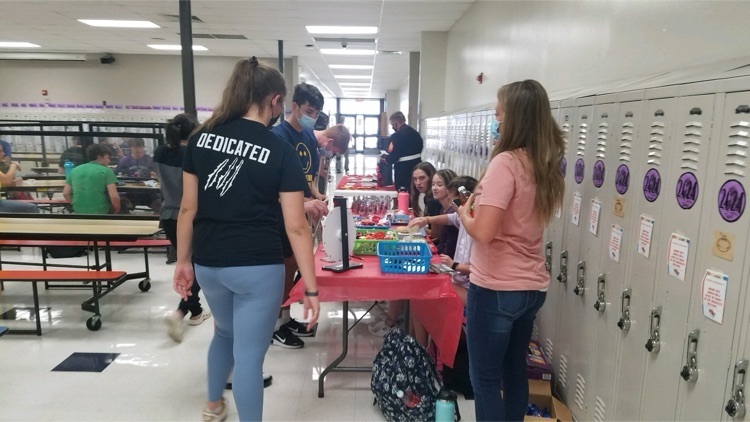 4th graders in Mrs. Leach's class discovered the difference between soil from the desert, from the river delta, in the mountains, and in the forest.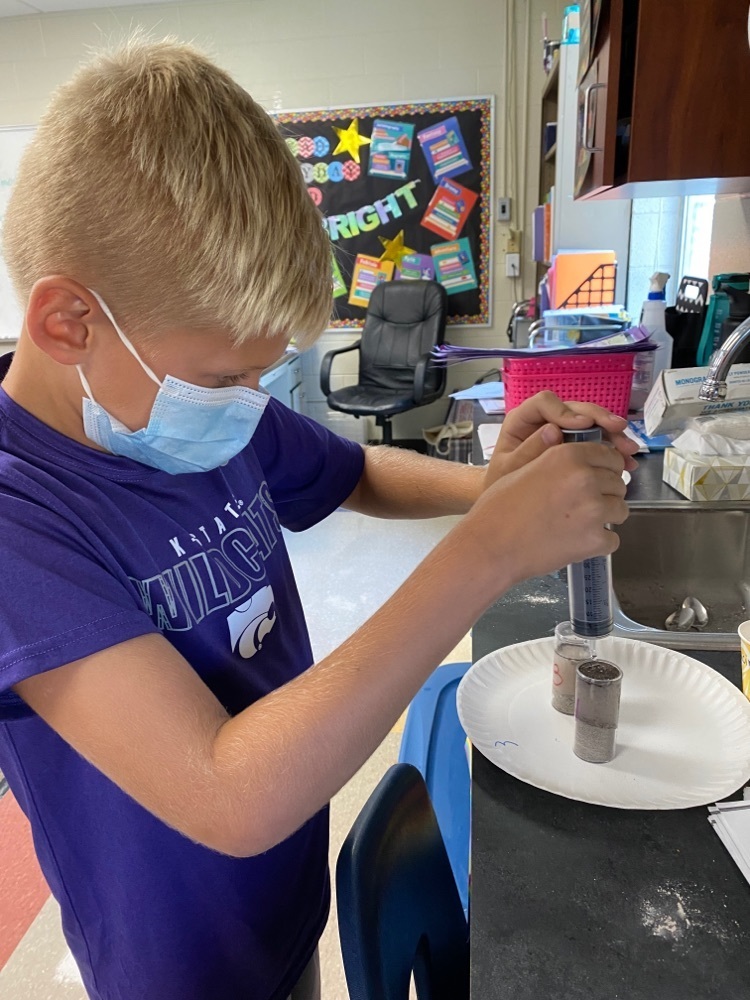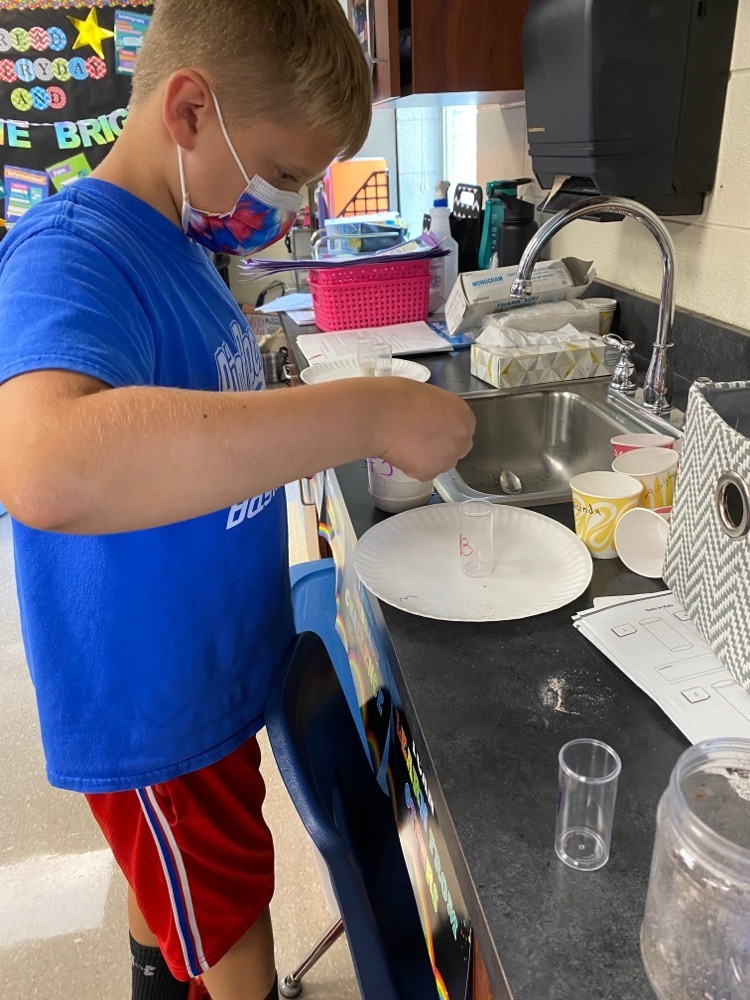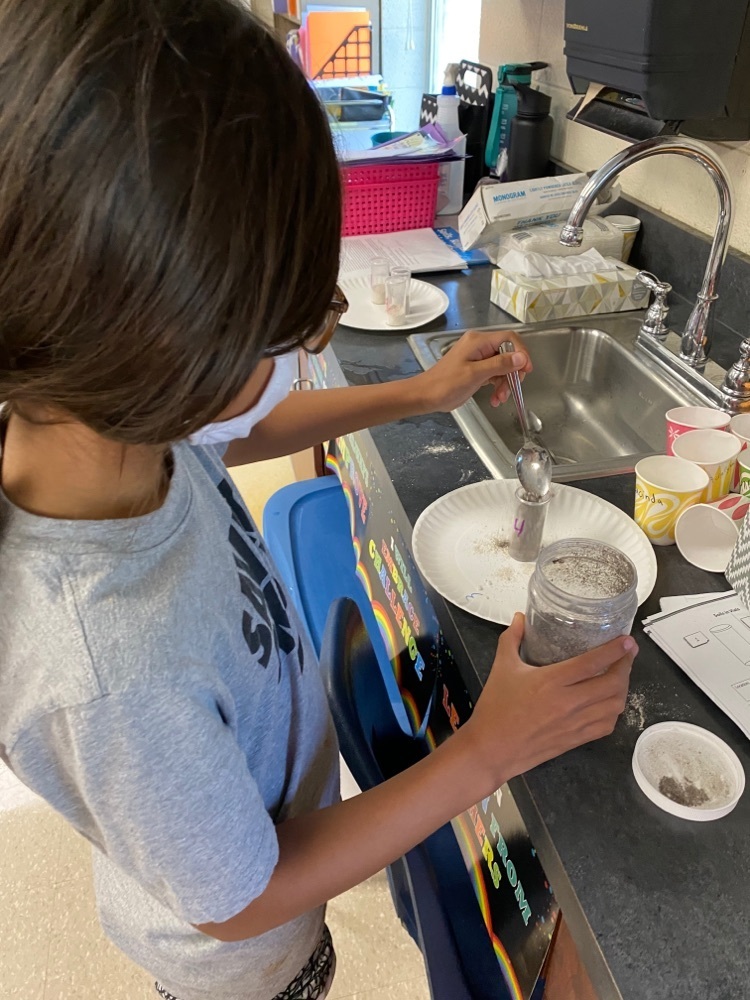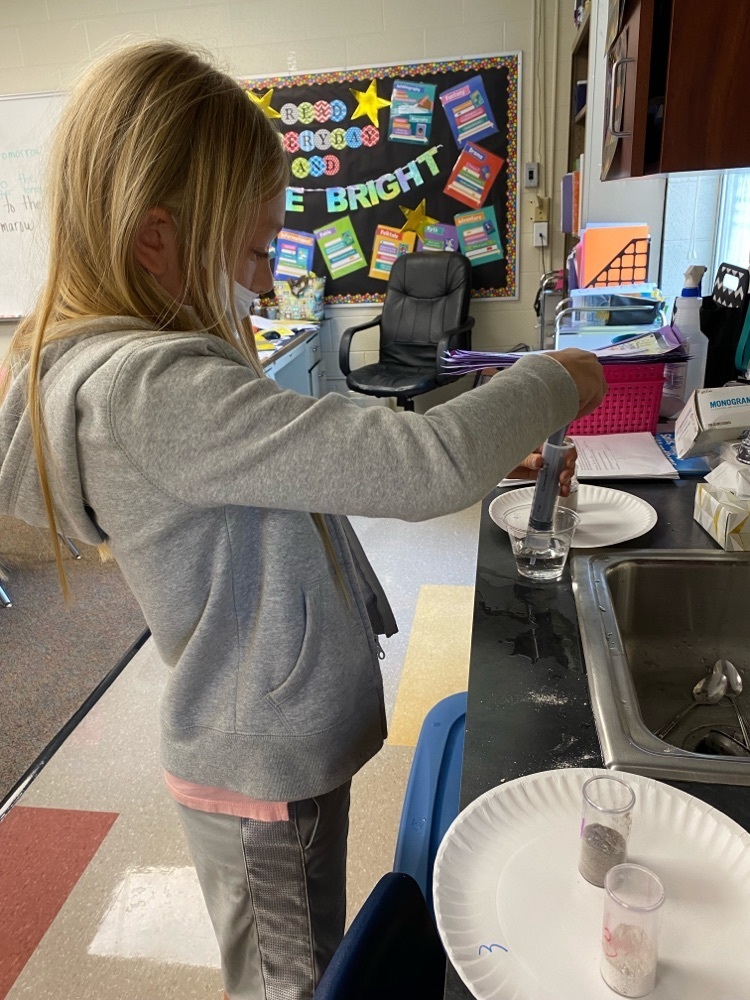 RVHS boys cross country won their 2nd meet in a row last night at Hiawatha! Antonio led the way with Calvin, Quinton and Jaemon placing in top 20!

2nd graders started making their wish lists today. Book Fair starts on Monday!

Great job, RVHS students and staff!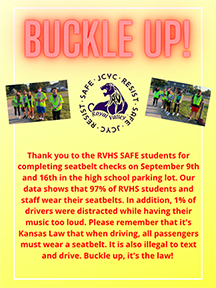 You're invited to watch teams battle it out at the Dodgeball Tournament Friday @ RVHS football field @ 6:30. Admission $3. FCCLA will have concessions open and hotdogs grilling. There's no football game, but you can still hang out and enjoy the Friday night lights!

Freshmen and sophomores had the opportunity to learn all about the programs offered at Washburn Tech today!

RV Varsity beat Sabetha 25-22 & 25-17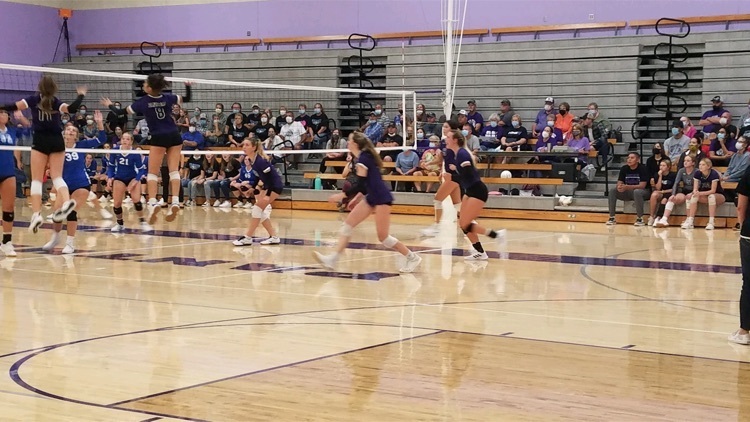 JV vs sabetha 10-25, 13-25 JV vs holton 18-25 & 17-25 C team vs sabetha 12-25 & 3-25 C team vs holton. 3-25 & 4-25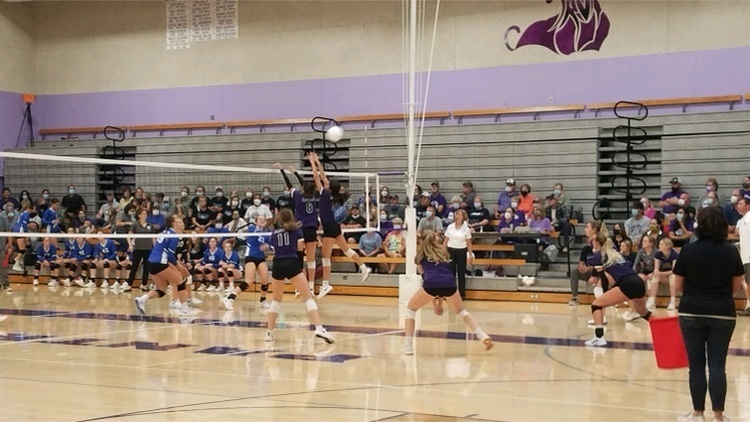 RV Varsity lost to Holton last night 25-21, 20-25, & 11-25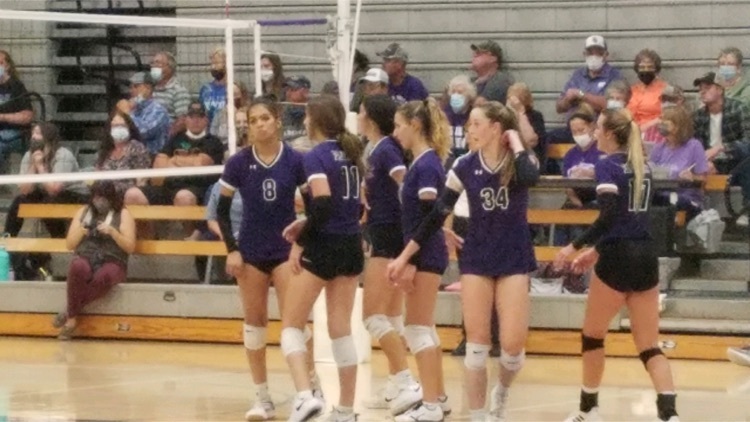 Sept 25 RV Golf Tournament Fundraiser at Village Greens. $240 entry fee for a 4-person team. If you are interested in becoming a sponsor or participating with a team, visit the link below for more information. ttps://5il.co/wj2h

RVHS students--Mark your calendars to speak with these representatives in the next few weeks!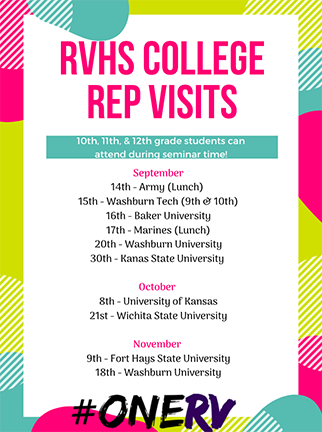 RV football lost to Nemaha Central 0-49 with a running clock.

MS volleyball parents—eighth grade going to RossvilleAnd seventh grade going to ACCJHS tomorrow! We have it backwards on the calendar. Sorry for the confusion!


RVHS boys won the Holton Cross Country race yesterday! Girls took 3rd! Congratulations!