Thank you to the Potawatomi Charitable Contributions Committee for sponsoring the art and Spanish field trip to Mattie Rhodes in KC! The crafts were fun and we loved our time there!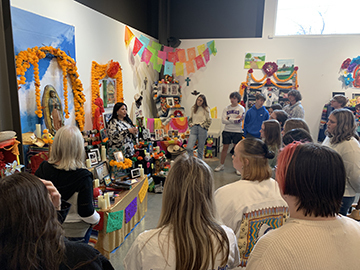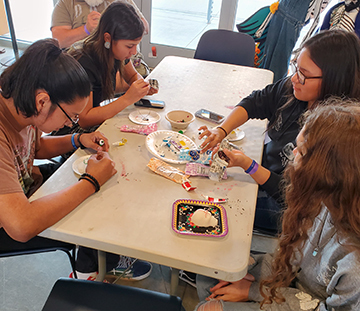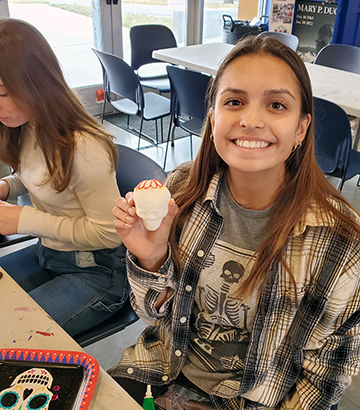 Congratulations to Preston Golden for signing with Barton Community College to play baseball next year!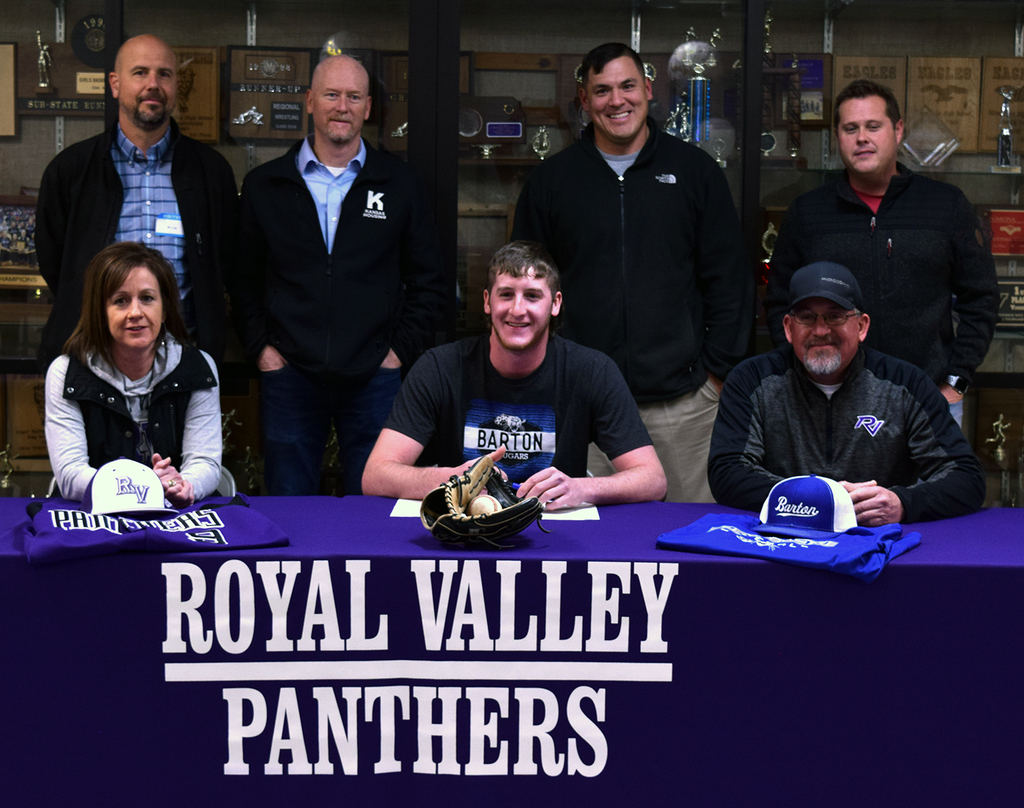 Barbara Bausch (right) started the tradition of senior citizen lunches at RV in 1982 when she served as food service director. Doris Foster came to the first lunch and has been attending ever since. Doris turns 100 this year! Thanks for starting the tradition and continuing it!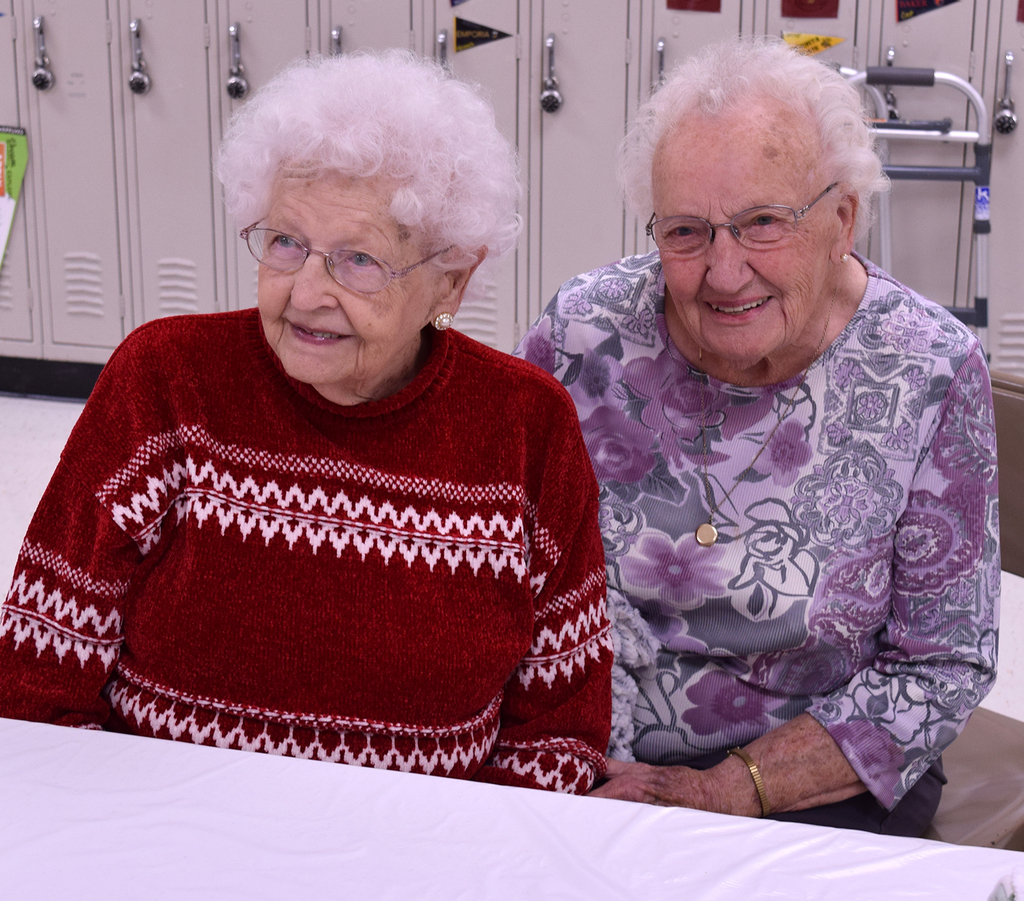 USD 337 held the fall Senior Citizens Lunch at RVHS today. Thank you to all of the wonderful people who came to eat Thanksgiving dinner with us!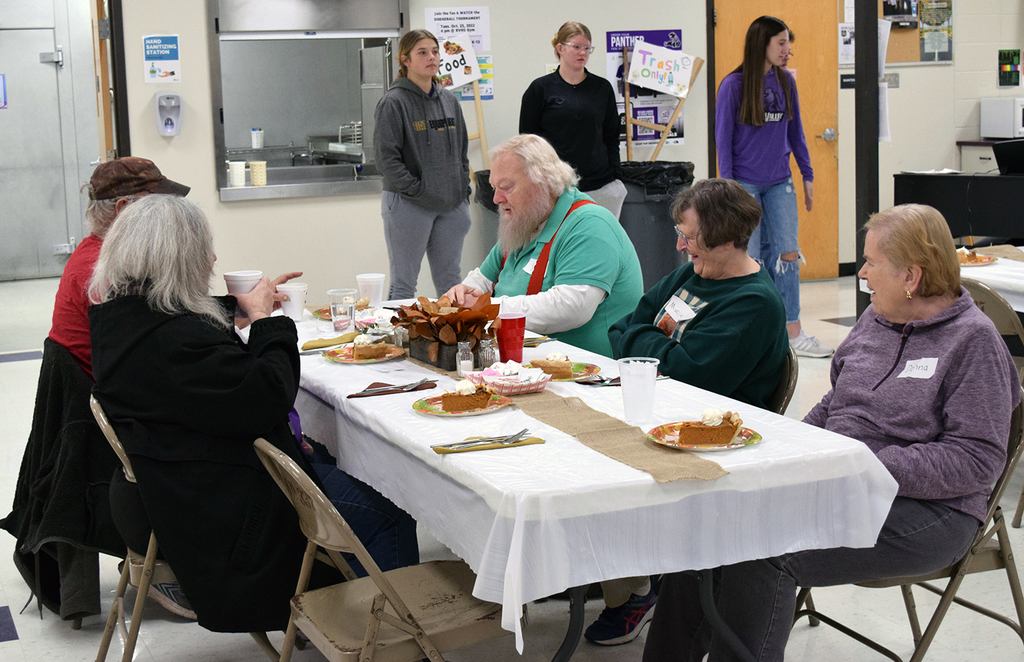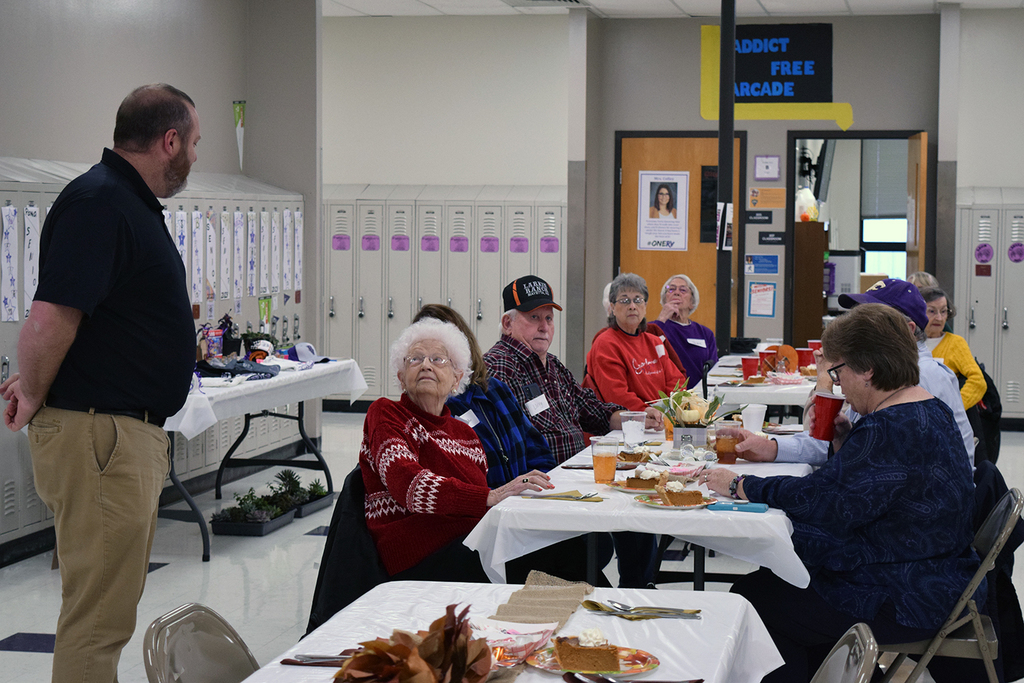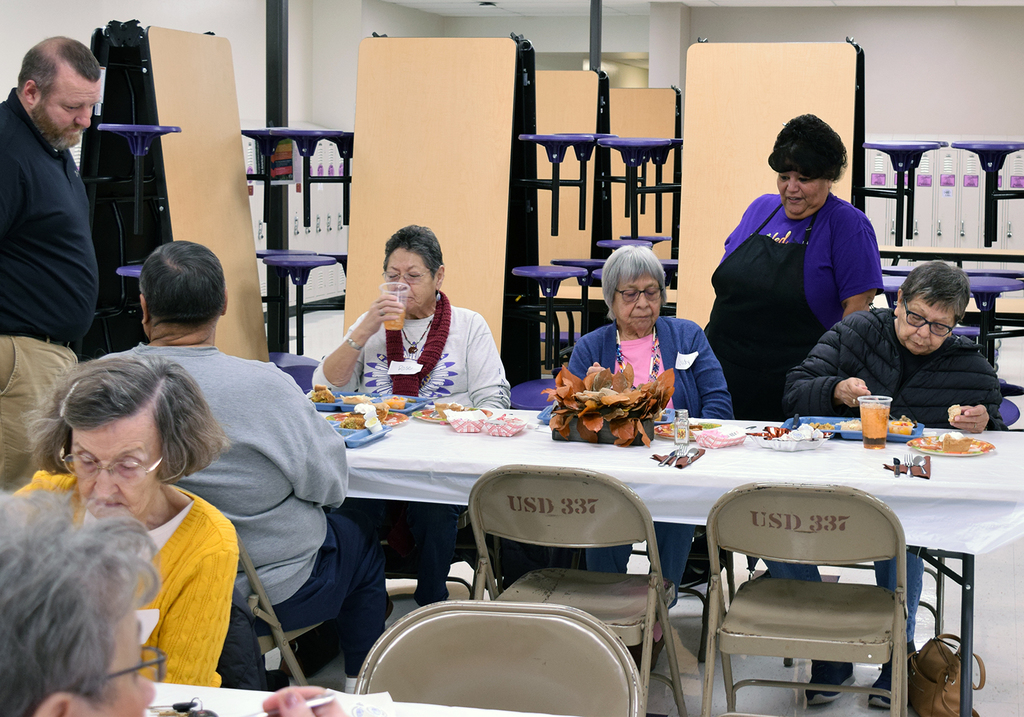 Aaron Grams spoke to Mrs. Swank's environmental science classes yesterday about fighting wildfires and what they do to the environment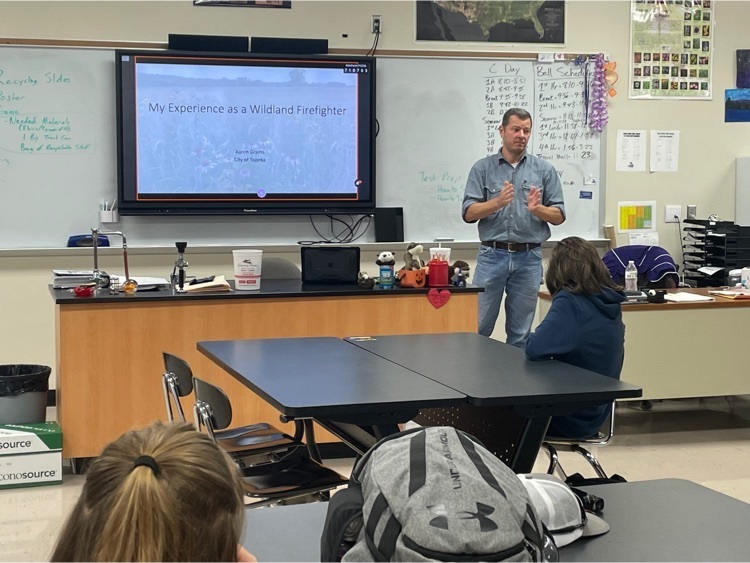 Aren Sewell, Paramedic for Jackson County, spoke to Ms. Dechant's health science class yesterday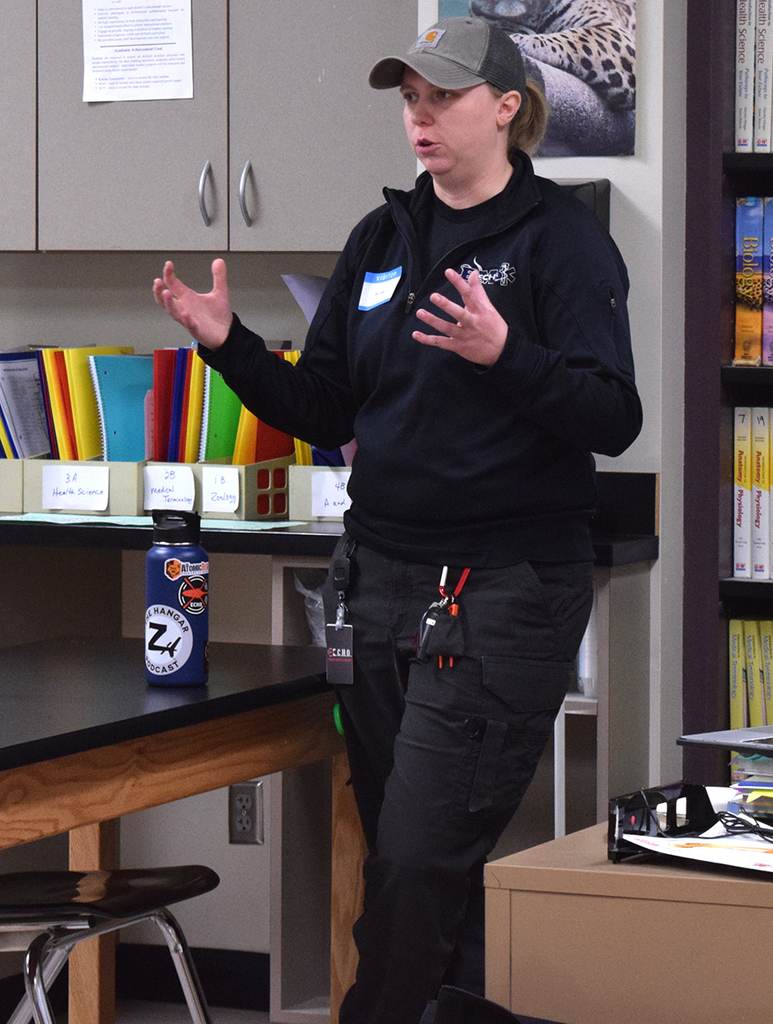 Don't forget to come donate blood at RVHS today!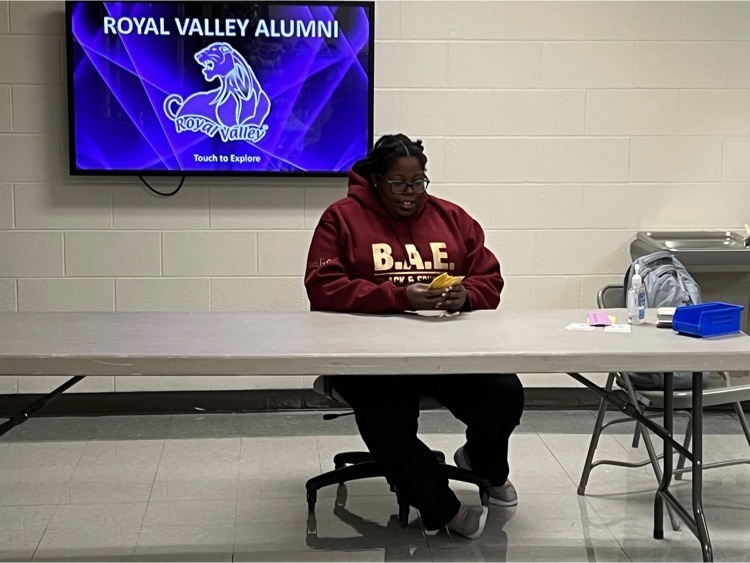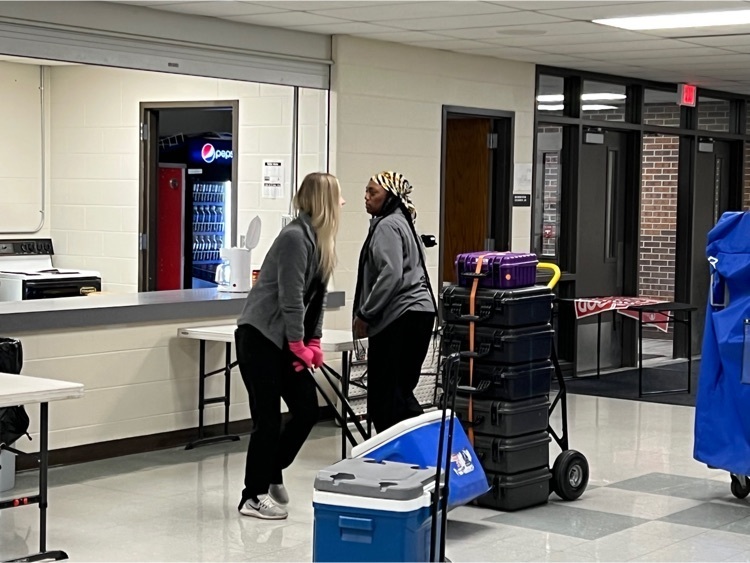 Special shout out to Farmers State Bank for sponsoring the Jackson County Career Fair and Adulting Day!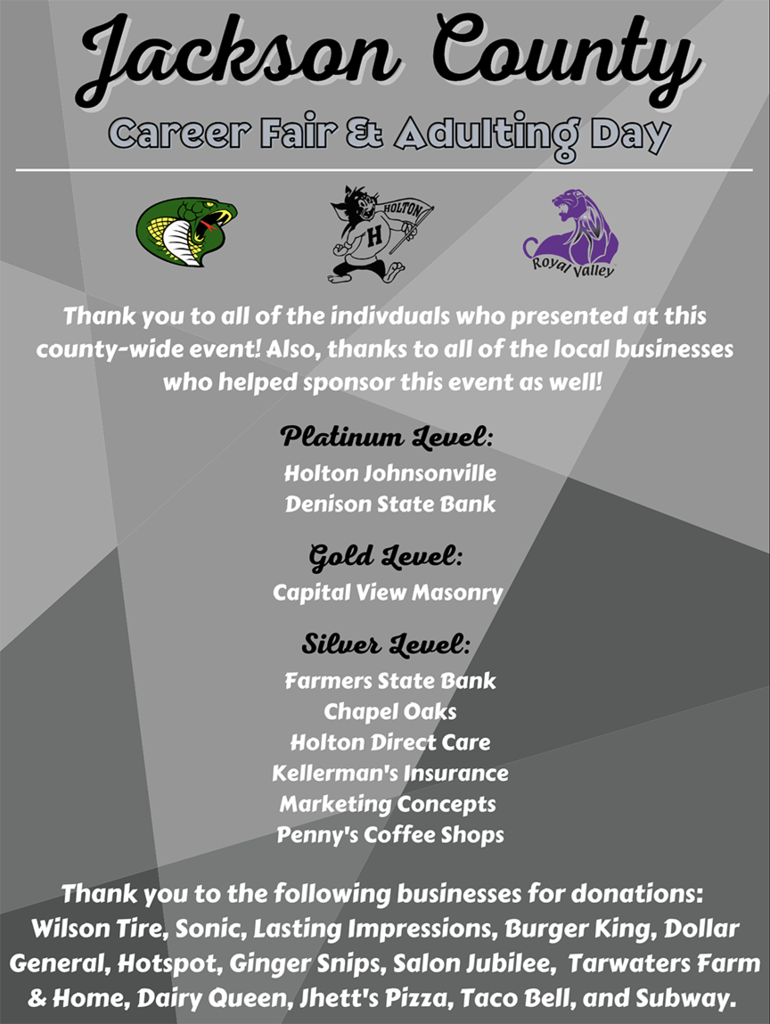 RVHS art students are creating clay pieces in art class. The pieces will go in the kiln when they are ready!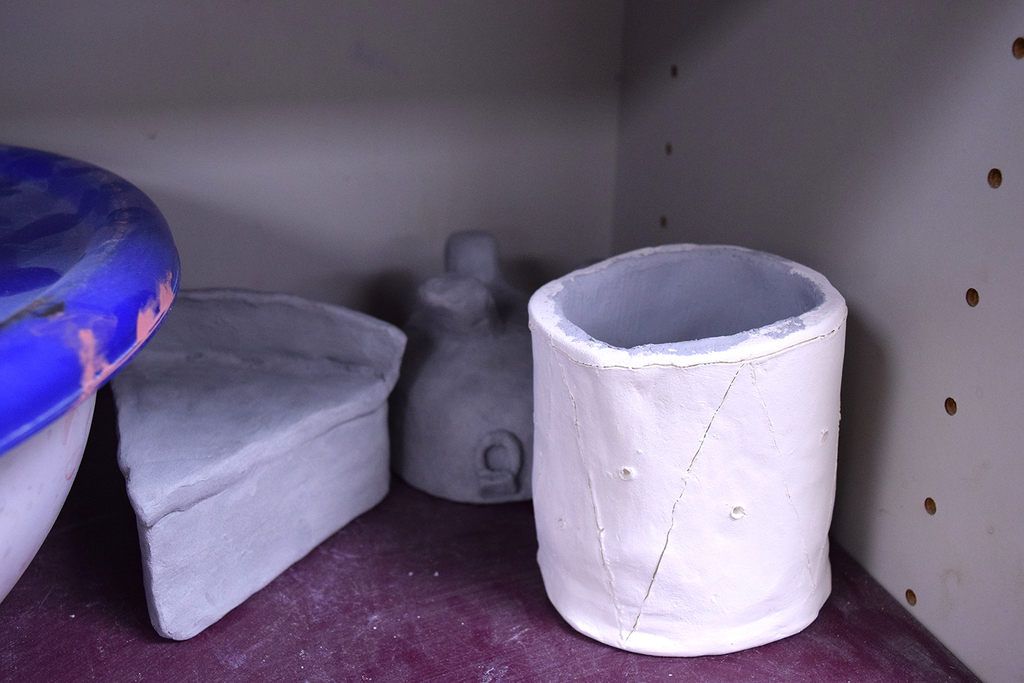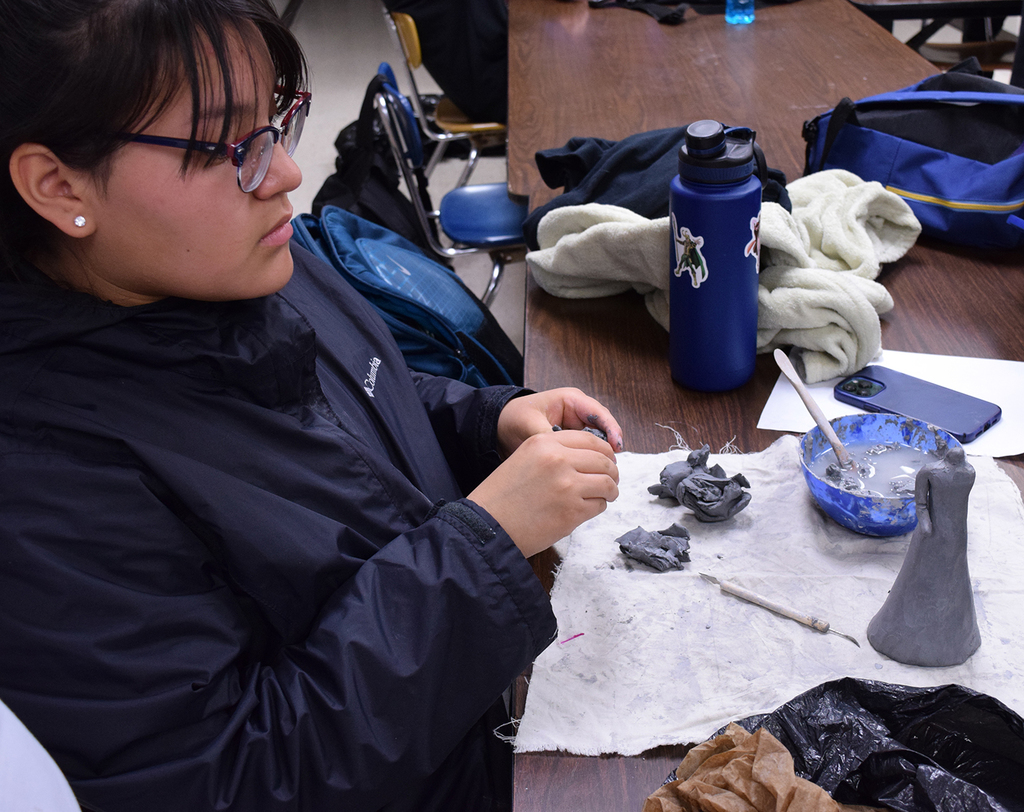 Marshall tries his hand and making a clay bowl in art class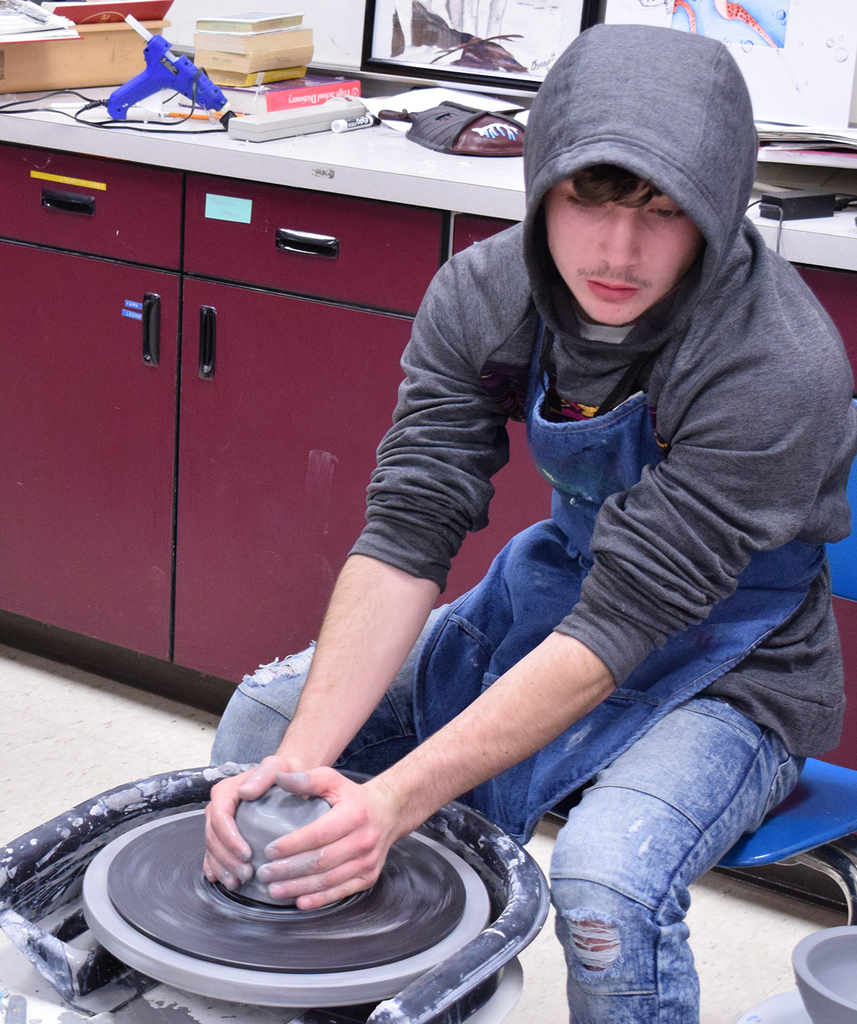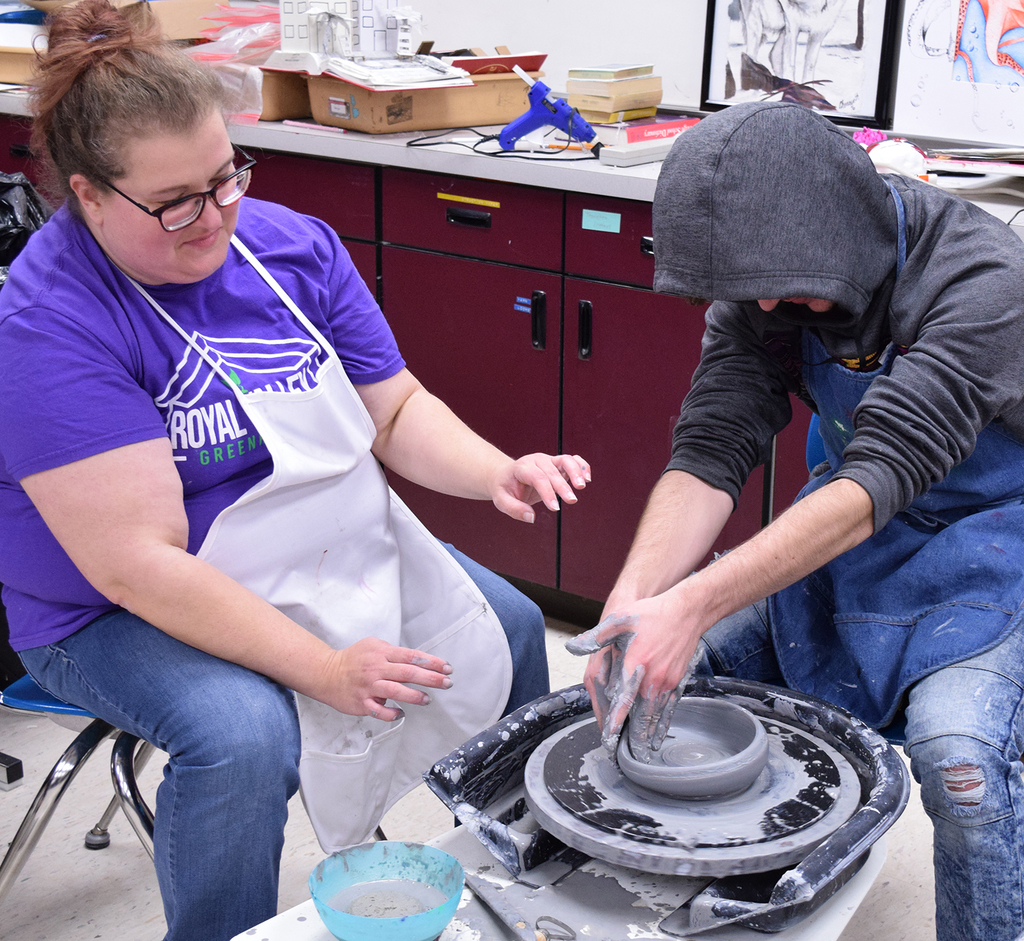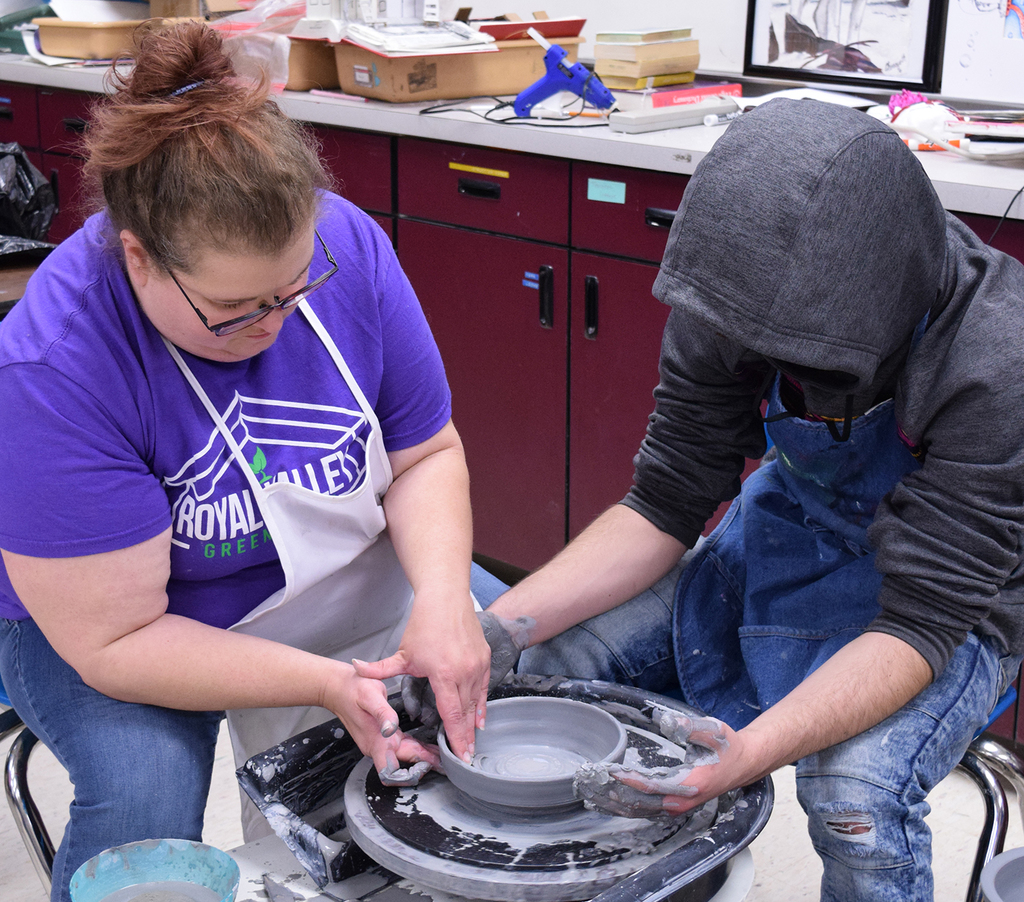 Ms. Chenowith demonstrated how to create a clay bowl on the pottery wheel yesterday before letting students try it.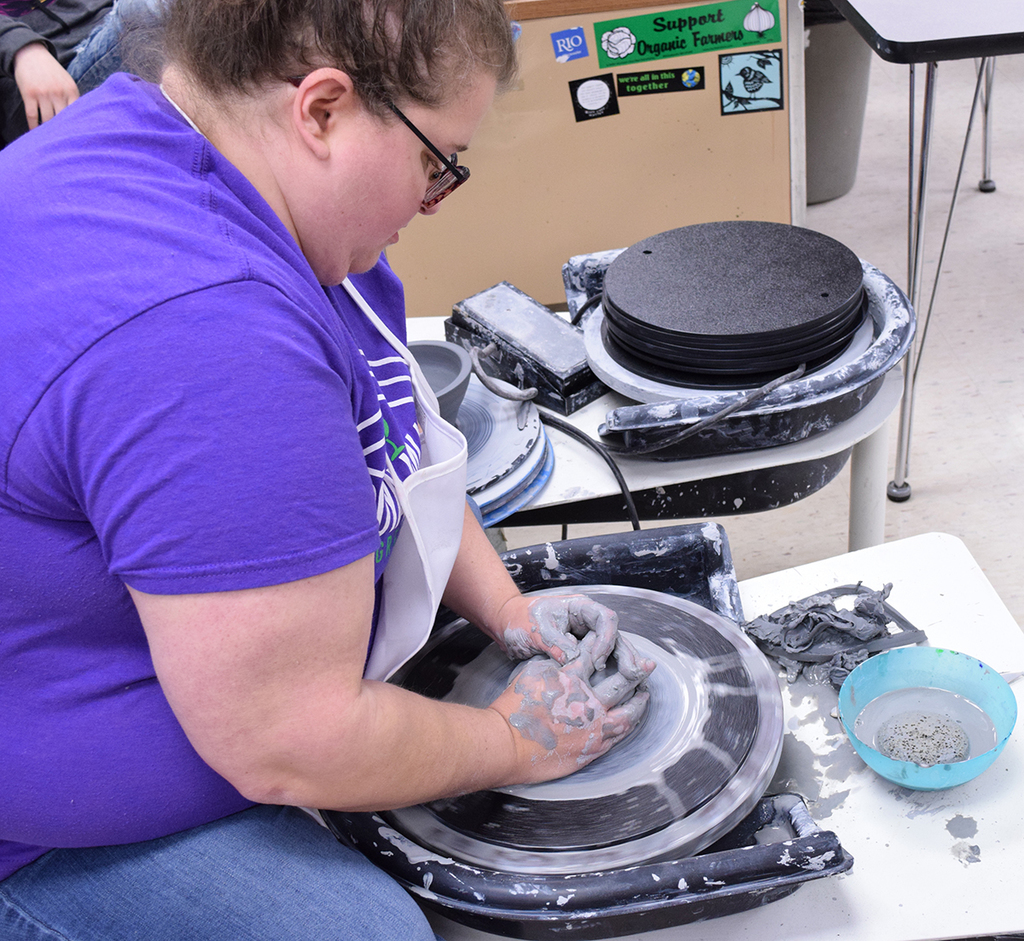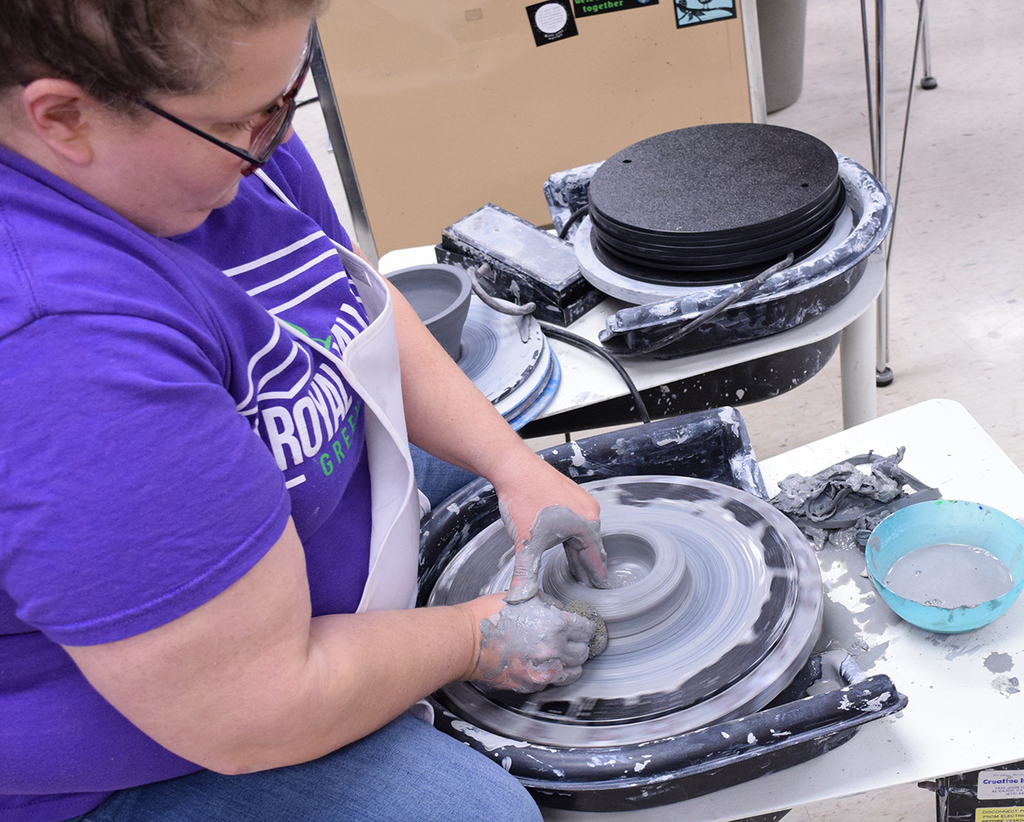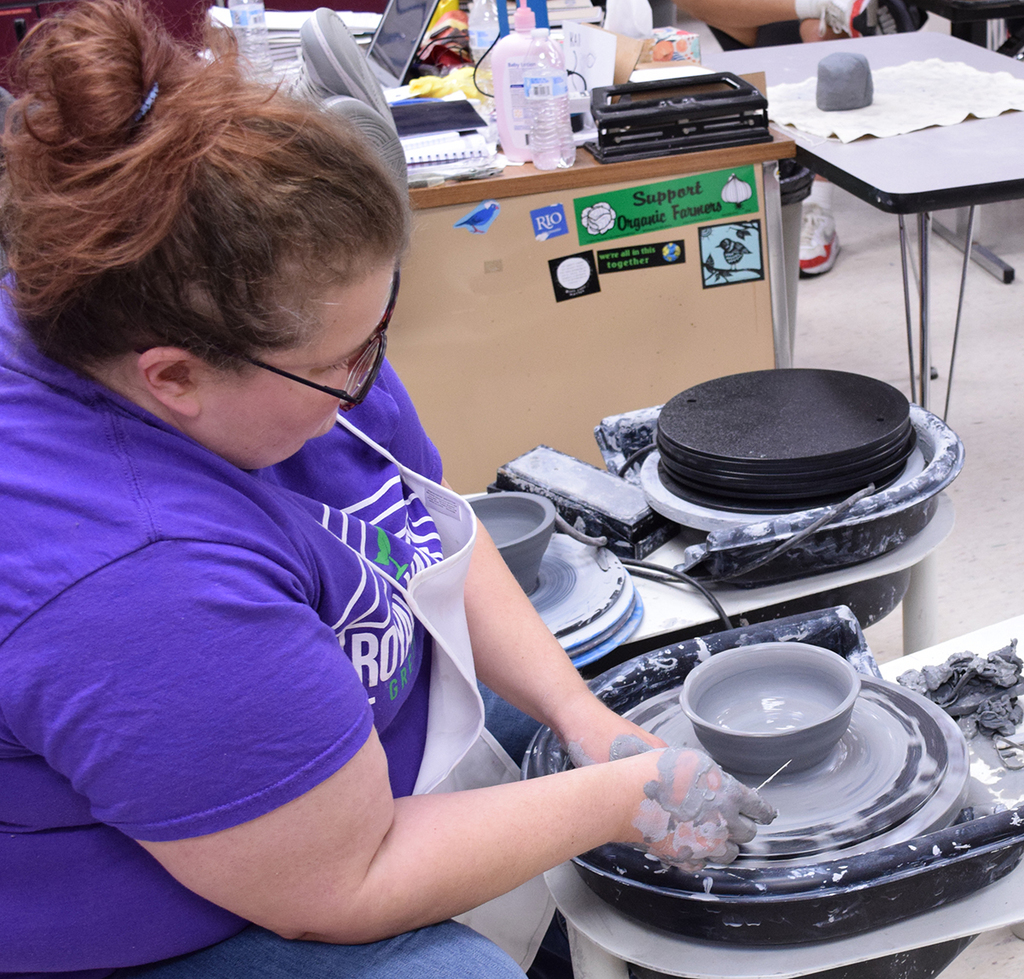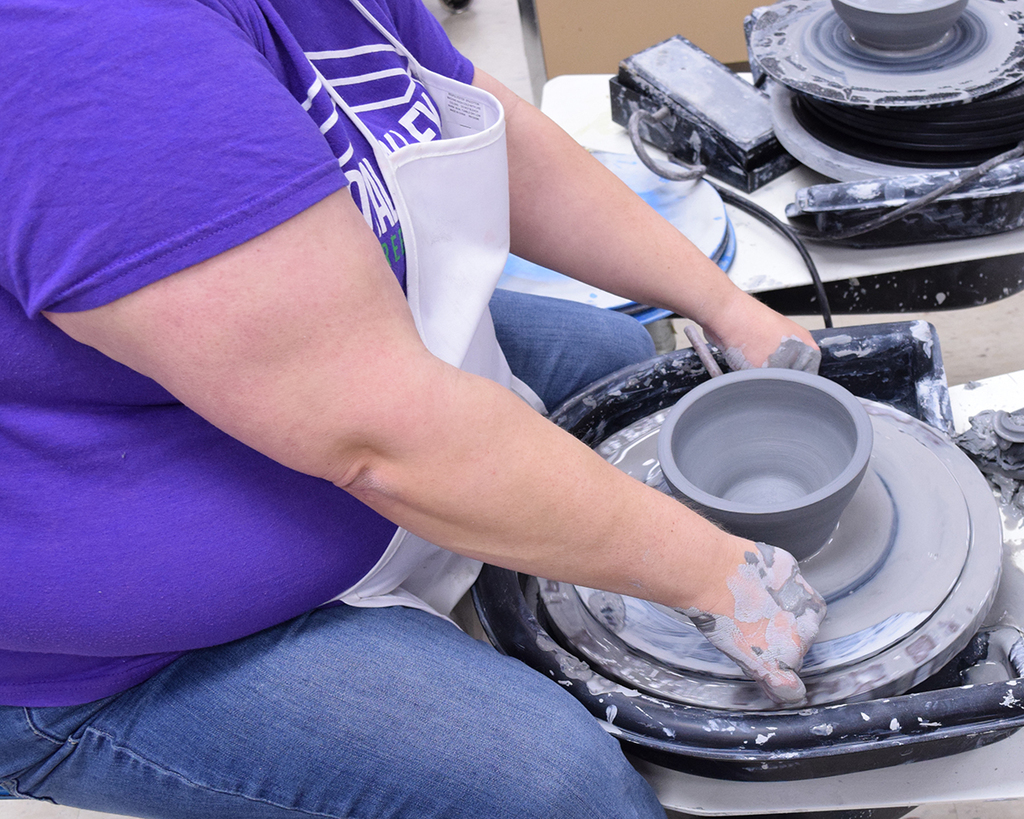 RV FFA Chapter won 1st place NE District Leadership School today! Greenhand A team took 2nd overall in A division. Greenhand B team won overall in the B division. RV qualified 3 teams for state: chapter Parliamentary Procedure, Chapter rituals & Greenhand Parliamentary Procedure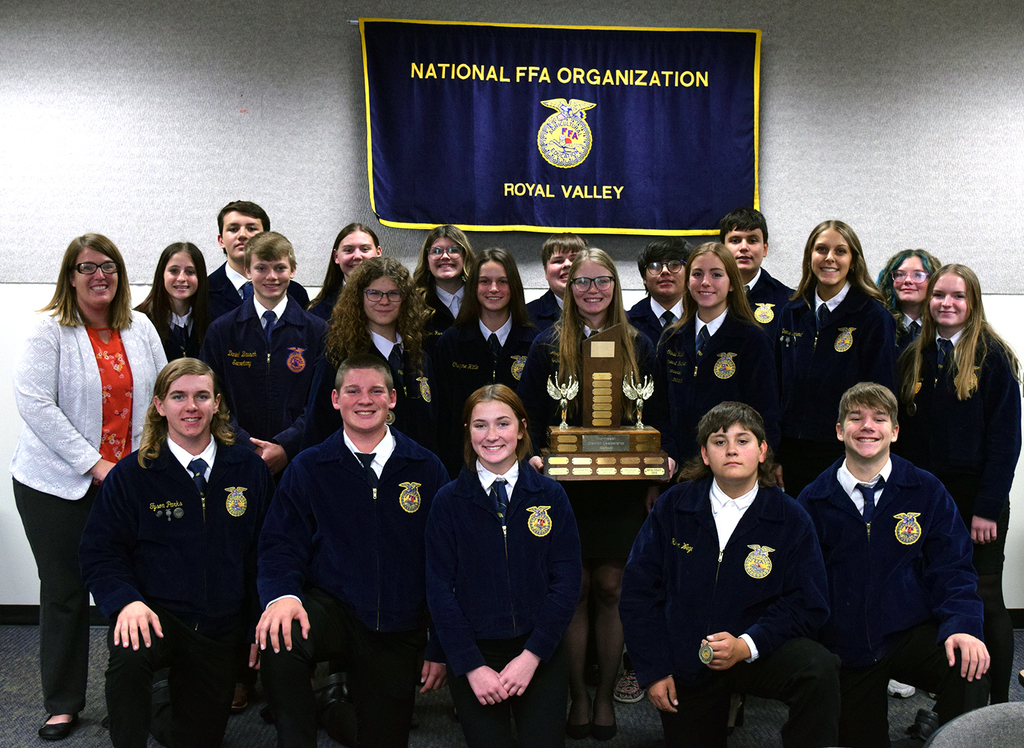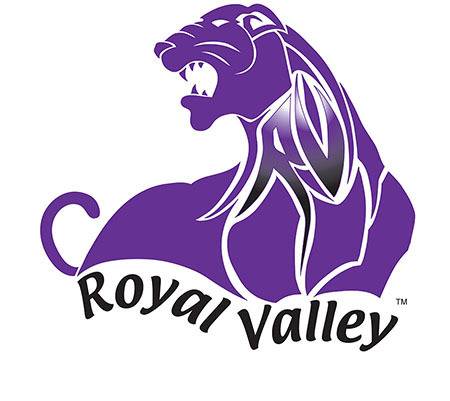 Today kicks off Native American Heritage Week. Mishatswoen Monday: Wear your Nishnabe or fancy clothes.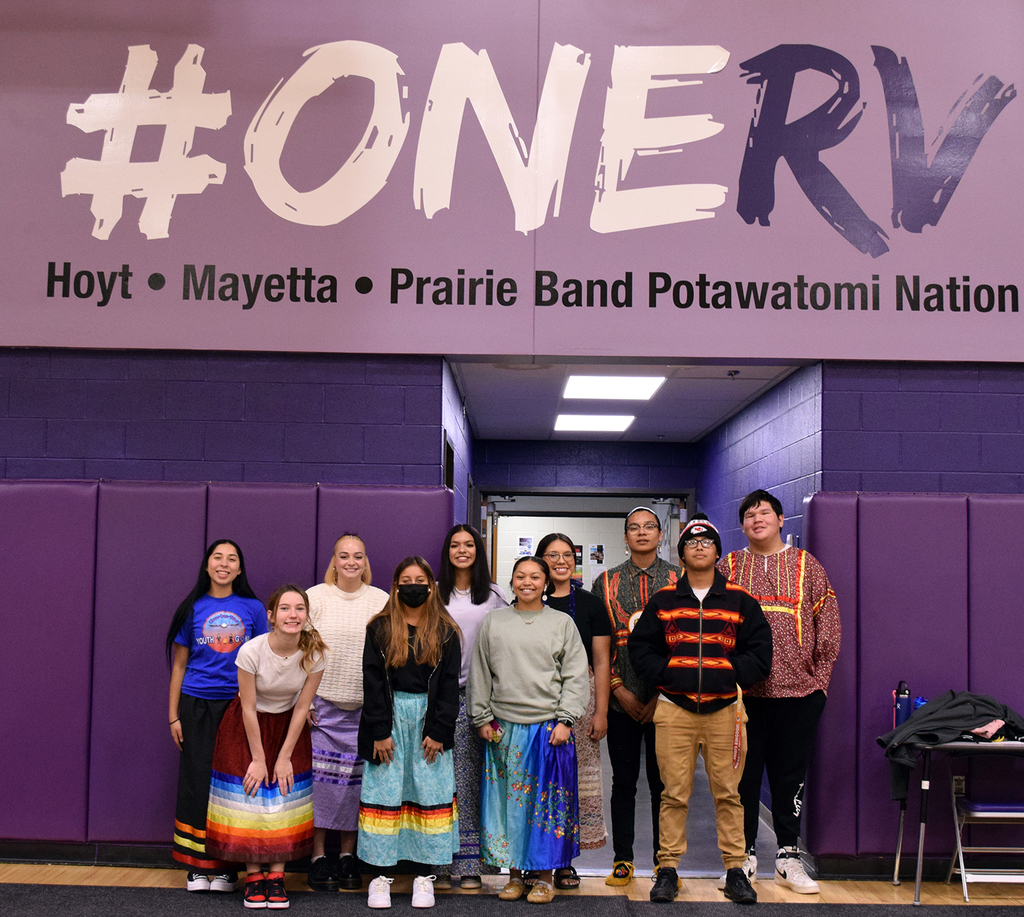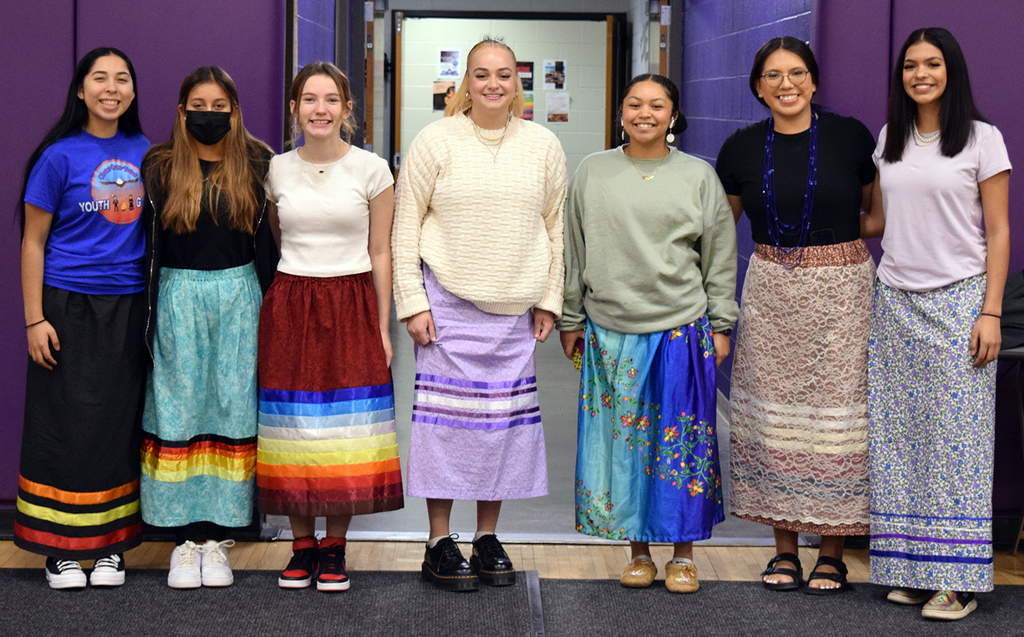 RVHS actors will present "The Bold, the Young & the Murdered" tonight at 7 pm in the RVES gym. You don't want to miss it!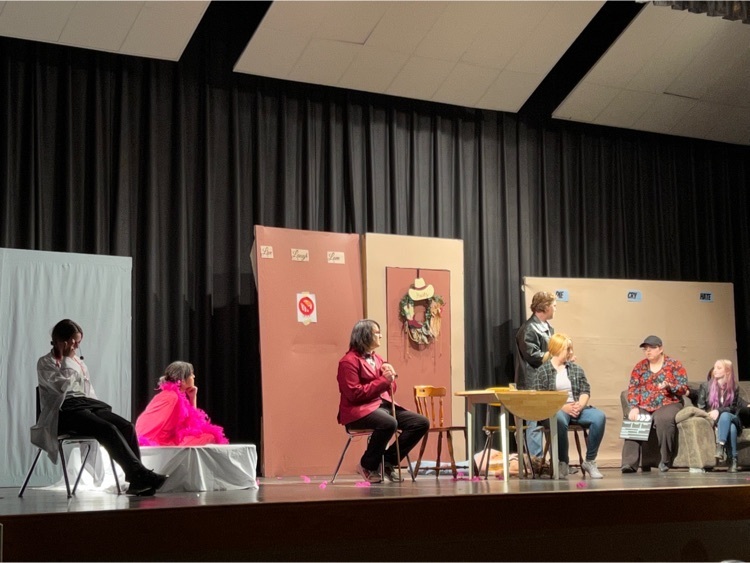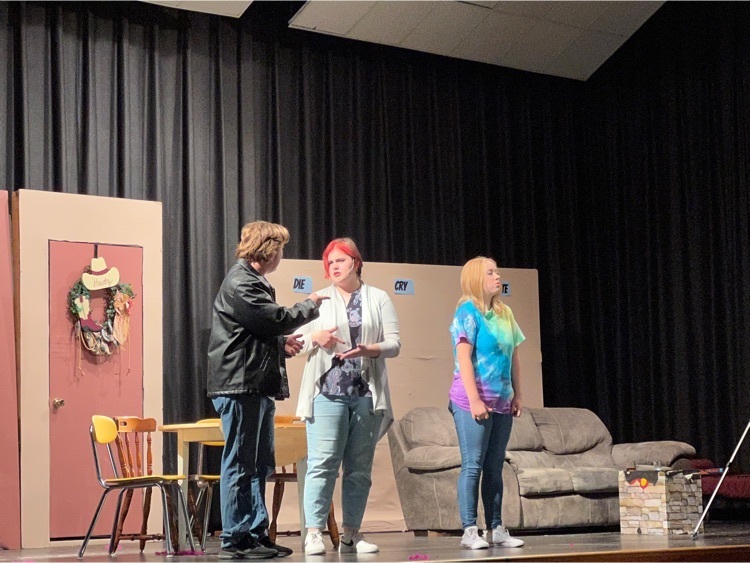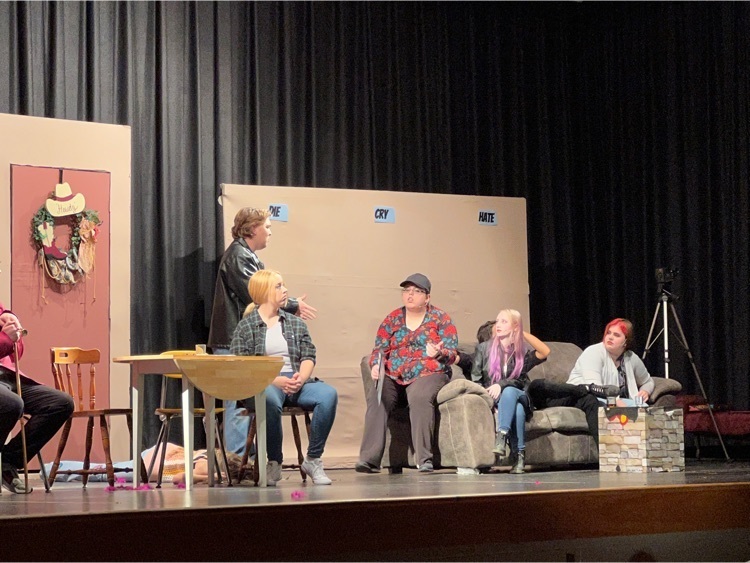 Upon the completion of their season, the RVHS football players came and signed their trading cards for the 2nd graders.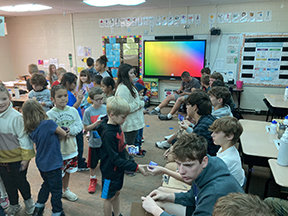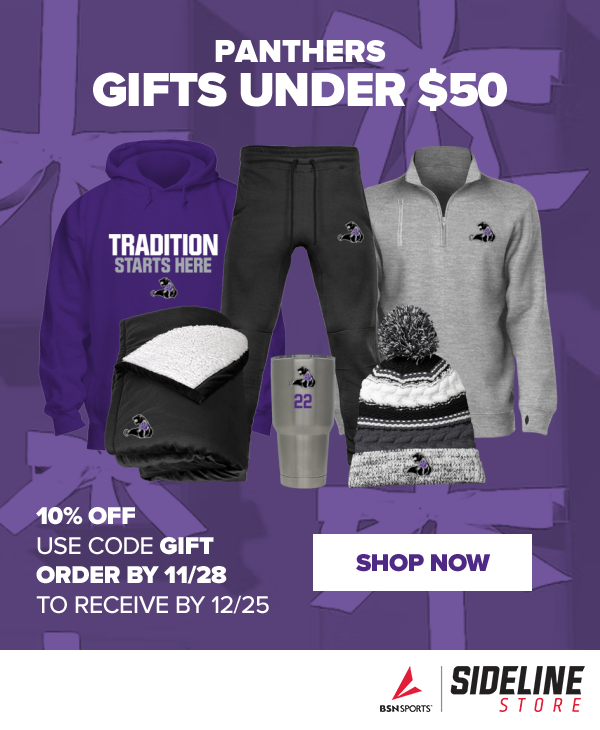 Congratulations to All Big 7 League volleyball players Kennedy Bryan, Alysa Ladson and Samantha Klotz! We are proud of you!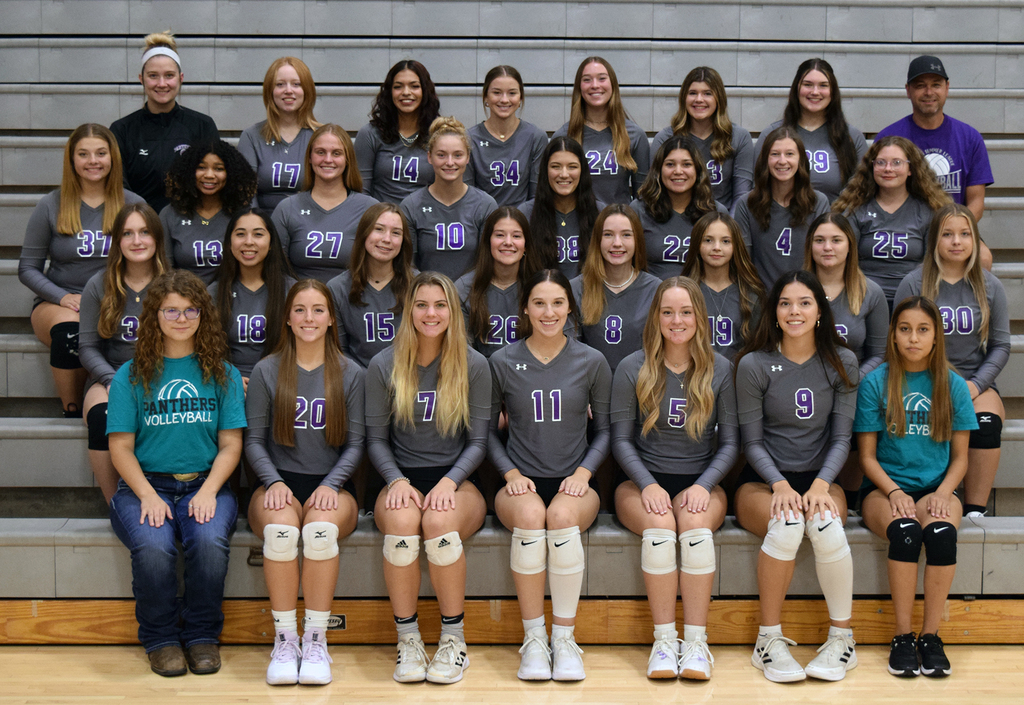 Congratulations to Haylee Walden on her acceptance to Barton Community College! #ACCEPTED #ApplyKS