The 2021-22 officer team was awarded for receiving 4th place in the state in the FFA Information Test. Olivia Rickel was named the state winner for her proficiency in Service Learning. Abigail Robinson was named the state winner in her proficiency in Vegetable Production!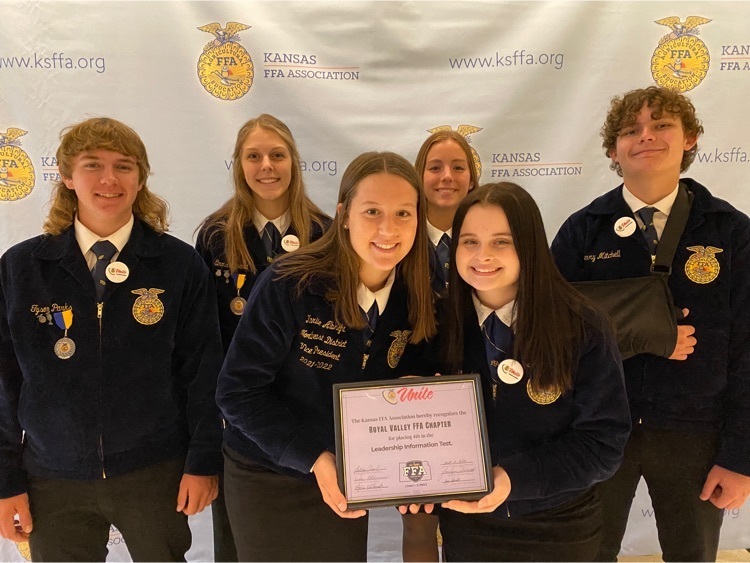 CLC friends had a "fin"tastic time today on their field trip to Spin Pizza and Sea Life Aquarium at Crown Center.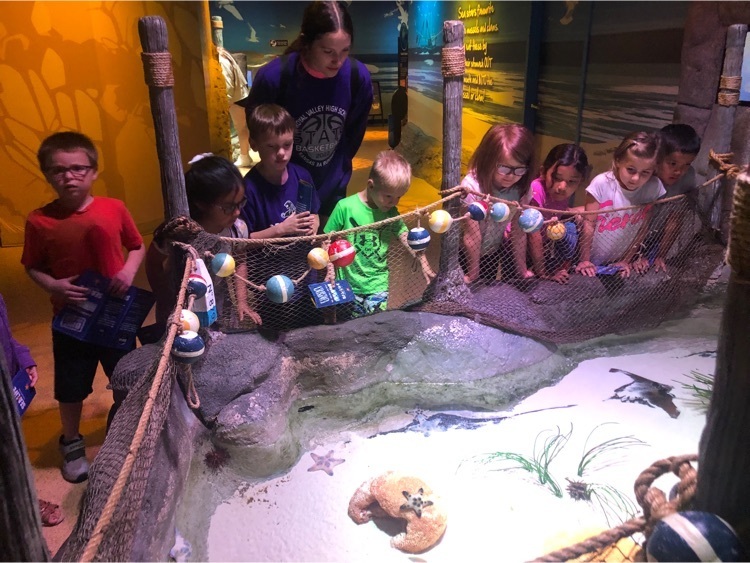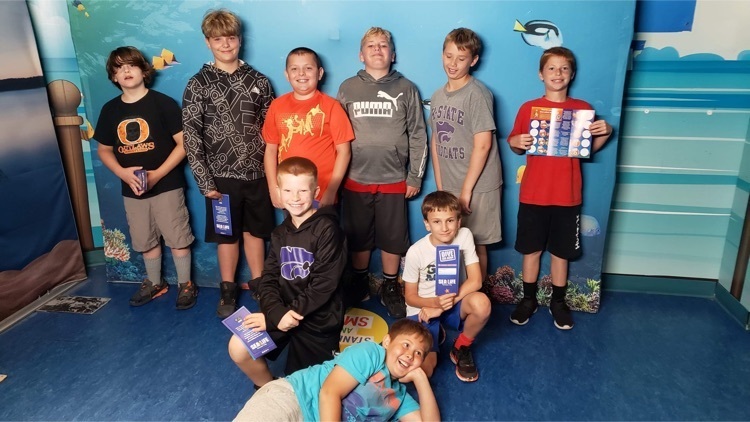 The Royal Valley FFA Chapter participated in the 2022 Kansas FFA State Rituals Leadership Development Event this afternoon and made it into the finals (top 5 on the state). We will find out our final placing tomorrow at the opening session.

Today is the first day of CLC! We played with magnets and a game in the gym called sharks and minnows!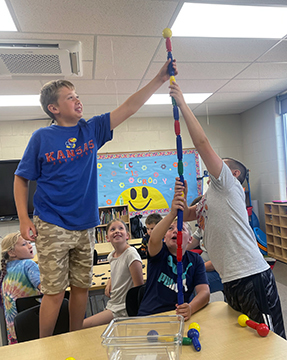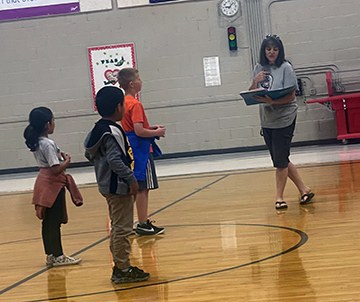 Samantha Klotz took 4th in the 200. Way to go!

Calvin Ogden placed 12th in the 800. Congratulations!

Hoyt High school alumni banquet is in full swing! Welcome back, everyone!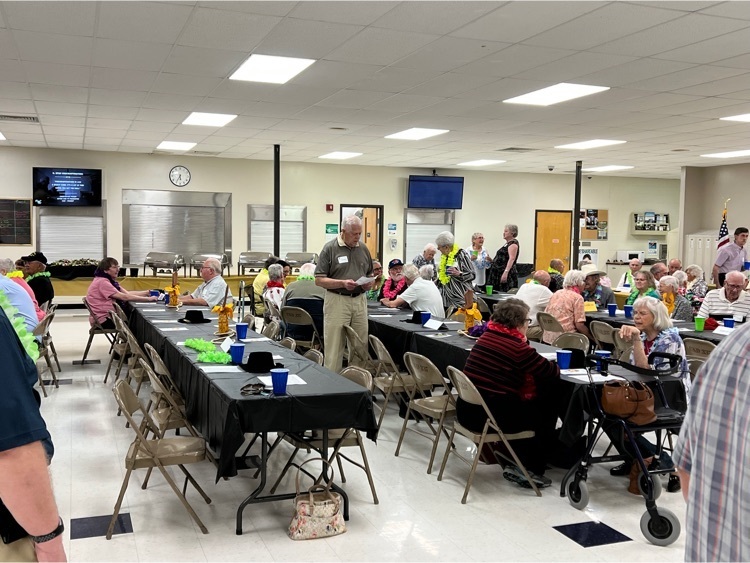 Boys 4X800 placed 9th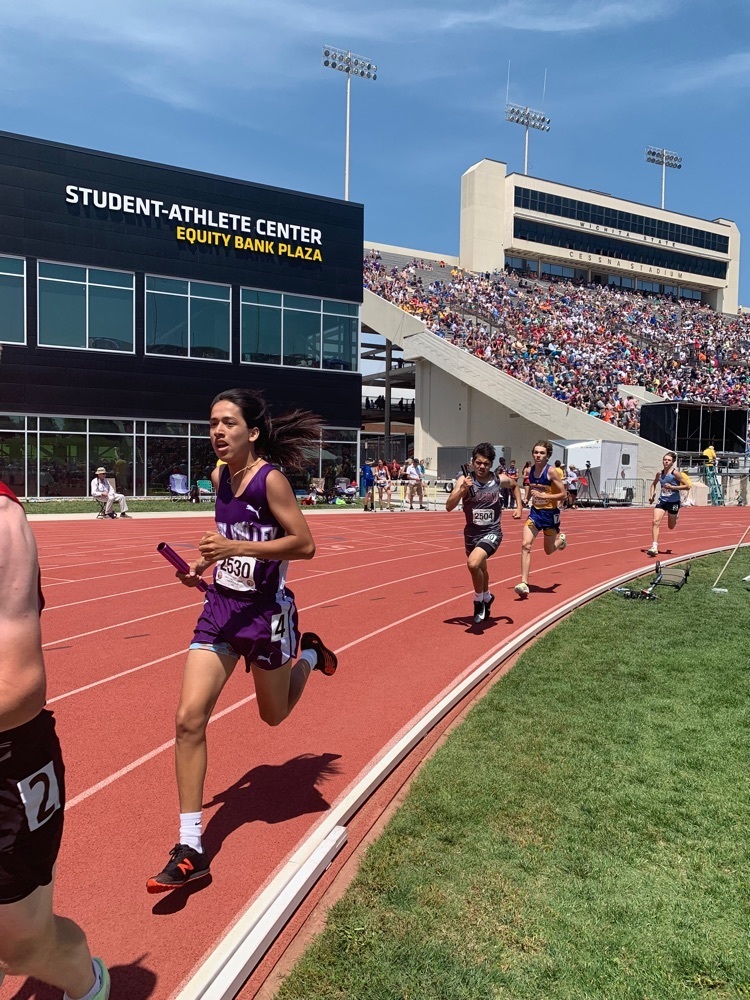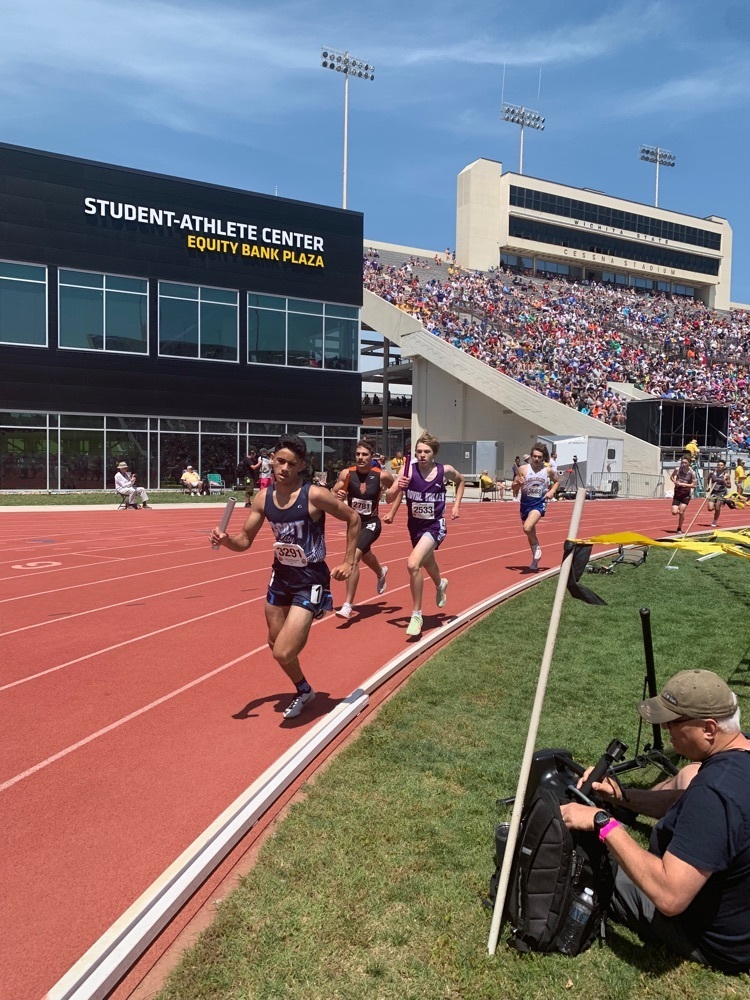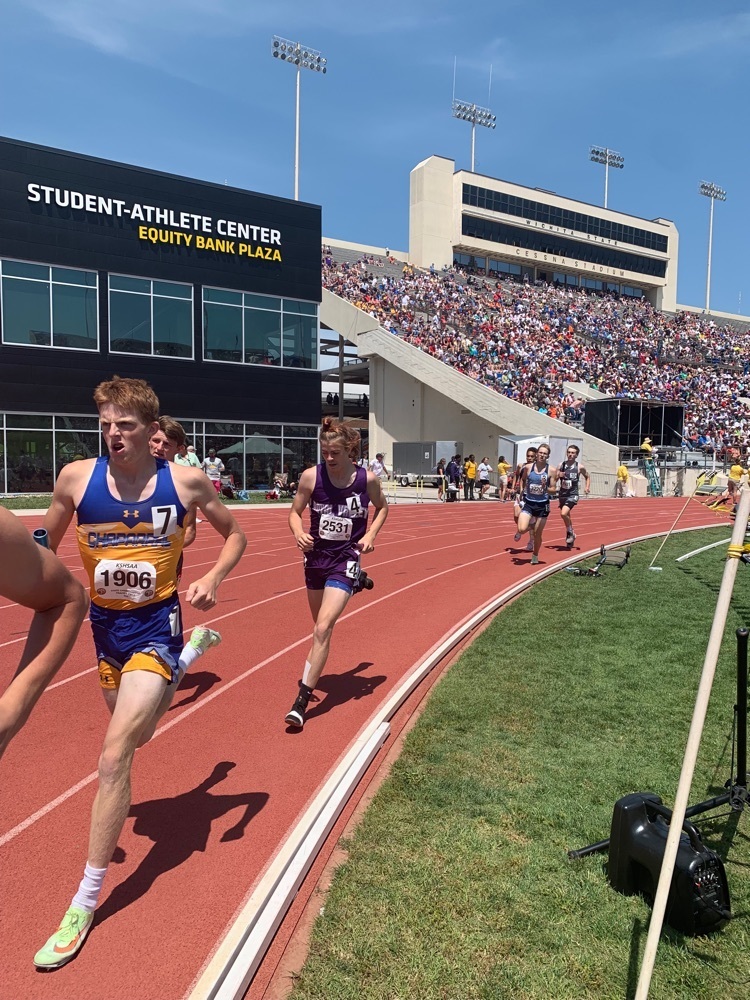 With a throw of 99'5 this morning at State Track, Samantha Neuner didn't make finals. Great season, Sam!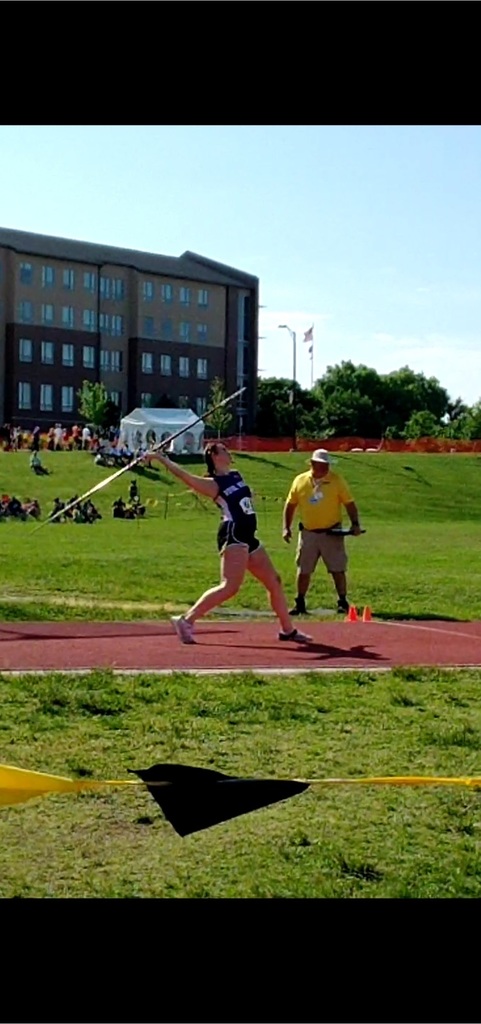 Samantha Klotz finishes with a 4th place medal in long jump at 16' 10"

Boys 4x400 relay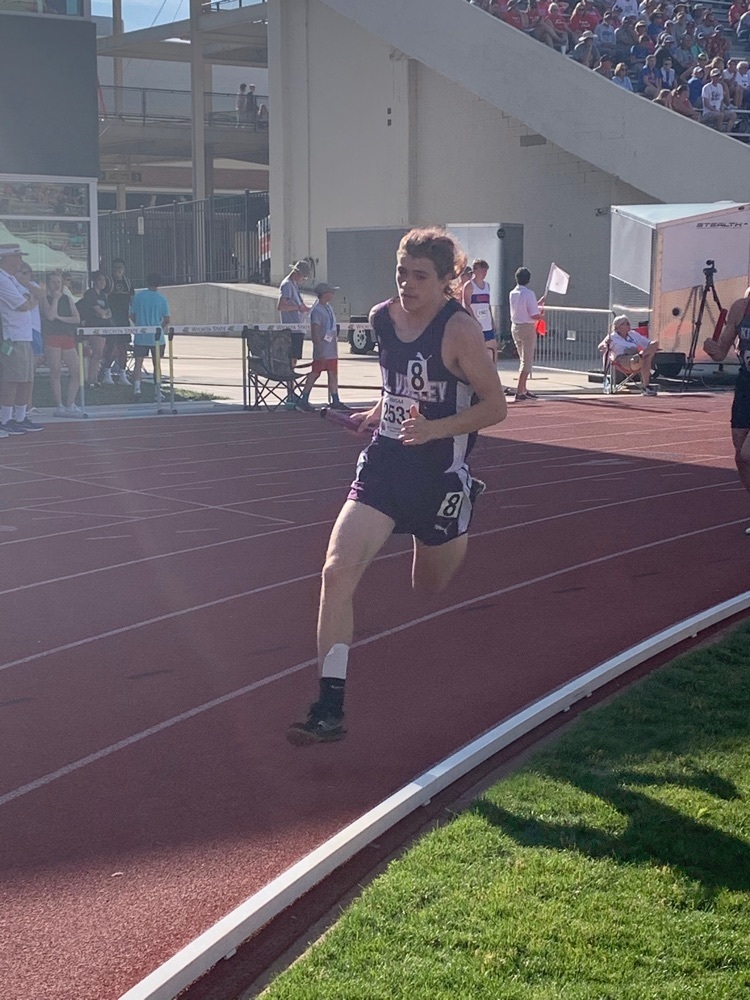 Sammie in the long jump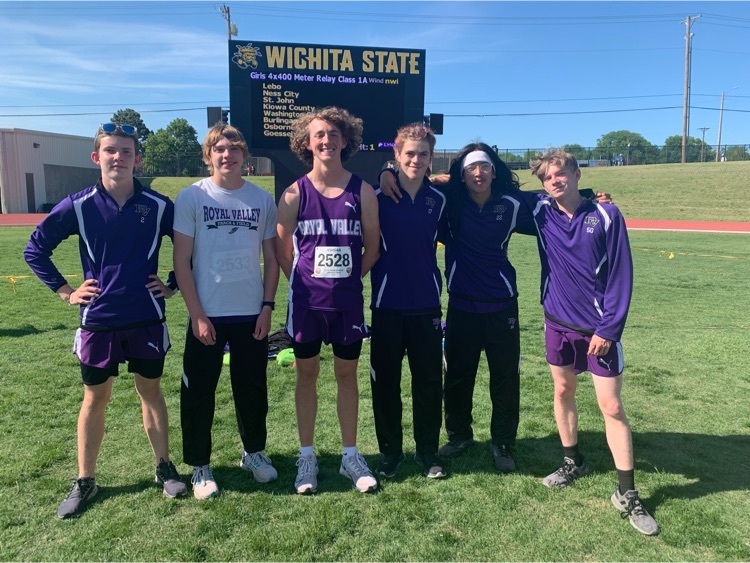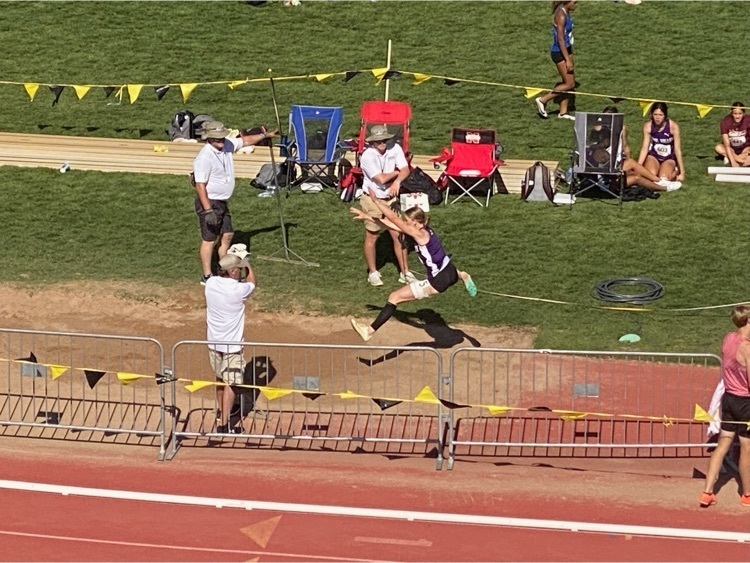 Samantha Klotz (lane 5) with 2nd place in her preliminary 200m race.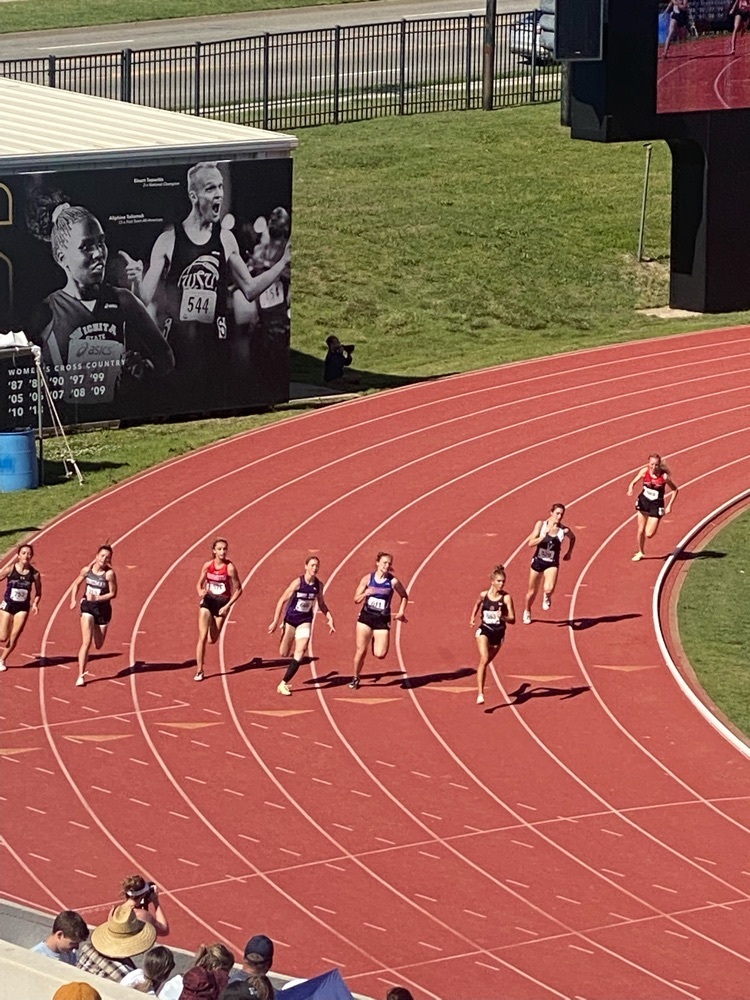 Quinton clears 11' 6" but exits on 12' to finish his pole vault event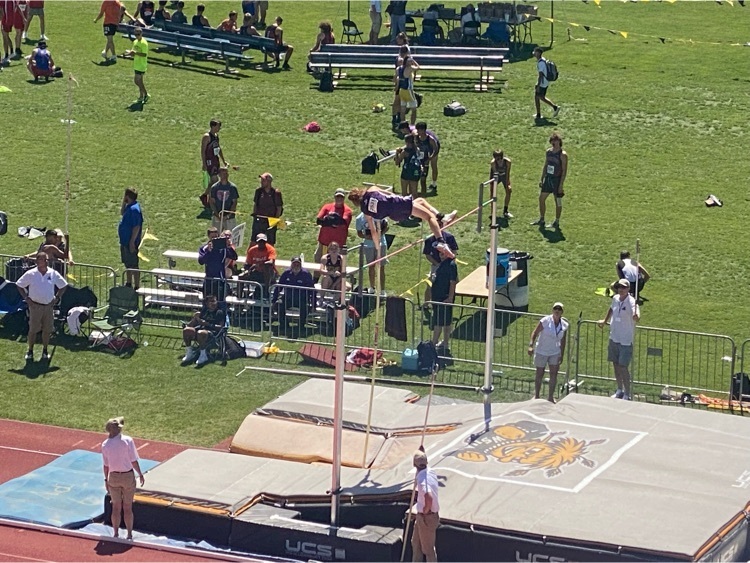 Girls 4X100 just competed and now awaiting results

Quinton Nelson is currently competing in pole vault

Samantha Neuner threw 30' 2 3/4" but didn't make the finals. Great season! #oneRV

RV track members enjoyed some time on the Go-Karts last night before the State Track Meet.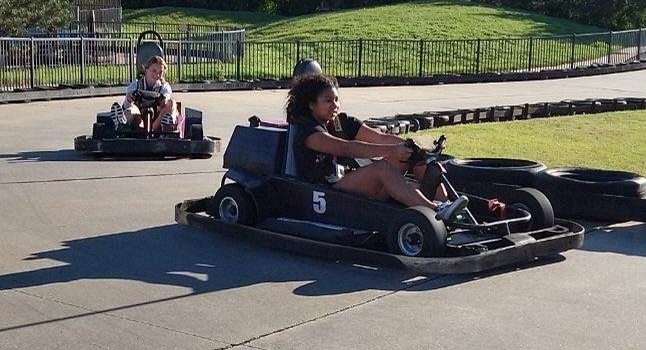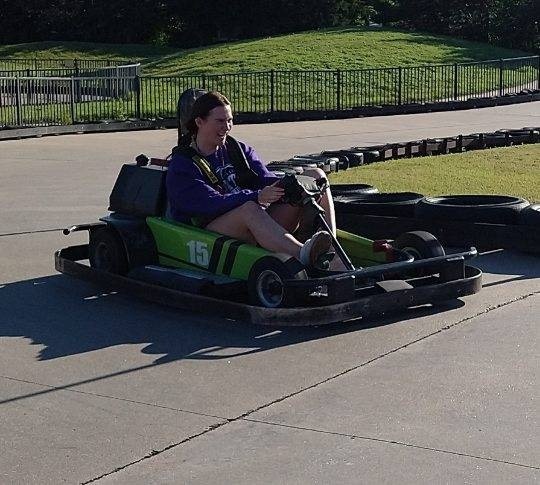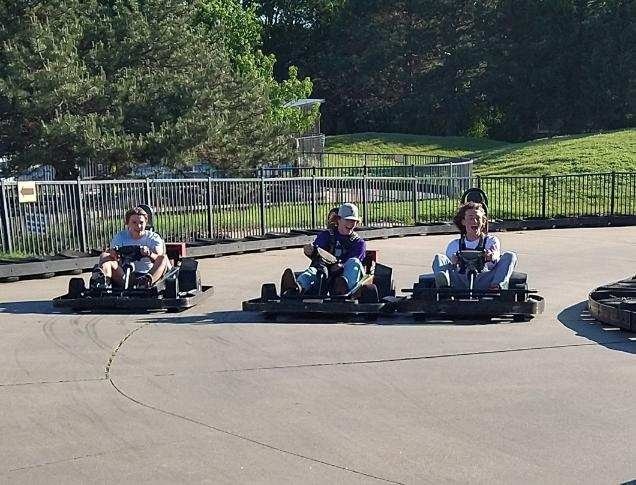 Samantha Neuner starting off state track for The Panthers with shot put.