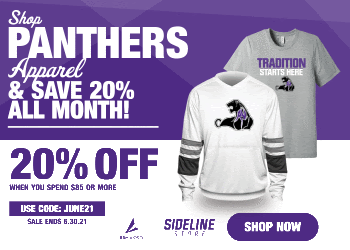 RVHS Juniors and Seniors: Please text your Name, Shirt Size, Guest Name and their shirt size to Jamie for your AfterProm t-shirt. 785-243-0351

RVHS Juniors and Seniors: Download, fill out and return this Google form before you can attend Prom/After Prom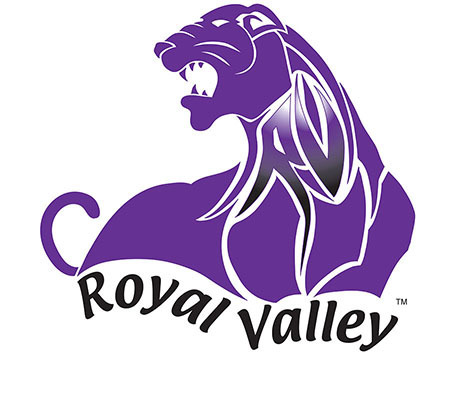 We competed in FFA Rituals today which is opening and closing ceremonies. We just found out that we made it to finals!

Current and former retirees gathered at RVMS this afternoon to celebrate! Congratulations!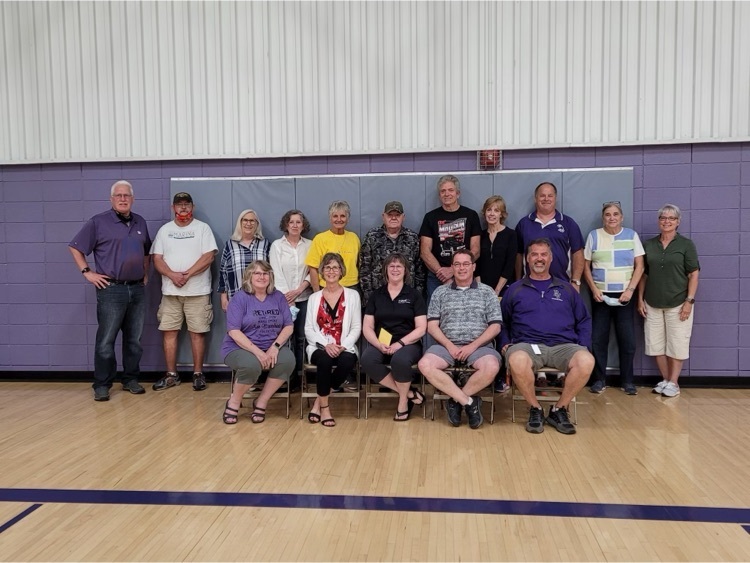 InterState Studios is re-printing spring sports pictures and will get them to RVHS soon. We will send out an alert when they arrive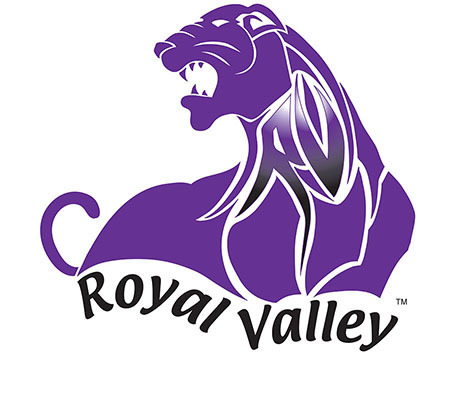 Links for information regarding RVMS boys summer basketball camp are in your email!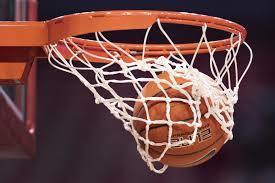 8th graders practiced for promotion today. RVMS Promotion is tonight at 7:00 in RVHS Gym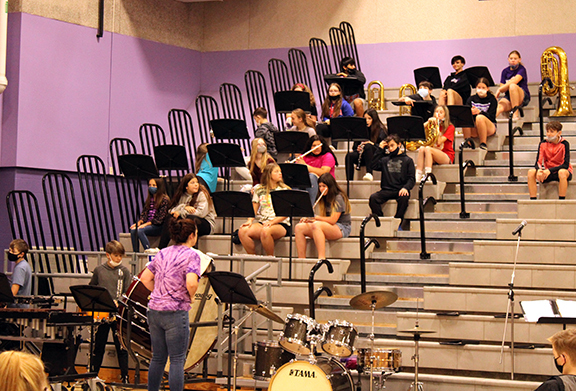 RVES 4th grade students enjoyed some STEM time flying their water bottle rockets. Good Times!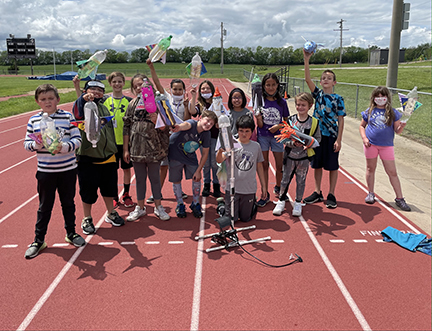 Below is the link to the 7/8th grade Choir song, The students worked very hard and wanted you to have the opportunity to hear their results. Thank you Mrs. Kahle for your direction and expertise teaching us this spring.
https://youtu.be/SMalTpJkeLI

RVES Play Day has been moved inside with a modified schedule. Parents will not be able to attend.

RV softball falls to Silver Lake in 3 innings 2-17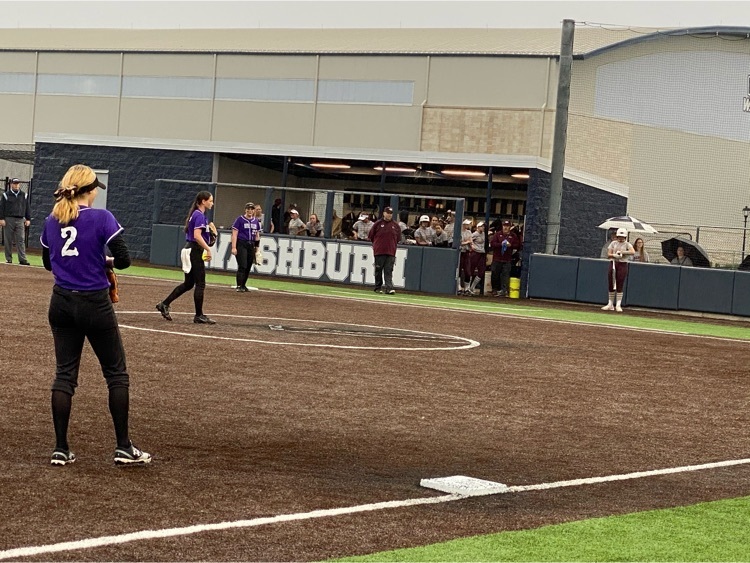 SL softball hits back-to-back homers and leads 15-2 in the 3rd with 1 out

Bases clearing double and SL goes in front 8-2 in Regional play

Kennedy knocks in Sydney and RV closes the gap to 2-3 in the top of the 2nd

Karlie hits to left and brings in Mac. RV trails SL 1-3

Silver Lake hits a 3-run homer to go up 3-0 on RV softball in Regional play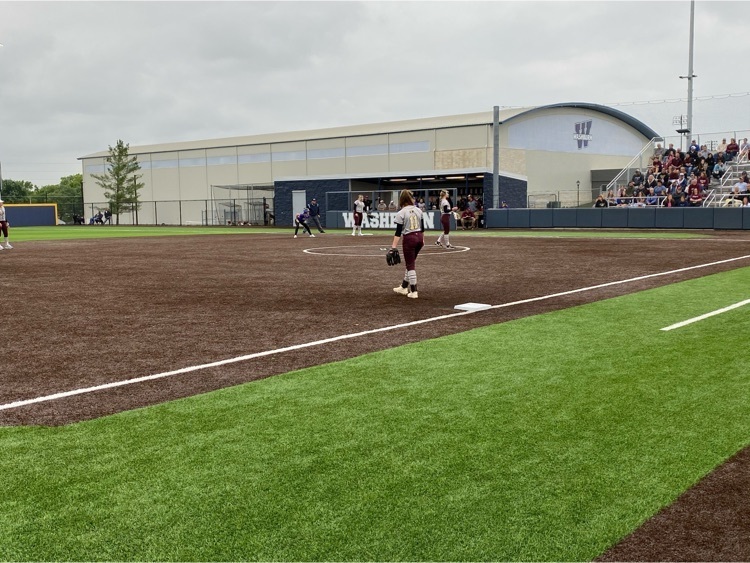 RVHS baseball ends the season 1-2 in extra innings to Jeff West in 3A Regional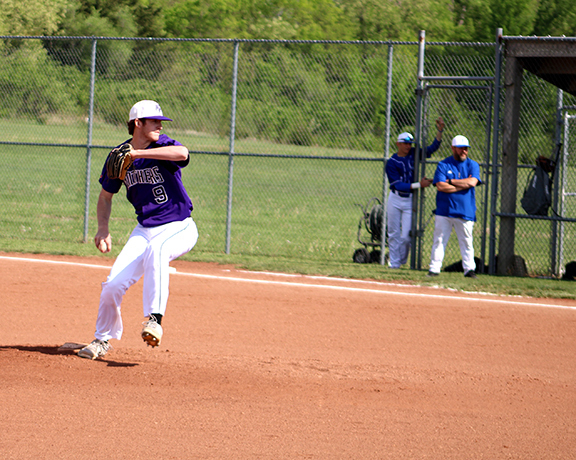 JCYC members Levi Parrett, Morgan Davis, and Bre Jewell talked to the Jackson County Commissions this afternoon about JCYC, SAFE & Resist activities completed this school year.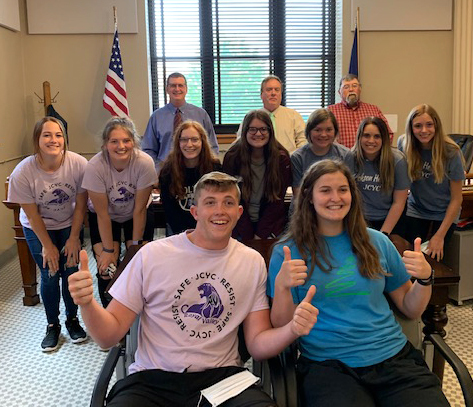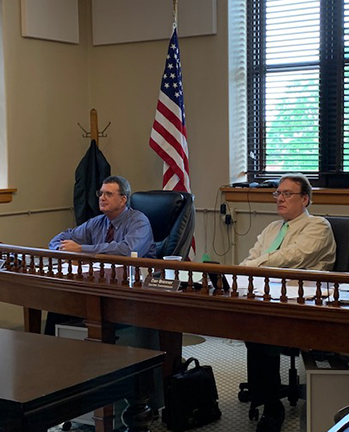 Single by Preston Golden drives in Cole Dressman. RV and Jeff West tied 1-1 after 2 innings in Regional play