RV gear flash sale! This sale will start on 6/16 and end on 6/17 at 11:59 pm EST. We are offering 20% off EVERYTHING, no minimum order required.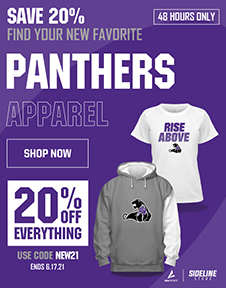 Griffiths family benefit June 19th at Cokeley Farms in Delia. Registration from 8-9 with Clay Shoot starting at 9. For more information, go to
www.Facebook.com/royalvalleyffa

Prom pictures will be moved to the Kansas history Museum. We are allowed inside or outside under the awnings! 4pm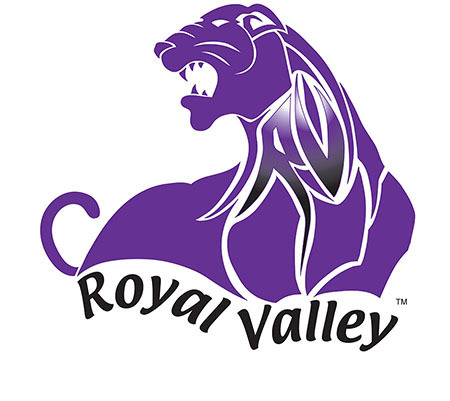 Prom Pictures Friday, 4:00pm- Bring your Friends and Family to Gage Park in Topeka to take Prom pictures. TH Peterson Photography will also be there if you want a professional photo taken. If it is raining, meet at KS History Museum 6425 SW 6th, under the awnings at 4pm.

RV Wrestling Camp for all ages: June 24-25, 5:30-7:30 pm in wrestling room in RVHS Gym. Parent meeting June 25 @ 7 pm.
https://5il.co/twv7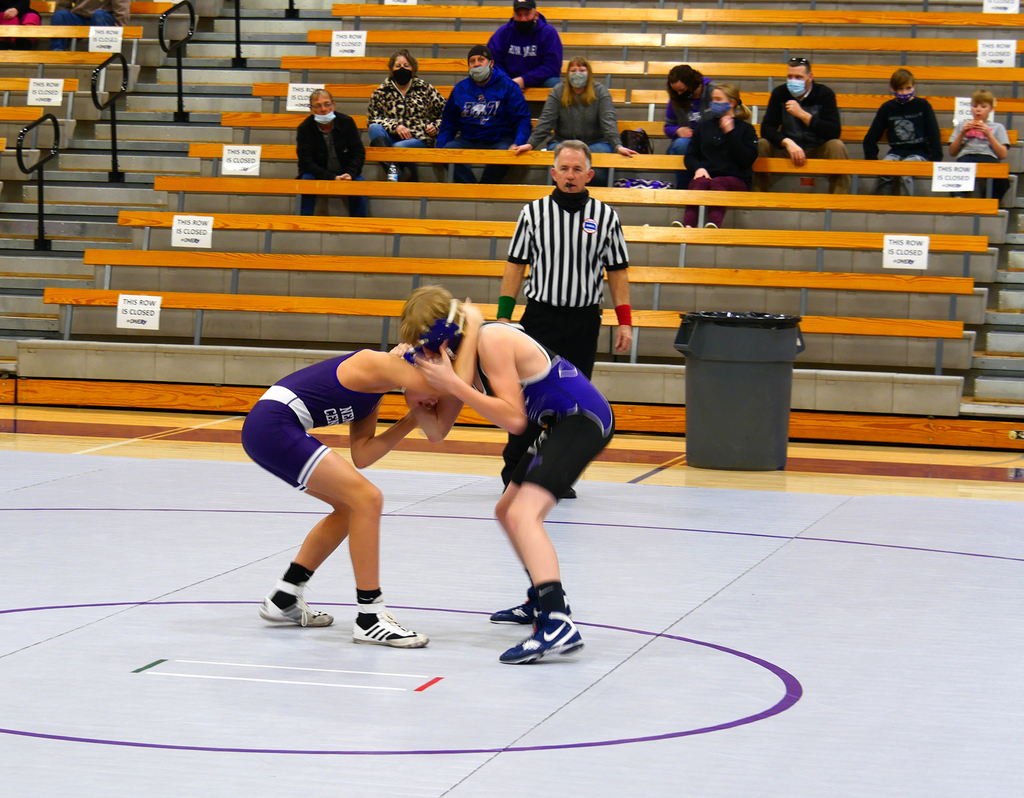 Alyssa & Josslyn in Digital Stories for Change and Walker in Instructional Video Design have all made it to the TOP 3 in the NATION in FCCLA STAR Events competition! Now we wait for National Leadership Conference for the final result.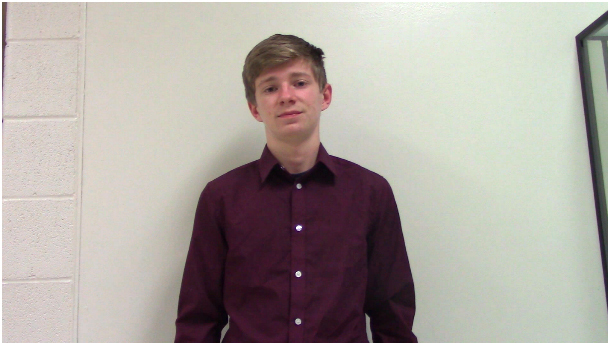 The Royal Valley FFA Chapter placed 6th in the Triple Crown and the National Chapter Award Program! This is based on the activities the chapter does throughout the year.

Karlie was named the state winner in Vegetable Production for her Supervised Agriculture Experience.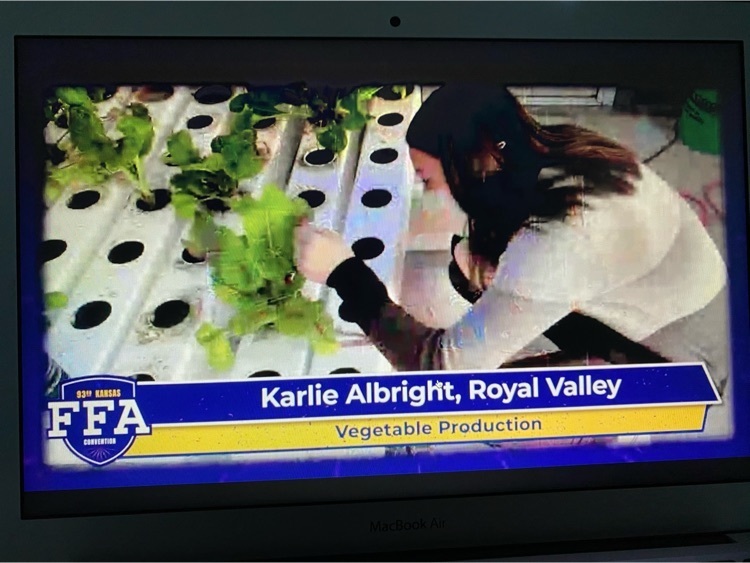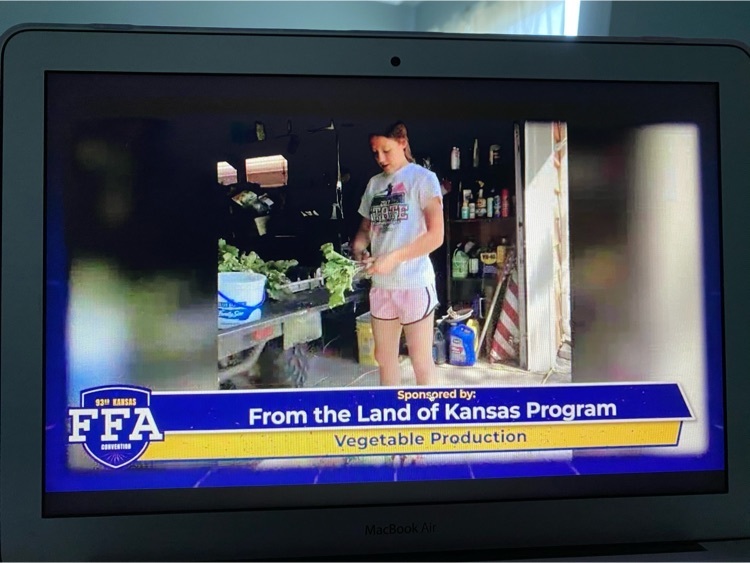 Ellie Coleman received her Kansas FFA State Degree during the third session of convention. This is the highest degree a member can receive at the state level.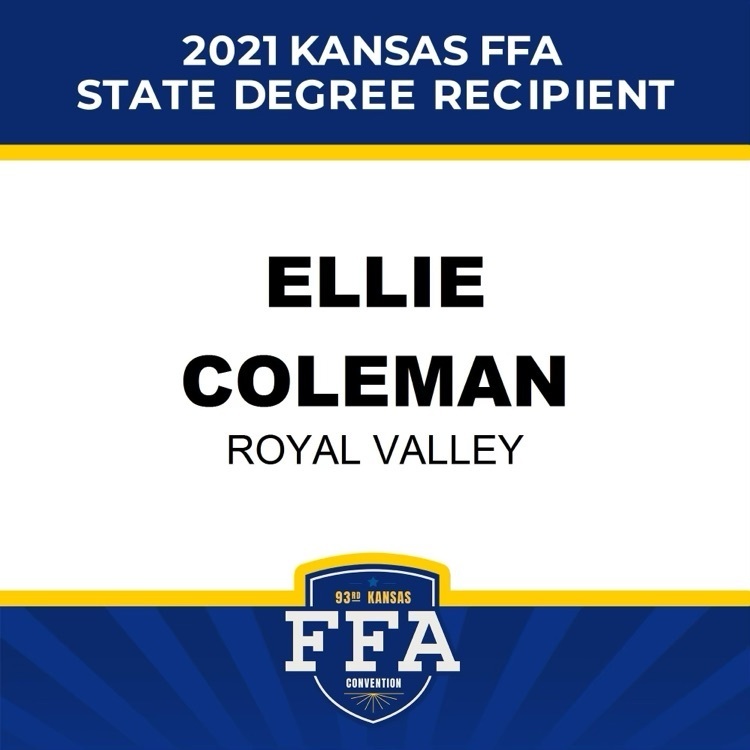 The 2020-2021 officer team also placed 5th in the FFA Information Test!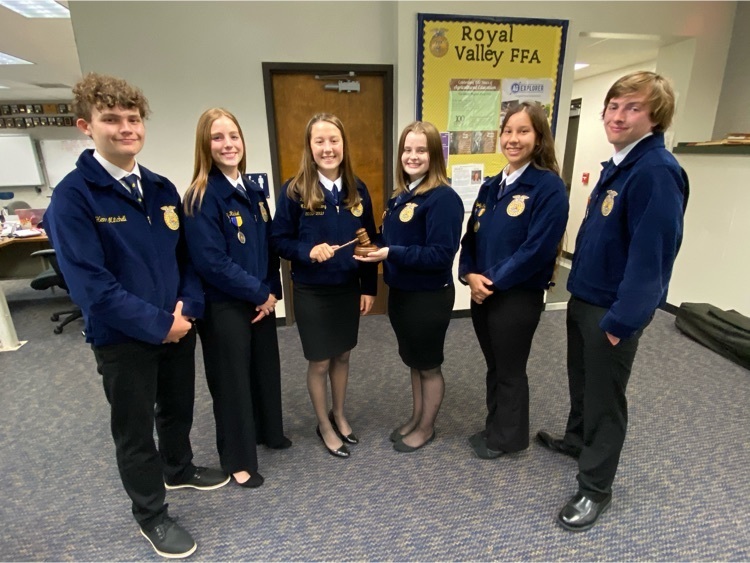 The Royal Valley FFA Chapter placed 5th in the Growing Leaders division of the National Chapter Award Program!

The 2020-2021 Novice Parliamentary Procedure team placed 2nd in the state! Team members were Tyson Parks, Ethan Caviness, Callie Coleman, Killie Johnson, Savana Hess, Josie Hefner, and Devon Rodewald.


In the aftershow, the 2020-2021 FFA officer team placed 3rd in Parliamentary Procedure and 4th in FFA Rituals. Team members were Karlie Albright, Colin Caviness, Hayley Harman, Lily Lefferd, Olivia Rickel, and Henry Mitchell.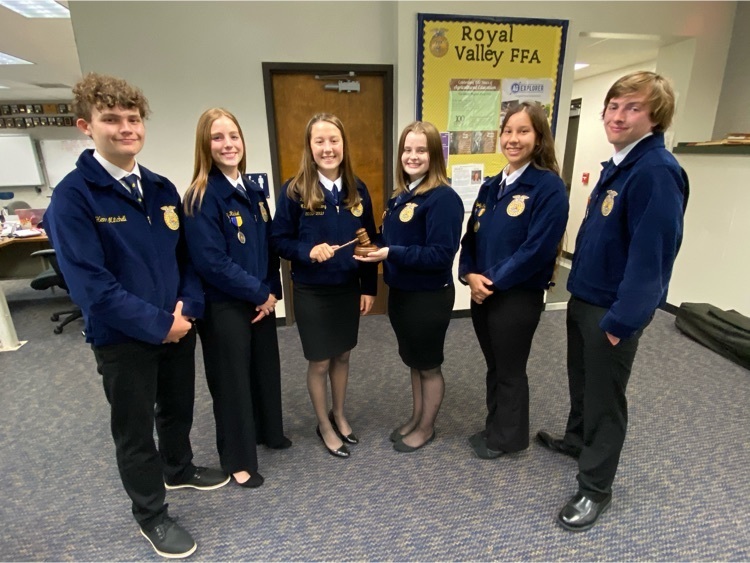 During the first session of the virtual Kansas FFA Convention, Royal Valley placed 10th in Building Communities!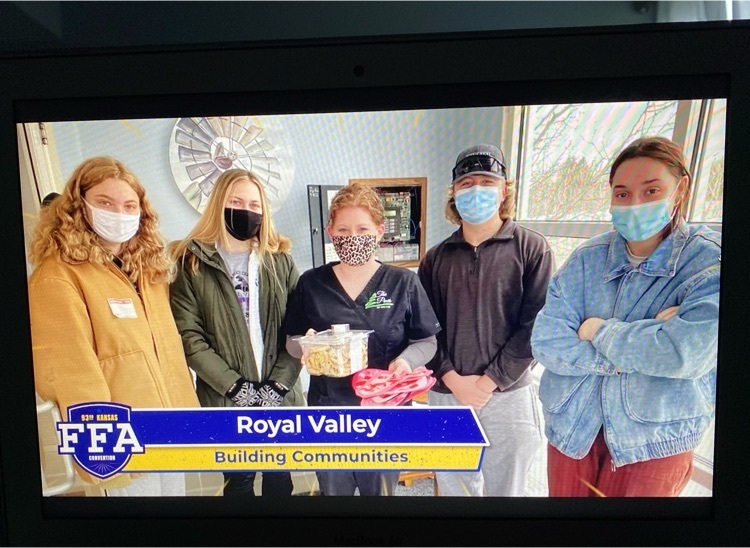 Ivy takes 3rd in high jump!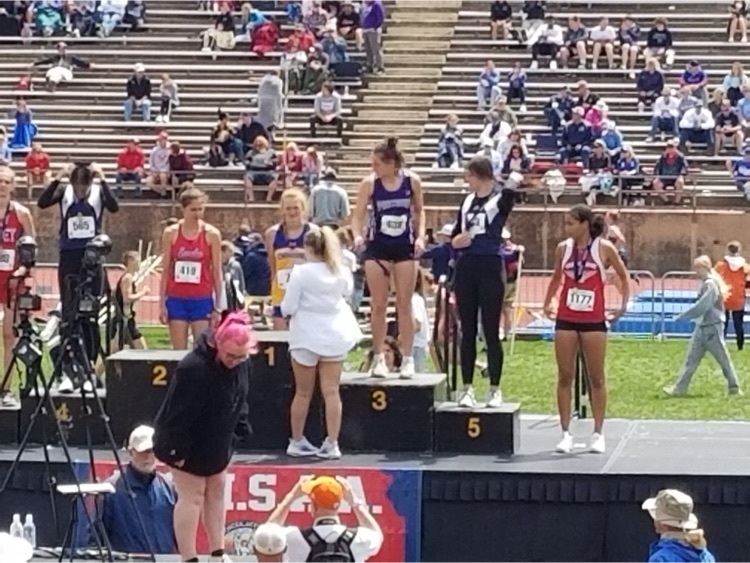 Good luck today at State Track Luke, Morgan, Ivy, Samantha and Antonio!

RV softball camp today will be in the RVHS Gym 3:30-5 pm. This is the last day of camp.

FFA Novice Parliamentary Procedure team placed top 4 in the state! Overall placing will be announced next week at the State FFA Virtual Convention!  Team members are Ethan Caviness, Tyson Parks, Callie Coleman, Savana Hess, Devon Rodewald, Killie Johnson, and Josie Hefner.

Softball camp will be in RVES Gym today at 3:30