Final Holton 34 RV 9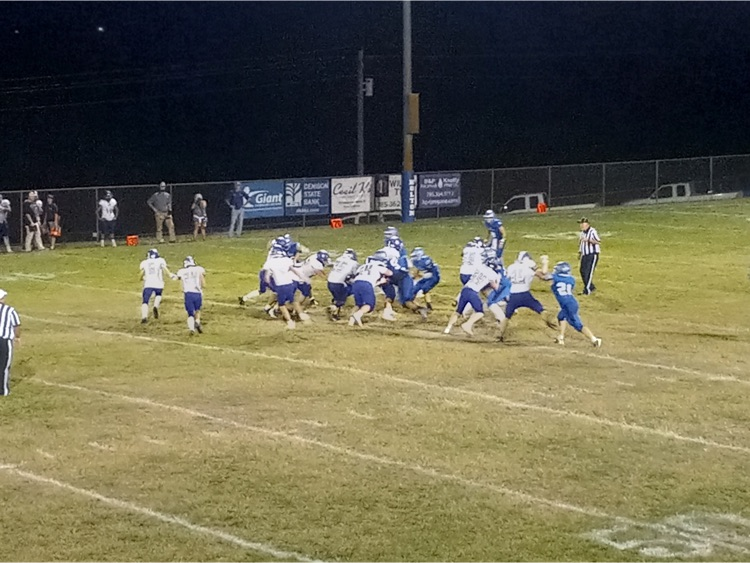 End of the 3rd: Panthers - 3 Holton - 34

At the half Holton leads RV 21-3

End of the 1st: Panthers - 3 Holton - 7

Huge shout out to our parents and grandparents who purchased books for RVES kids last week! We sold over $12,000 at the RVES book fair! Half of that total will be spent in the Scholastic Dollars catalog which will go right back into the library! THANK YOU!!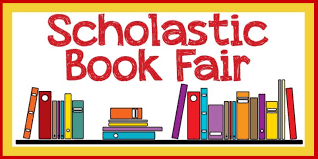 Jag-K students got a tour and exposure to the many trades at work in the new facility.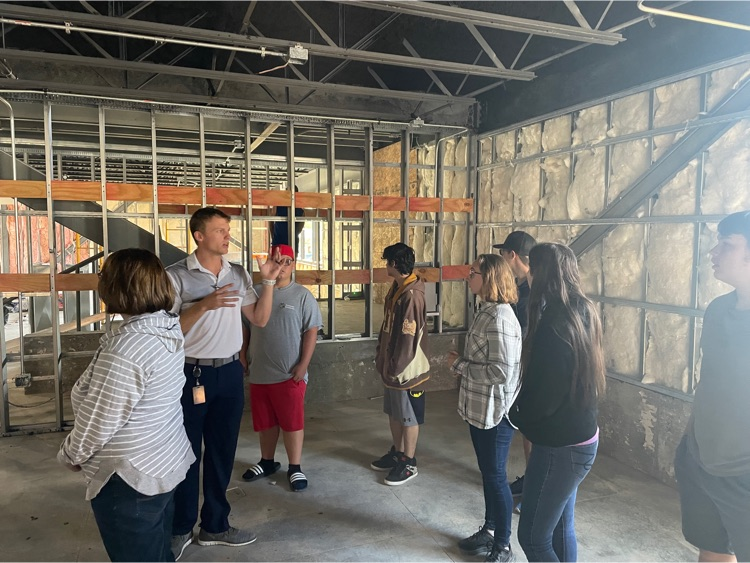 Cross Country Regional Assignment:


C-Team Football: Panthers - 40 Holton - 0

3A Sub-State assignments - Royal Valley will head to St. Marys on October 21st.

Congratulations to Kaiya Hullaby on her acceptance to the University of Missouri Kansas City! #ApplyKS #ACCEPTED #OneRV

We need a para at RVHS! Apply today!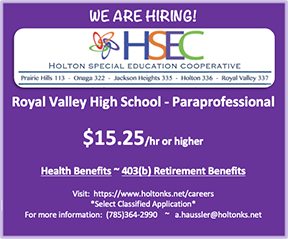 7th Grade League VB information @ Riverside Middle School - 9:00 AM Start time:

8th Grade League VB information @ Sabetha HS- 9:00 AM Start time:

Students at the middle school have started working together in the library on creating a hidden picture sticker poster. Once finished the students will have used nearly 4,000 stickers to complete the color coded poster.

Scores from tonight: Varsity: RV (W) vs. Sabetha: 27-25 / 25-21 Sabetha vs NC (W): 12-2516-25 RV vs. NC (W): 25-27 / 18-25 JV: Sabetha vs NC(W):12-25 / 14-25 RV vs. NC(W): 12-25 / 7-25 RV vs. Sabetha (W): 26-24 / 13-25 / 21-25 C-team: RV vs. NC (W): 11-25 / 8-25 RV vs. Sabetha(W): 20-25 / 18-25 Sabetha vs. NC(W): 15-25 / 8-25

Seniors - FAFSA application opens in December. Mark your calendars to attend one JACO School's Financial Aid nights so you & your parents / guardians can learn about the new application. Visit
https://studentaid.gov/fsa-id/create-account/launch
to learn about the FAFSA ID

Plan your wardrobe now!!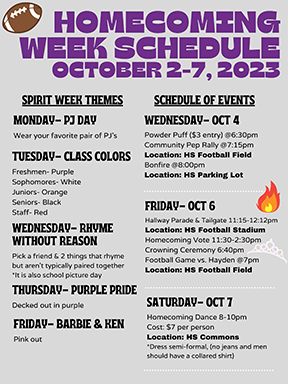 Thank you to SAFE members Trulee, Dasno, Ashlyn, Madison, and Mya for all completing seatbelt checks in the RVHS parking lot this morning! Buckle up, it can save your life! #RVHSSAFE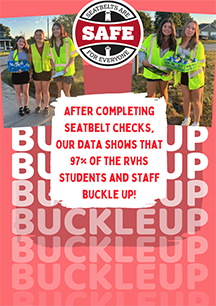 JV Football: Panthers - 42 Riley County - 8