Buckle up this holiday season (and ALWAYS) and be S.A.F.E. on the roads!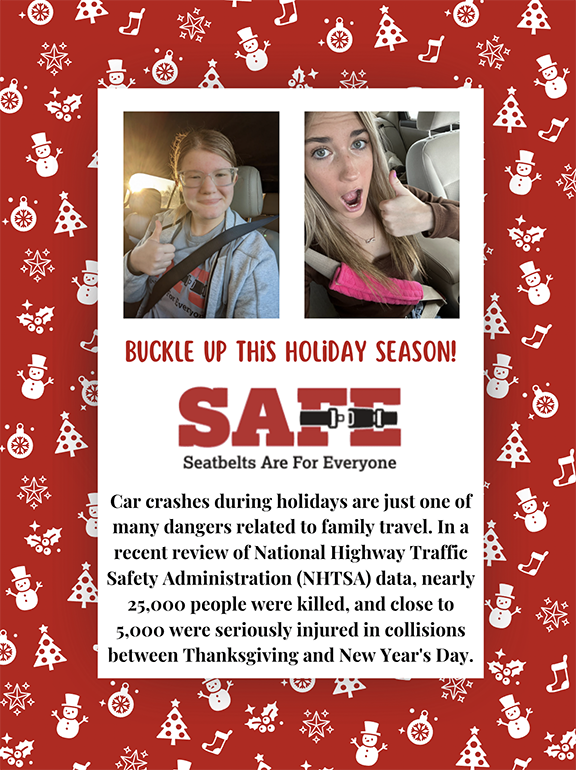 Congratulations to Alexa Ribelin on her acceptance to Kansas State University, Montana Western University, Central Wyoming College and Fort Scott Community College ! #ACCEPTED #ApplyKS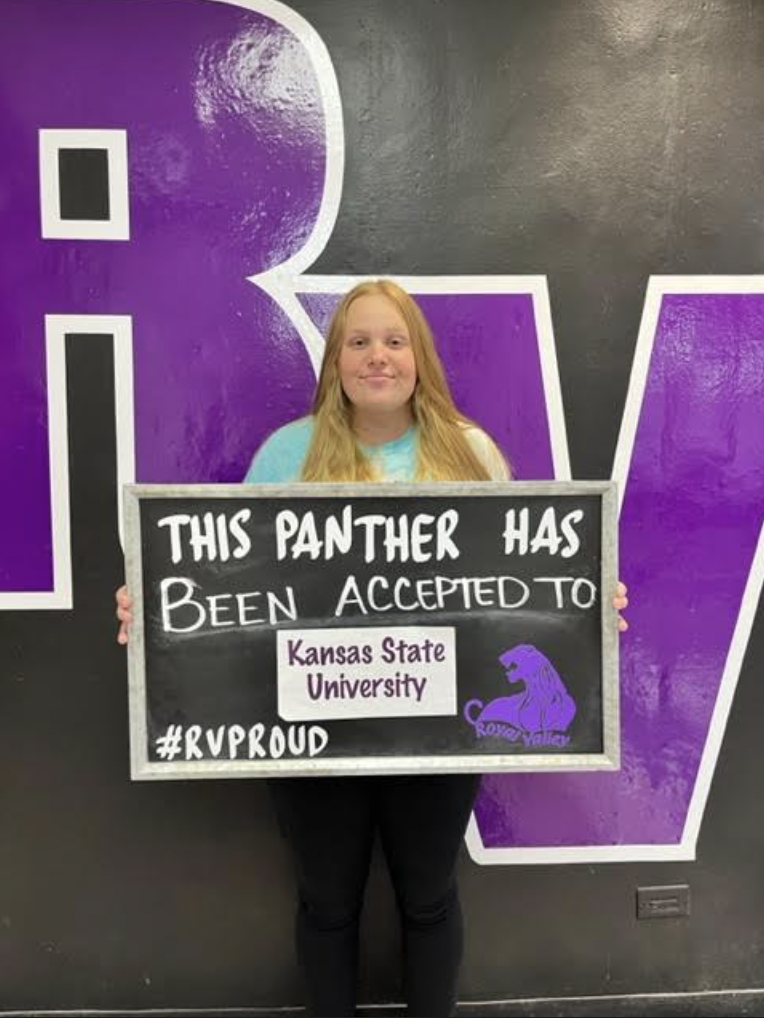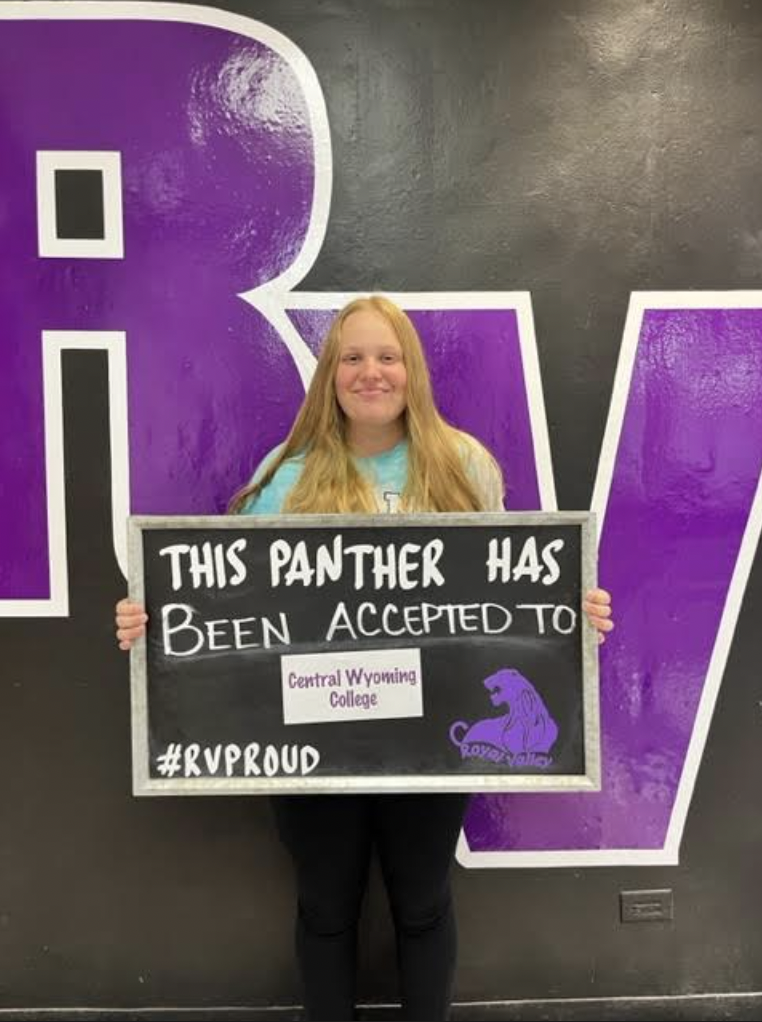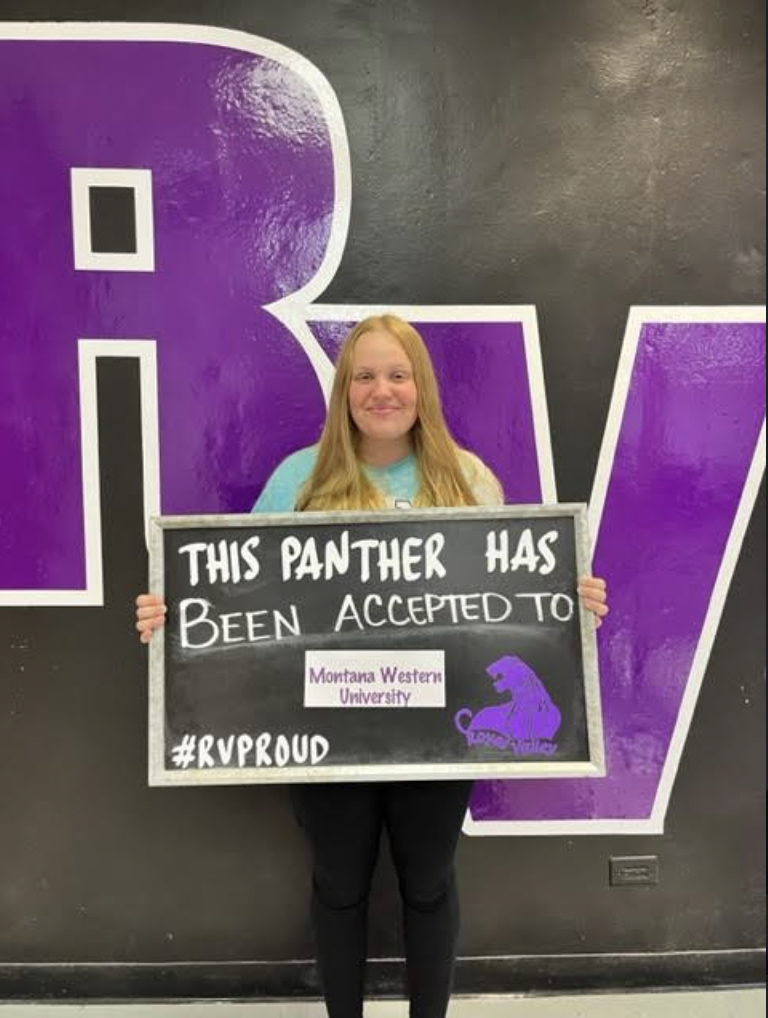 Congratulations to Megan Swanson on her acceptance to Highland Community College! #ACCEPTED #ApplyKS

Christmas came early for RVES students! The new playground equipment is a huge hit!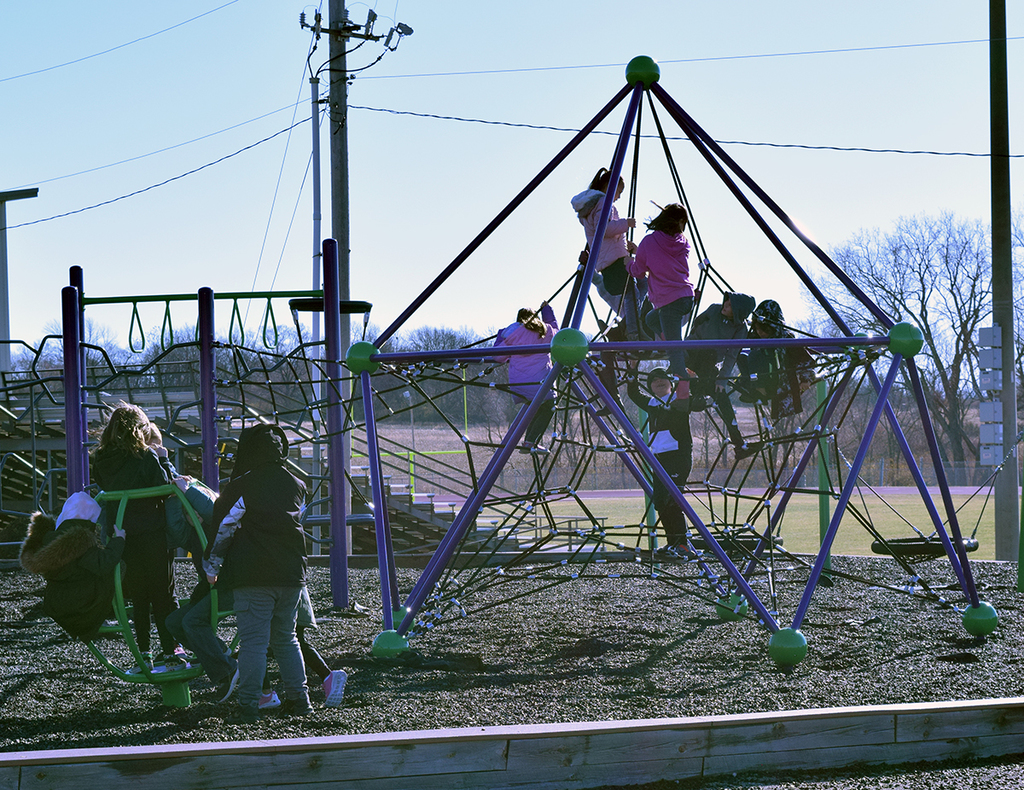 Happy Thanksgiving to all our friends and family!

Congrats to King/Queen of Courts candidates: Morgan Davis, Alysa Ladson, Tressa Jim, Aven Mitchell, Henry Mitchell & Mikey Wamego! King/Queen of Courts is December 16 at the Riverside basketball games in RVHS Gym.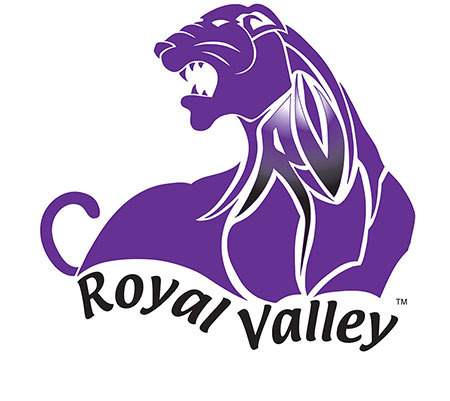 RVMS bookmark contest: 1st place= Cally 2nd place= Jaxon 3rd place= Keziah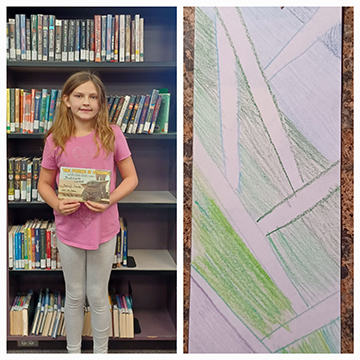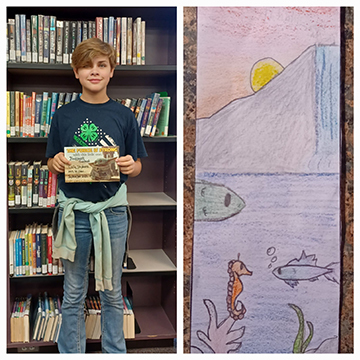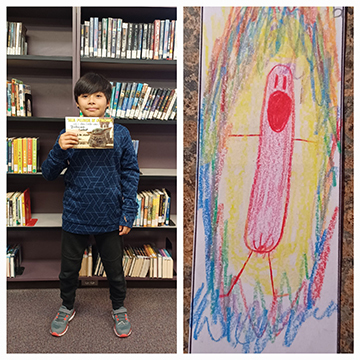 5/6th Grade Pumpkin Decorating Contest Winners: Orange One= Zoey = 1st Place Green one= Cooper= Runner-Up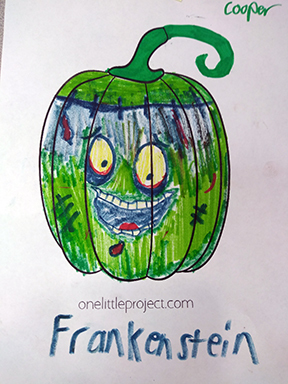 RVHS grads Holly Mitchell, Holden Mundy, Jaiden Wamego, Haley Harman, Hadley Gregory & Emma McKinsey talked to students today about college life and what to expect. Thanks for giving back to RV students!!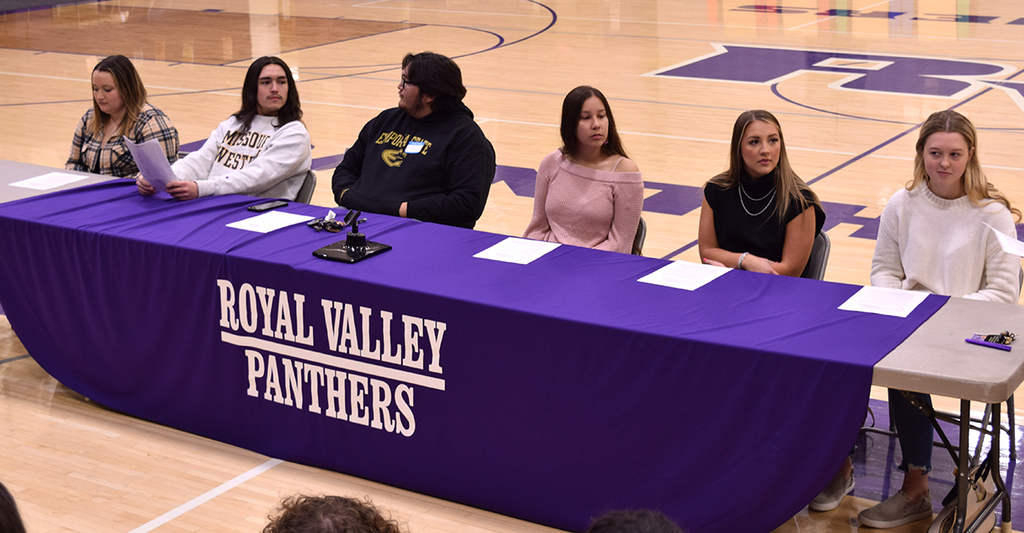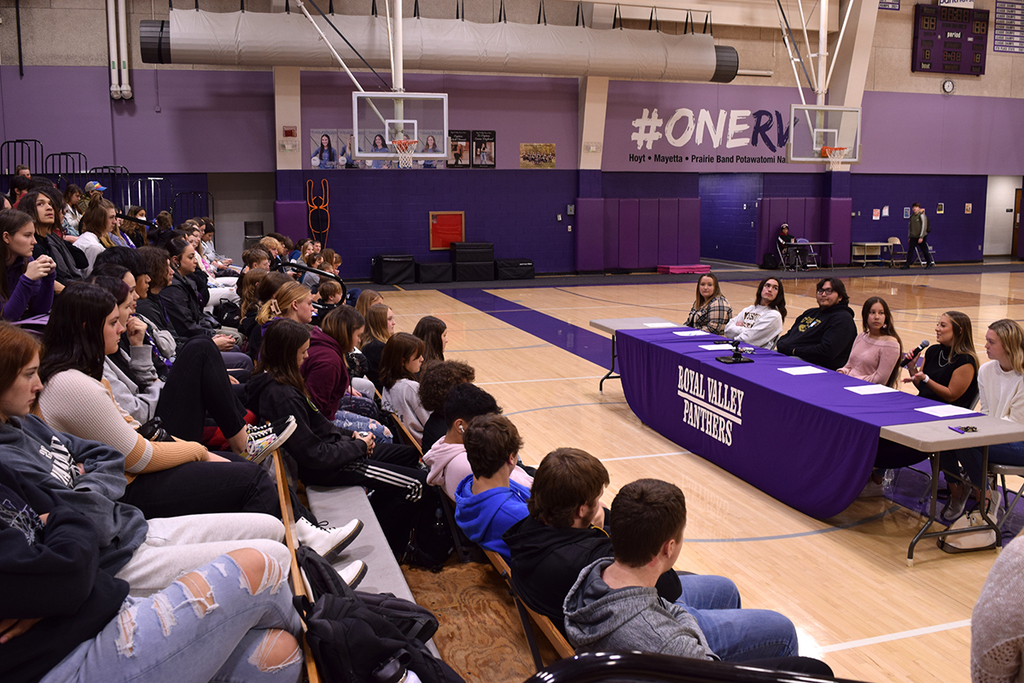 RV has the best bus drivers! Jon insisted on stopping at McDonald's last night and buying the RVMS wrestlers dinner after their meet at Riverside! Thank you, Jon, for going above and beyond! Happy Thanksgiving!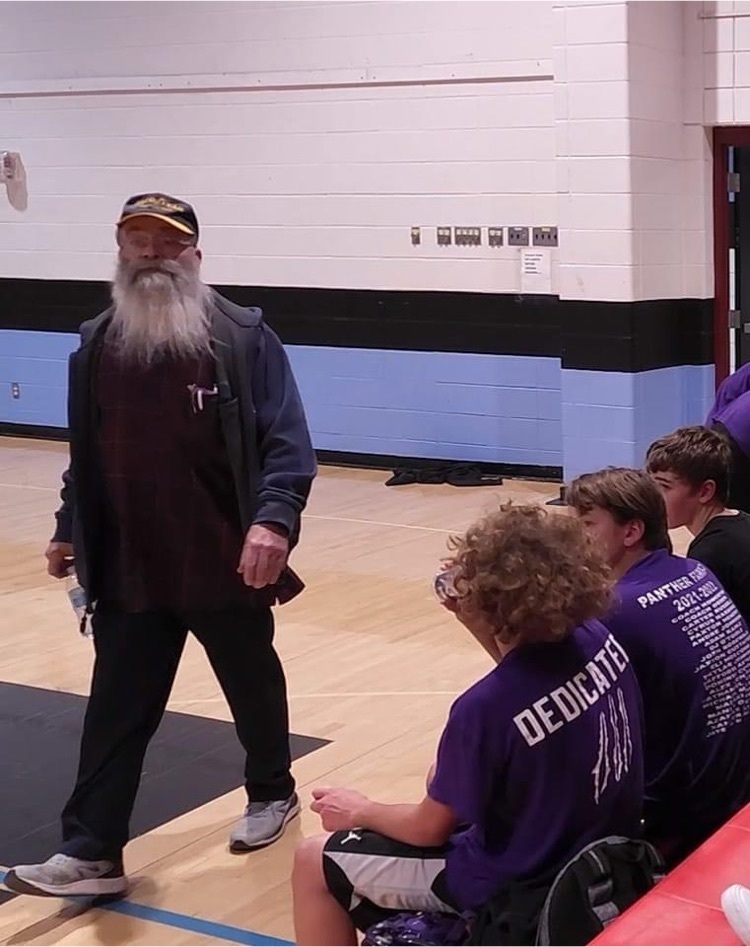 8A girls beat Jeff West yesterday 24-9. 7A lost 17-31. The combined B lost 14-31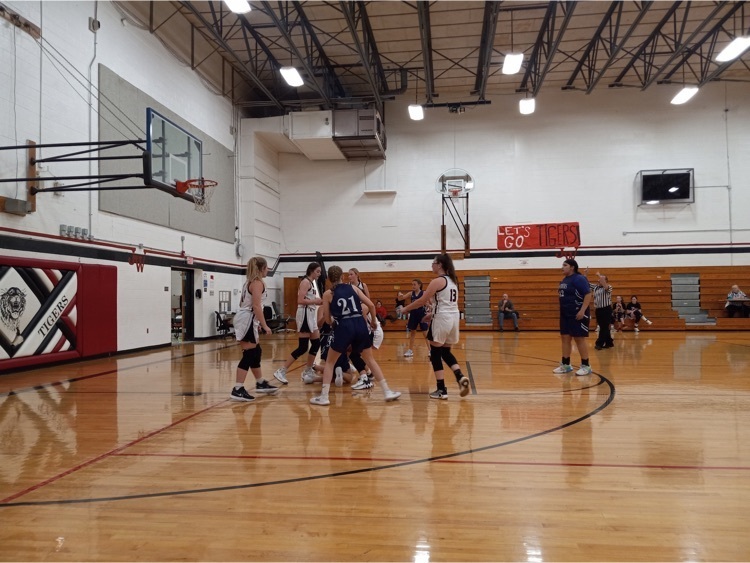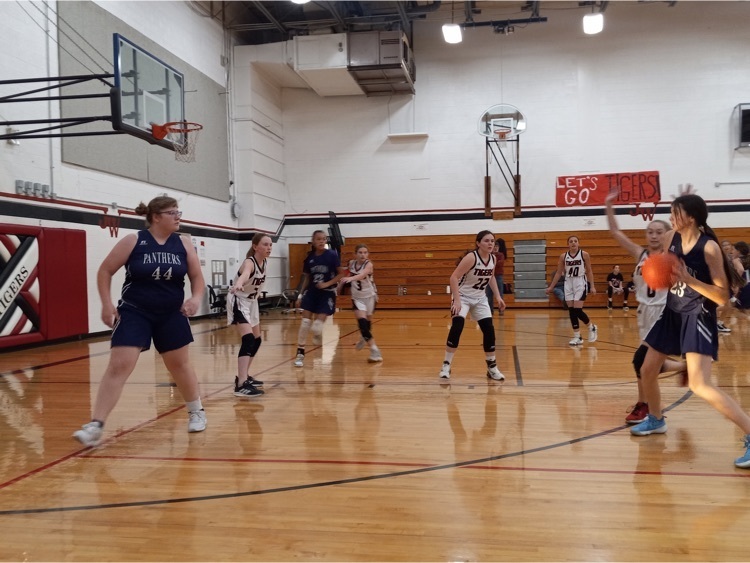 Second graders harvested their lettuce again and the kids loved sampling the lettuce with dipping sauces!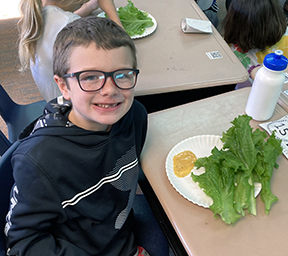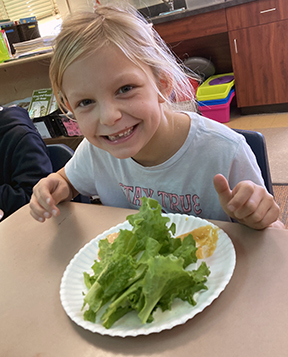 Congratulations to Reo Miller! Reo signed to play baseball next year at Highland Community College!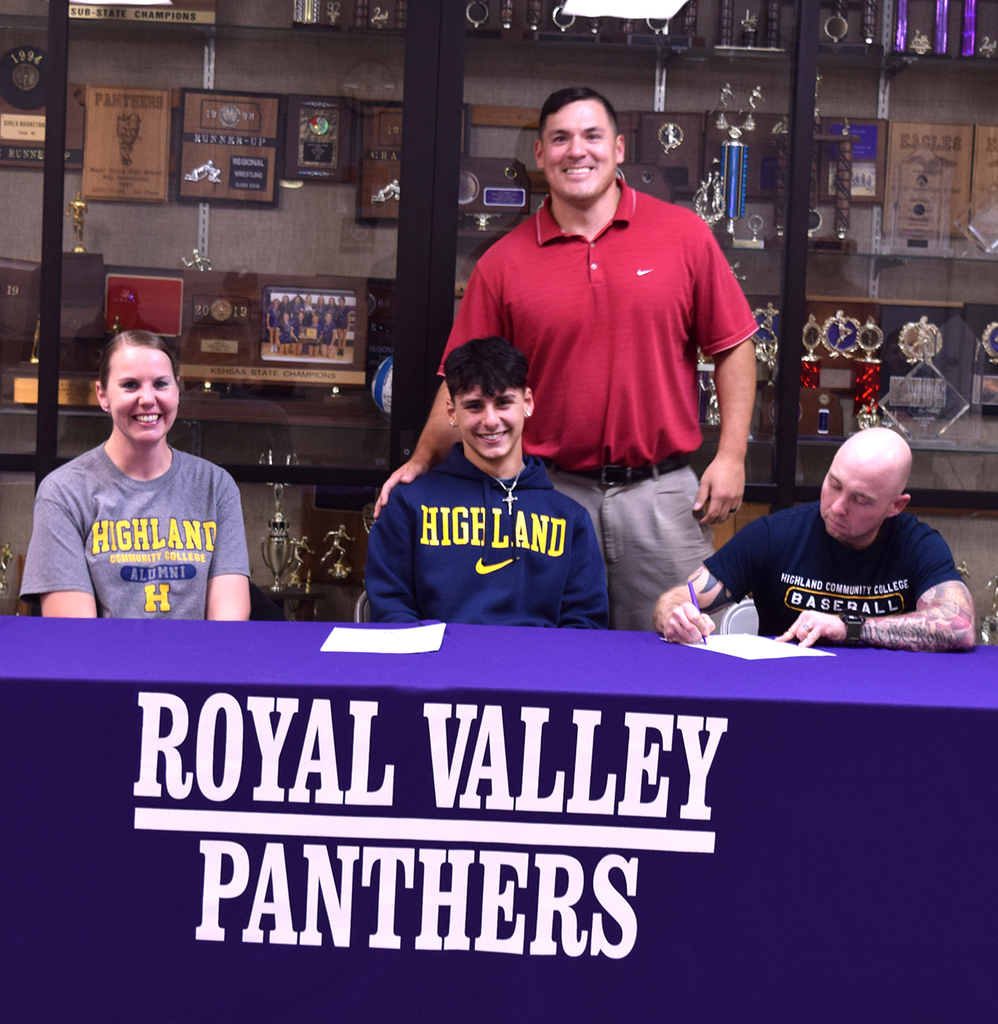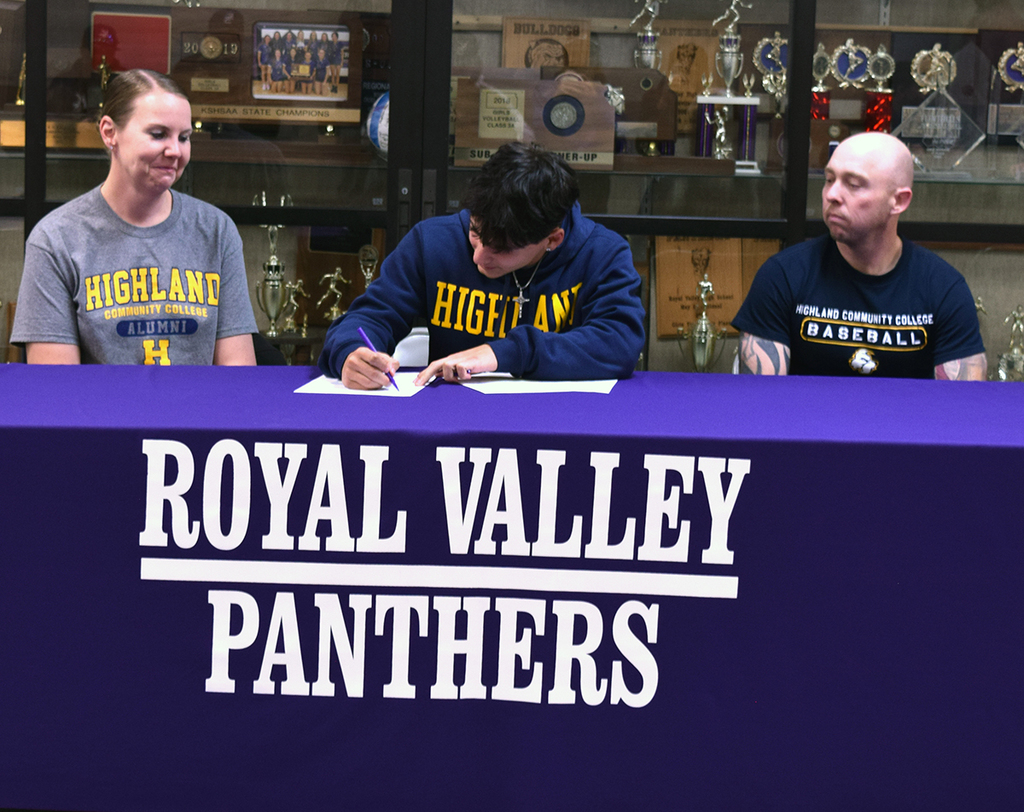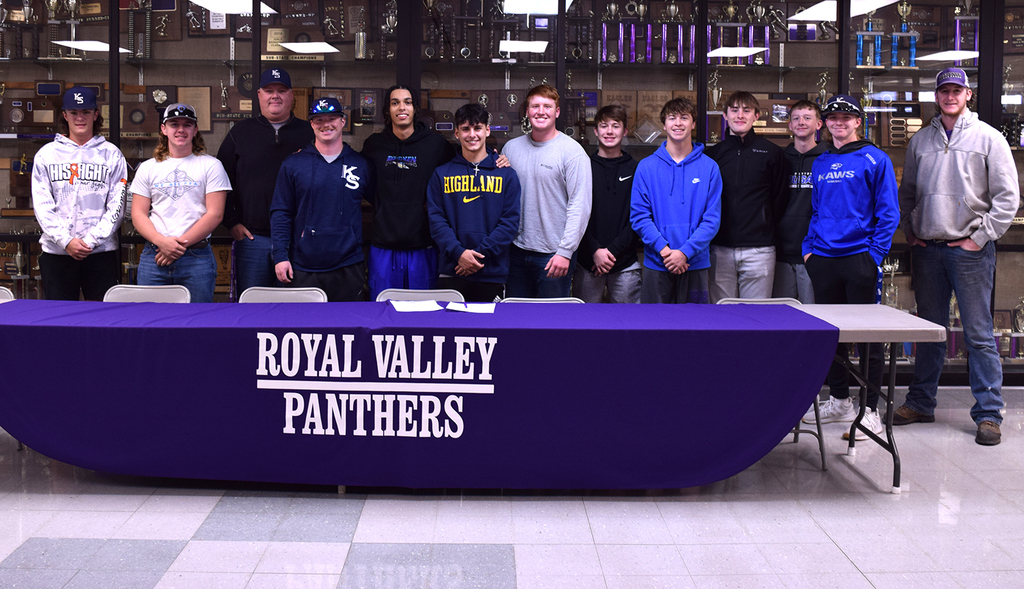 Mrs. Carlson's marketing & entrepreneurship classes went to Morning Light Kombucha today for a tour. Owner Melinda Williamson, with the help of job shadower Victor Organista, explained the business to the classes.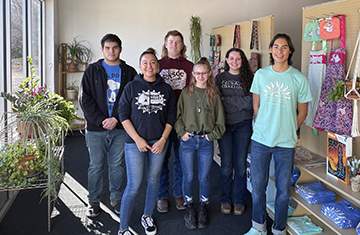 KAY members gathered toys and other small items for Operation Christmas Child!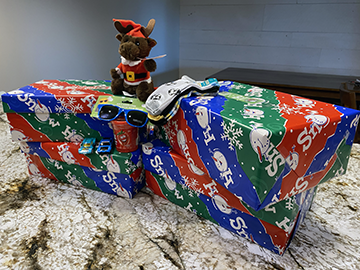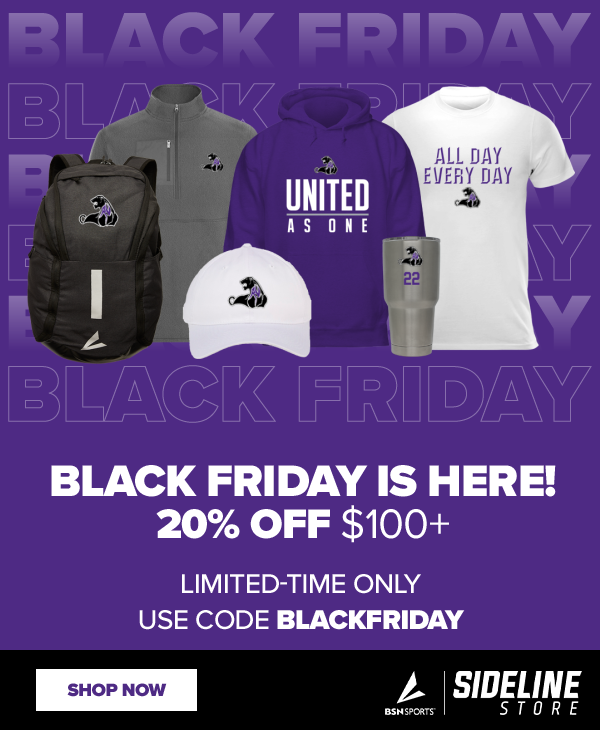 RVHS FCA students helped children & families make Gingerbread houses at Topeka Performing Arts Center today! This is an annual community service project the group helps with every year.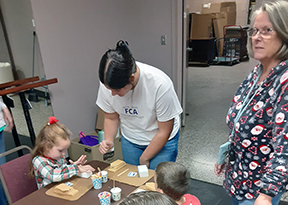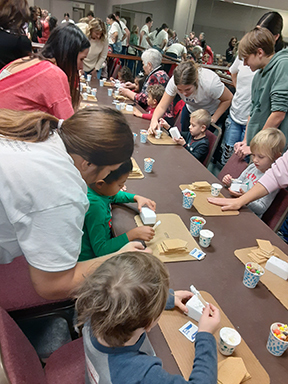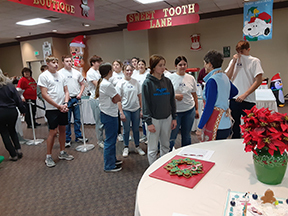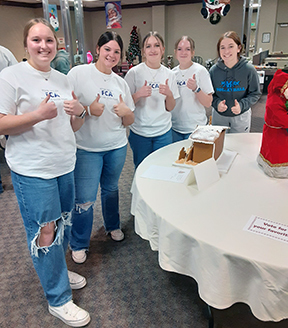 Congratulations to Haylee Walden on her acceptances to Allen Community College, Butler Community College, and Cowley College! #ACCEPTED #ApplyKS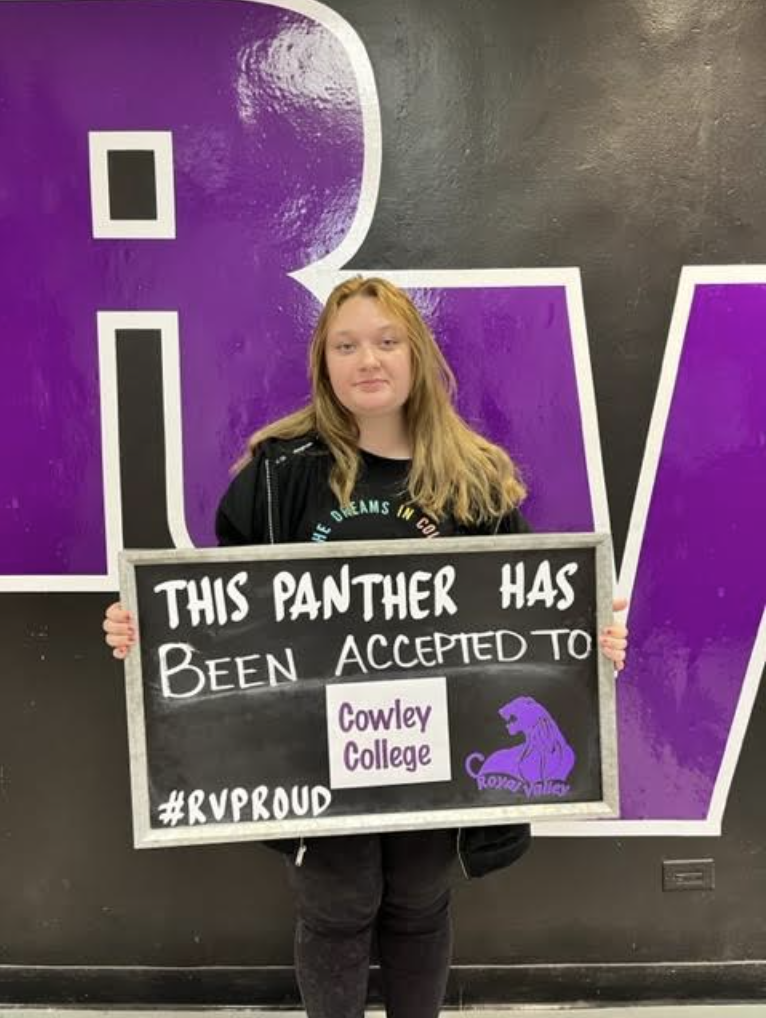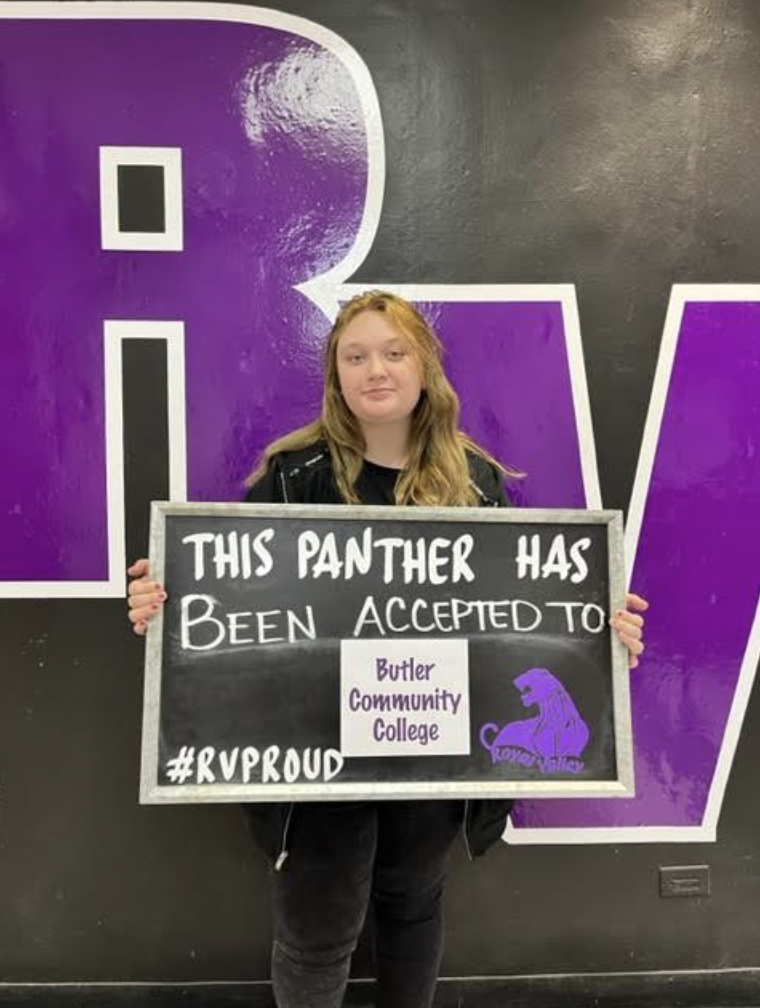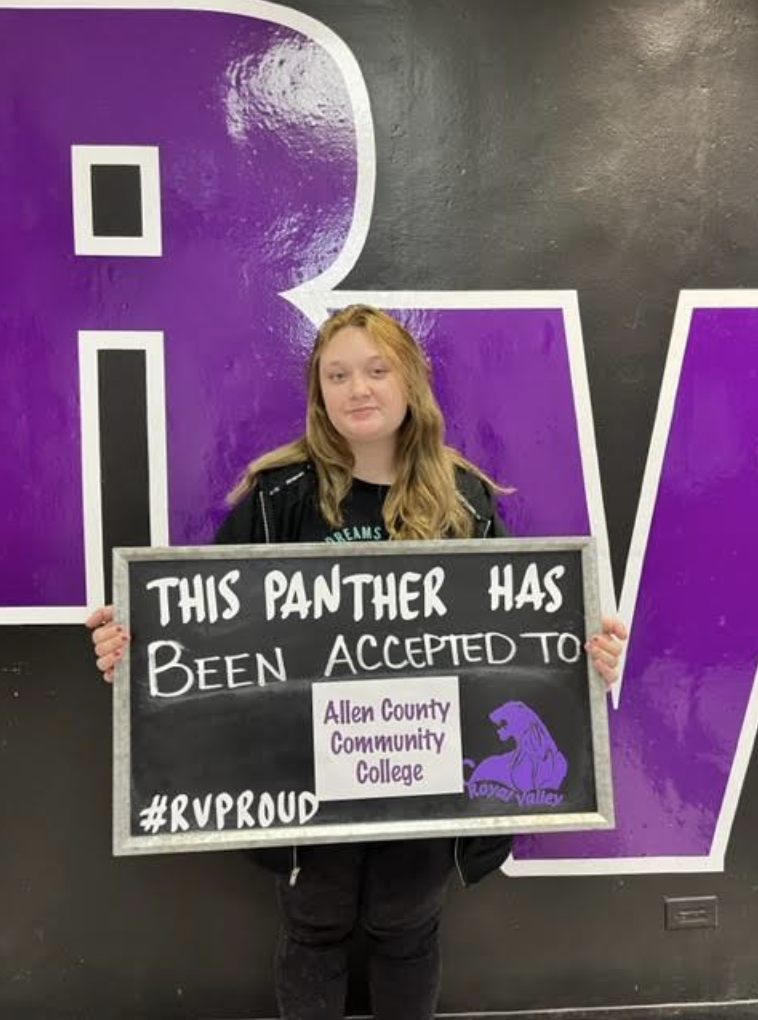 Congratulations to Signal Douglas on his acceptance to Washburn University! #ACCEPTED #ApplyKS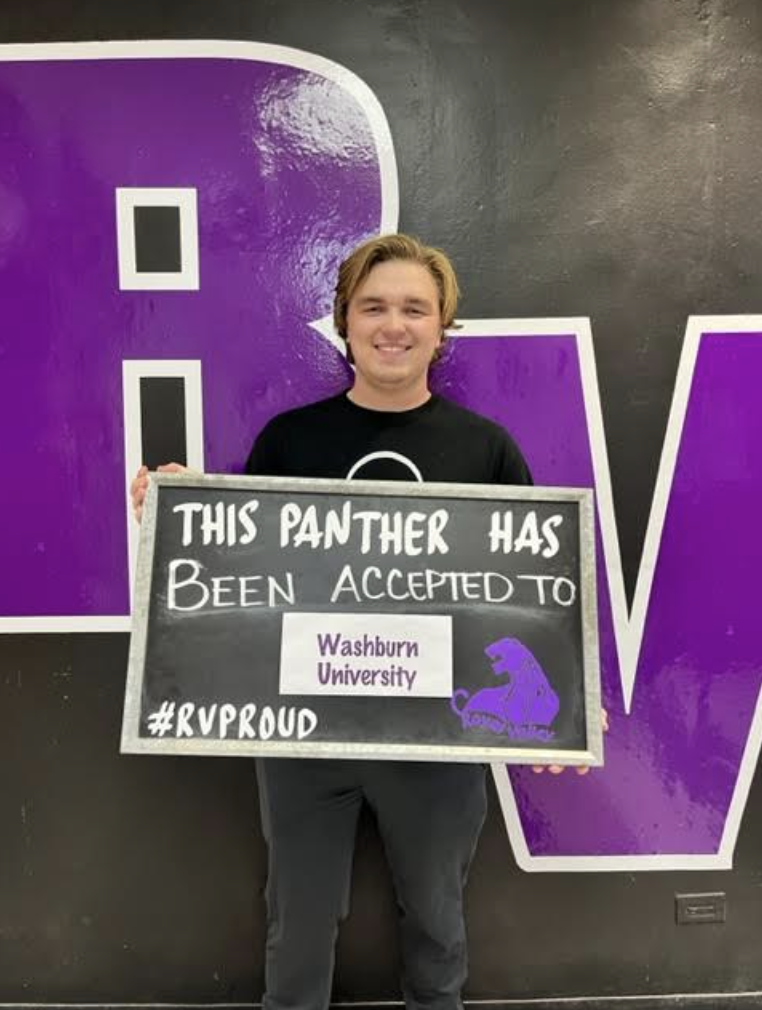 Fri. November 18- For Native American Heritage Month Spirit week- Meskwak Friday…wear red!