Do you have school spirit? Is it always positive or kind? We know our fans are passionate about high school sports, but sometimes that enthusiasm can turn into negative, disrespectful behavior that has no place in our schools. Be a role model for others! #BenchBadBehavior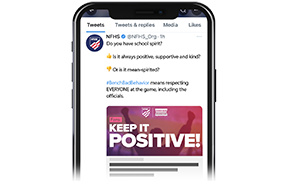 Culinary essentials class members also learned how to make bread sticks to get ready for the soup dinner next Tuesday!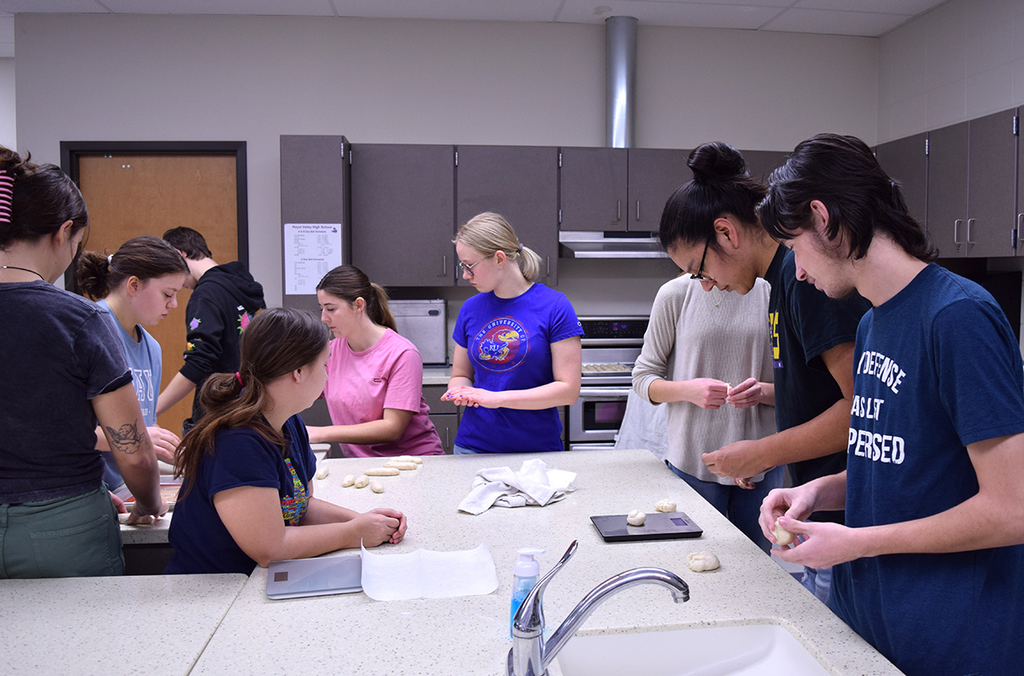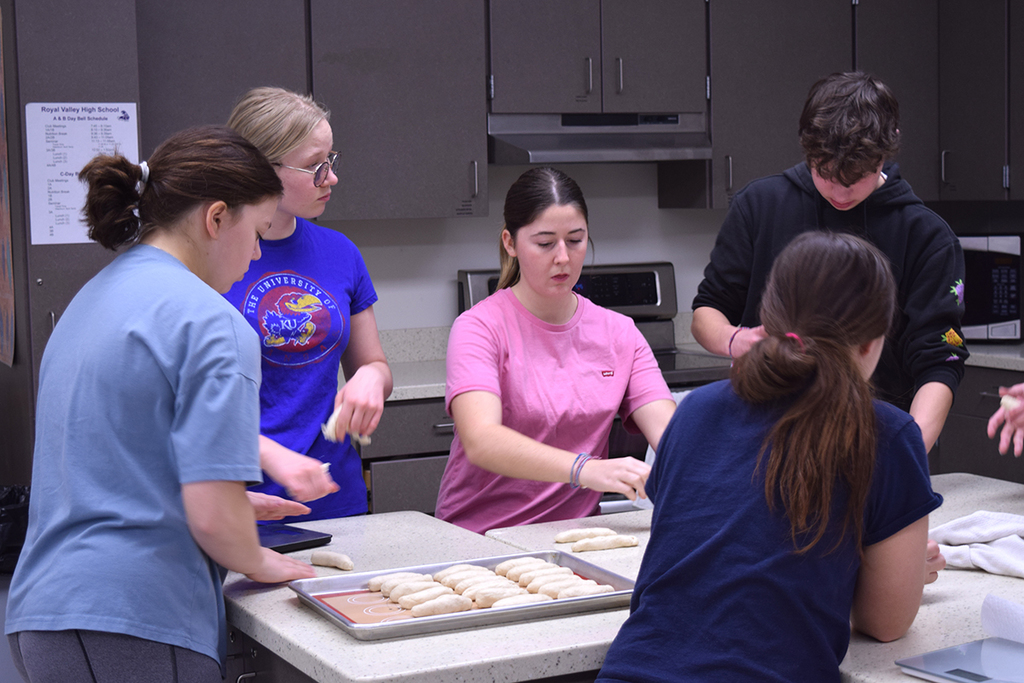 Crews are digging the foundation of the new RVHS addition this week!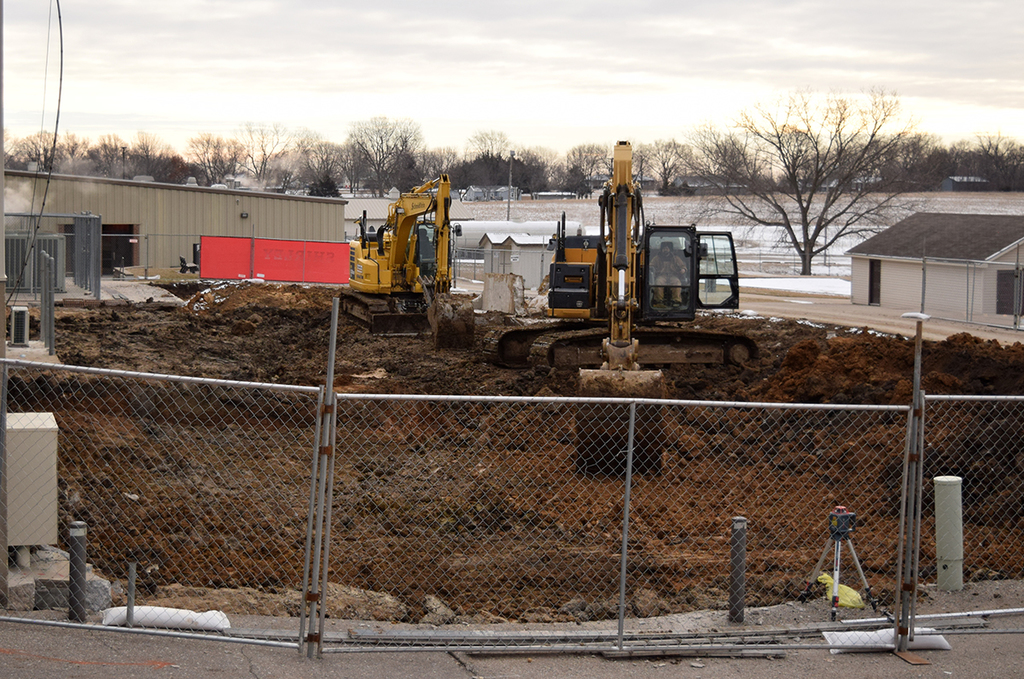 Do you know someone who will have a preschool-aged child next year? RV preschool is holding a day of screening on Friday, February 3. Call RVES office at 785-986-6286 to schedule an appointment!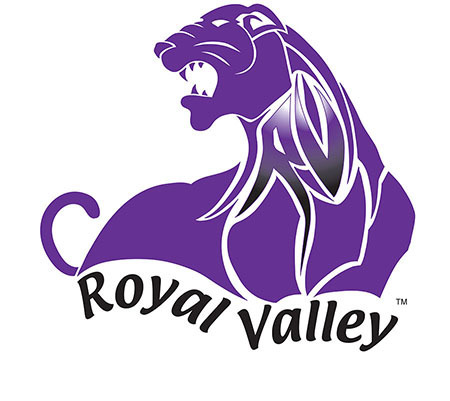 RV boys beat Riverside 58-40

At the half RV boys lead Riverside 23-16

RV girls lose to Riverside 38-54

Jv girls beat Riverside 35-29

Tonight is the night! The 4th graders have been working really hard on their famous Kansans wax museum. Come see who they have chosen to be at 6 pm in the RVES Gym.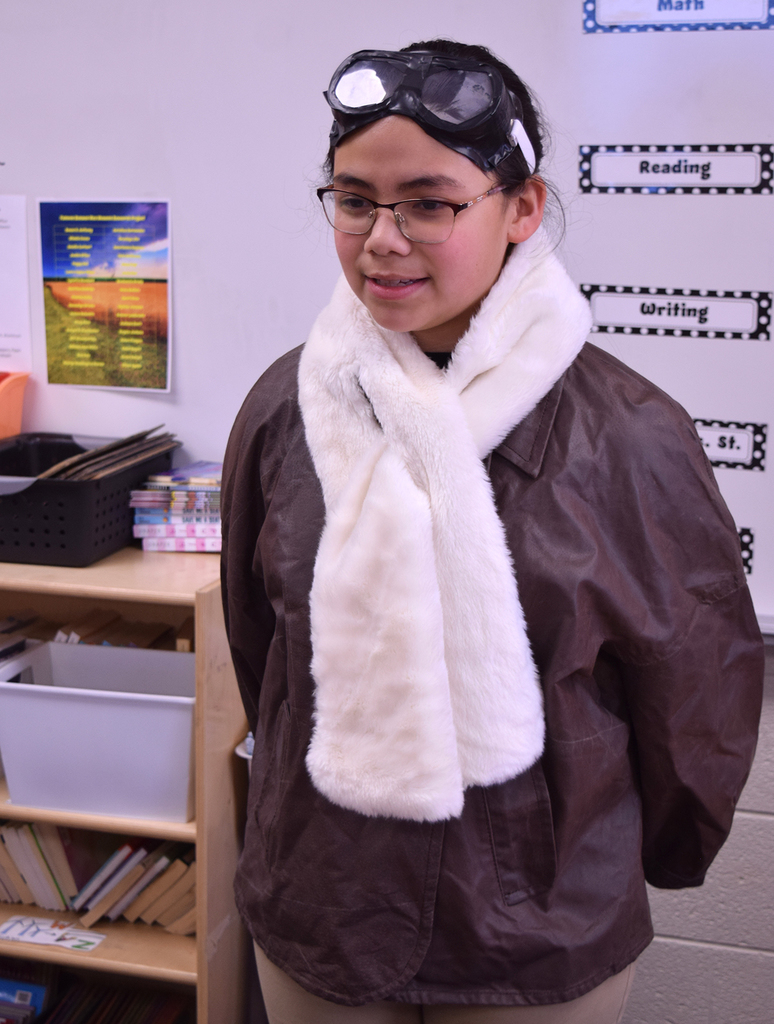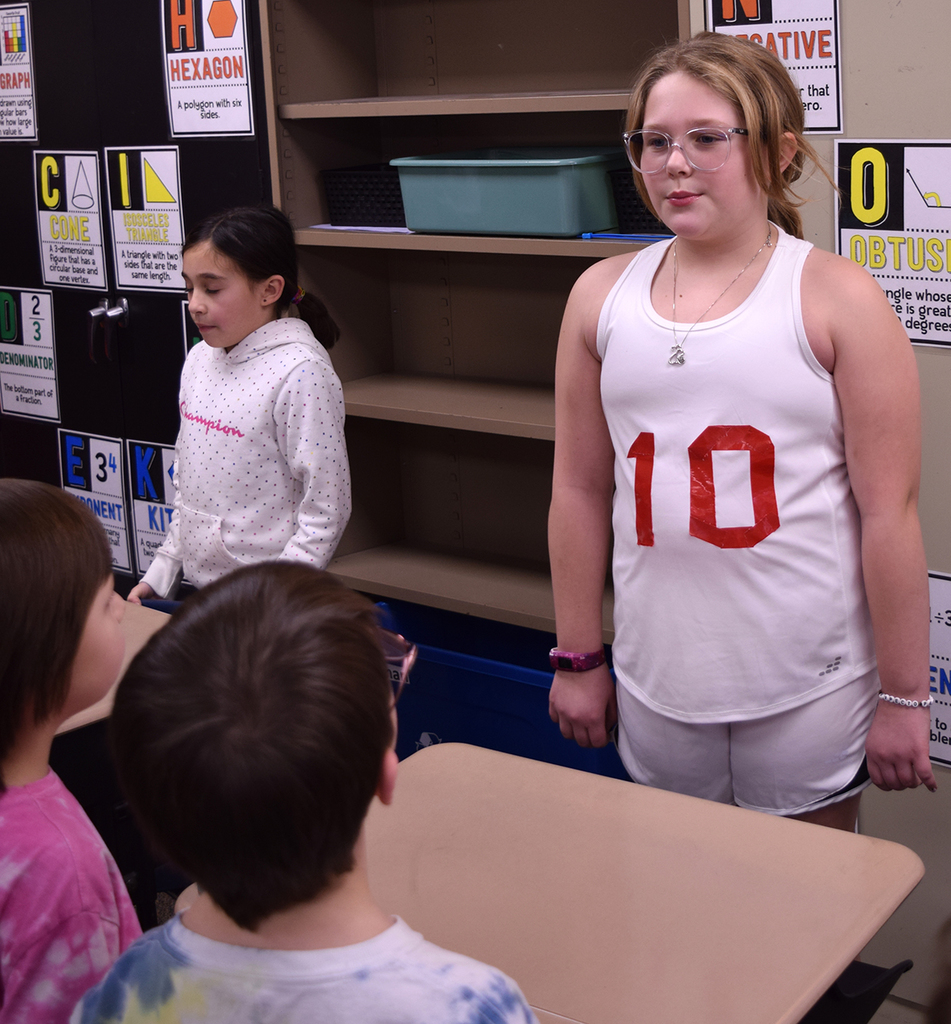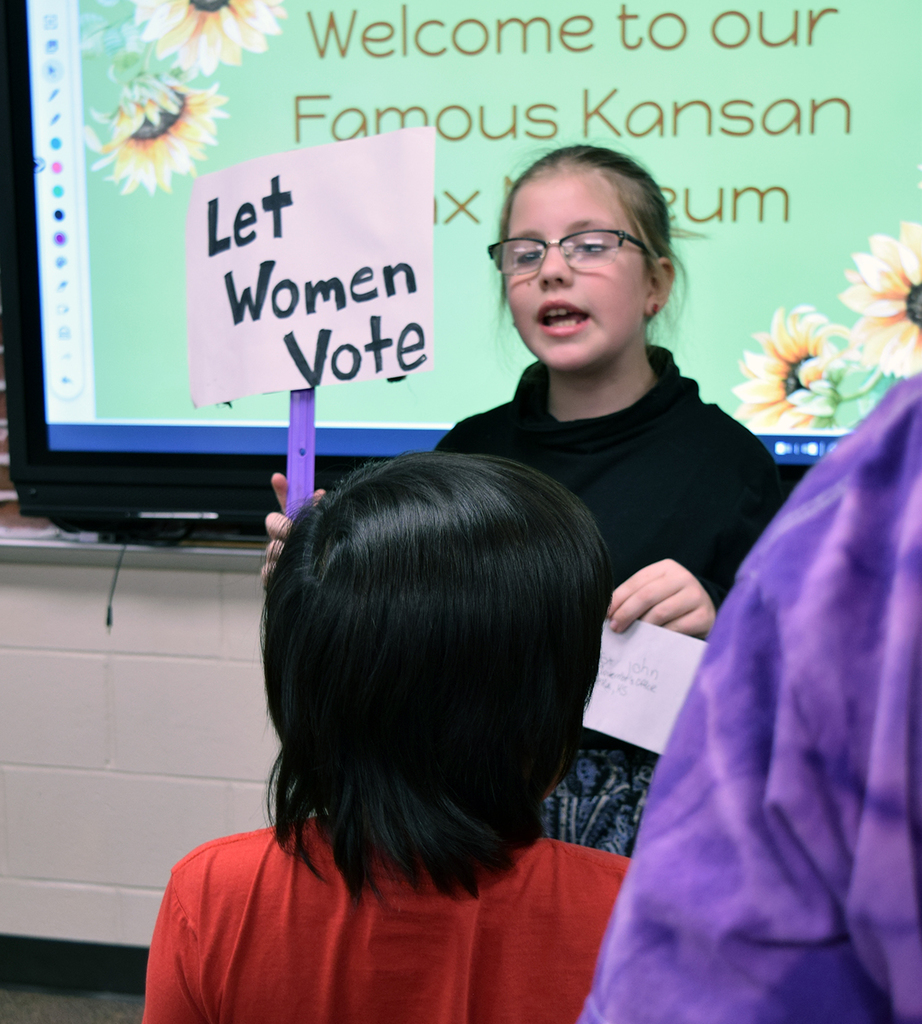 More fettuccine noodles are drying this morning in the FACS room. Yesterday's noodles are dried and packaged. What they don't use for their soup supper next Tuesday, they will sell as a fundraiser!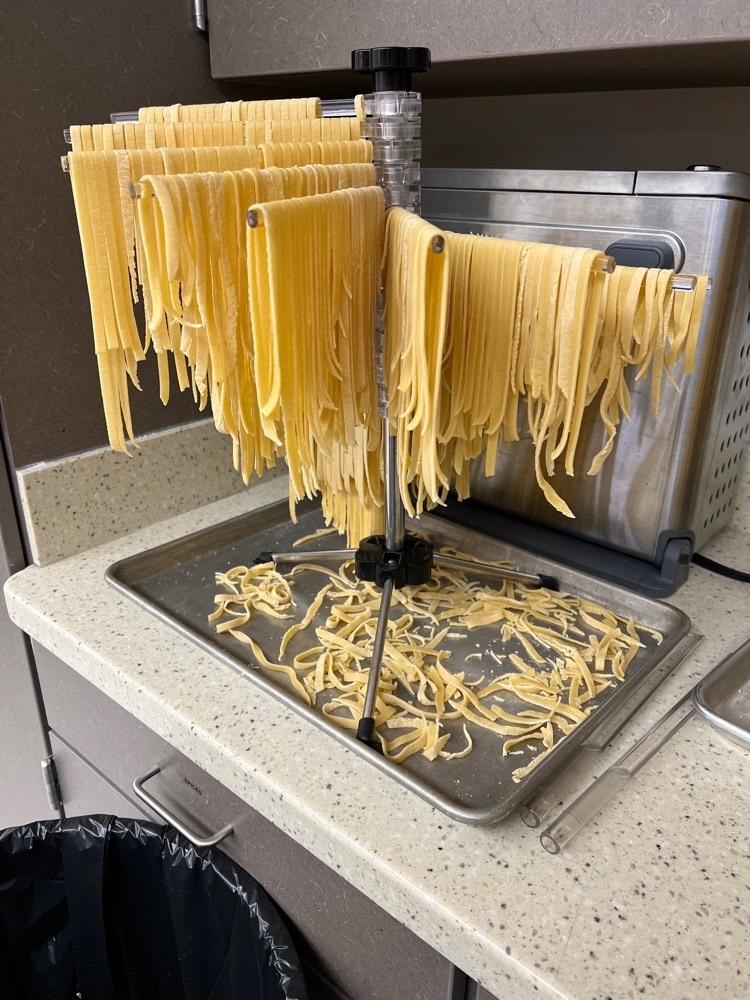 Good luck to the RV spelling bee contestants who will be competing in the Jackson County Spelling Bee today!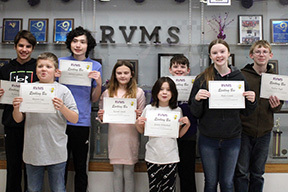 Boys Honor Choir members, under the direction of Mrs. Kahle, sang the national anthem Saturday at the Panther Classic. They did a fantastic job! #oneRV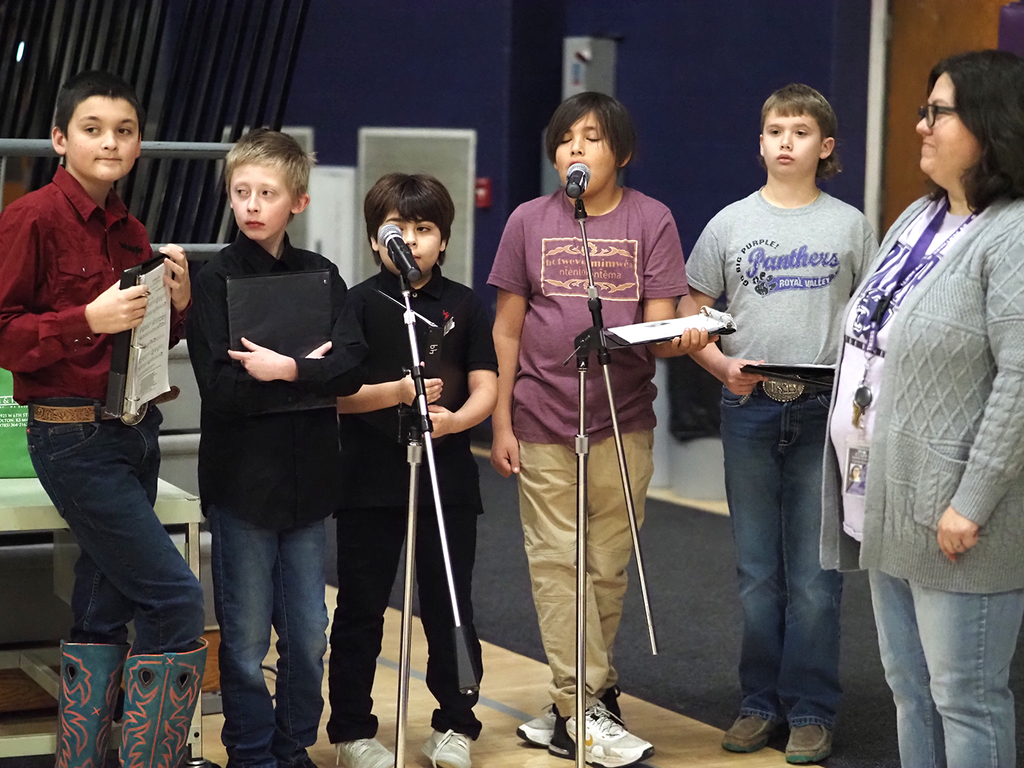 Devon took 3rd today at Holton!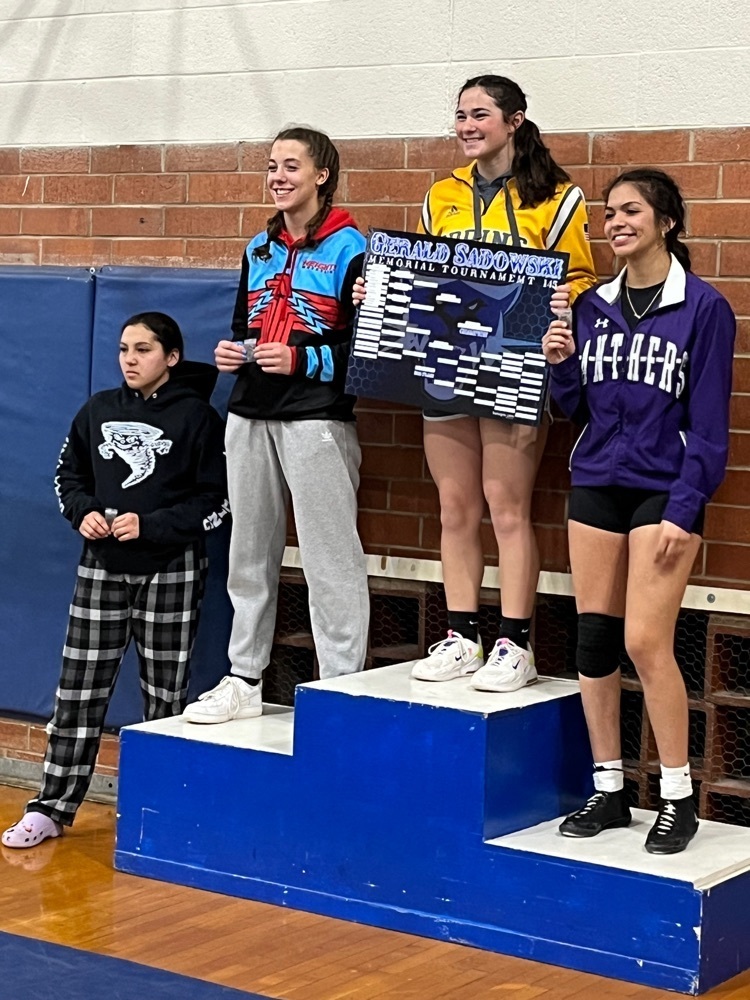 Panther Classic boys final: RV 69 Chapman 54. RV takes 2nd in the tourney. Chapman led by Gruver with 20. Panthers led by Ross with 22 and Coleman with 18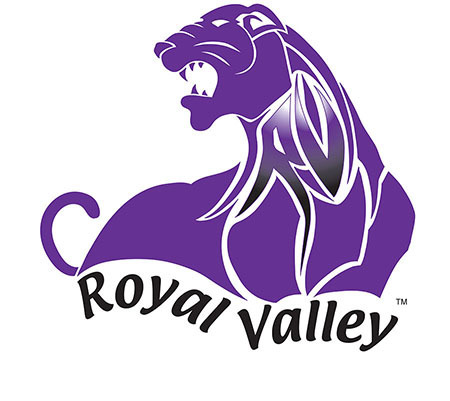 Panther Classic girls final: Chapman 62 and RV 58. Chapman takes 2nd in the tournament. Bryan led all scorers with 29. Jones led Chapman with 20 and Merritt added 18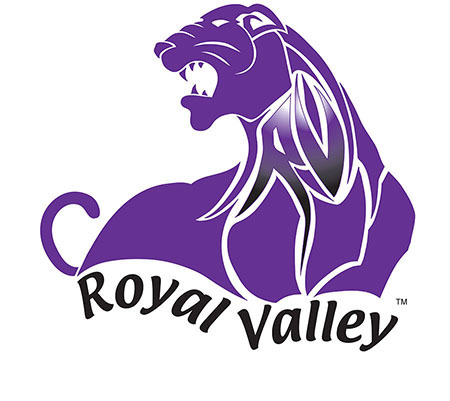 Alysa Ladson hits a 3 to beat the buzzer and RV girls take a 31-28 lead at the half over Chapman.

Panther Classic boys final: Wabaunsee 57 and SFT 48. Congrats to Wabaunsee boys who won the tournament!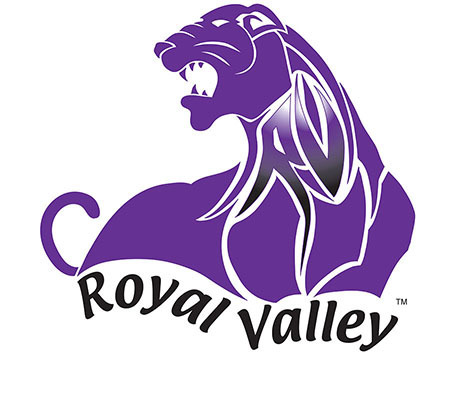 Girls final from Panther Classic: SFT 56 and Wabaunsee 35. SFT wins the Panther Classic going 3-0

Final Panther Classic boys score: RV 38 and Wabaunsee 43. Chargers were led by Oliver with 20. Panthers were led by Torres and Coleman with 10 each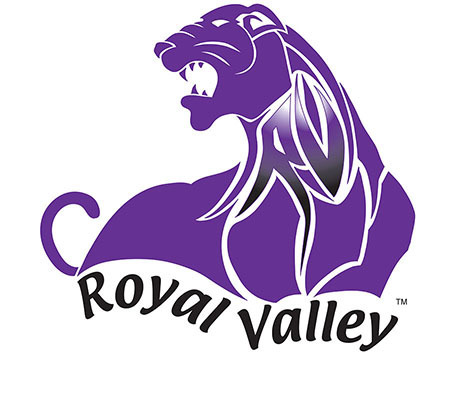 At the half of the 2nd Panther Classic boys game, RV leads Wabaunsee 23-22. Chargers are led by Oliver with 16. Panthers are led by Torres with 6