Need a job next school year?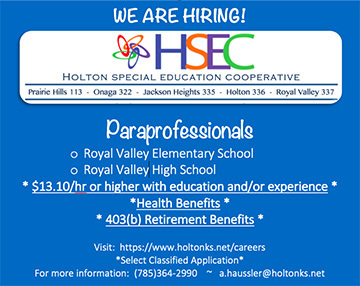 Bus drivers and staff are doing CPR training today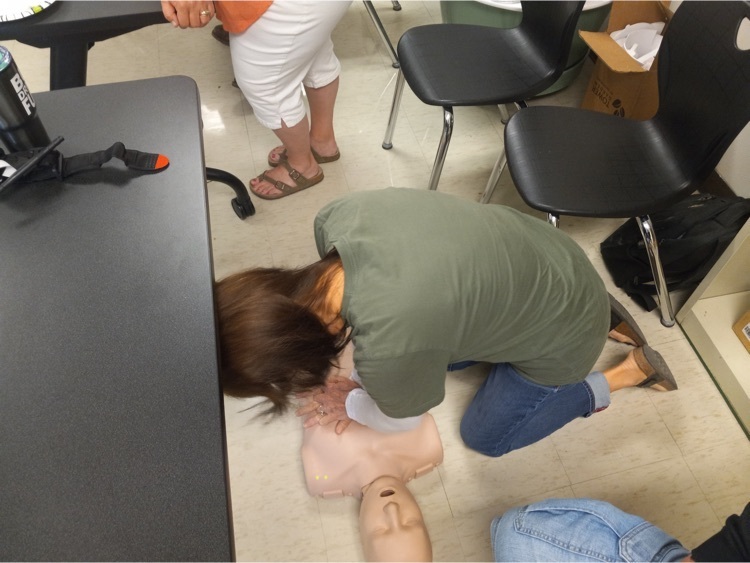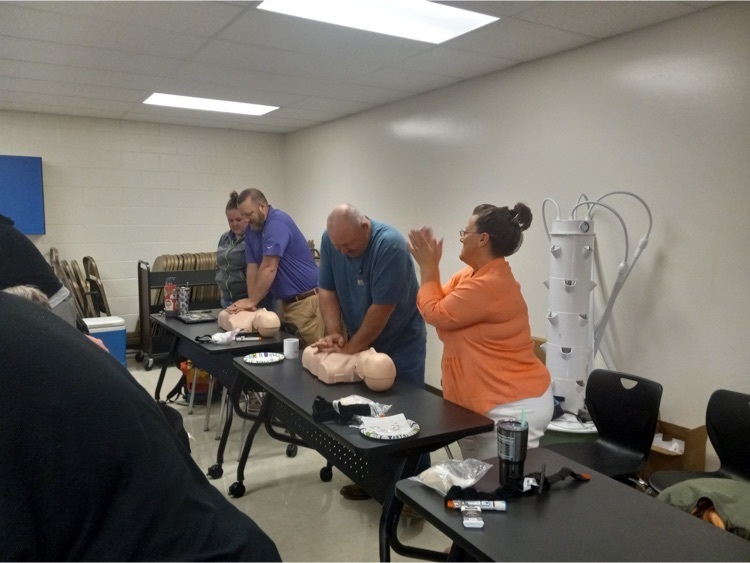 RV boys 4X400 relay qualified for State! RV will be well represented in Wichita next weekend!

Thanks to everyone who helped RV host the 3A Regional Track Meet today!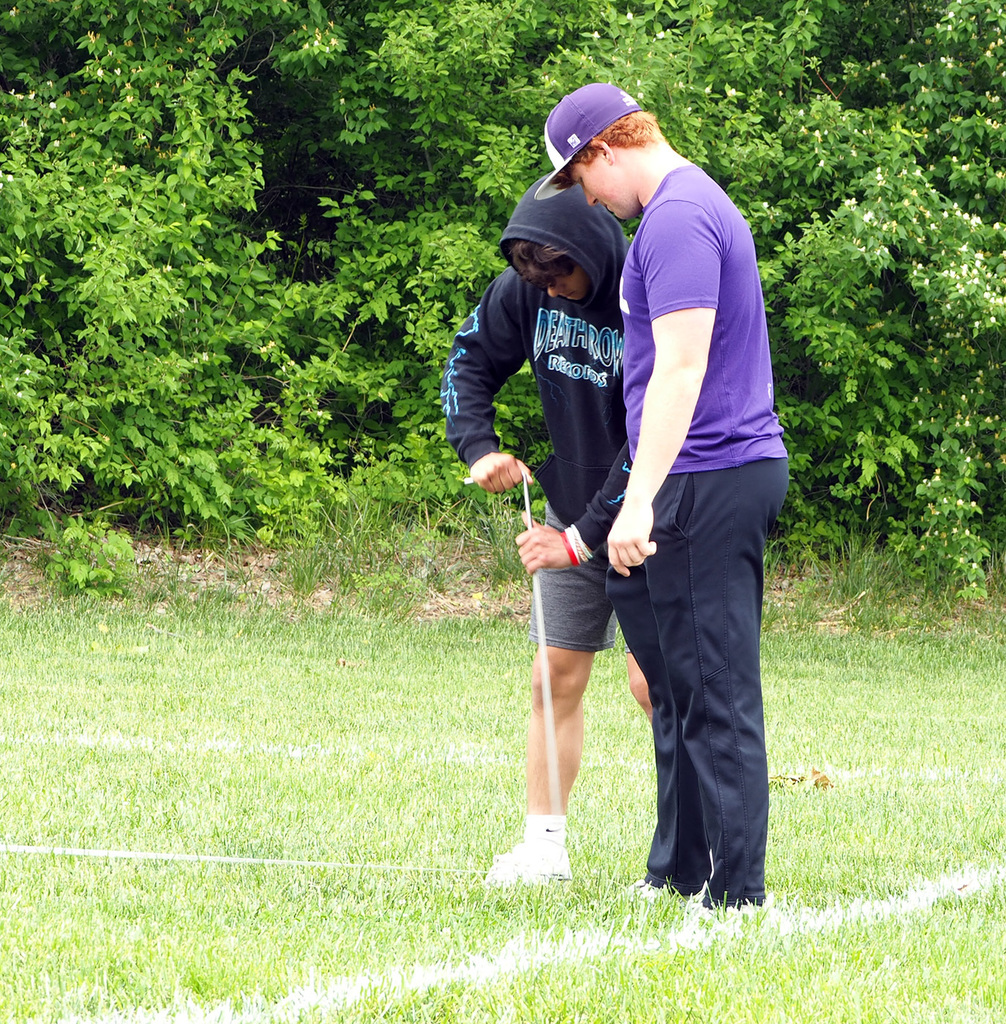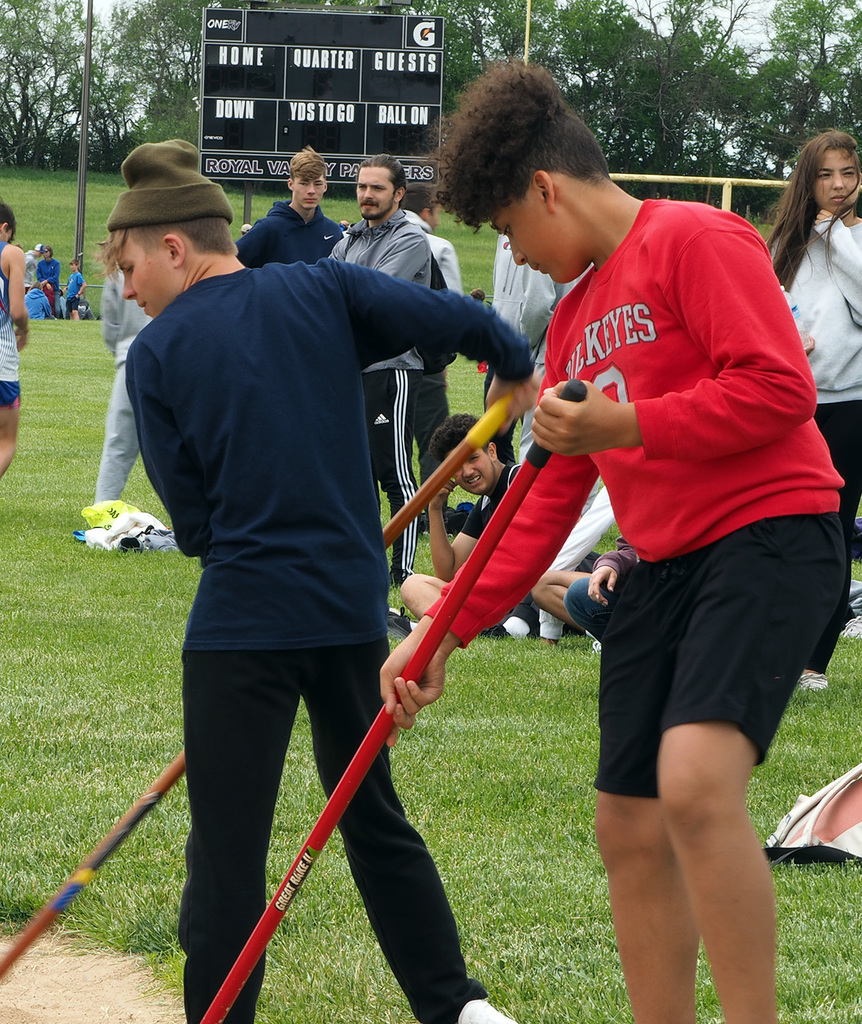 RV girls 4X100 qualified for State!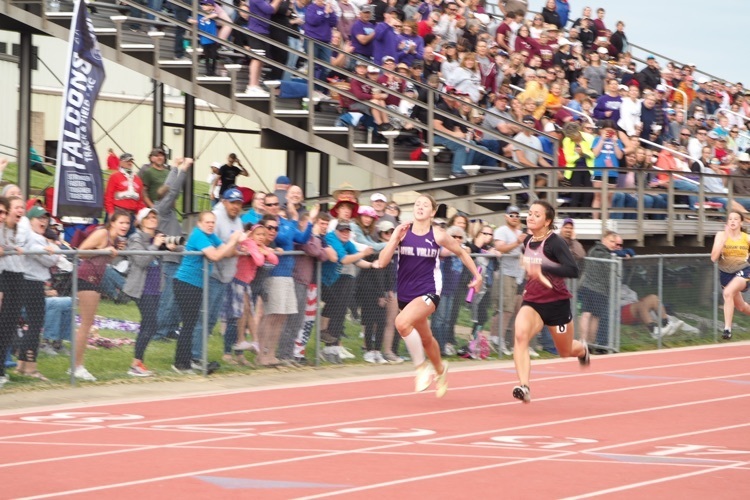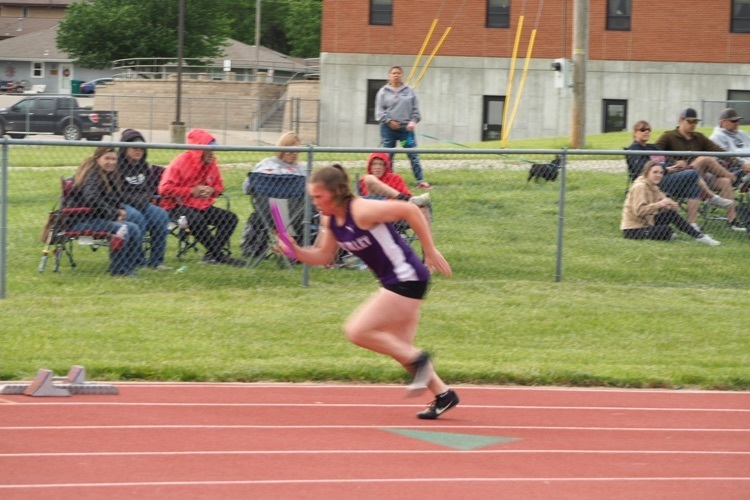 RV boys 4x800 relay qualifies for state!

Sam Neuner qualified for State in javelin and PR'd in shot (shot competition is ongoing)

State qualifier in long jump Daniel Coleman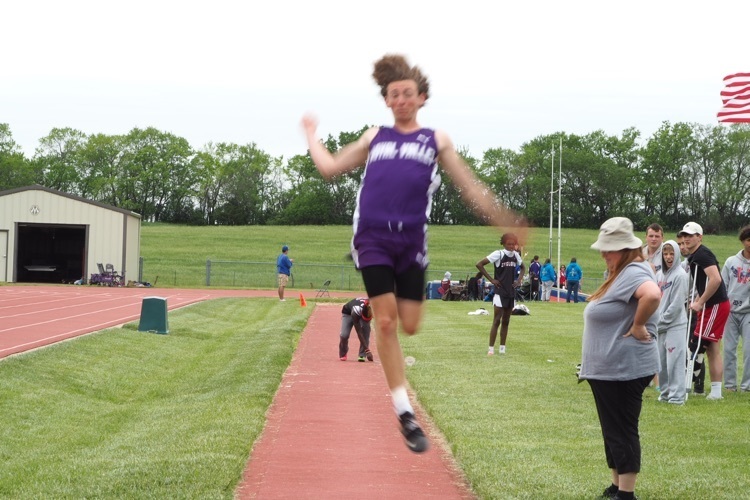 State qualifier Samantha Klotz in long jump!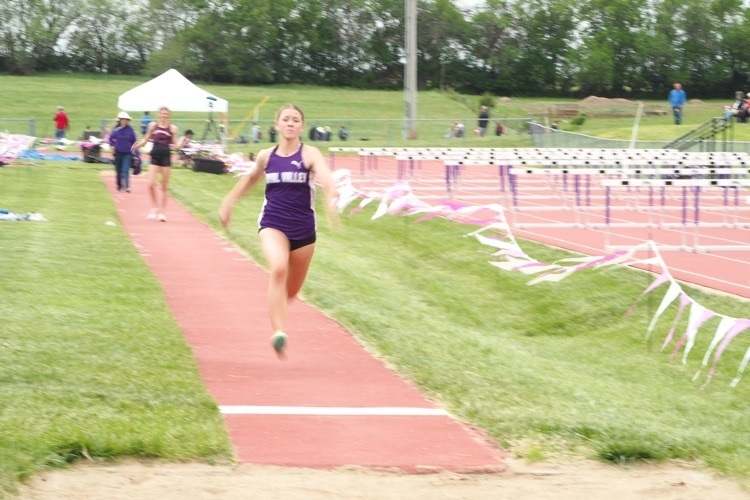 State qualifier Quinton Nelson!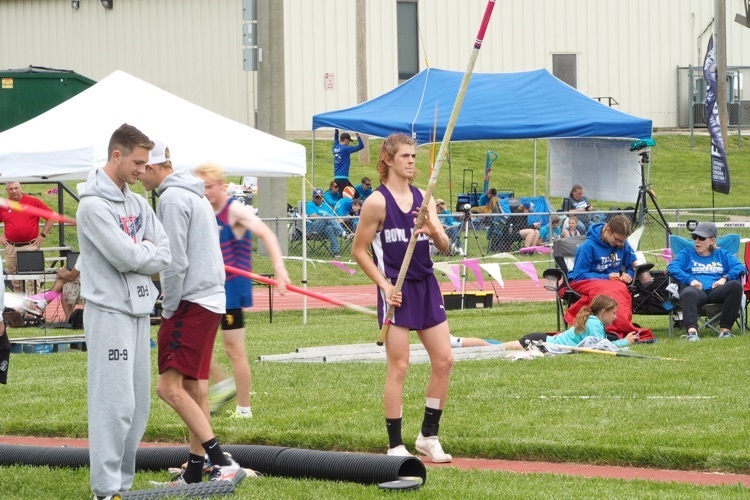 RVES students ended the school year with a talent show this morning! Everyone enjoyed the performances!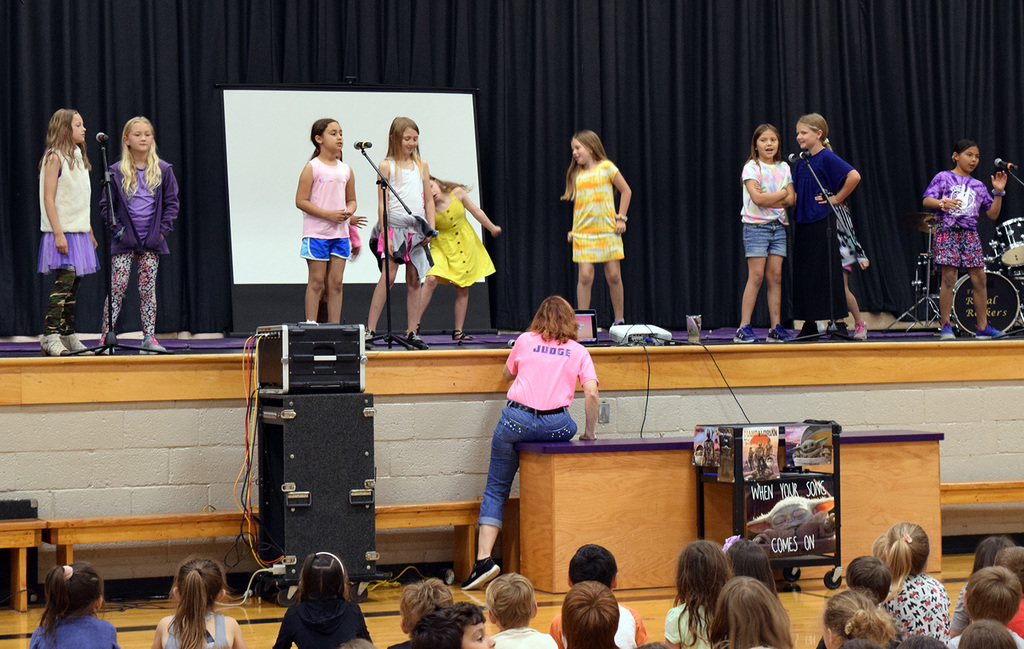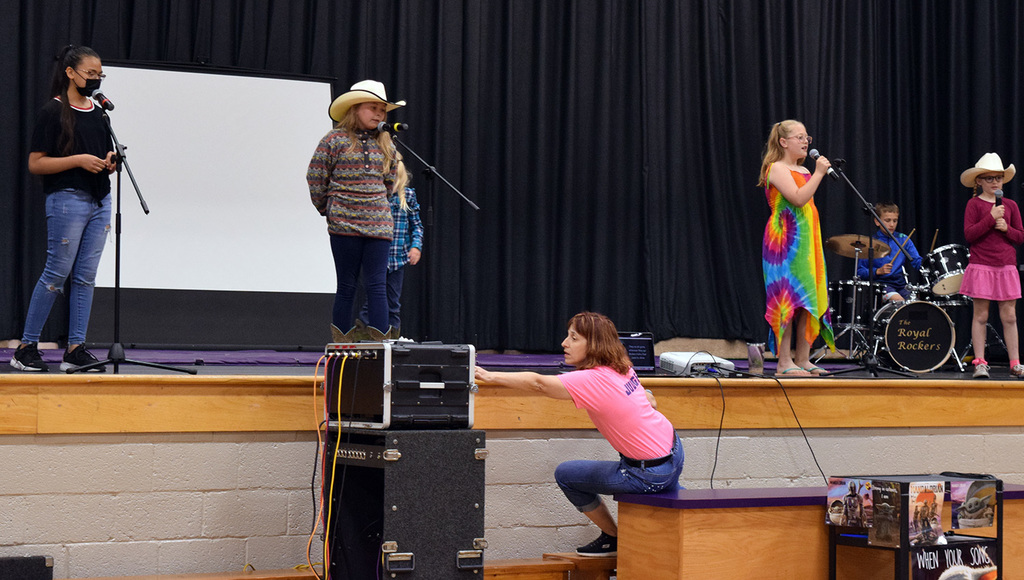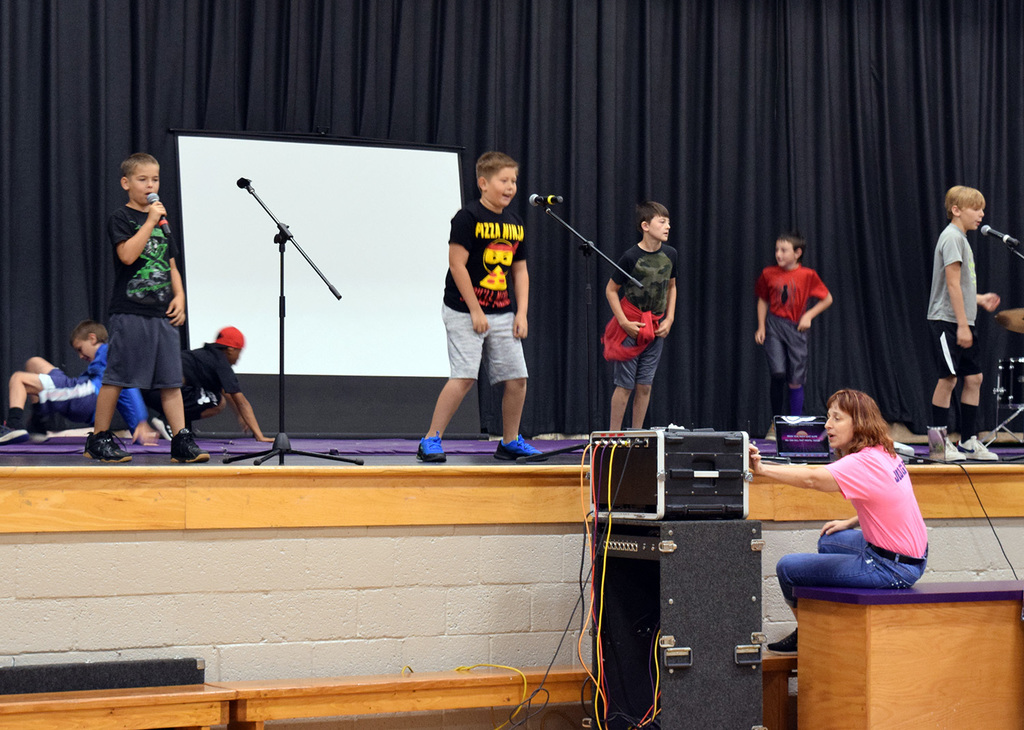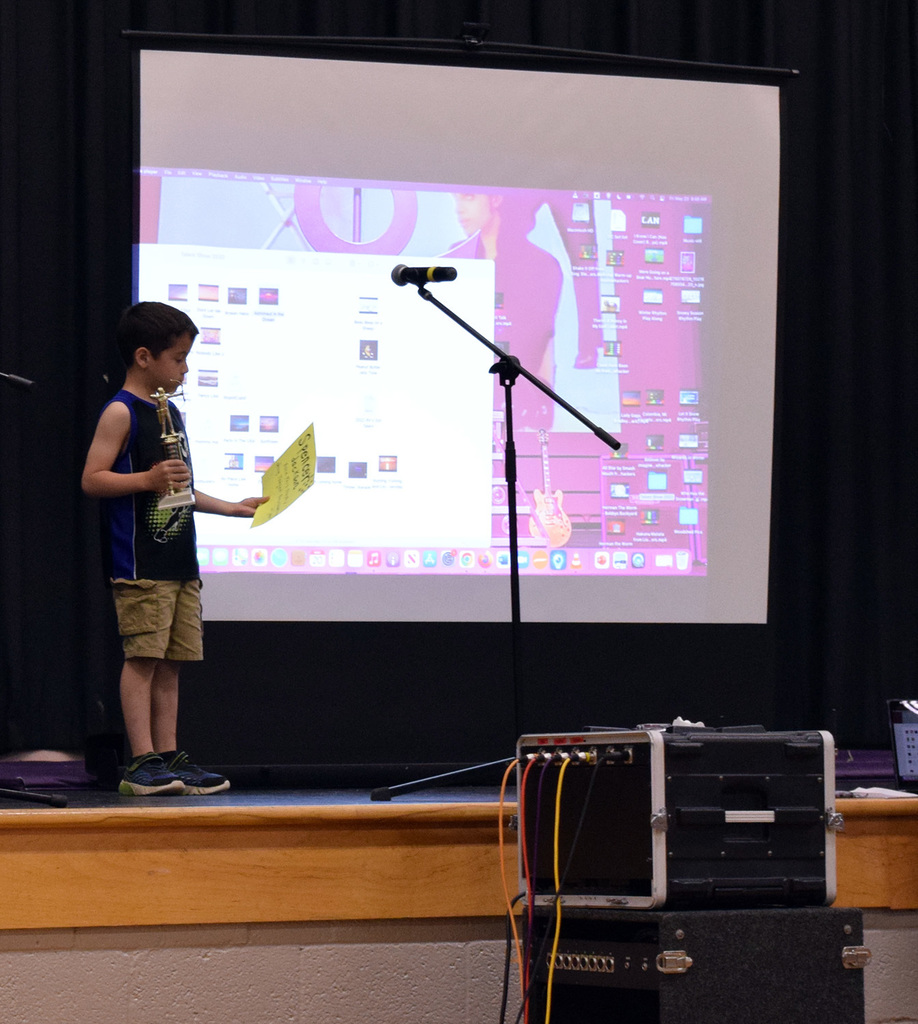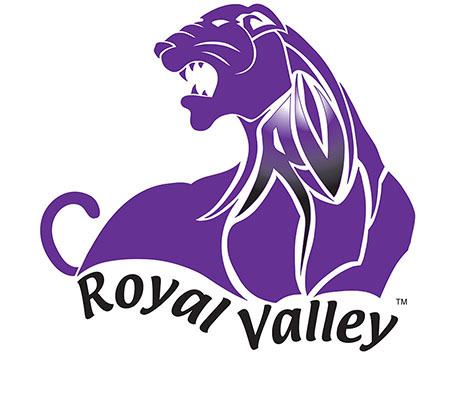 RVHS is hosting 3A Regional Track today! Field events start at 1:30 pm with prelims of running events beginning at 3:30 pm. Come cheer on the Panthers!

4th graders enjoyed having Mrs. Kimble read their memories of RVES during 4th grade promotion today!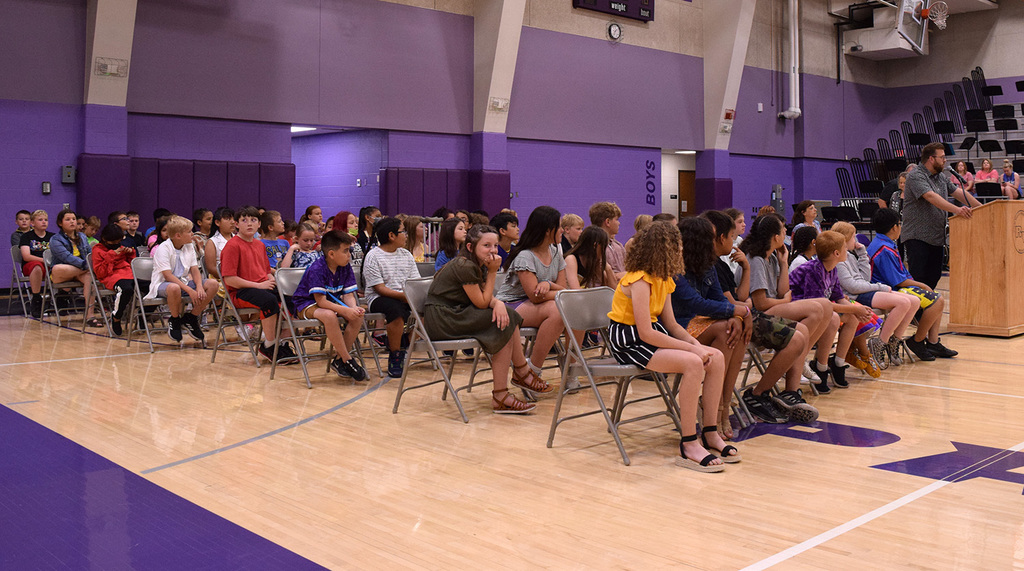 Mrs. Kahle's piano students zoomed with professional pianist and composer, Motoko Honda from California. She answered their questions and played for the students. The students were very impressed. Motoko and Mrs. Kahle studied music in college together!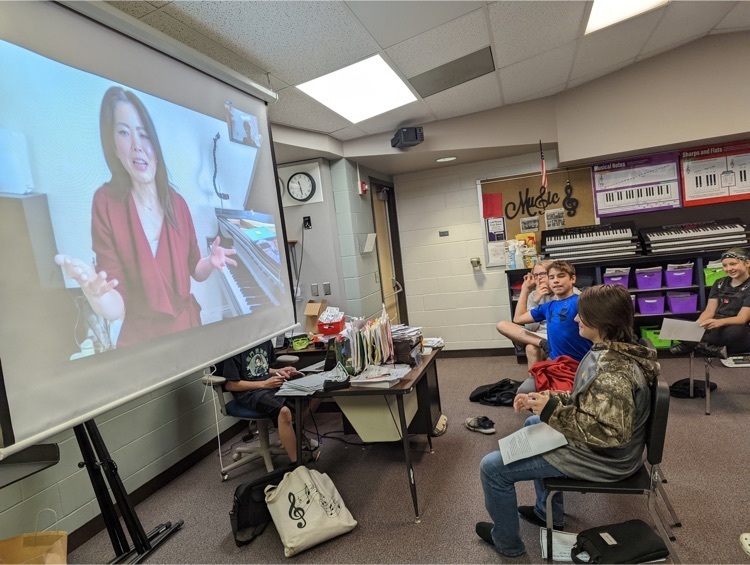 8th graders are enjoying some time at the park after their promotion practice. Promotion is tonight at 7 pm in RVHS gym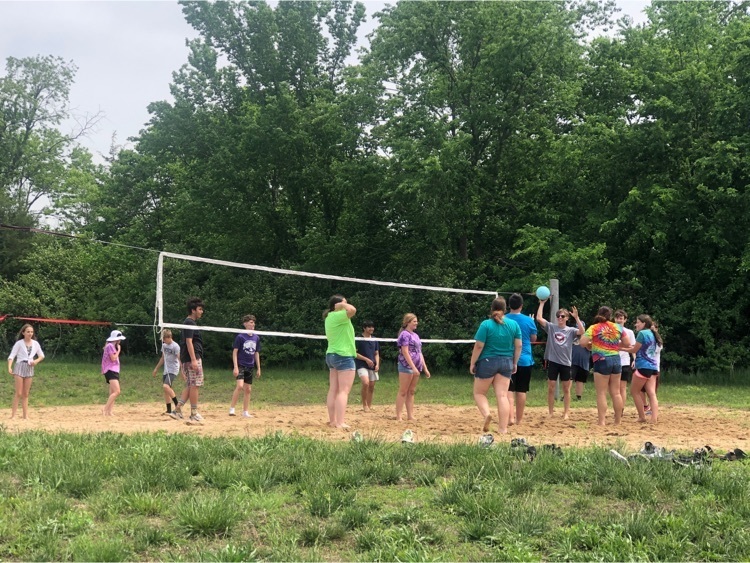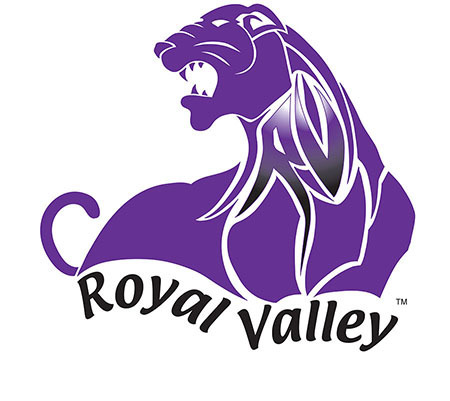 RV needs YOU to drive a bus next year! Training will be June 6-7 in the evenings and then scheduled time for driving. Call Neale to register 986-6251