RVES Yearbooks are back and available for pickup! Pickup will be this Friday, June 9th from 7:30-8:30am at the RVES entrance. If you forgot to order, there are a limited number of extra yearbooks available that can be purchased for $15.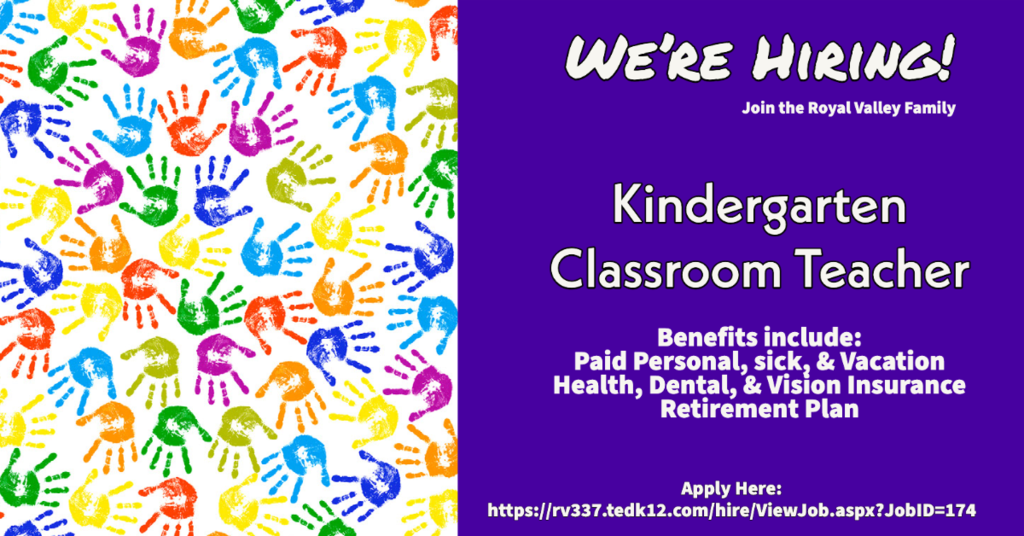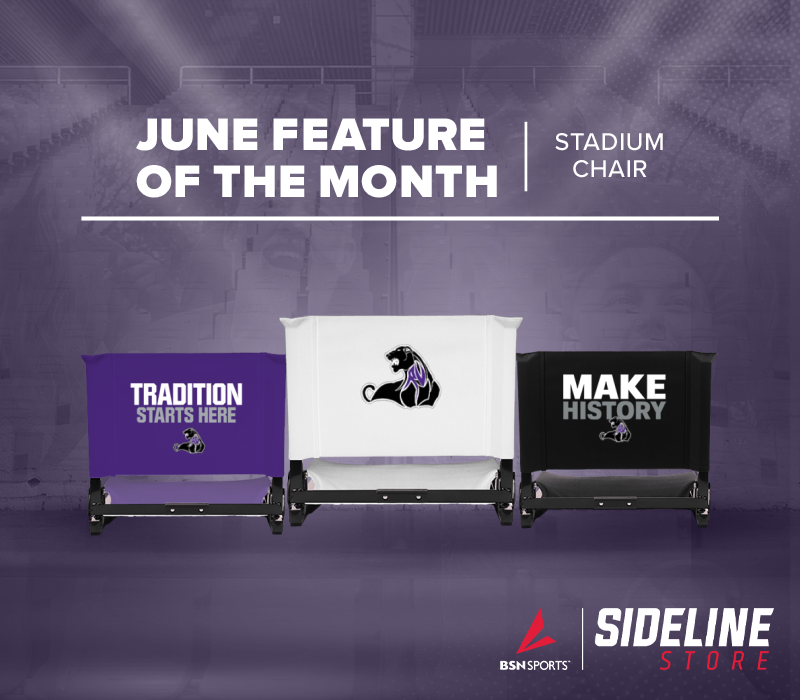 Jackie Stiles Camp has been moved to 1 session from 2:30-5:30 pm on June 6. If you have questions please contact Coach Boucher,
boucherd@rv337.org



Calling all 6th-12th grade girls basketball players!! Camp starts next week on June 5th.

6 Days away--it's not too late to register for the Jackie Stiles Camp!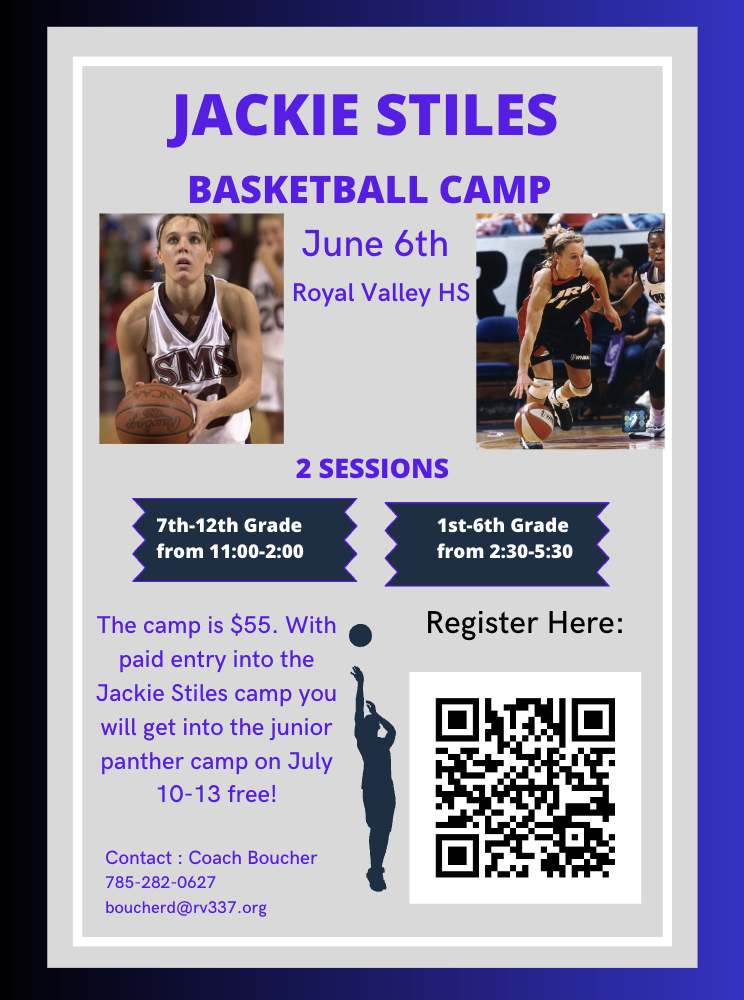 Camp invention Day 2! Learning and having a great time!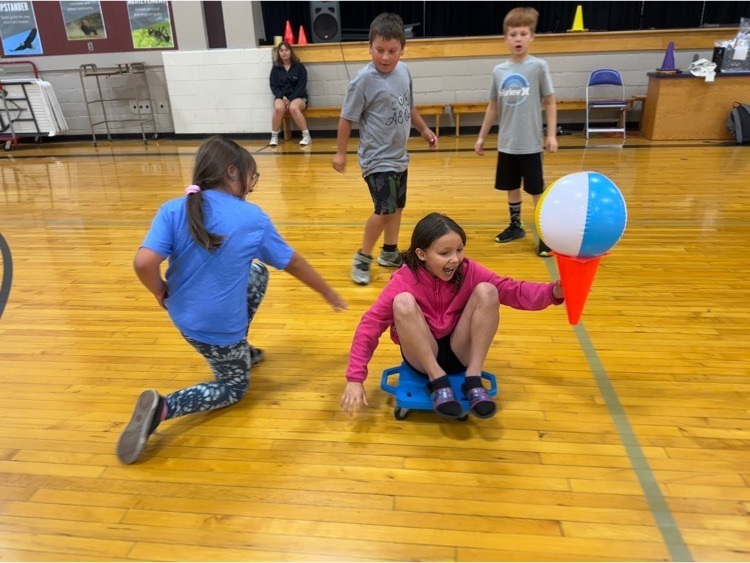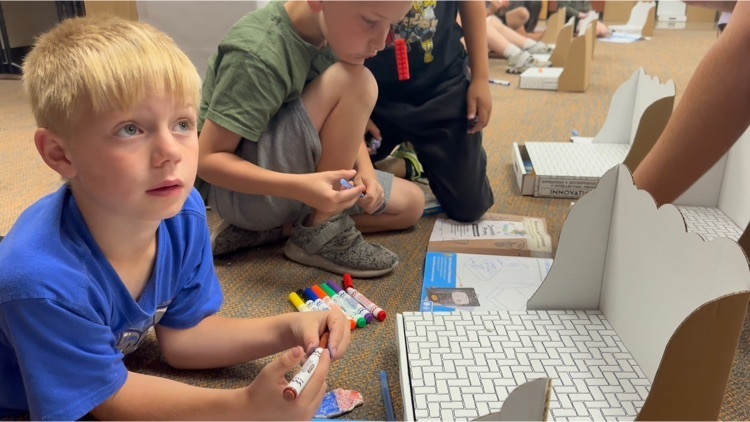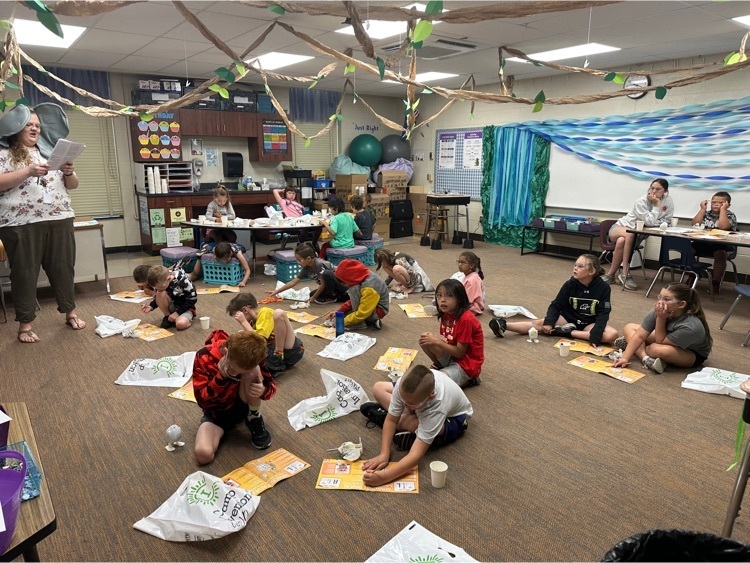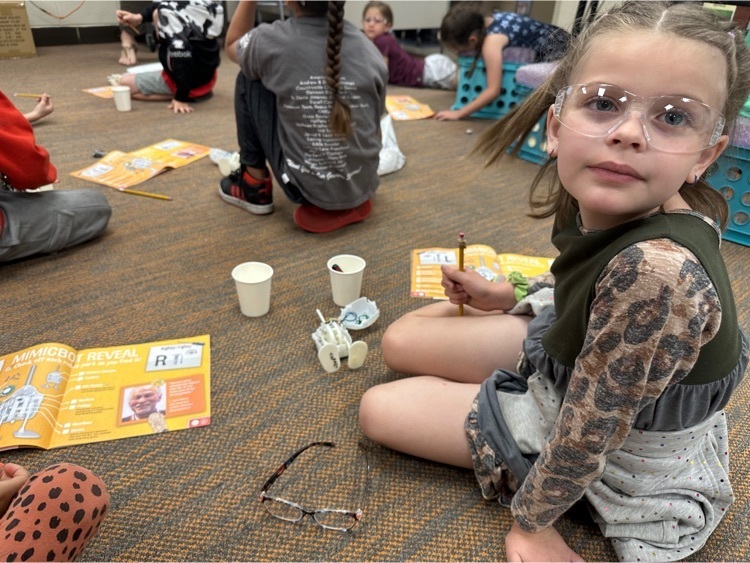 NEK-CAP information for all families is in the graphic


RVHS new addition progress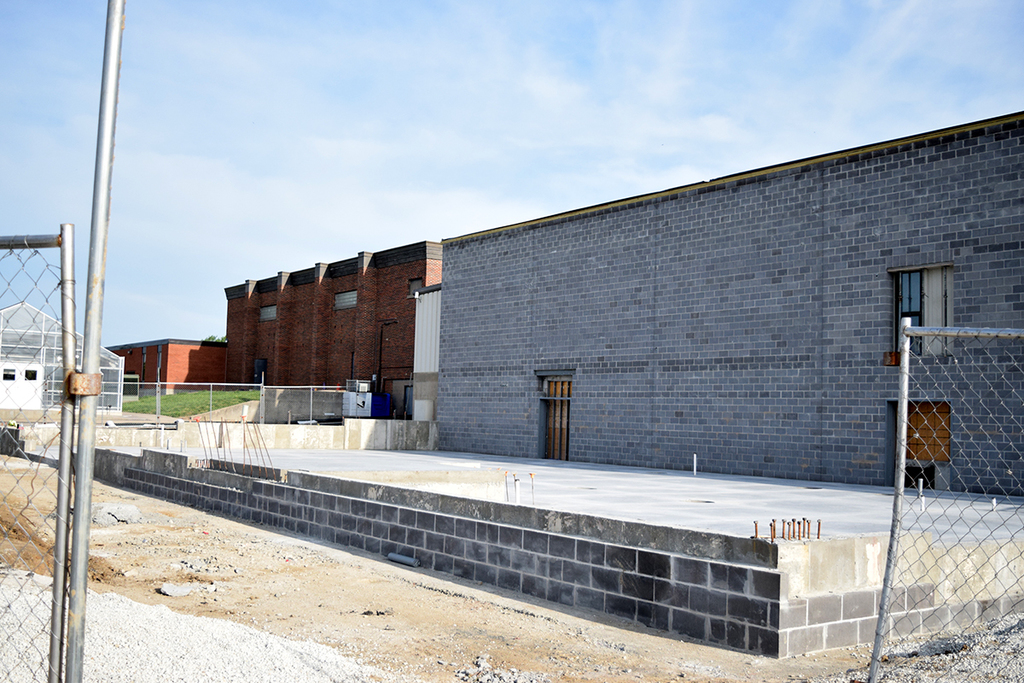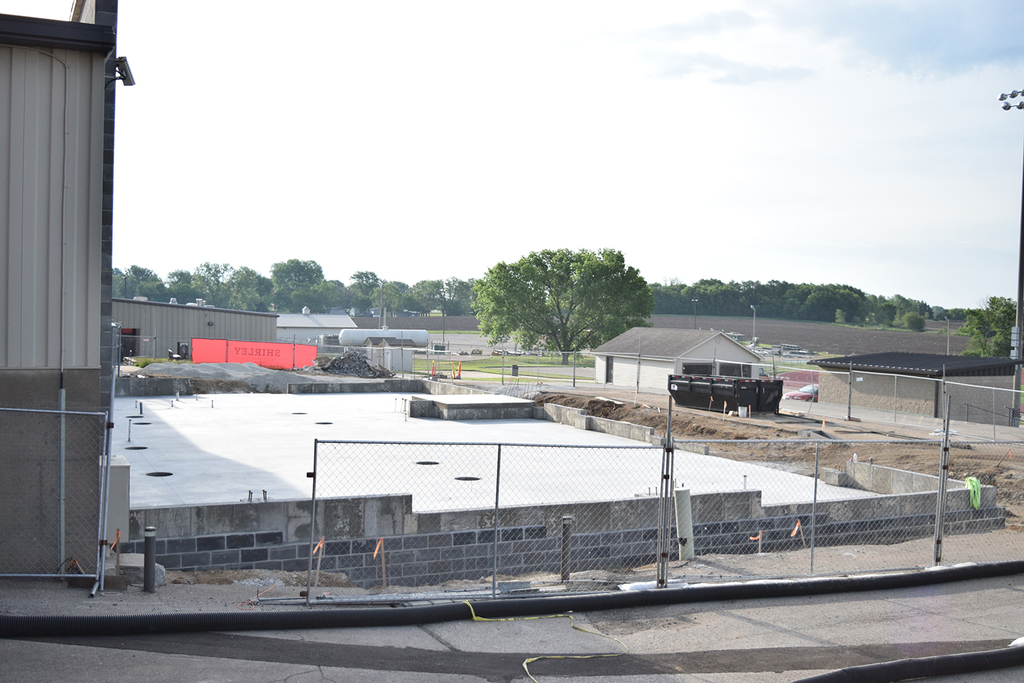 RVHS flooring and lockers are gone! Next up will be the new epoxy, flooring, lockers and benches!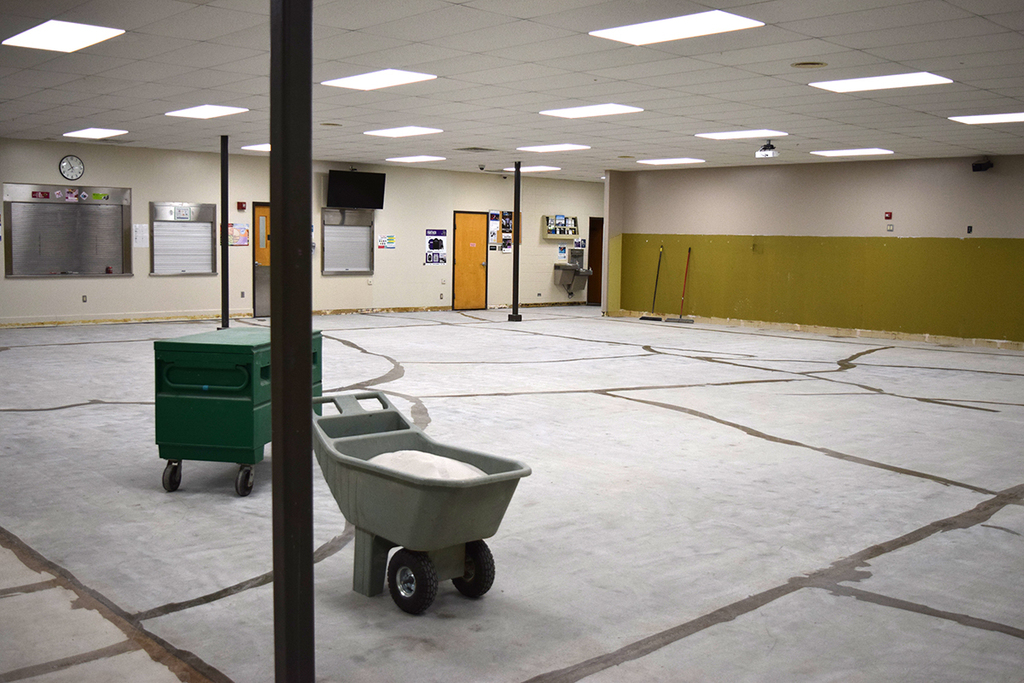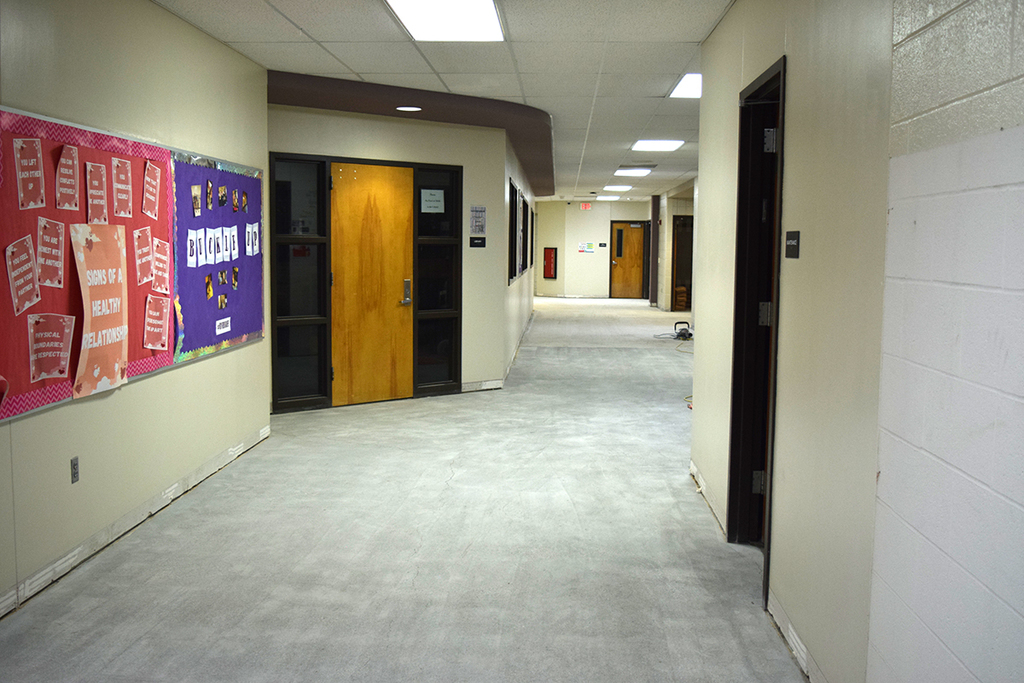 Free meals for all children ages 1-18! Breakfast & lunch Monday-Friday served in RVES Gym, 8-8:45 am and 11:15-noon. No curbside pickup, but meals can be eaten in the gym or taken to go. May 30-June 30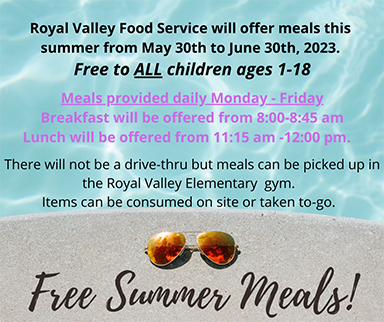 Quinton Nelson earned a 4th place medal in pole vault at the State Track meet and a personal record at 13' 6"! Awesome career, Quinton!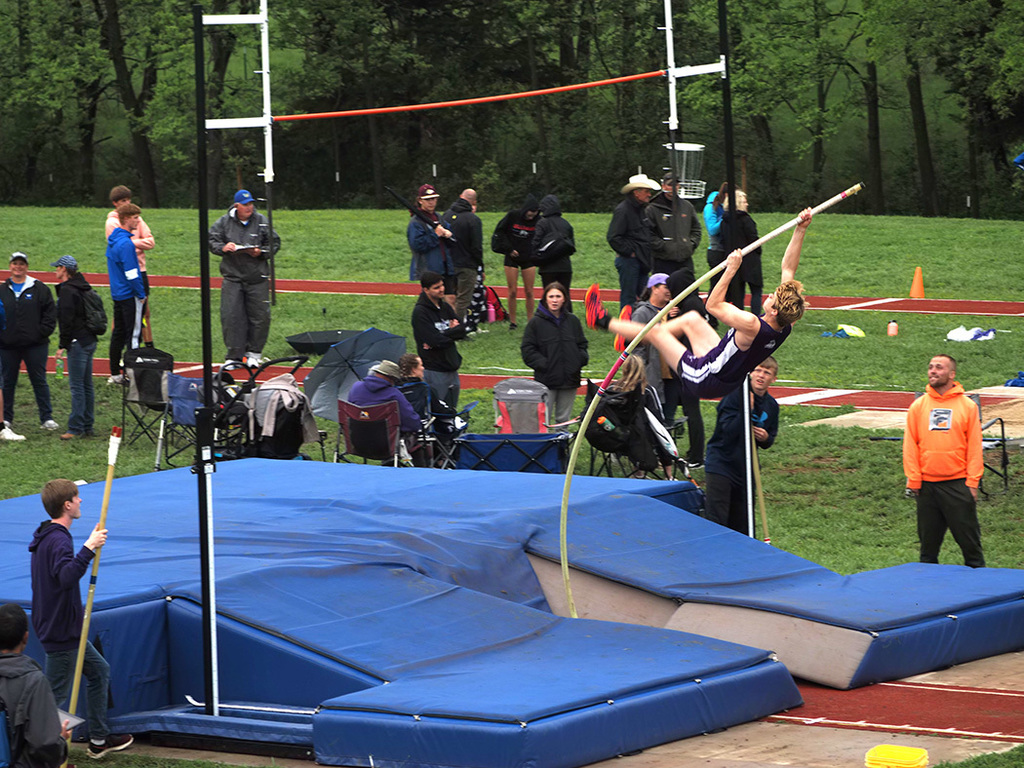 Sammy Klotz finishes 9th in the 200M at a time of 26.68! Congratulations!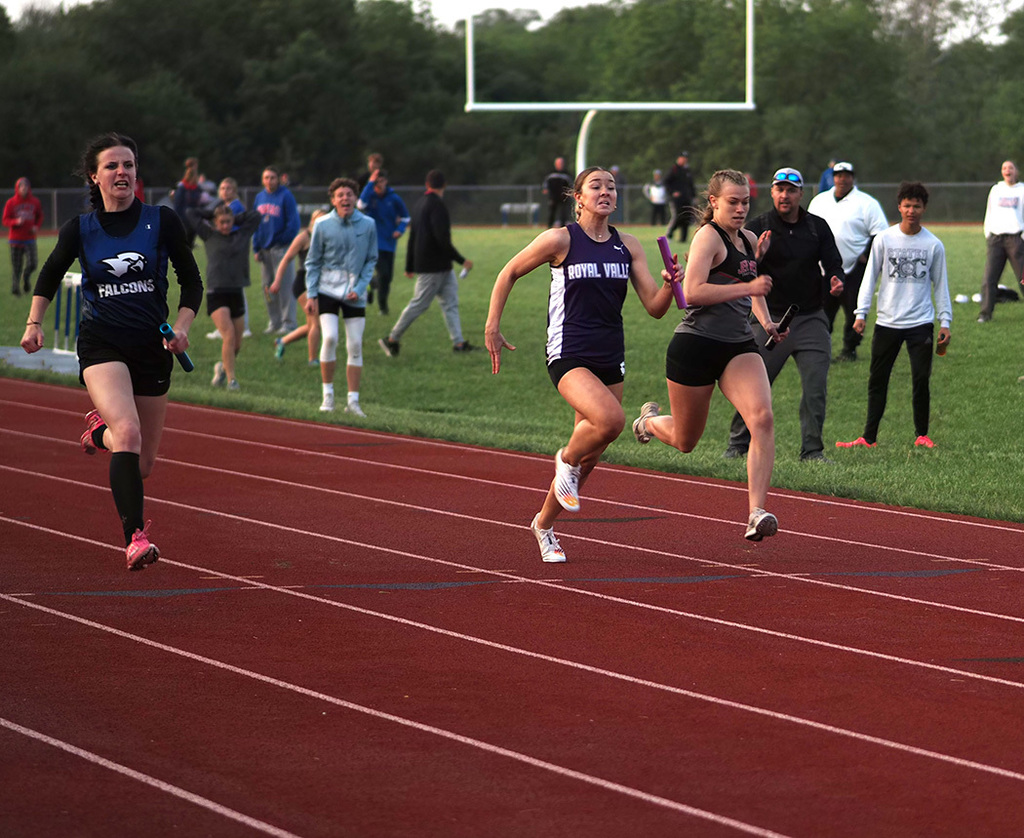 Construction is beginning at RVMS! Here is a photo of the old office and then where the new office will be (old library)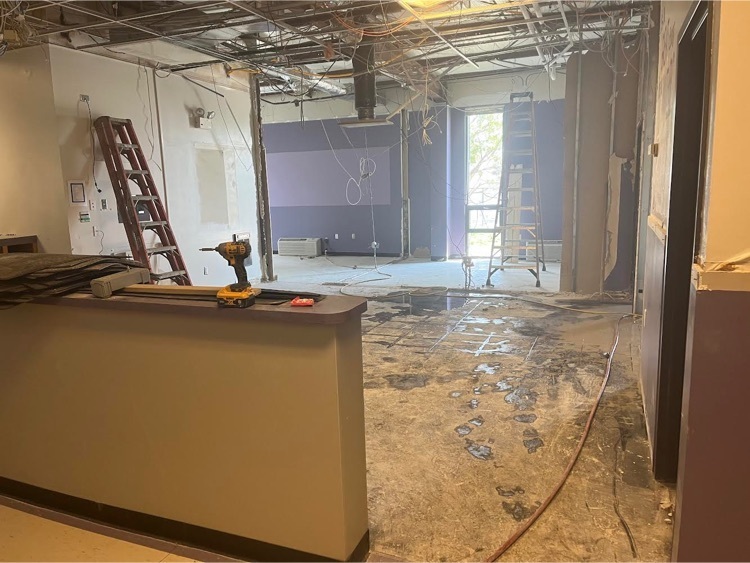 Sammy Klotz jumps 16-7 in the long jump to place 6th and medal! Congrats!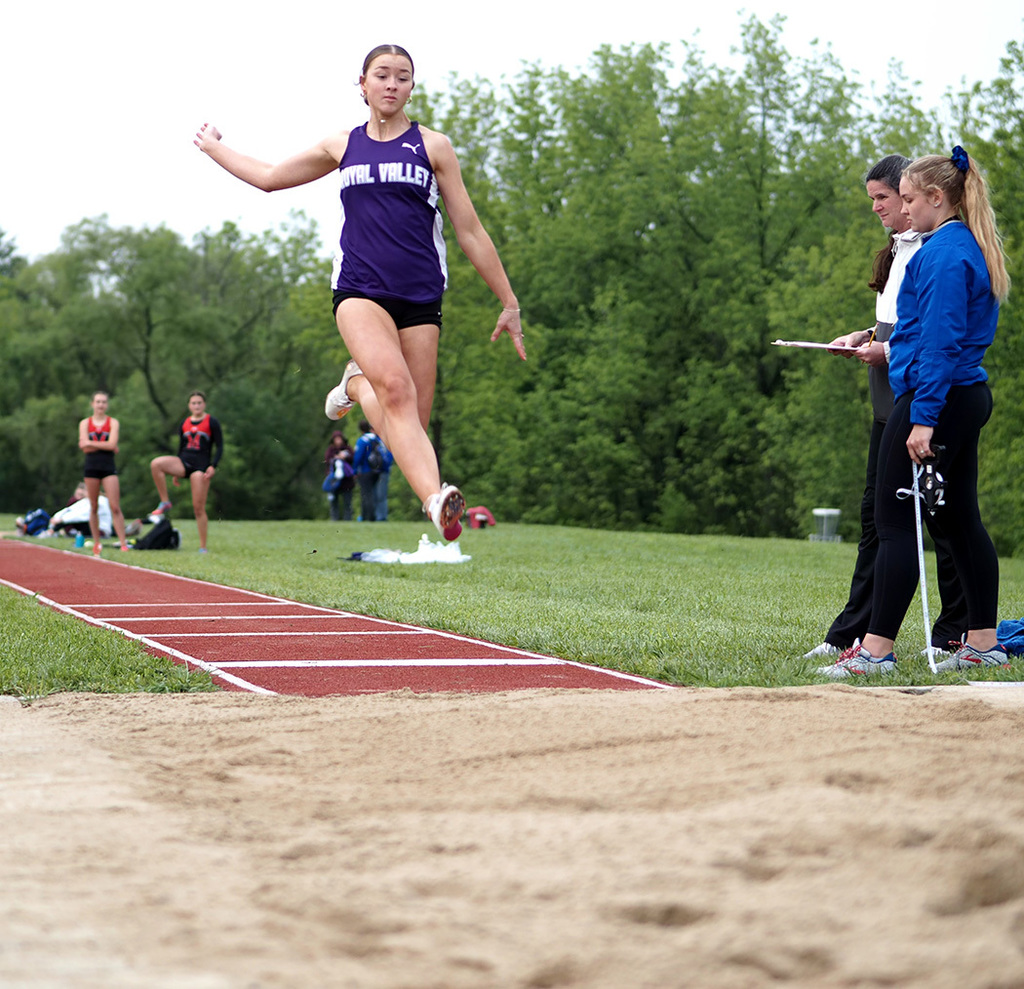 Girls 4X100 relay runs in 52.15 and places 12th. Great job, ladies!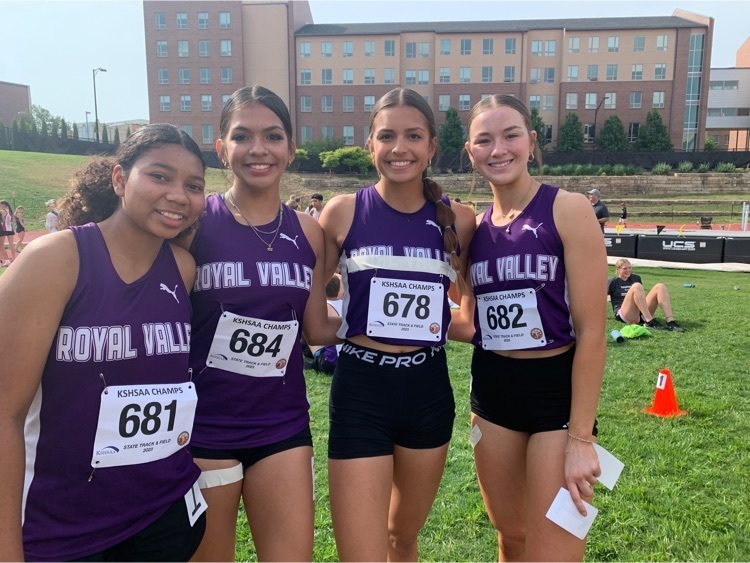 Kansas Dept of Ed is sponsoring "Sunflower Summer" to provide a wide variety of ways for families to explore & enjoy time together. Kansas families can visit museums, zoos, historic landmarks and more for free! Check out
www.sunflowersummer.org
for details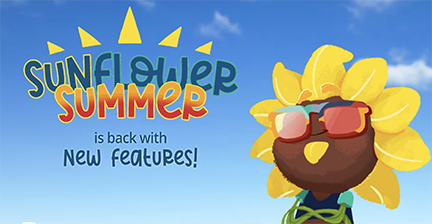 Cheyenne Hittle completes the 3200M in 13:22.44. Congratulations, Cheyenne on an outstanding career!