Final RV 15 Holton 48

RV trails Holton 15-48 with 5:13 left in the game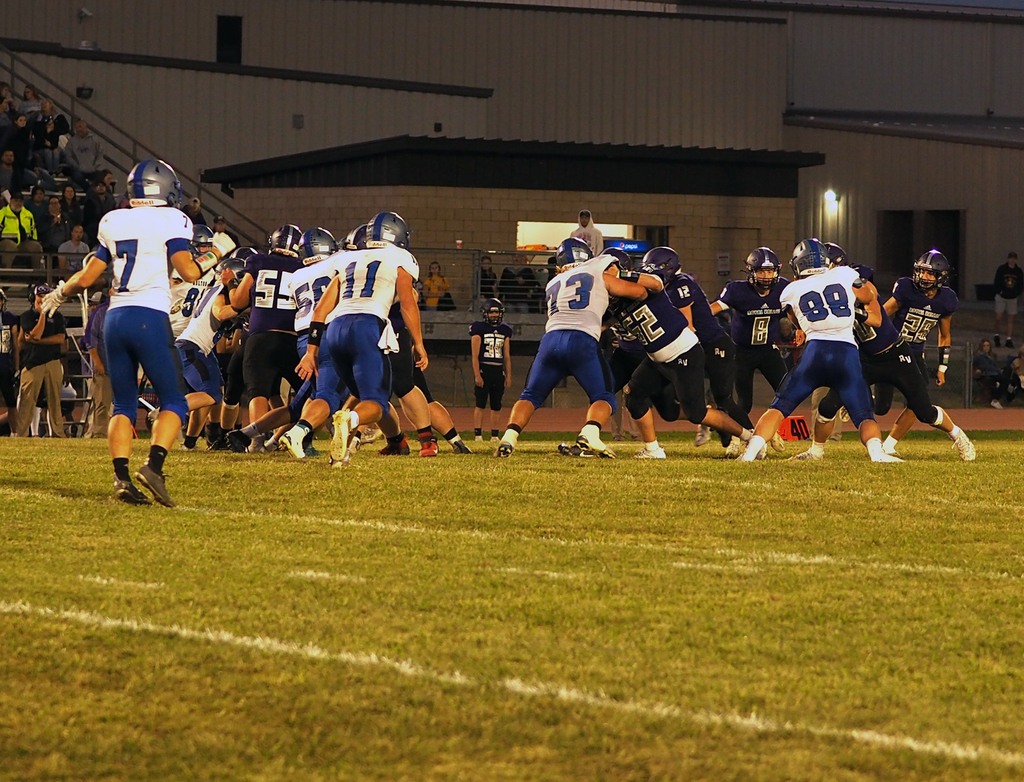 Start of 4Q, RV trails Holton 8-42

RV trails Holton 8-35 in 3Q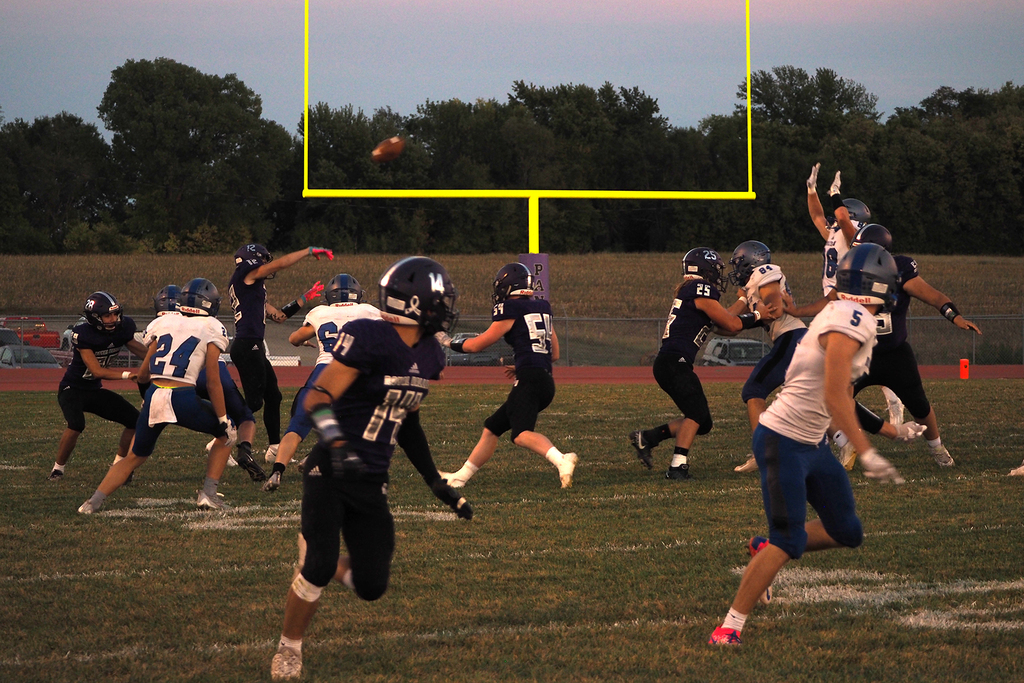 At the half, RV trails Holton 8-28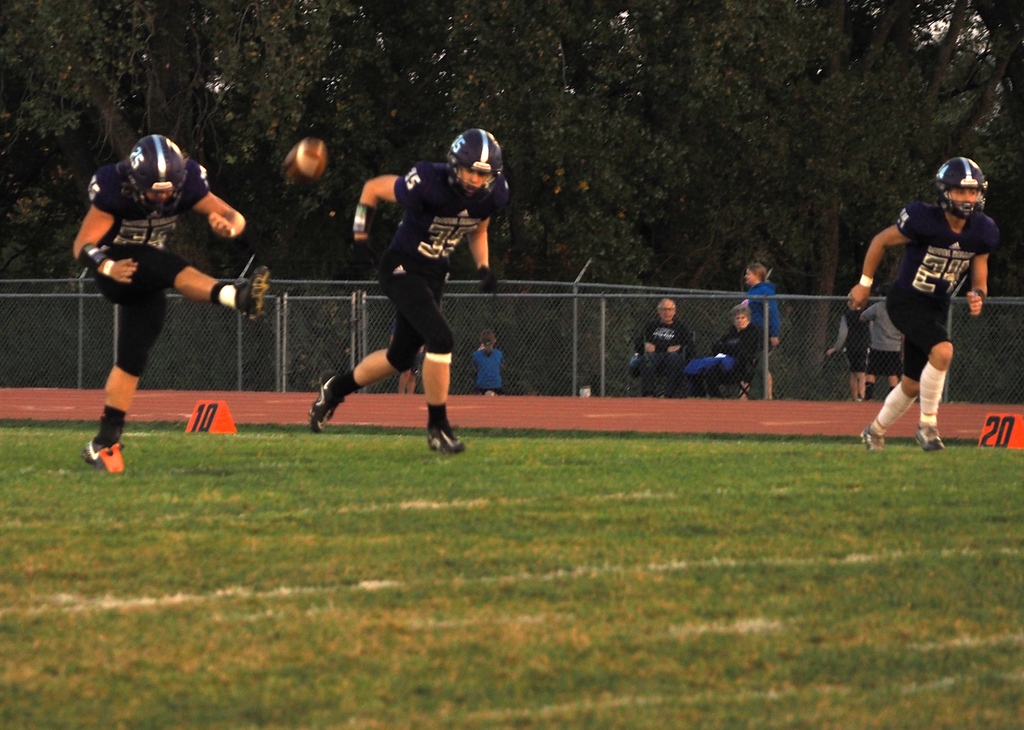 Panthers score and now trail Holton 8-14

RV drives the field but has their FG attempt blocked from the 8. Holton takes over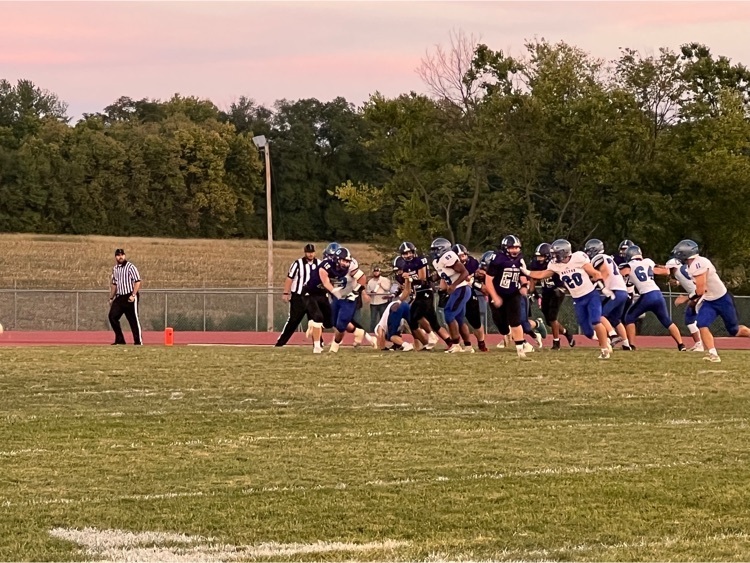 After a RV fumble recovery, Holton scores on a long run to take a 14-0 lead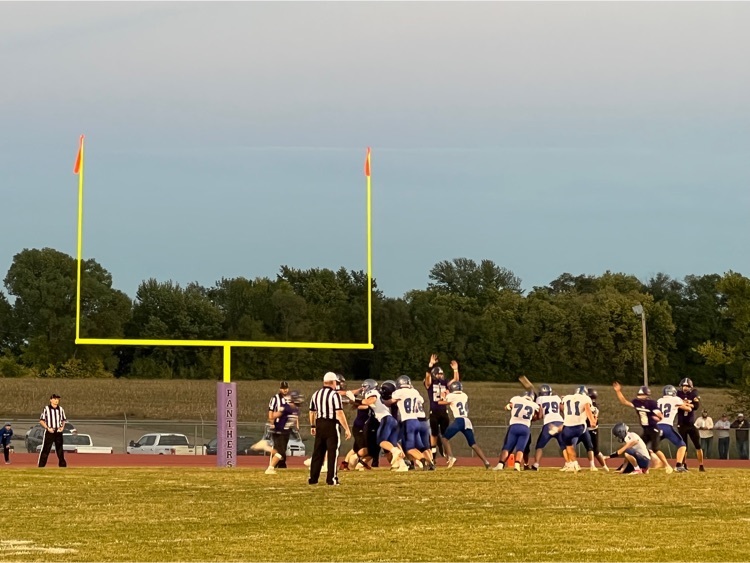 Holton drives to a TD on their opening possession and lead RV 7-0

Congratulations to Jase Wege on his acceptance to Washburn University! #ApplyKS #ACCEPTED

Congratulations to Hannah Bechtel for her hard work yesterday. She went to Bethany College's Pre-Audition Choral Workshop. This workshop is to prepare students for the upcoming District Choir Auditions which are held on November 5th.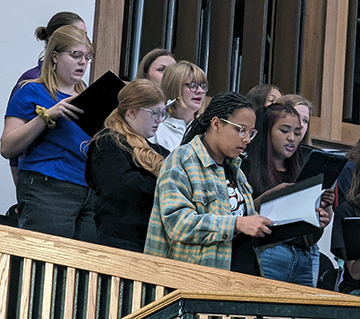 We have the best facilities and maintenance crew in the state!! Thanks for everything you do!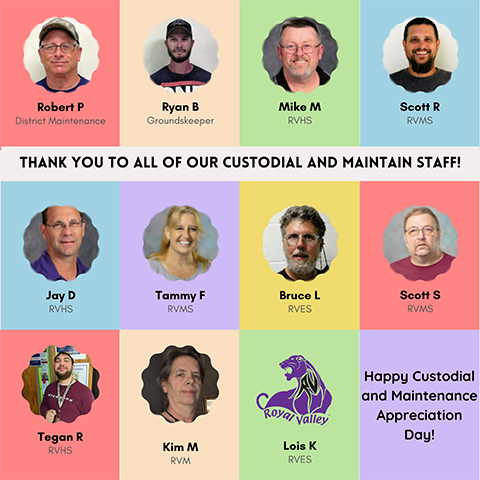 RVHS yearbook staff learned design techniques by using different sized snacks today!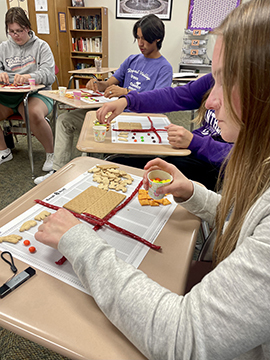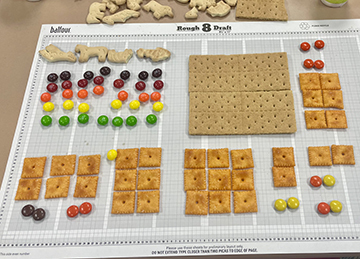 KSHSAA has released the cross country regional assignments. RV will run at Riley County on Saturday, Oct. 22. The girls will race at 10 am and the boys at 10:45 am.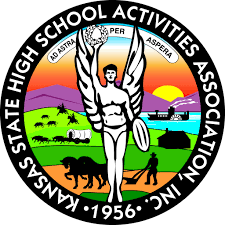 Tuesday, November 8 is the Jackson County Adulting Day for all high school students!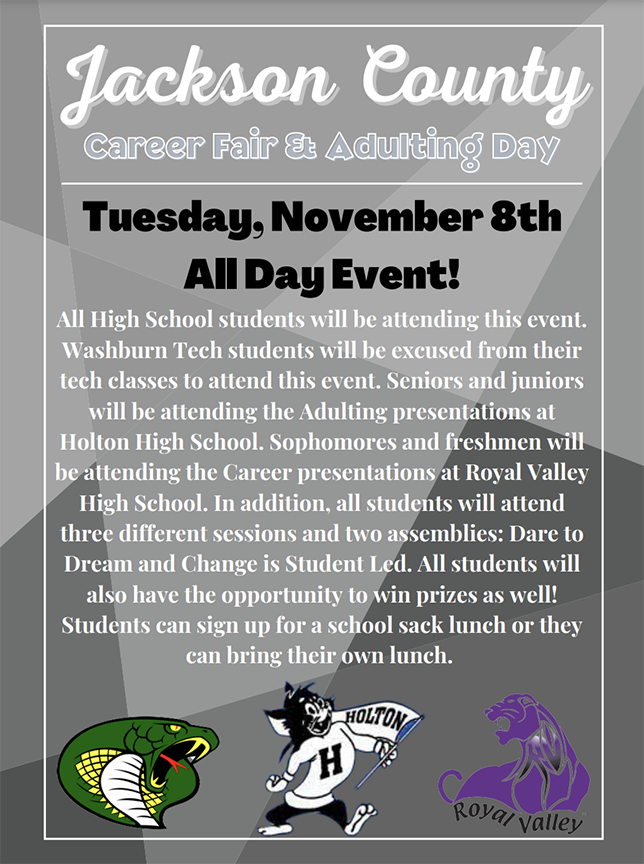 KSHSAA has released volleyball sub-state assignments. RV will play at Nemaha Central on October 22. Currently the Panthers are the 3 seed.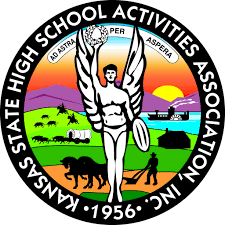 Congratulations to Reo Miller on his acceptance to Highland Community College! #ApplyKS #ACCEPTED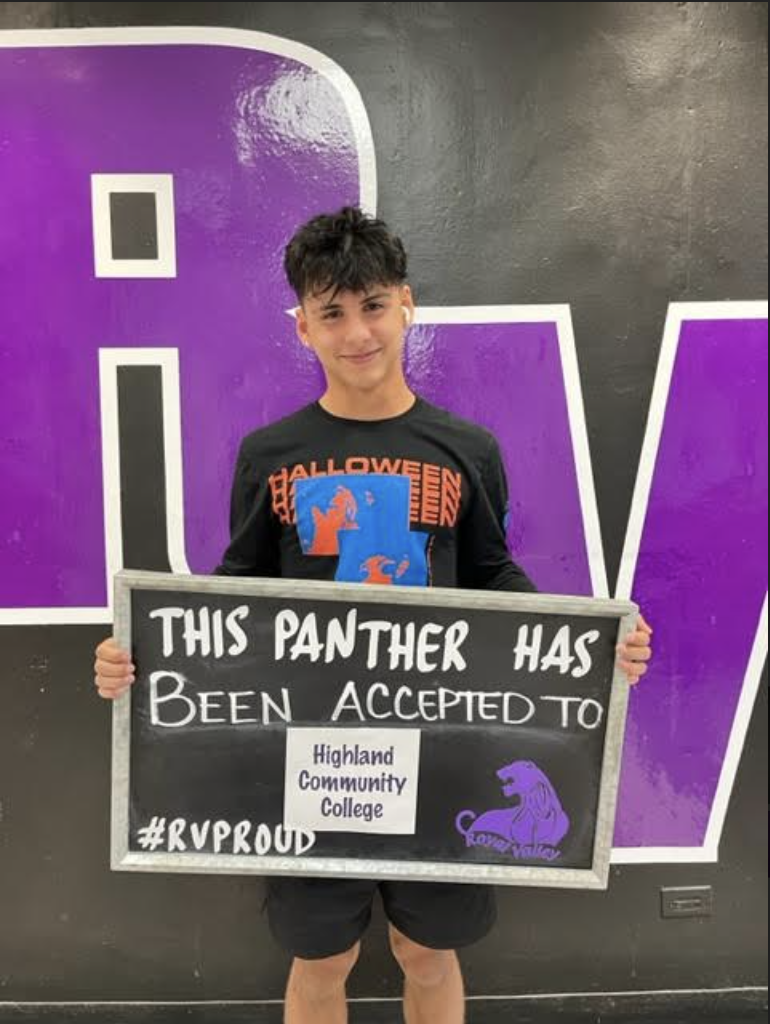 Congratulations to Erica Schnacker on her acceptances to Emporia State University, Washburn University, and Highland Community College! #ACCEPTED #ApplyKS

RVHS students signed pledge cards today during lunch to always wear their seatbelts!

Kindergarten students are learning about Dash the robot in RVES MakerSpace this week!