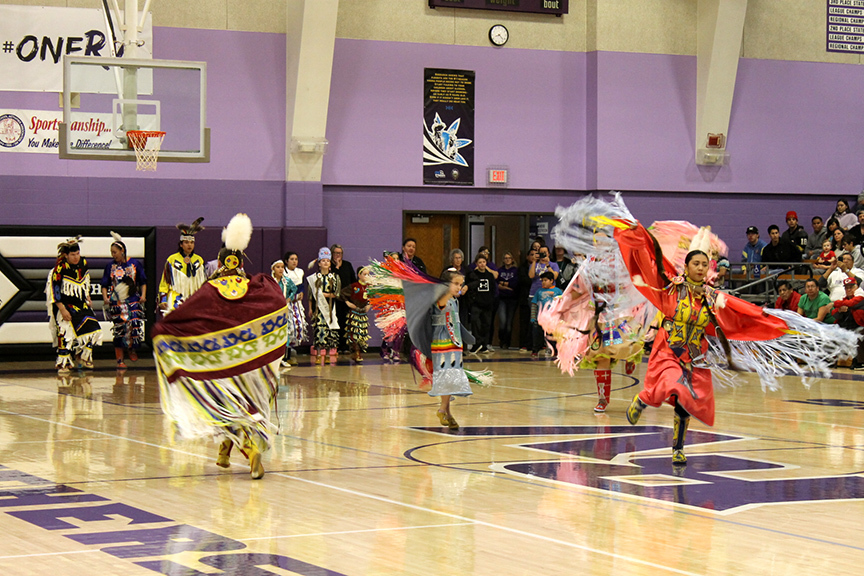 Welcome to Royal Valley USD 337!
Interested in traveling to Paris, Normandy and London? Come to RVHS at 6 pm on November 30!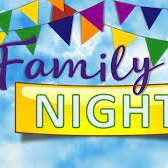 Family Night for Kindergarten is December 1. Preschool is December 2.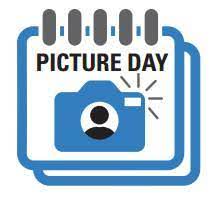 Sr. Composite pictures and RVHS winter sports pictures are December 1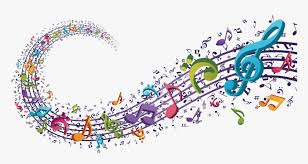 5-6 Grade Concert--Dec. 6. RVHS concert--Dec 8. K-2 concert--Dec. 9. 3-4 Grade concert--Dec. 13.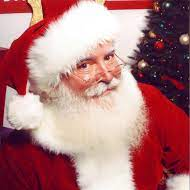 PRO Breakfast with Santa is Saturday, Dec. 11 at RVMS starting at 8 am.