Samantha Klotz (lane 5) with 2nd place in her preliminary 200m race.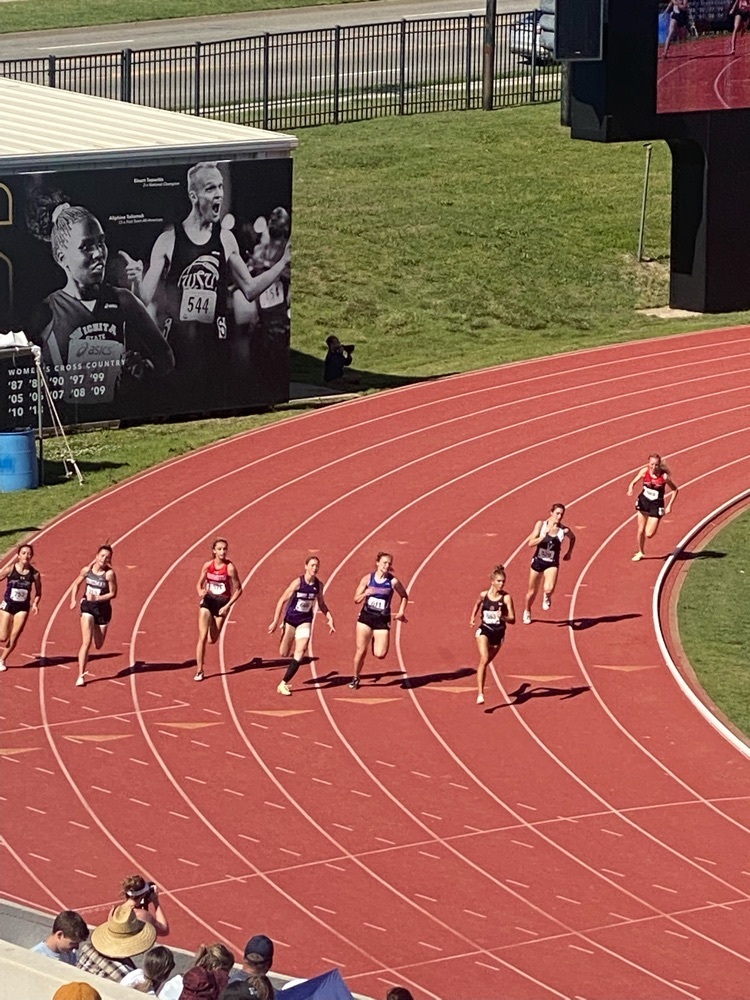 Quinton clears 11' 6" but exits on 12' to finish his pole vault event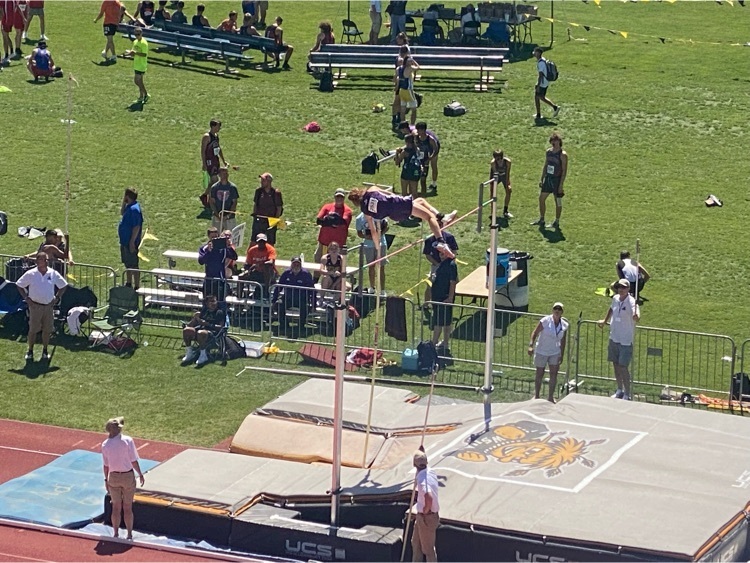 Girls 4X100 just competed and now awaiting results

Quinton Nelson is currently competing in pole vault

Samantha Neuner threw 30' 2 3/4" but didn't make the finals. Great season! #oneRV

RV track members enjoyed some time on the Go-Karts last night before the State Track Meet.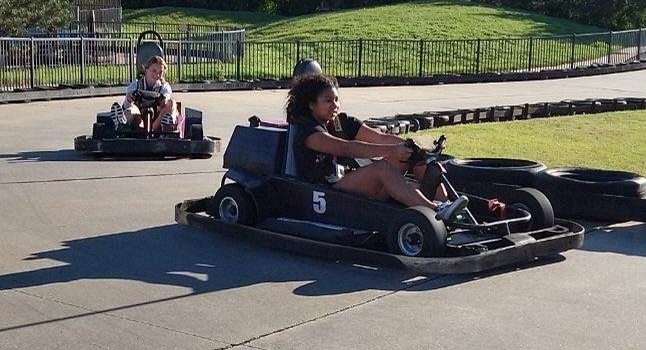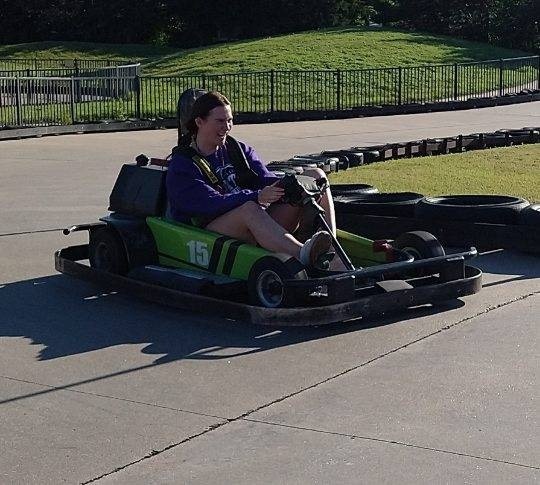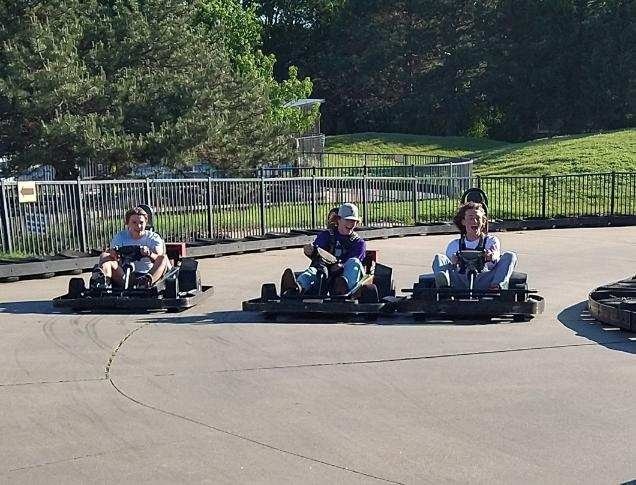 Samantha Neuner starting off state track for The Panthers with shot put.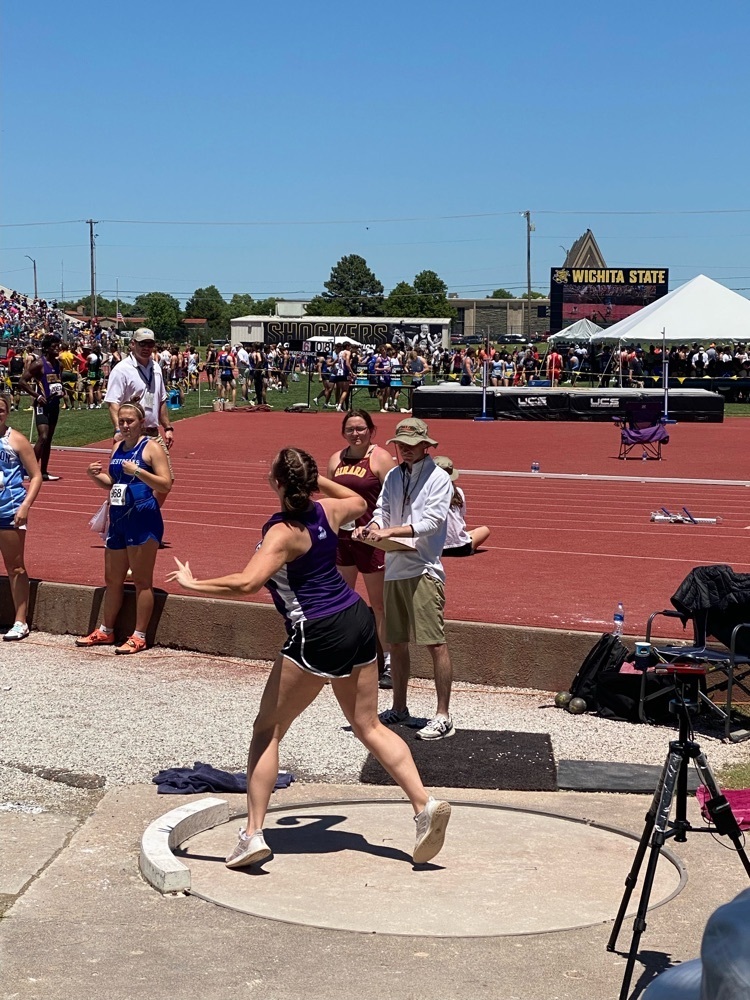 Getting excited to compete today!!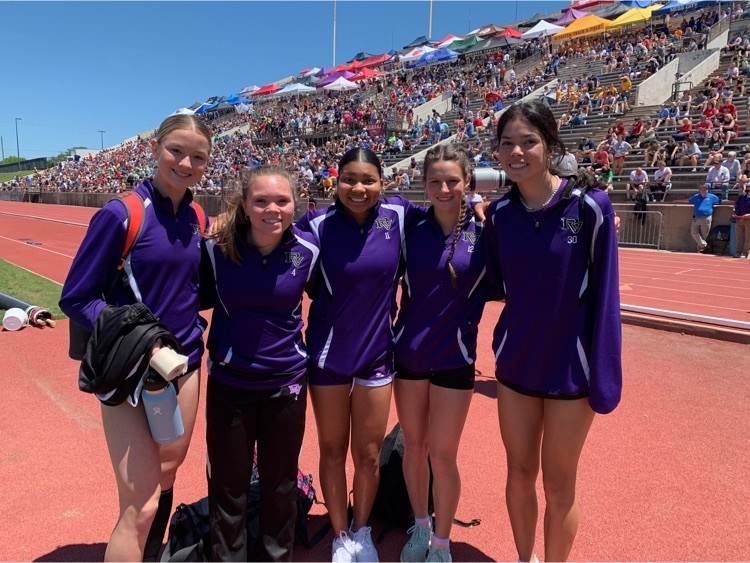 And they are off to Wichita! Good luck at State Track, Panthers!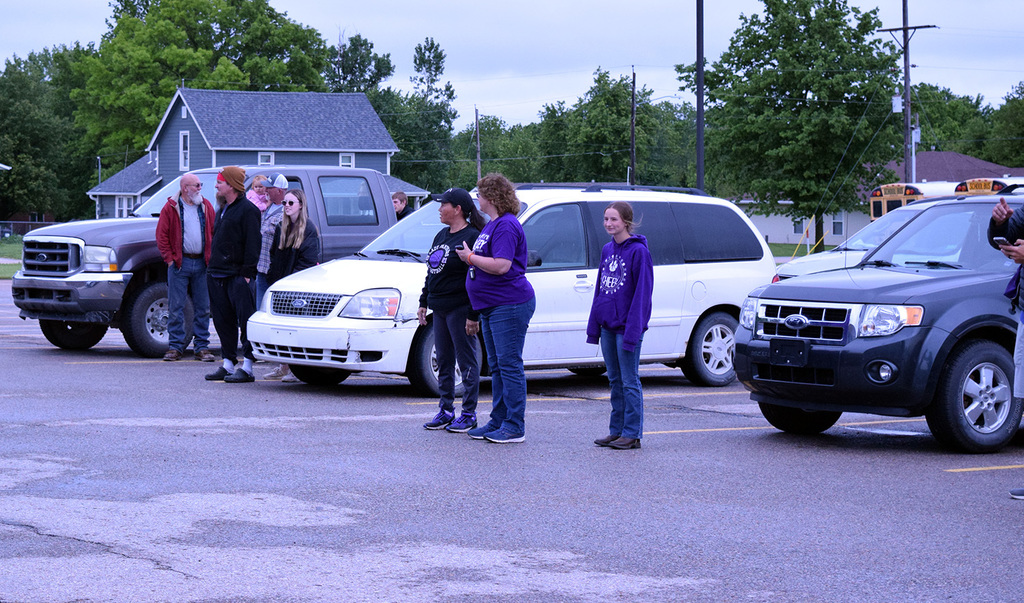 If you ordered a State track shirt, they can be picked up in the RVHS office weekdays 8 am to 3 pm.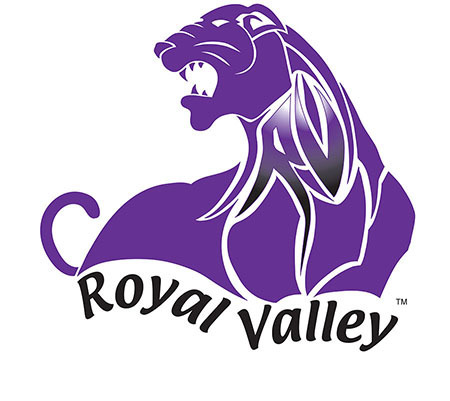 State Track send off will be at 11:30 am Thursday from RVHS parking lot! Come wish the Panthers good luck!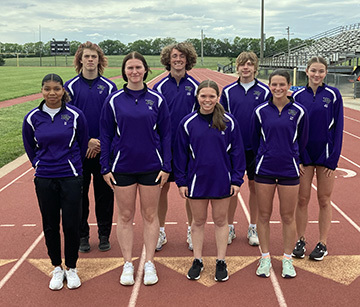 Need a job next school year?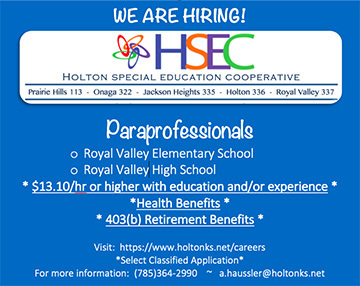 Bus drivers and staff are doing CPR training today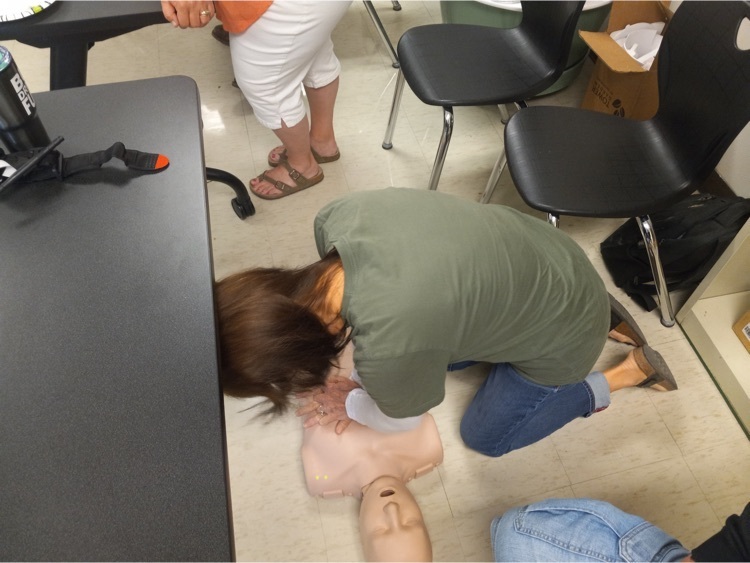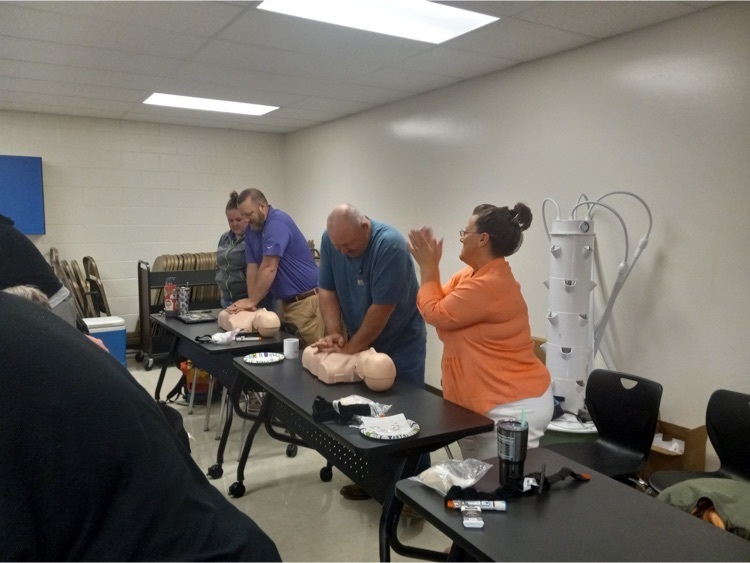 RV boys 4X400 relay qualified for State! RV will be well represented in Wichita next weekend!

Thanks to everyone who helped RV host the 3A Regional Track Meet today!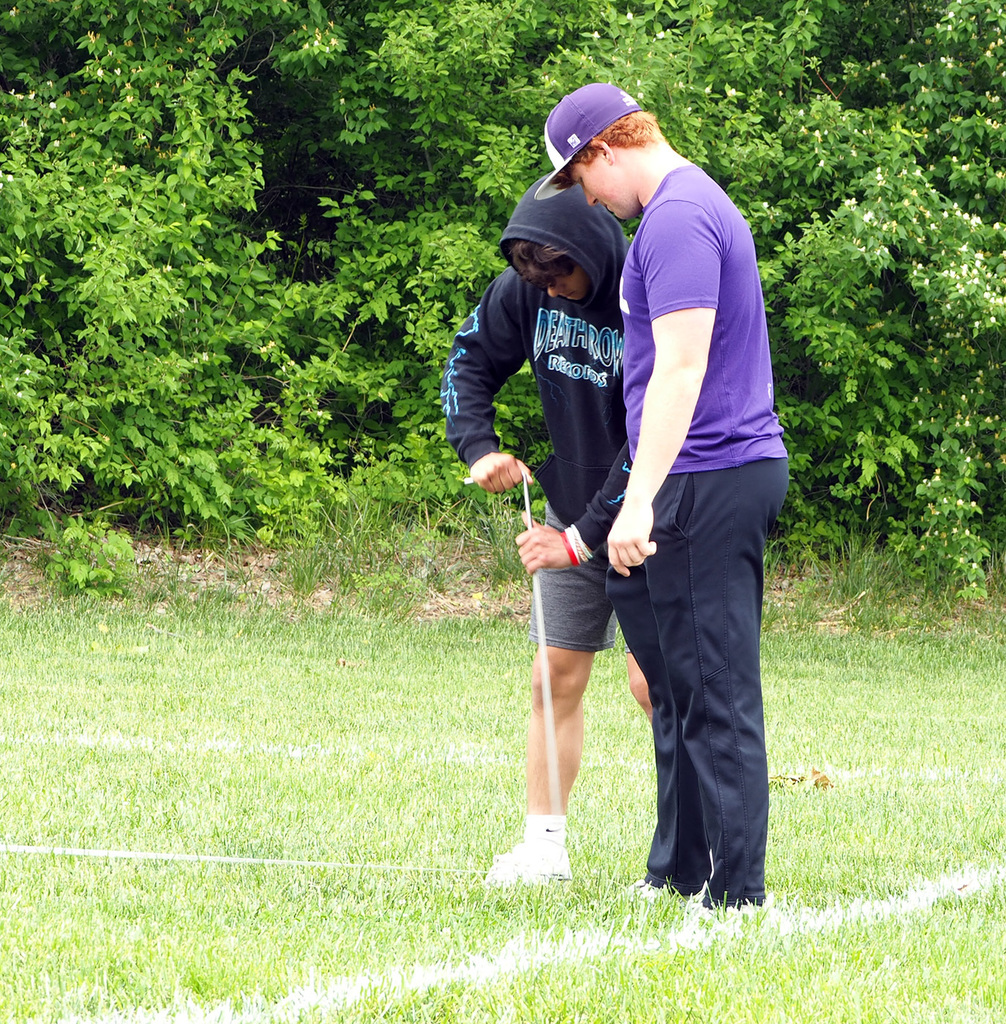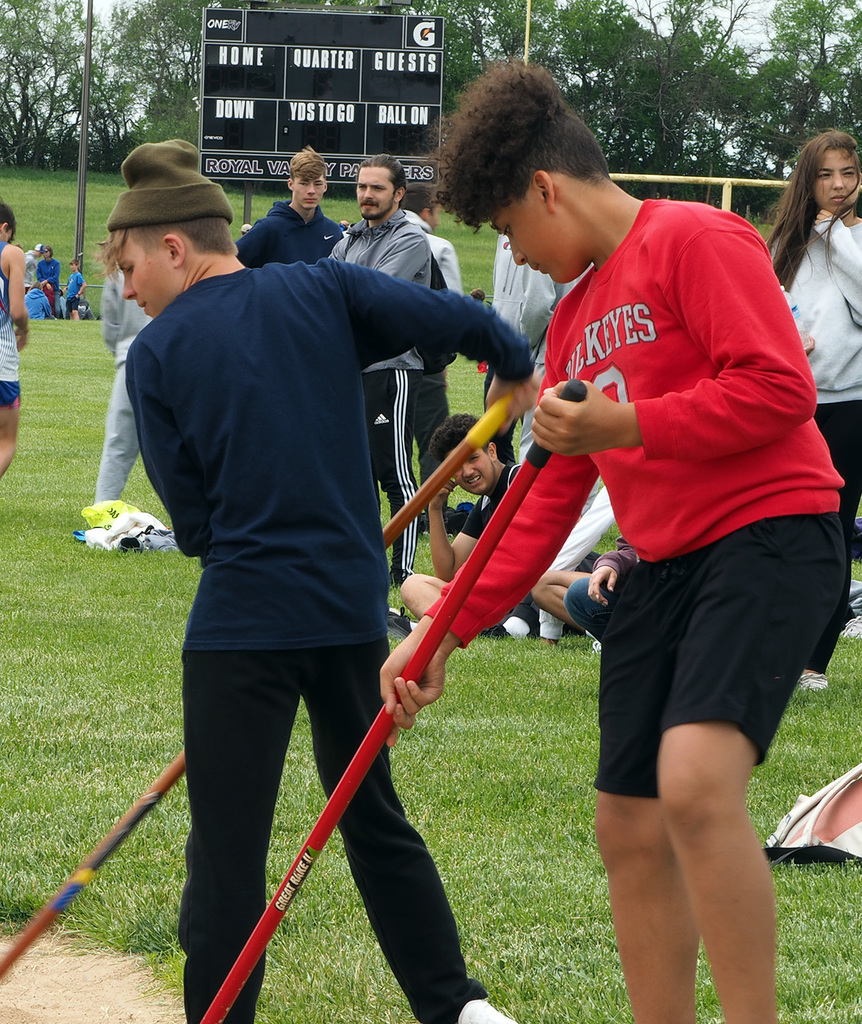 RV girls 4X100 qualified for State!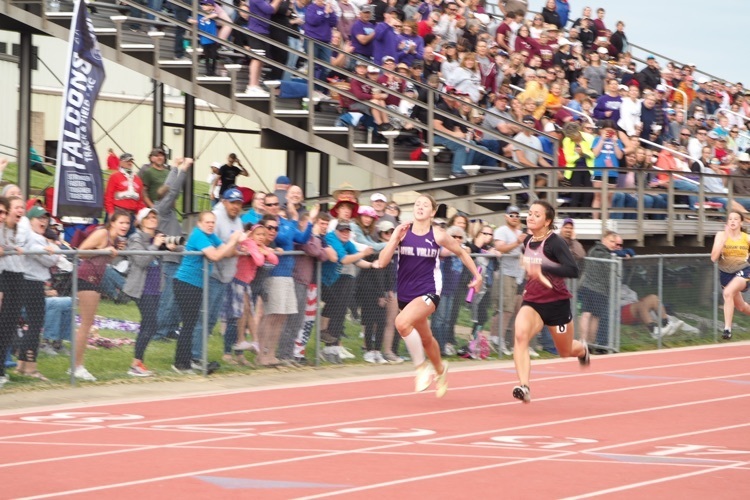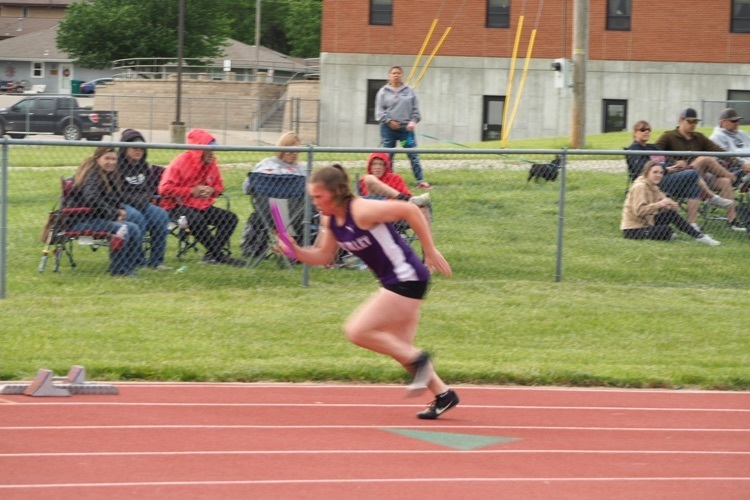 RV boys 4x800 relay qualifies for state!

Sam Neuner qualified for State in javelin and PR'd in shot (shot competition is ongoing)

State qualifier in long jump Daniel Coleman