7th grade field trip Thursday to Banner Creek Reservoir and Rafter's Park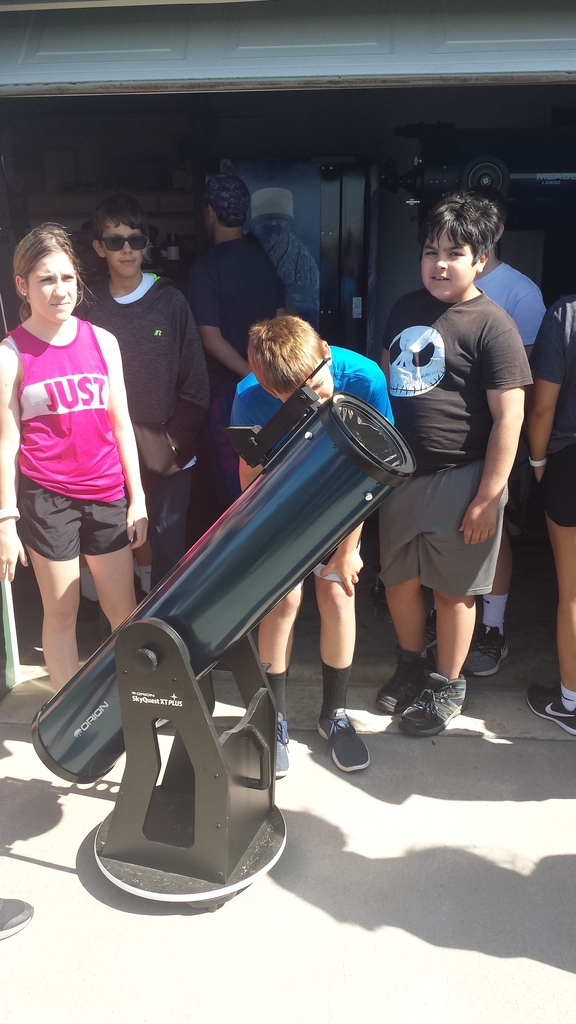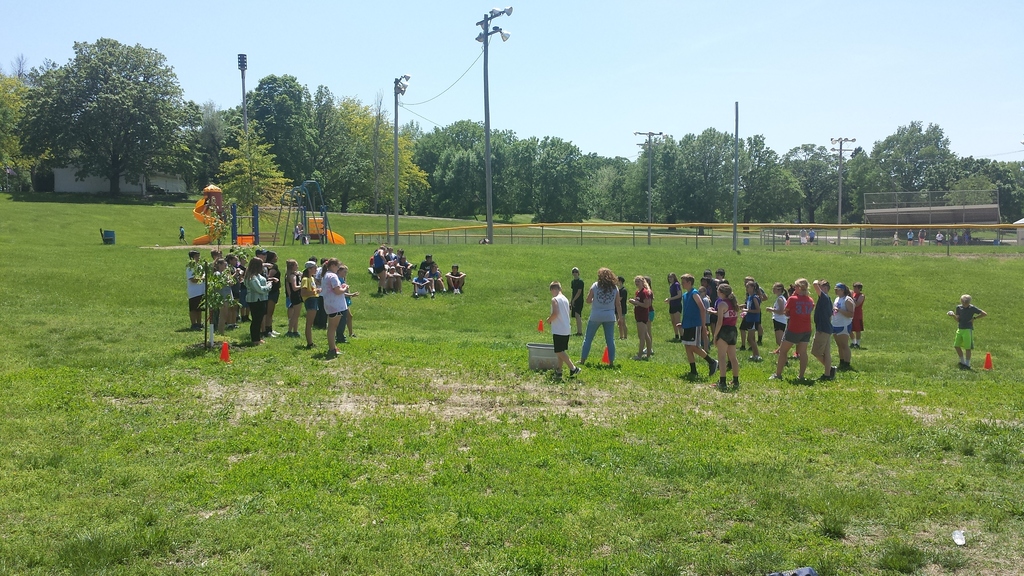 Great opportunity!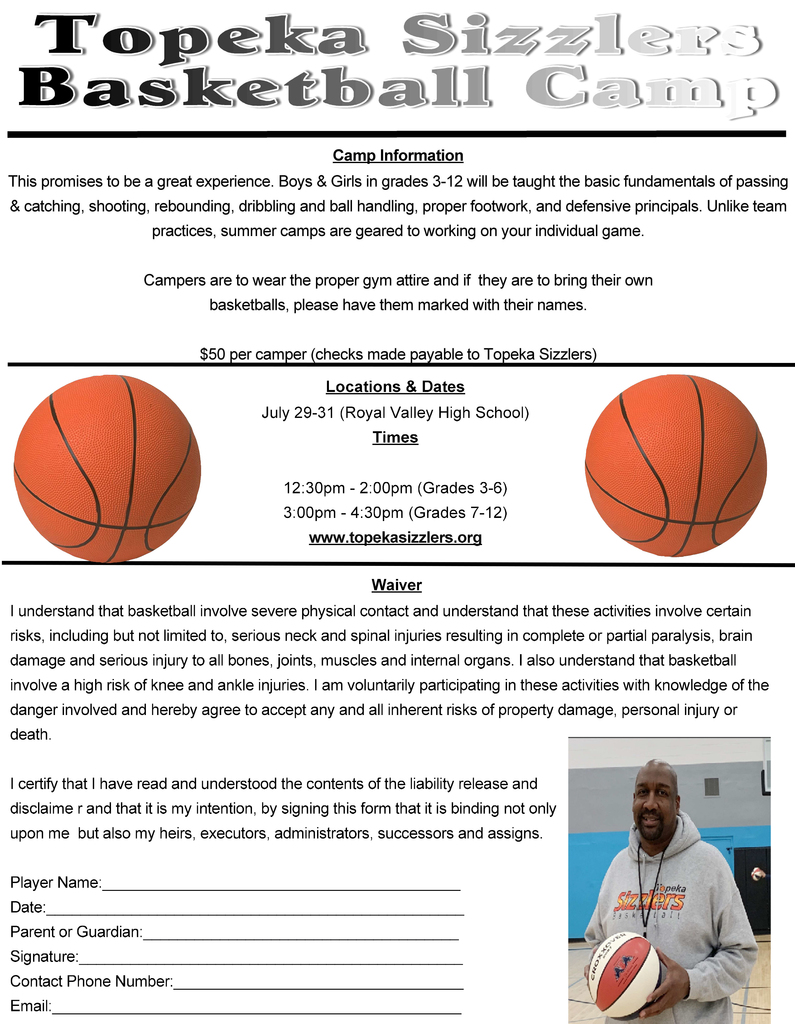 Panther softball outhits Jeff West 10-8 but falls in semi-finals 2-5 ending their season

In the bottom of the 5th, RV softball trails Jeff West 2-3

With Mae On The Mound, Royal Valley Panthers Varsity Shuts Out Perry-Lecompton 8-0 and moves on to play Jeff West in the semi-final

RV softball leads Perry Lecompton 7-0 in the bottom of the 4th in opening round of Regionals



RVES Play Day is today! The kids are having a blast!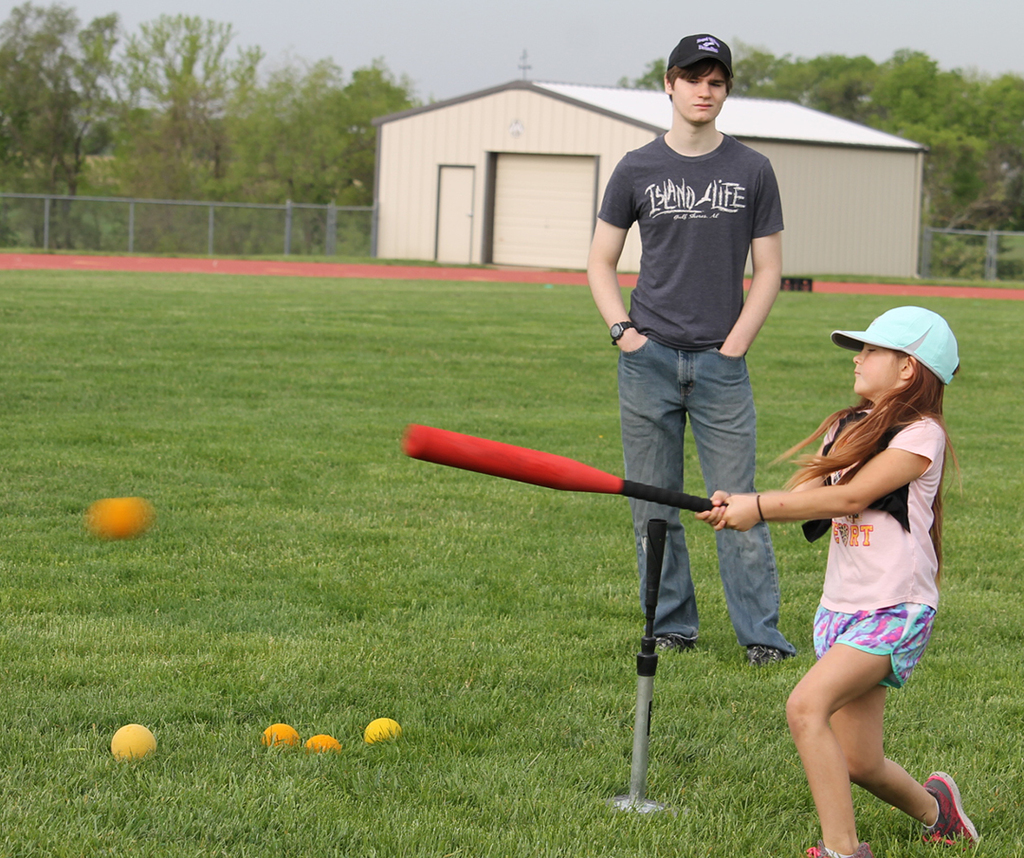 ACT Prep Class next fall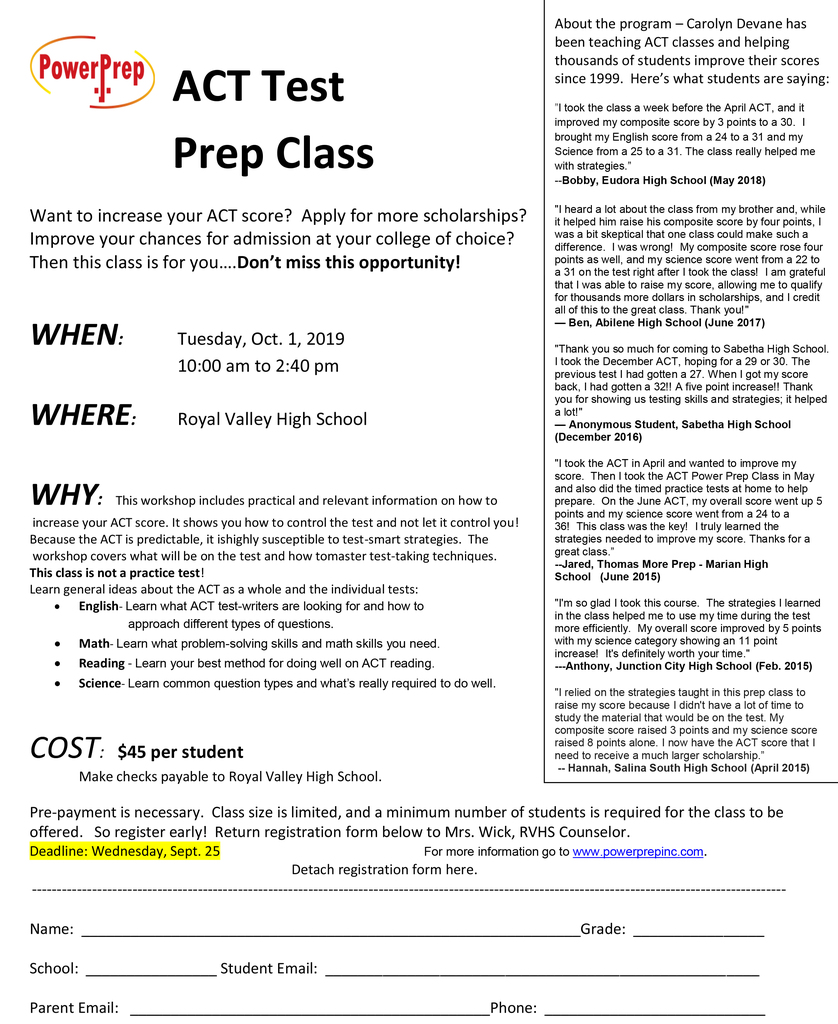 RVES Parents: Play day starts at 9:00 on Wednesday, May 15th. Talent show-1:30 in the RVES gym on Thursday May 16th. Wear purple on Thursday. Friday dismissal at 11:00 am