If you missed ordering a 2018-2019 RVMS yearbook here is the info you need to order and have the book shipped to your home.

Mark your calendars!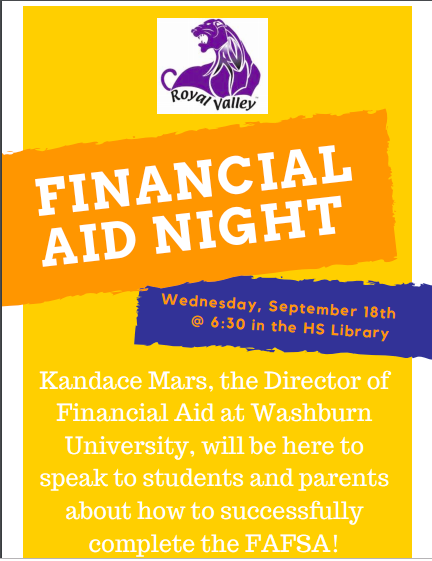 Sophomores won the student game today! They were the quickest class to carry each other. #oneRV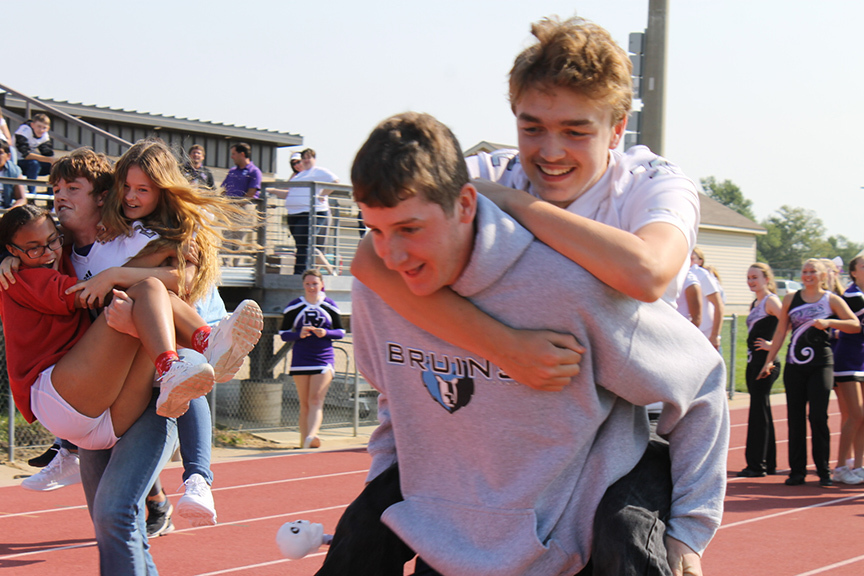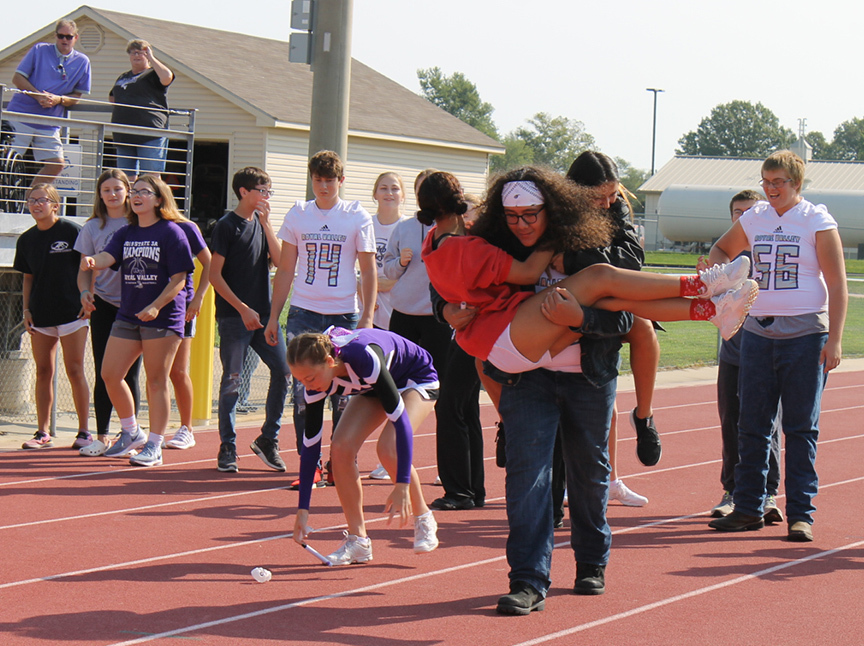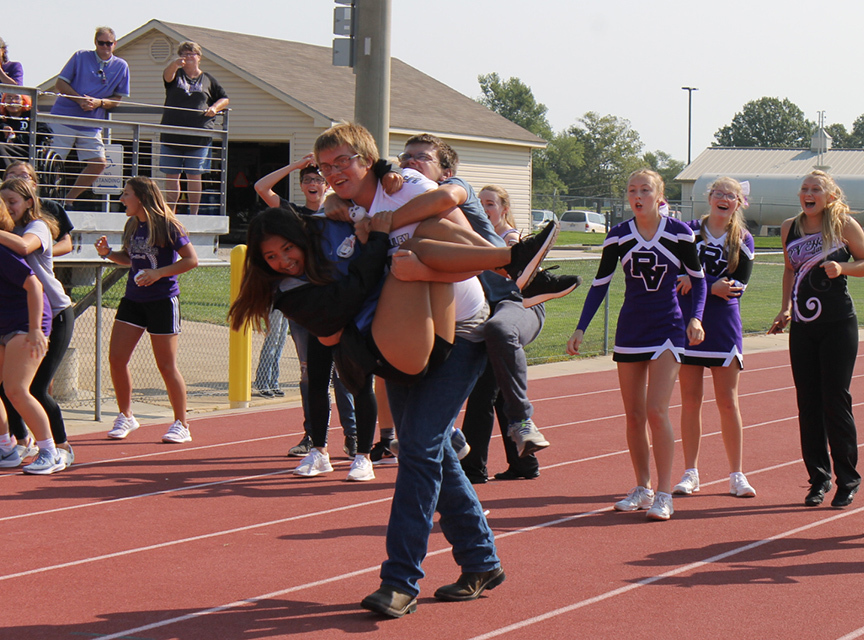 The undefeated RVHS volleyball team will be back in action tomorrow at Jeff West at 8 am!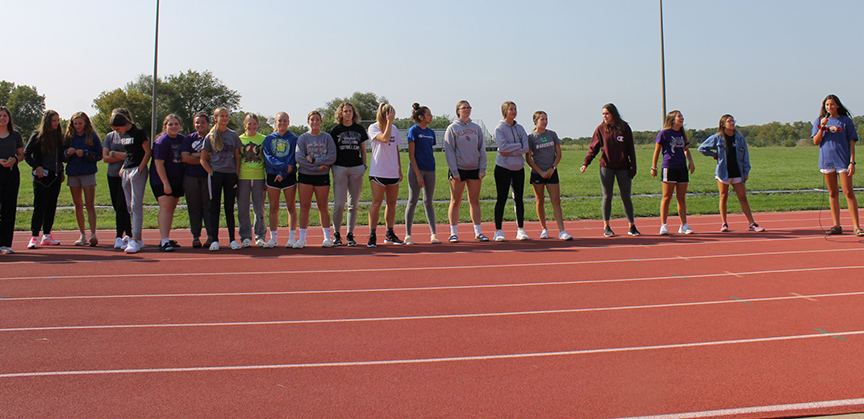 RVHS cross country runners were introduced today after a great start to their season yesterday! #oneRV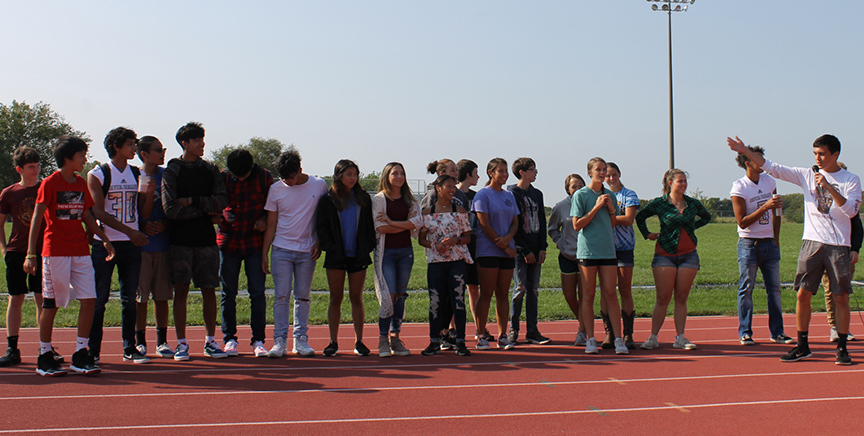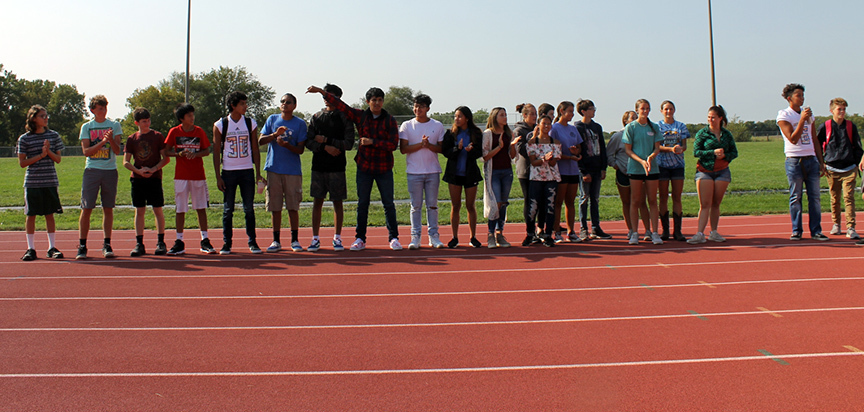 RVHS football team is ready to kick off their season tonight at Perry-Lecompton!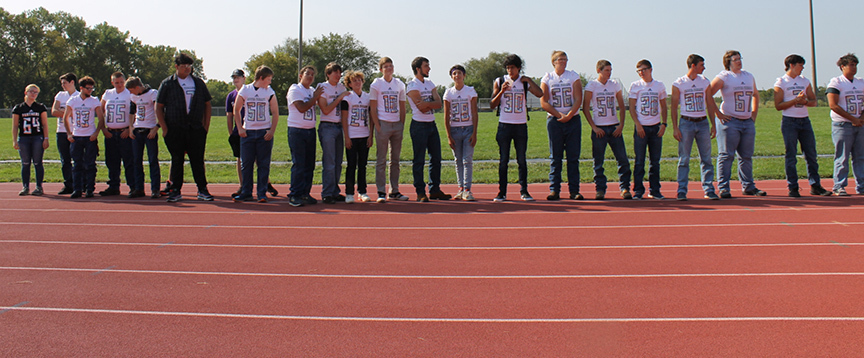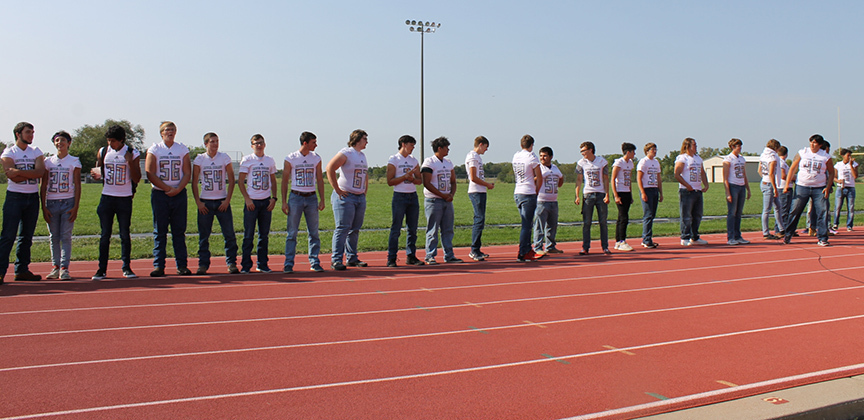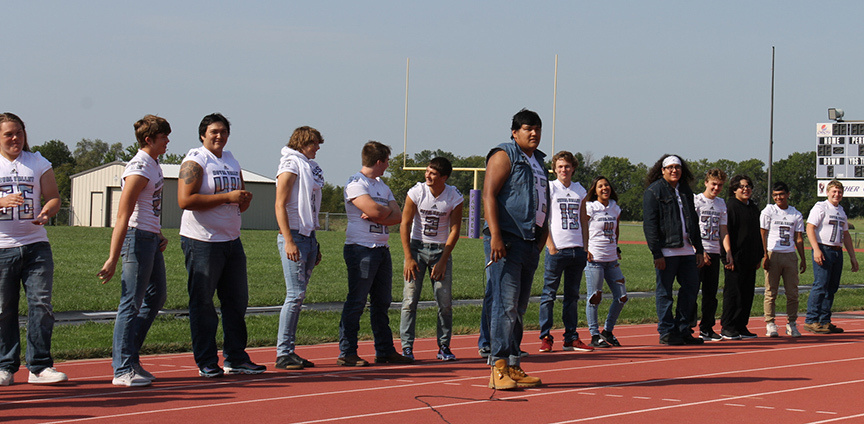 RVHS dance team capped off the pep rally today!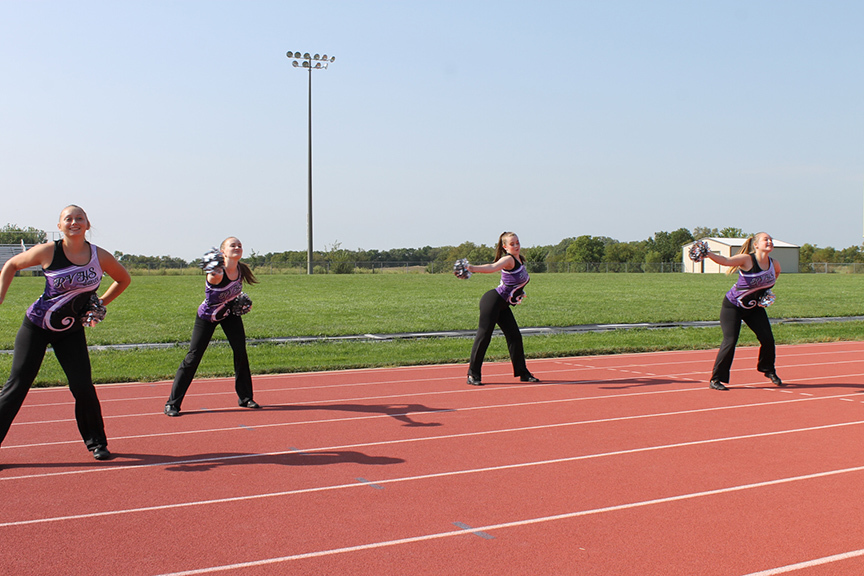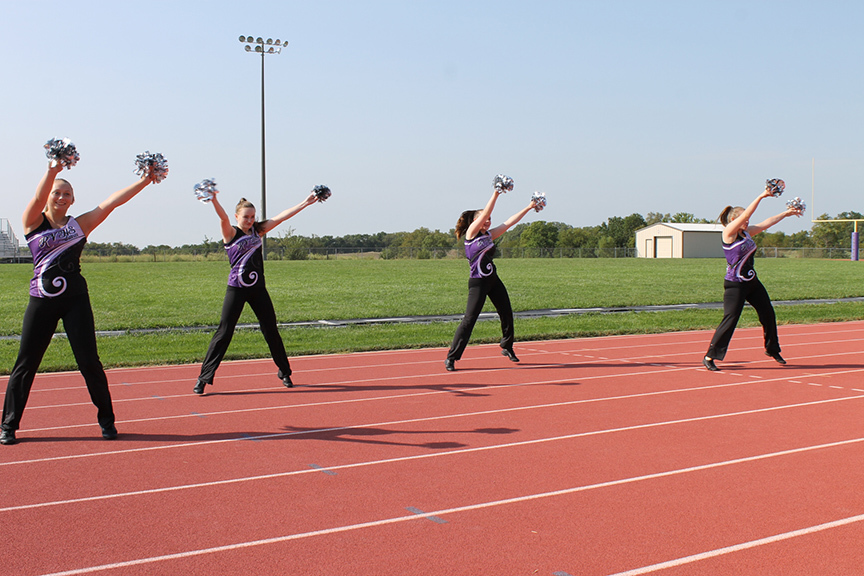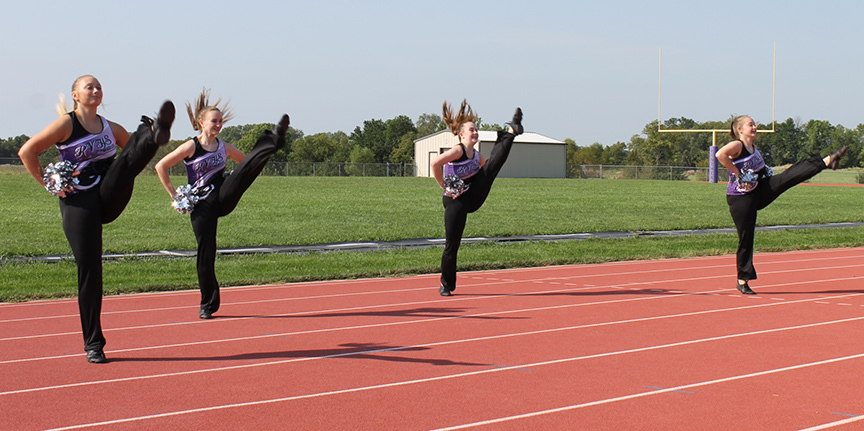 RVHS cheerleaders put on a great pep rally today!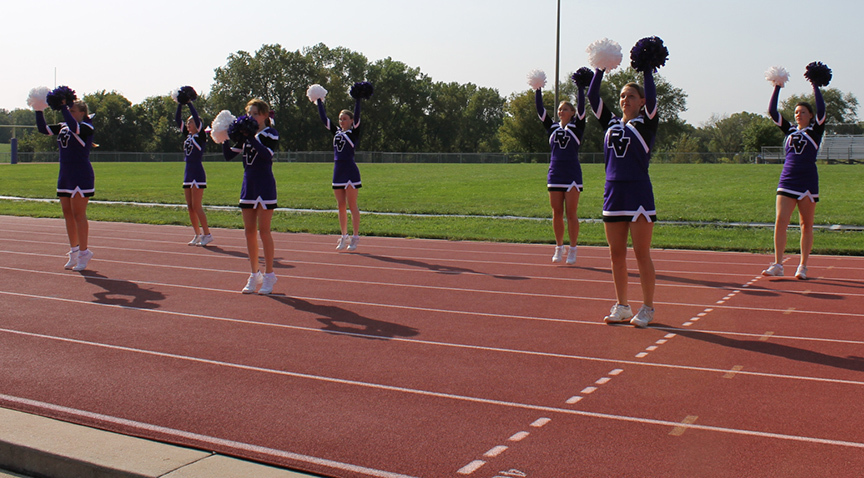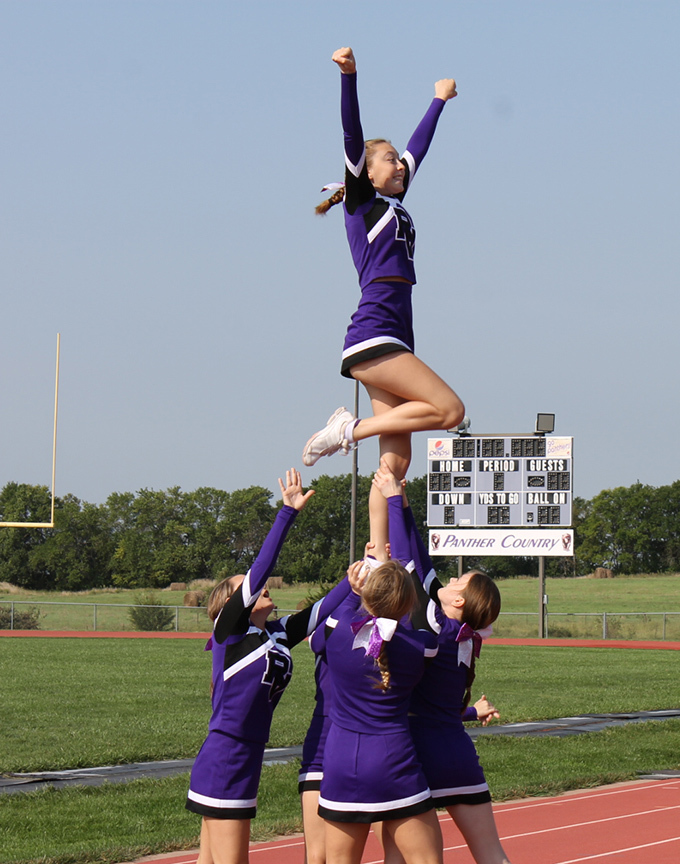 RVHS pep band got the students pumped up at the pep rally today!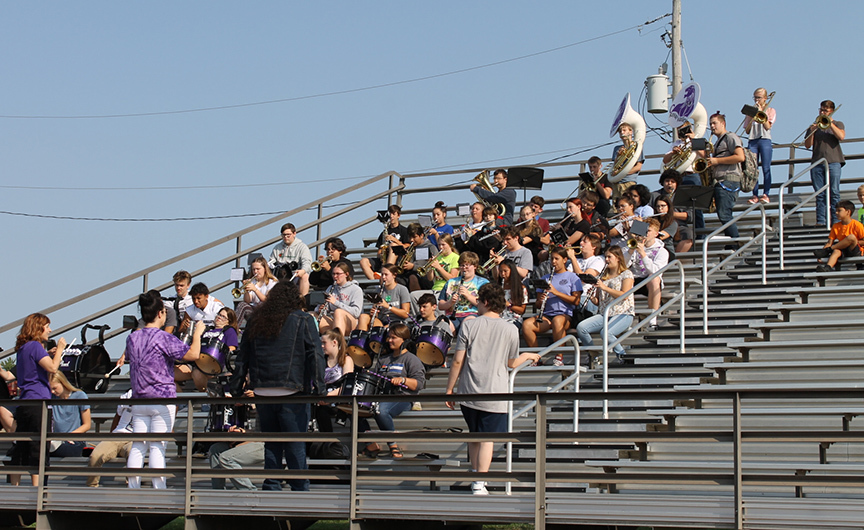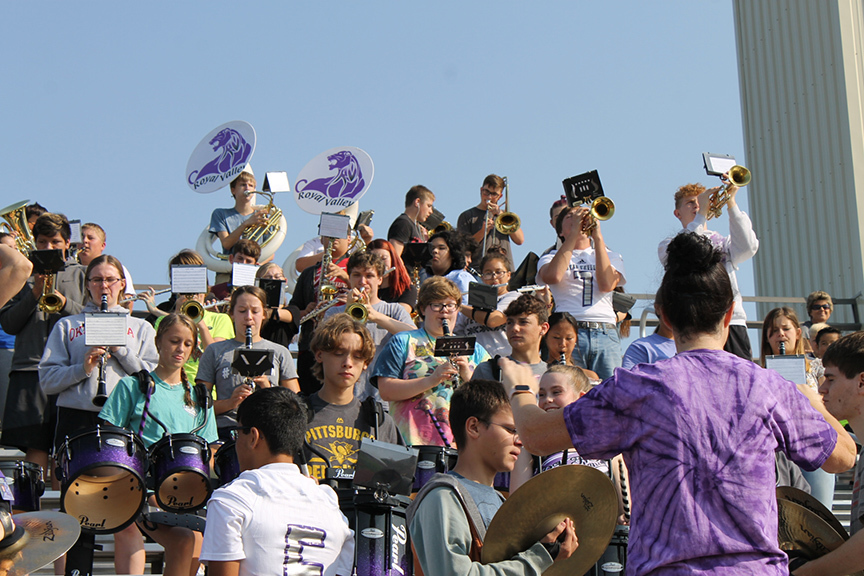 RVHS band & cheerleaders, getting ready for the pep rally, were cheered on by the RVES students at recess! #oneRV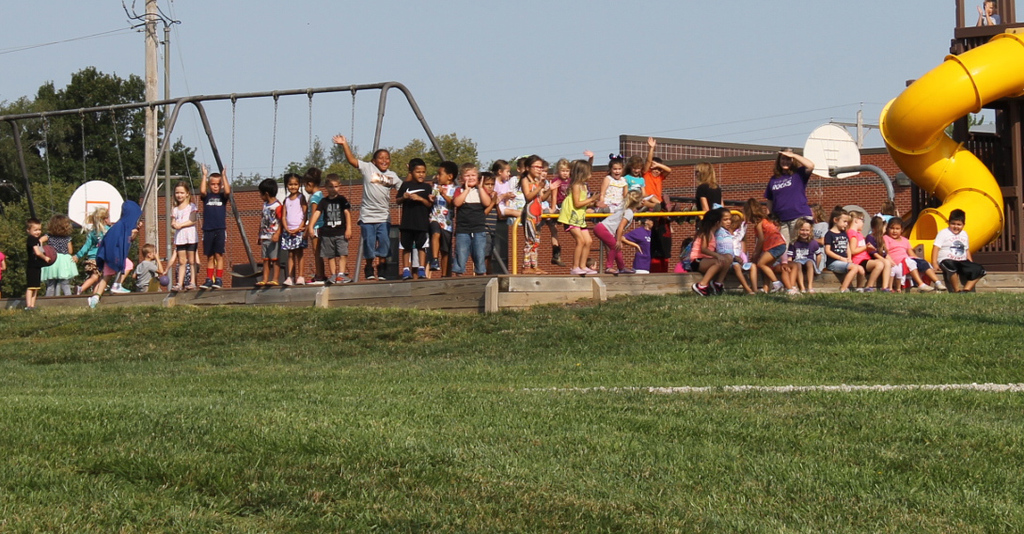 RVHS boys cross country brought home the following individual medals from yesterday's meet at Shawnee North Comm Ctr: Jaemon 40 Jack 38 Calvin 36 Nahcs 27 Quinton 16 Nue 5

RVHS girls cross country took 3rd place yesterday under the hot sun! The following earned a medal: Erica 26 Sydney 24 Catrina 22 Lily 15 Cheyenne 14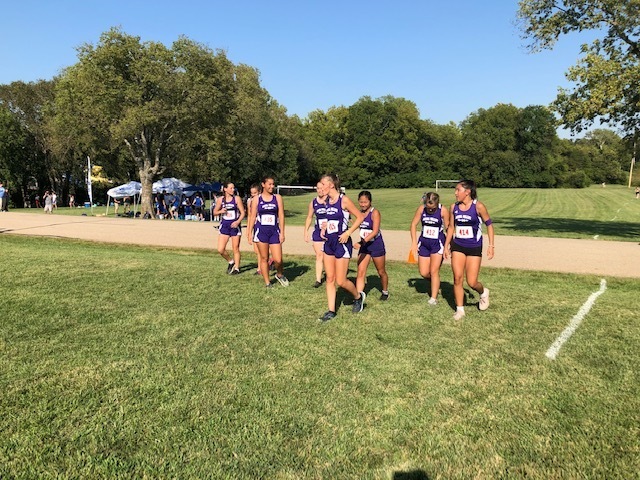 RVMS Cross Country is off to a great start! Amanda Smith 3rd in 8th grade Carson Blackwood 8th in 8th grade Elayna Smith 5th in 7th grade

Varsity volleyball swept Holton last night to remain undefeated on the season 25-18, 25-16 and 25-19, 25-23. JV lost both in 2 and C team lost both.

It's game day for RVHS Panther Football! Head over to Perry tonight to cheer on the Panthers!

Go early for the Panther Football game and enjoy some pulled pork at PLHS!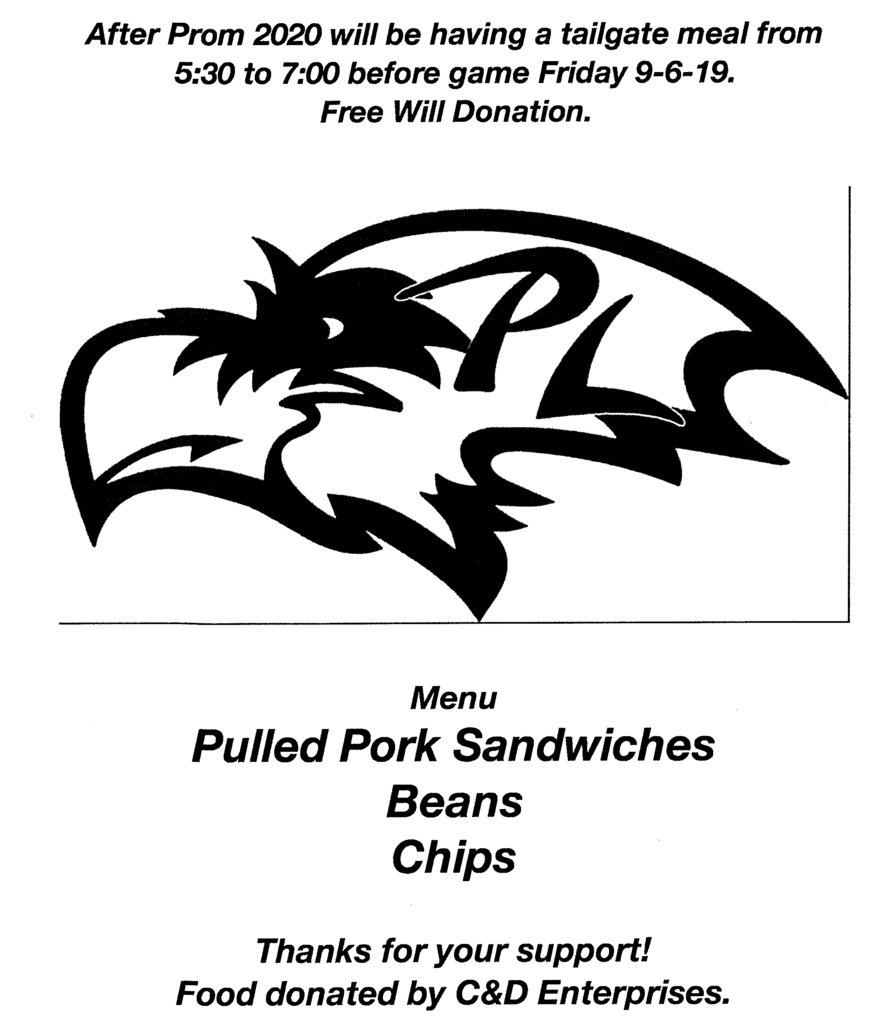 RVMS boys fought hard but lost both games to Holton yesterday 0-48 and 6-50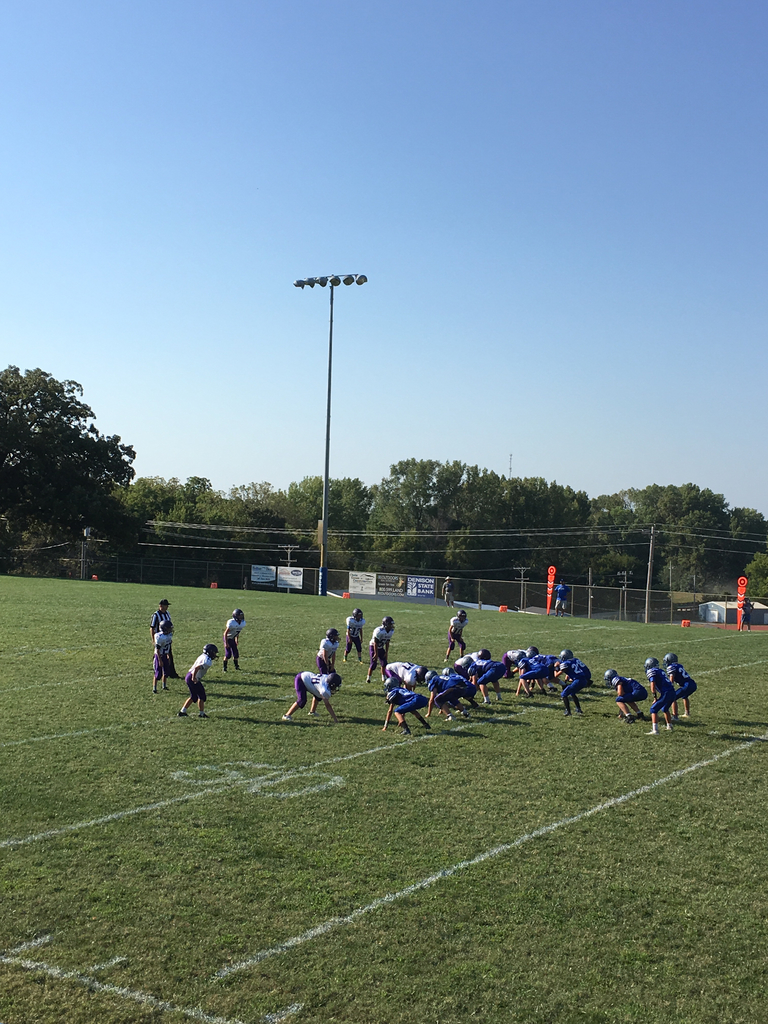 Good luck to the RVHS Volleyball Team today as they host league-rival Holton at 5 pm. Pack the gym wearing 'Merica! #oneRV

Good luck to the Panther Cross Country teams today as they take on runners from all over NE Kansas at Shawnee North Community Center today! #oneRV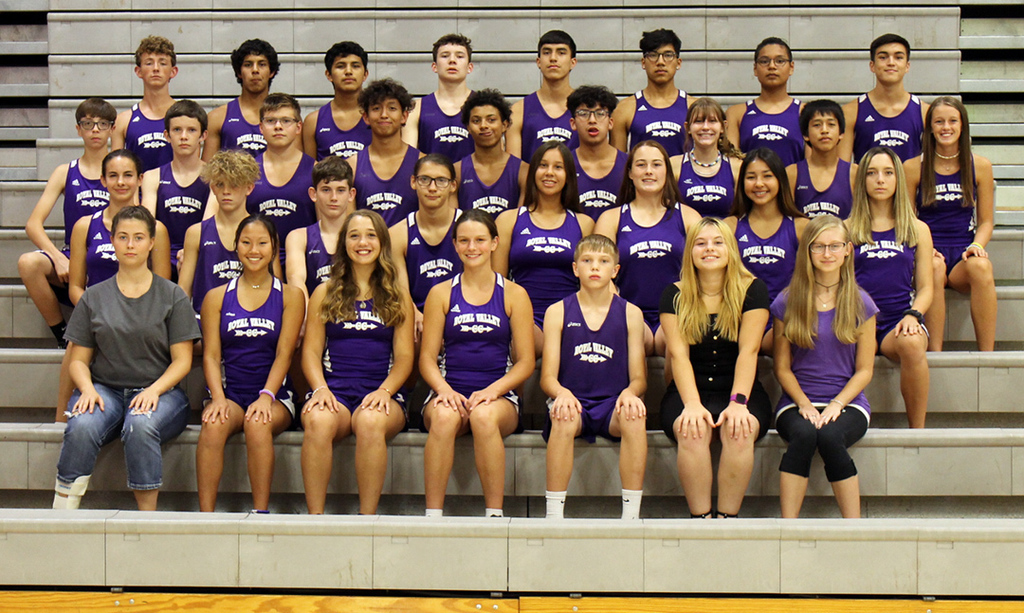 It's game day for the RVMS Panther Football Team! Good luck against Holton today!