The link is now open for middle school students to sign up for the babysitting clinic!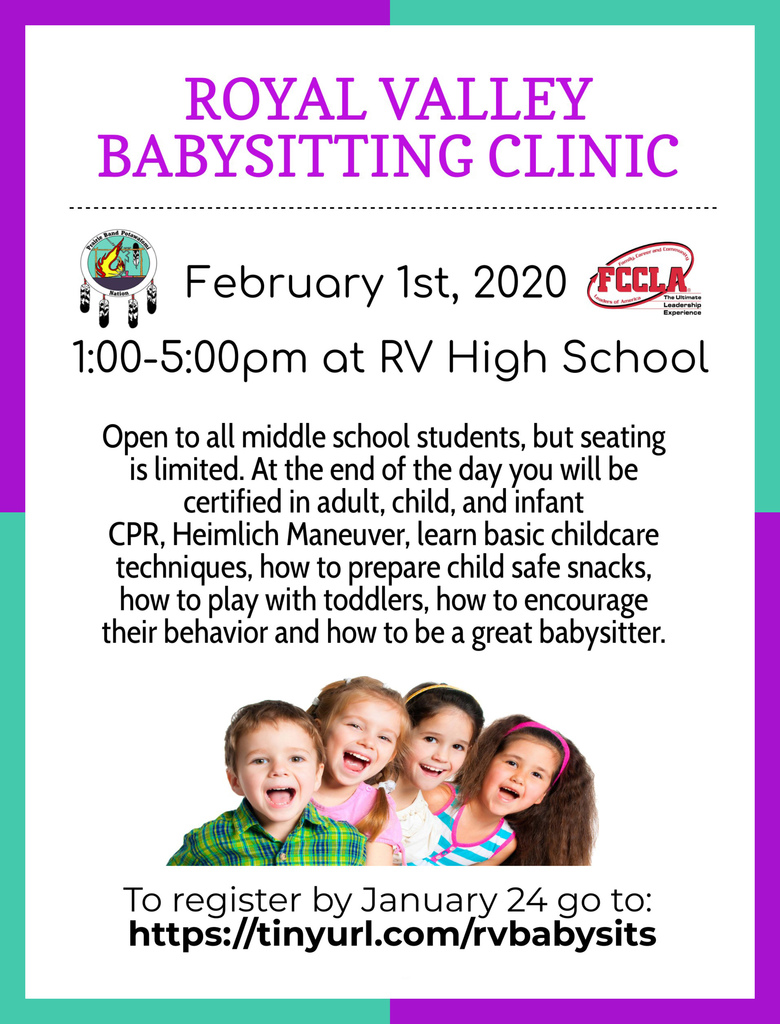 Chris Scheufeles came to all three buildings today to share insights with our students. If you go to his website:
https://chrisintheclassroom.com
the following is in his bio: Chris "Shoof" Scheufele is one of the most sought-after youth speakers in the United States. He's a comedian with a license to teach. With more than a decade in the classroom, Chris has developed clever interventions that resolve conflicts instantly and promote a culture of resilience. He makes social emotional learning fun! His entertaining and educational programs have been recognized by educators nationwide, earning him a Teacher Of The Year Award.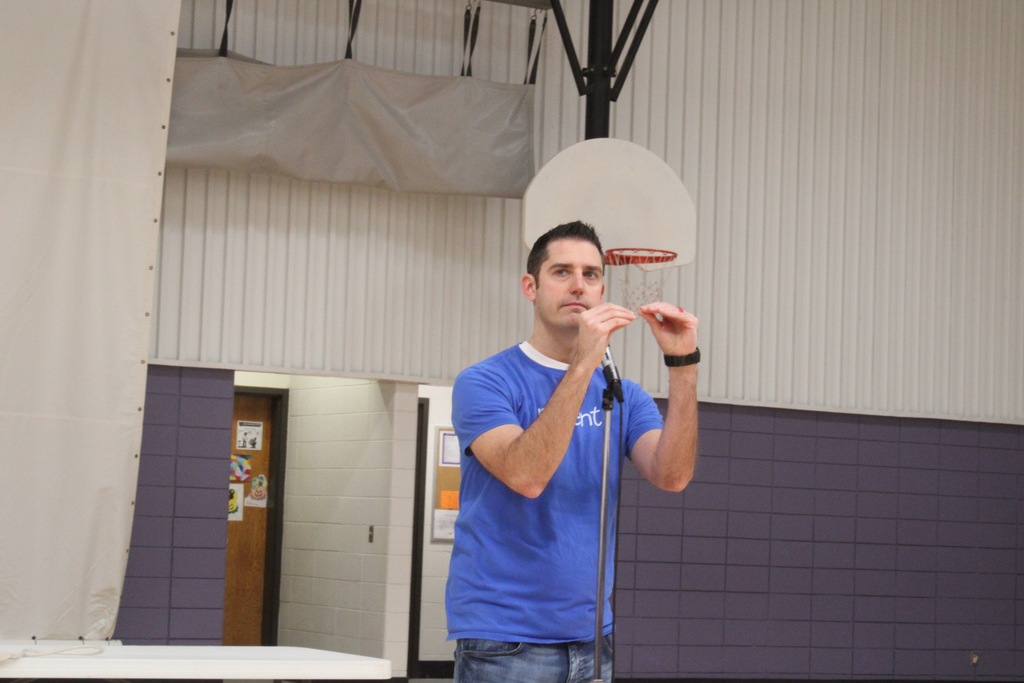 Lots of experiential learning going on at RV today! High school Teachers are learning about the ACT by taking the ACT. Middle school and elementary school teachers are participating in team building activities they can take back to the classroom!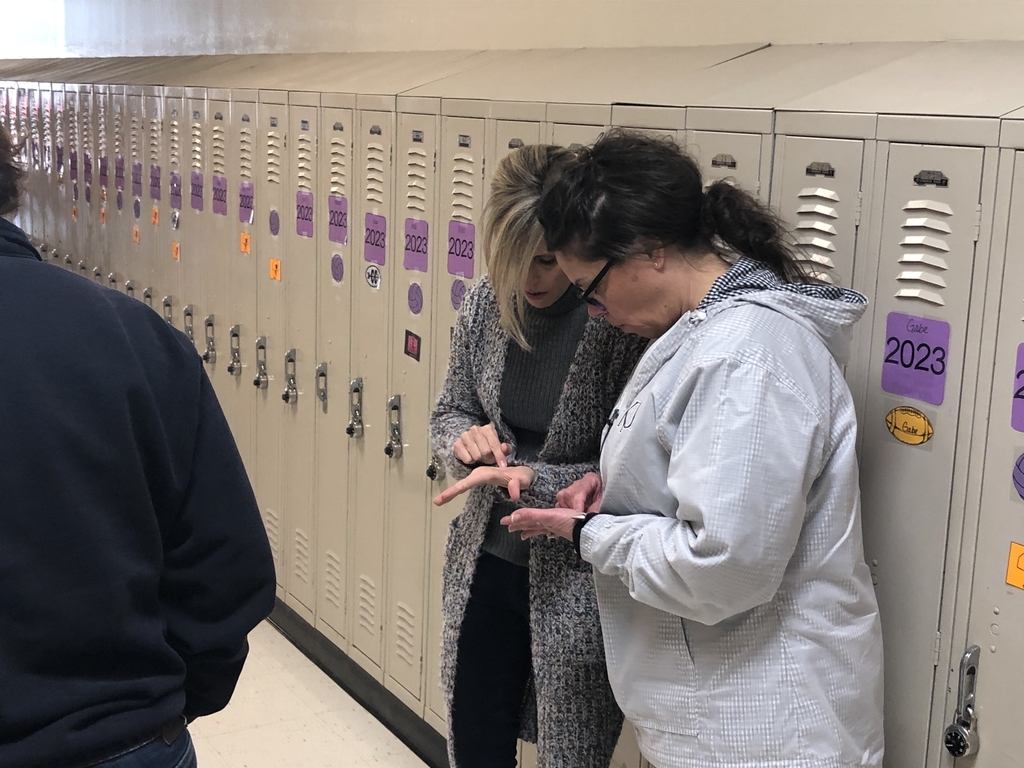 RVES teachers are excited about the KC Chiefs going to the Superbowl!

Royal Valley Native American Singers and Dancers are the 2020 Battle of the Plains Champions! Congratulations!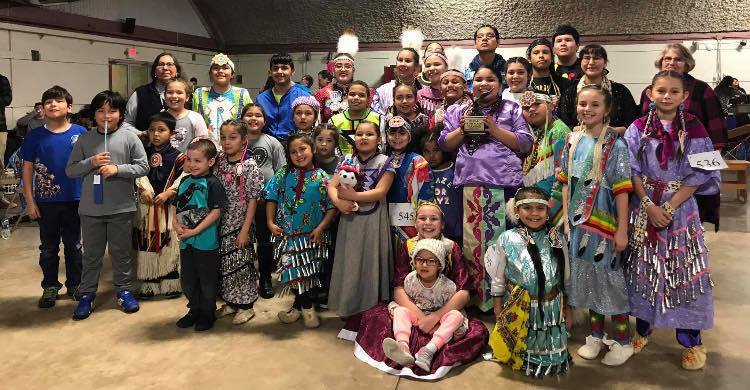 Congratulations to Queen Lejla Mahic and King Isaac Neuner!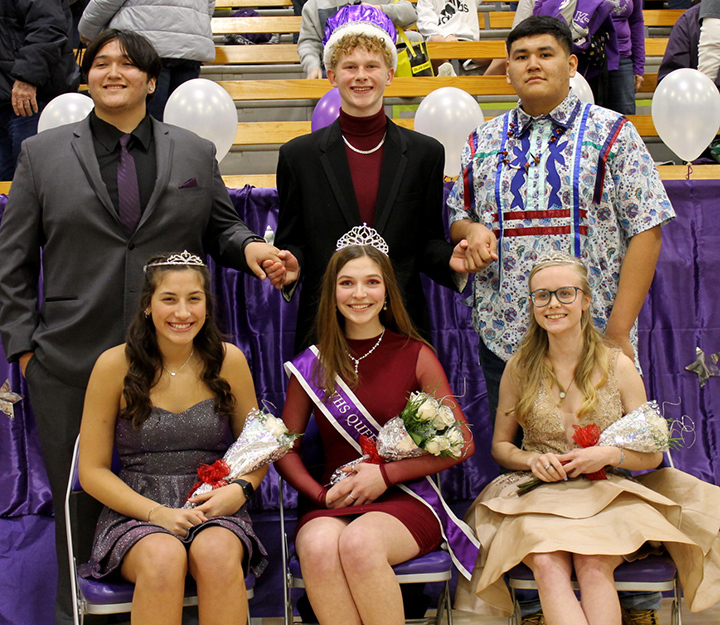 RV boys drop a heart breaker to Riverside 48-50

At the half, RV boys trail Riverside 21-24. Panthers are led in scoring by Wahwassuck with 8

JV boys lost to Riverside 41-47

RV girls beat Riverside 67-34. Bryan scored 18 and Williamson 16 to lead the Panthers

At the half, RV girls lead Riverside 30-23. Williamson with 9 and Bryan with 8 lead the Panthers in scoring.

High School Pep Band: 2:45 p.m. call time for the basketball games tomorrow, Jan 18th

King and Queen of Courts crowning will take place tomorrow after both games at RVHS (approx. 5:15). No date for the dance has been set yet.

Thanks to our expert panel who helped at the FAFSA workshop last night!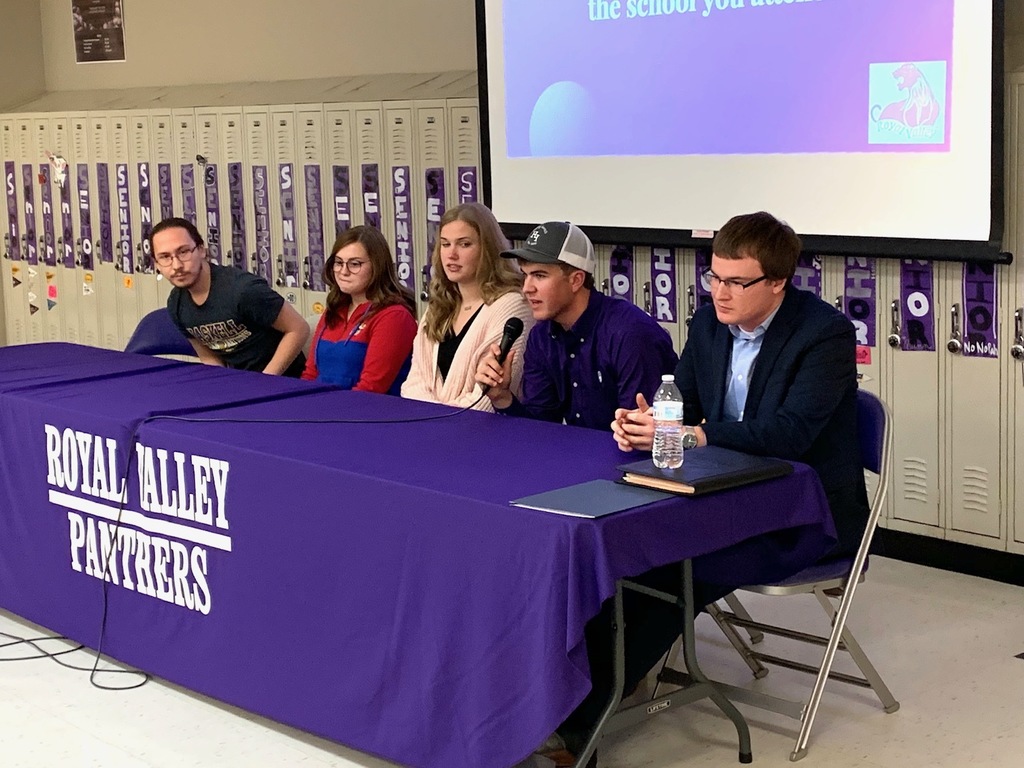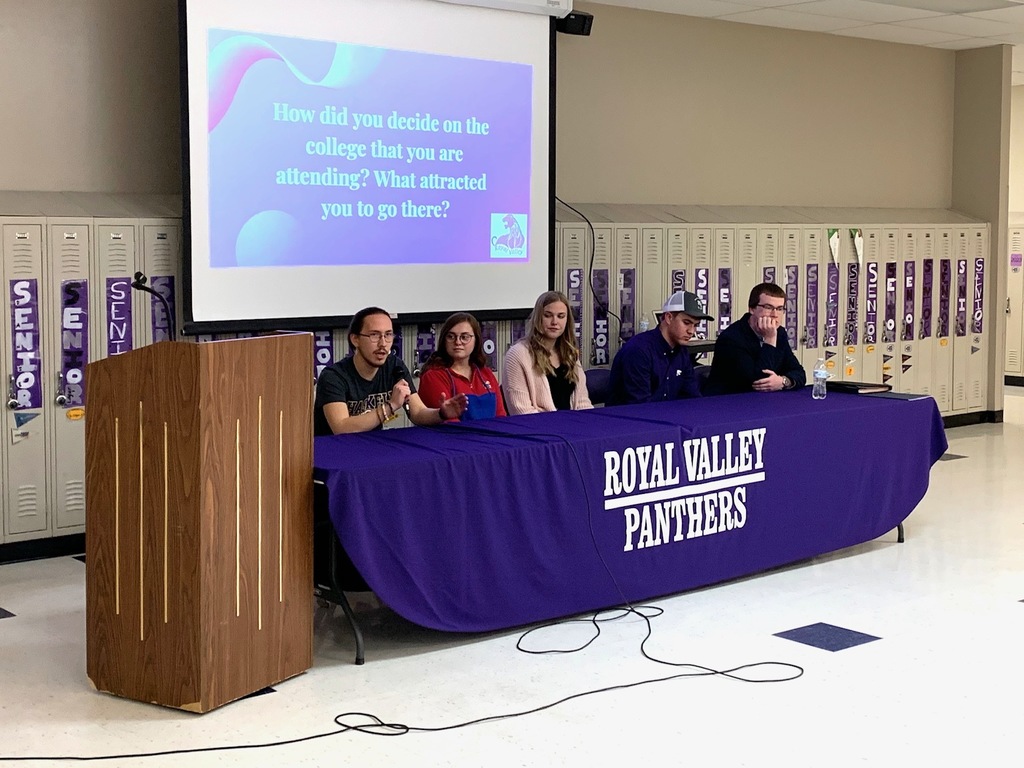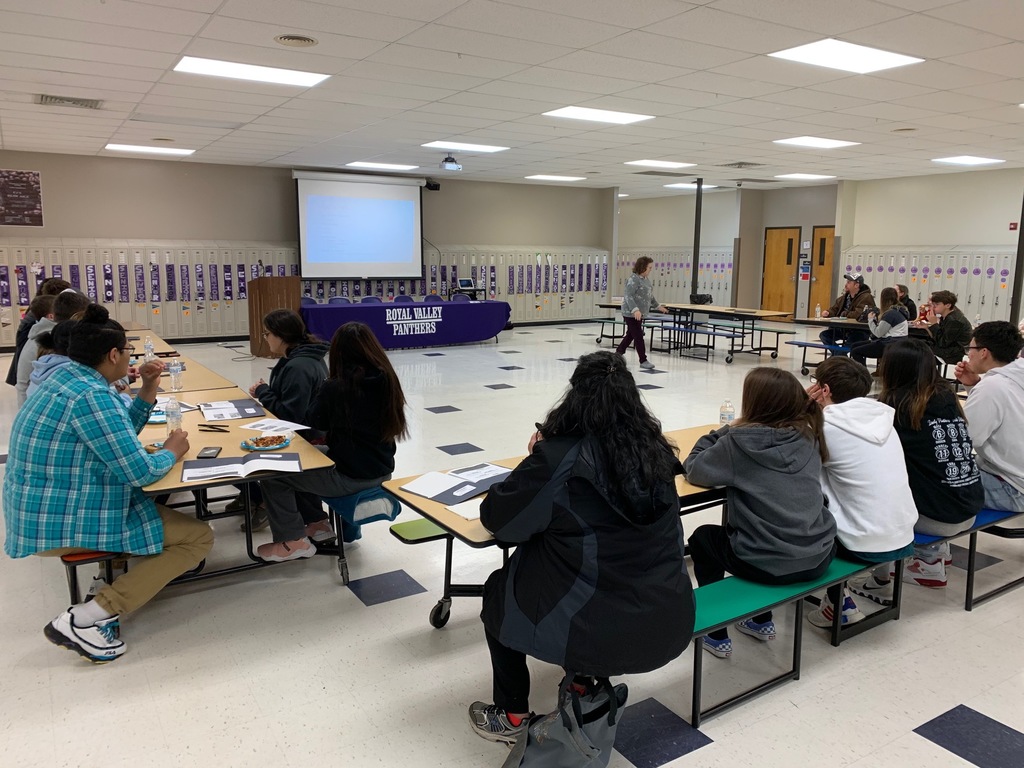 The reschedule plan for today's game is tomorrow Jan. 18th. 2:30 Varsity girls in main gym and JV boys in elementary gym followed by Varsity boys in main gym and JV girls in elementary gym. There will not be any C team games tomorrow.

USD 337 Royal Valley will have no school Friday, Jan. 17. No CLC, evening activities or practices.

RV boys won a nail-biter on the road at Sabetha 51-49. Nahcs made the final basket with just over 3 seconds left to secure the victory

RV girls lose on the road at Sabetha 17-50

At Sabetha tonight, JV girls lost 15-27 and JV boys won 54-52

Boys & Girls Club will be closed on Friday, Jan. 17 for King and Queen of Courts and the Bartlesville trip