Mrs. Bienhoff is creating online read alouds with text and images for students during continuous learning!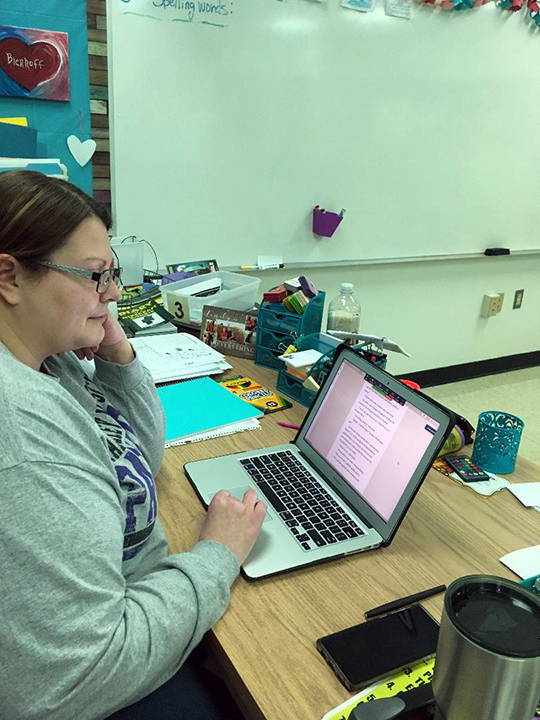 RV bus drivers gathered, but not too closely, for a transportation meeting to prepare for Monday's deliveries #RVheroes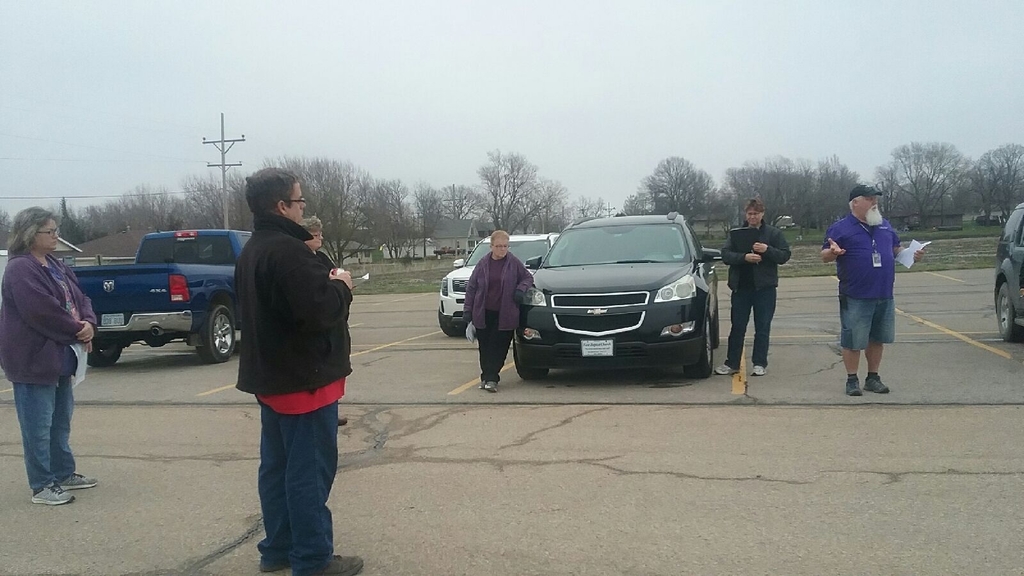 RVES parents receiving a school iPad: The settings app is in a folder and not on the main screen of the ipads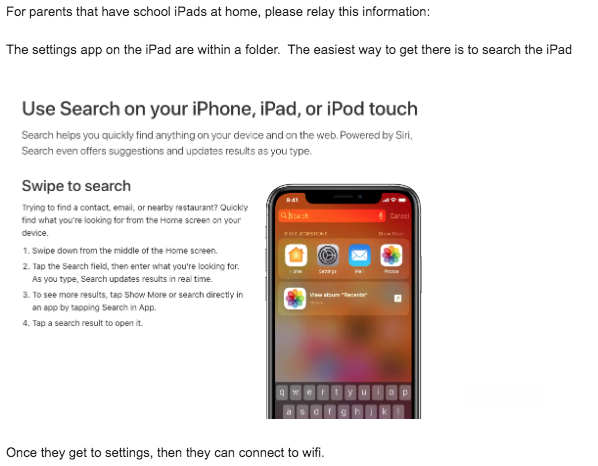 Thank you, Mike and Cindy, for standing outside to help give out items to our families! #RVheroes

Thank you, Brenda and Suzy, for getting all the Chromebooks ready to go for RVMS! #RVheroes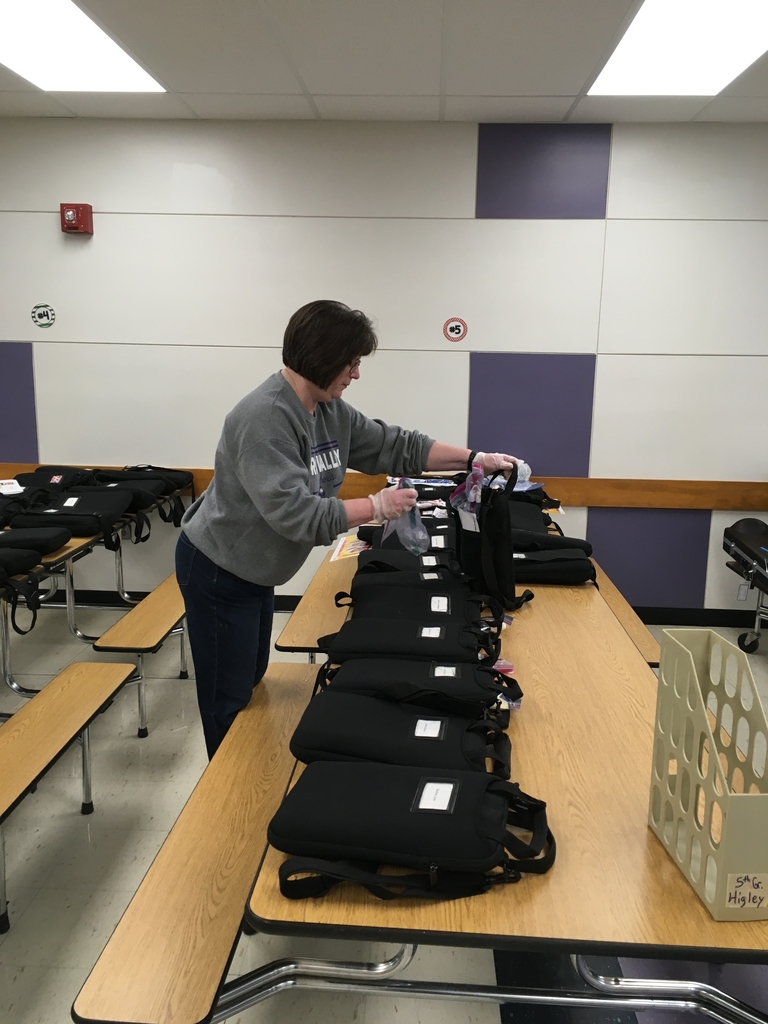 Thank you, Mark, for the awesome tech support each and every day! Thanks, Penny, for keeping RVHS organized and running! #RVheroes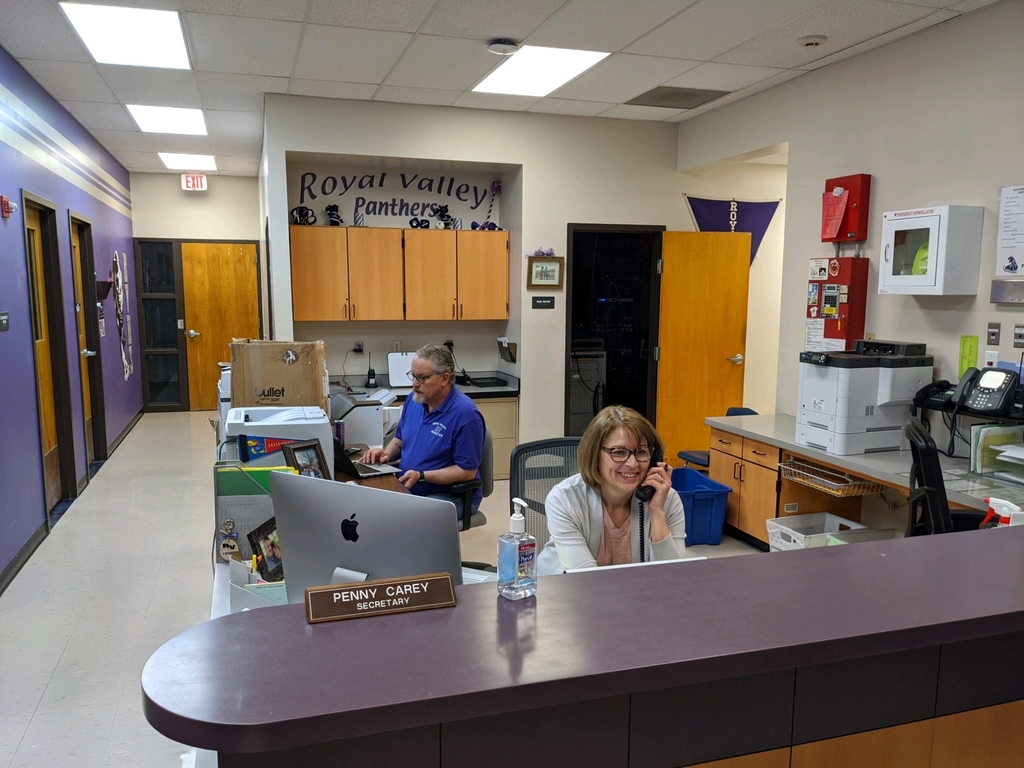 Thank you, WD, Jay and all the custodians who are sanitizing the buildings and cleaning out lockers to return items to students! #RVheroes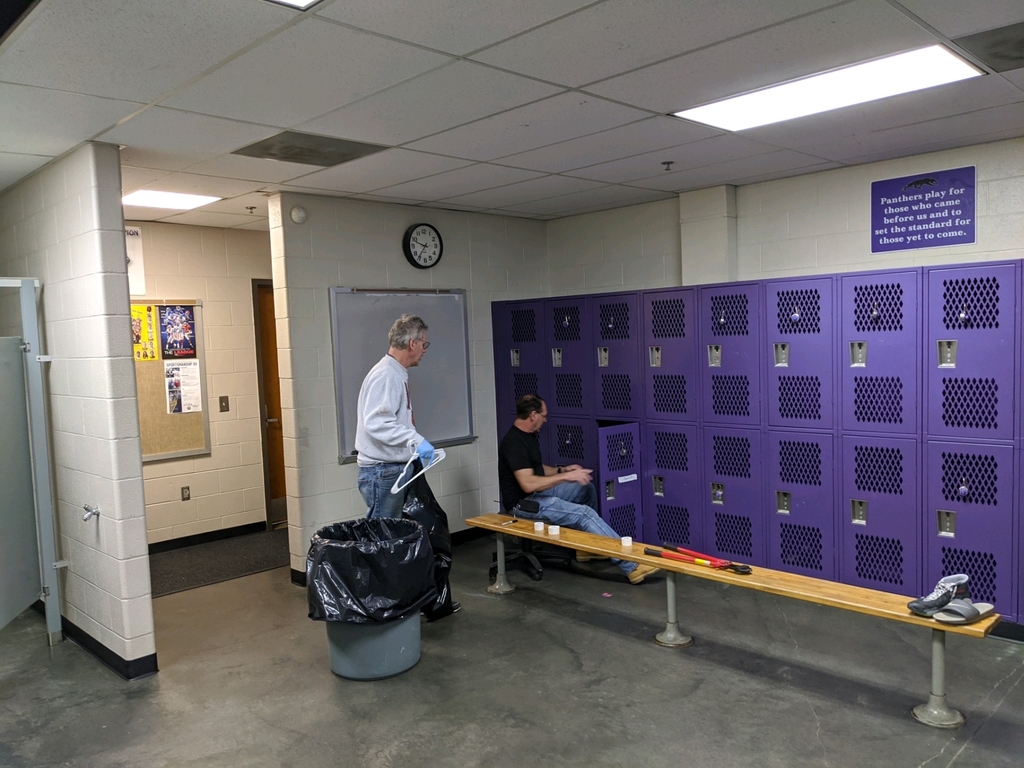 We miss you, Panthers!!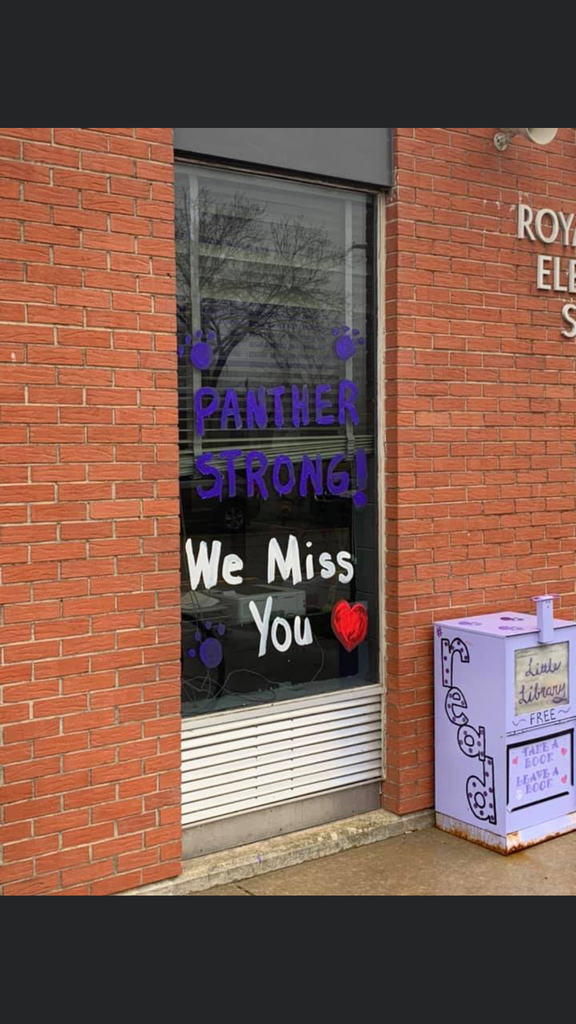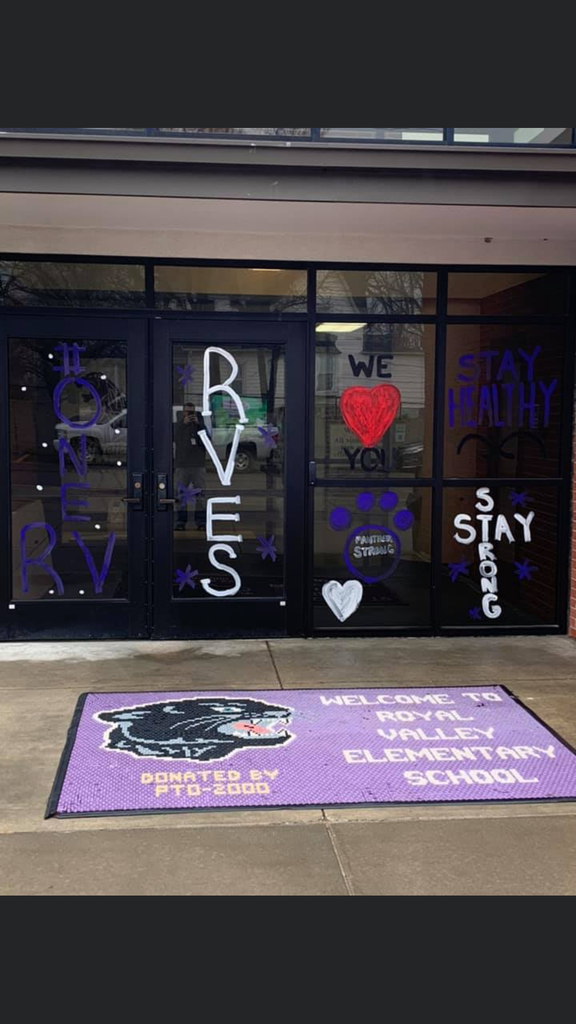 RVMS Chrome Books are ready to go tomorrow!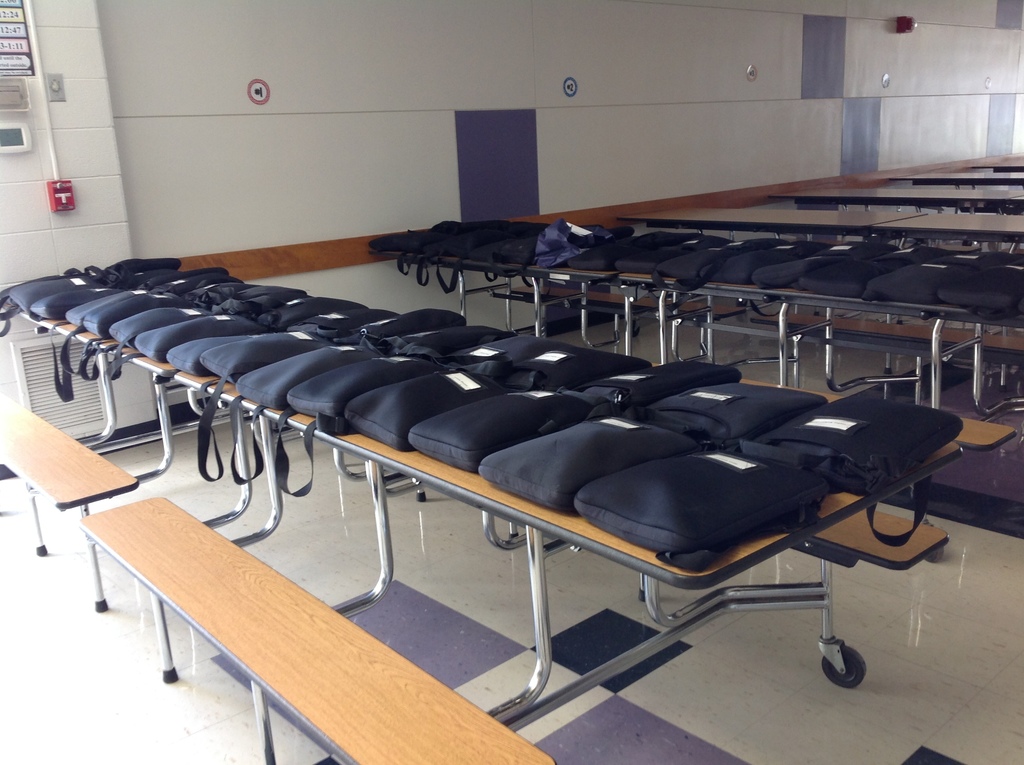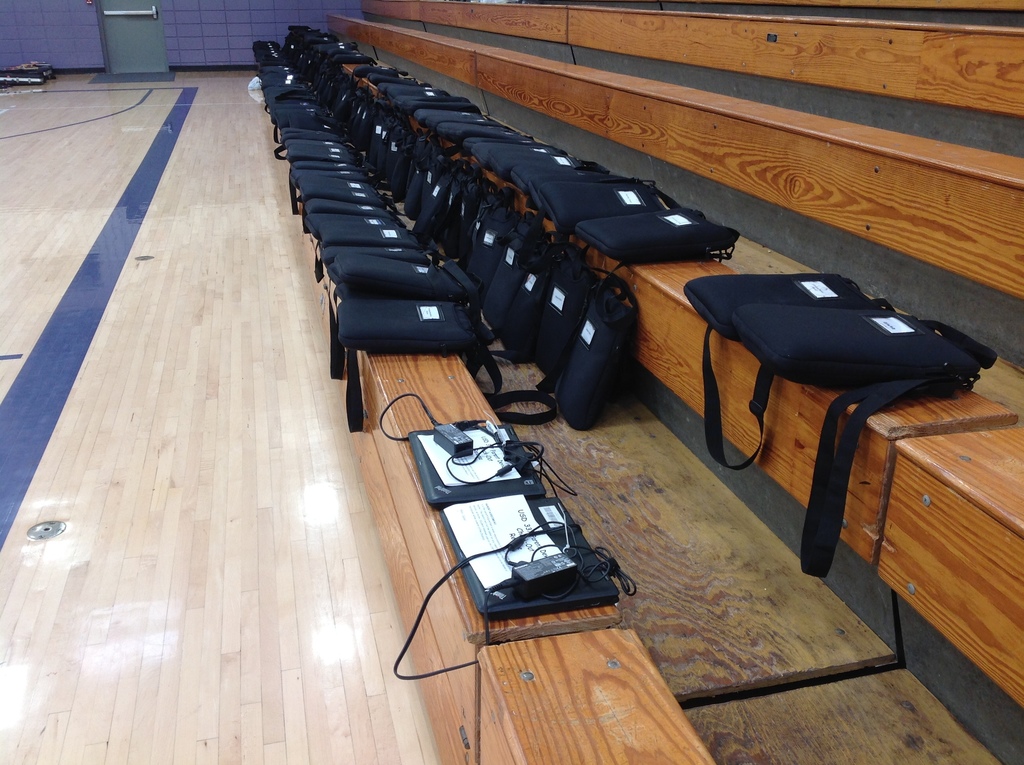 RV parents: If you child has a library book from RVES, RVMS or RVHS at home, please keep it for now. We will get them back in August. Thanks!


Students' locker contents were delivered yesterday! Thanks to all the janitors, paras and bus drivers who worked to make that happen! #RVheroes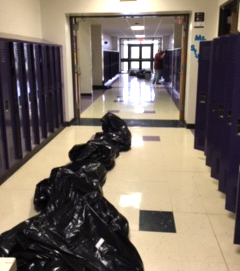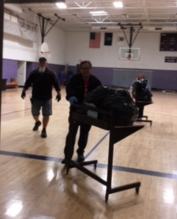 Thank you to all the RV food service workers for keeping our families fed during the COVID19 pandemic! #RVheroes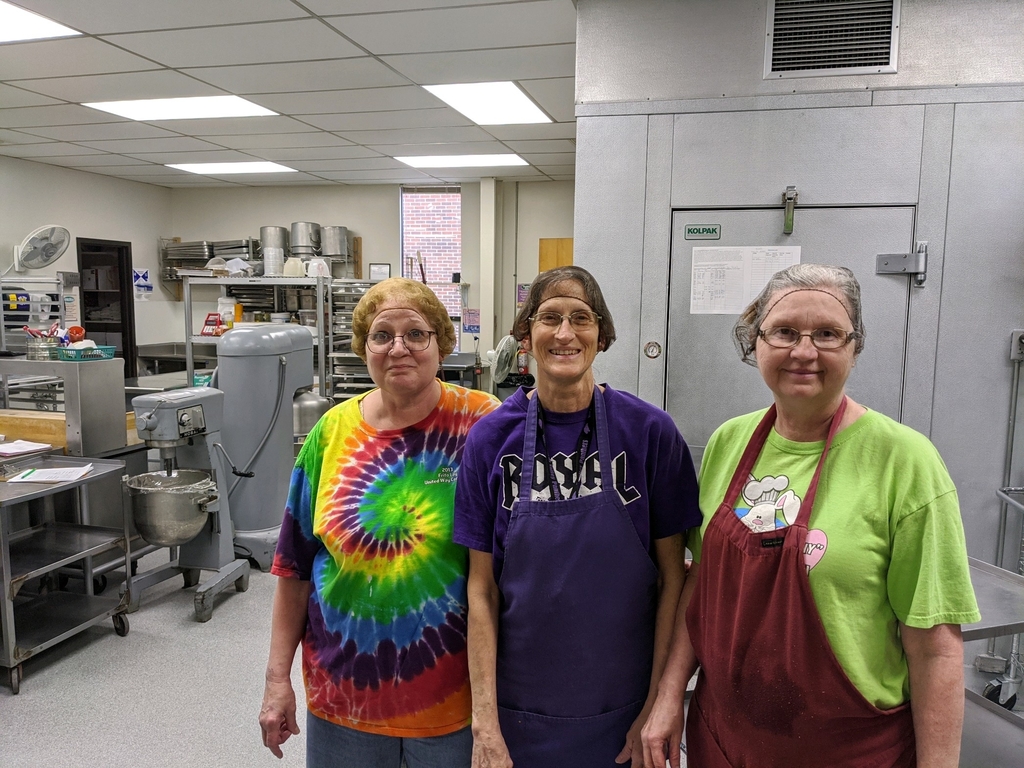 RVES will have a table outside tomorrow (weather pending) with lost and found items from 8am-6pm during curbside pickup. Look for your child's items while maintaining social distance from other lookers!

RVMS students who live in Hoyt can pick up locker contents Wednesday at RVES 8 am to 6 pm. ES/HS students who live in Mayetta can pick up at RVMS Wednesday

School buses are leaving now with items from your student's desk/locker. They will be at your house slightly earlier than anticipated

Curbside pick up hours have now been extended to 6 pm to help those parents or students working later in the afternoon/evening.