Varsity softball beat Hiawatha 17-2 in 4 innings. Maya Ogden homered in the 2nd game and Maddie Saia homered in the 1st game

RV softball beat Hiawatha in the first game 16-1

Water line improvement project on 158th between S and T road. Customers in this area or north and east of 158th may experience water service interruption between the hours of 8 am and 5 pm. The work is expected to be complete by April 26, 2019. (from RWD 1)

DONUT forget to buckle up! RVHS JCYC / SAFE group passed out packages of donuts today to all students and teachers who wore their seat belts. The four awesome freshmen who helped were Sondra Priest-Owings, Samantha Neuner, Levi Parrett, and Blaine Lutz.

Golf scores from last night: Kyle shot an 80 then a 53- total 133 Katie shot a 69 then a 75 -total 144 Corey shot a 43 then a 41-total 95 (DQ on technicality)

RV baseball won 6-5 over Hiawatha!

Come to the RVHS Art Show Wednesday, May 1 in the RVHS Gym Commons!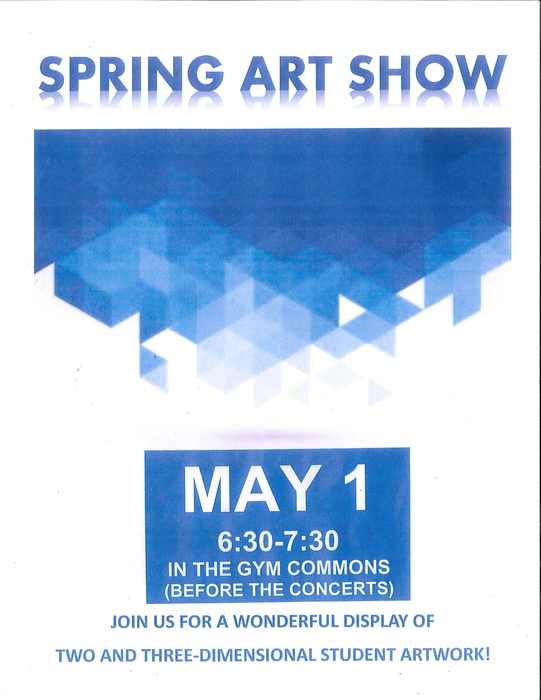 Dinner looks amazing.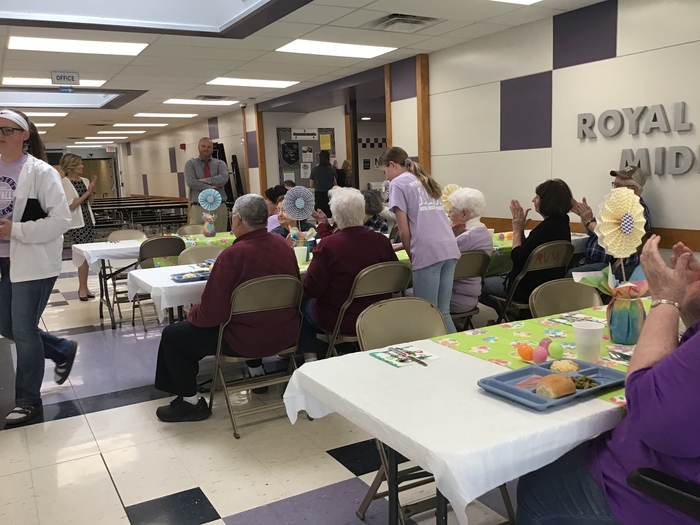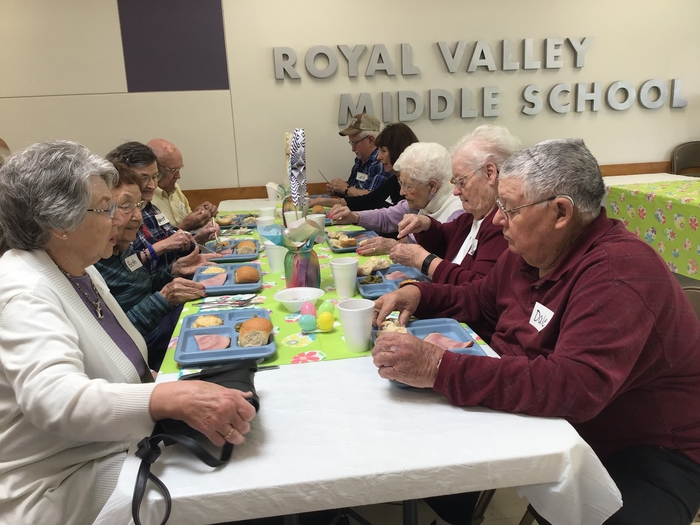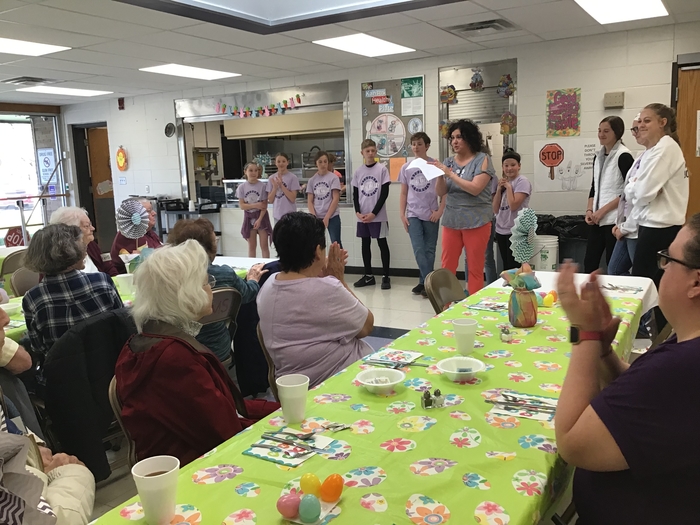 Senior Citizen Easter Dinner happing at the middle school today. Our Student Advisory Council will be serving lunch. The RVMS band and vocal departments will be performing for the guests.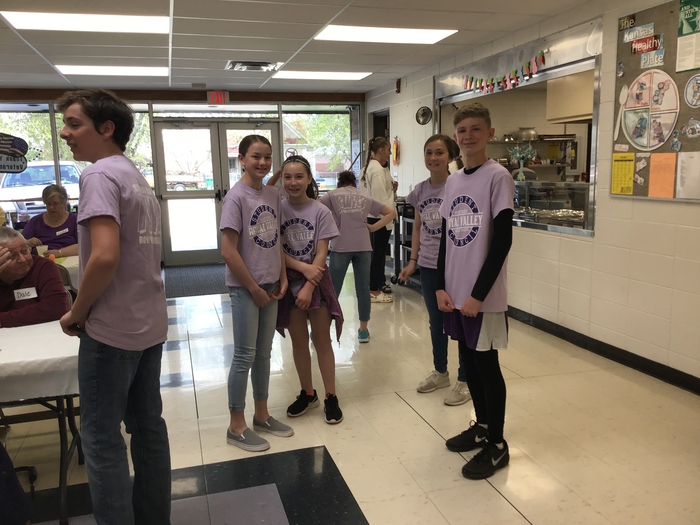 Trevor took 4th in best of show.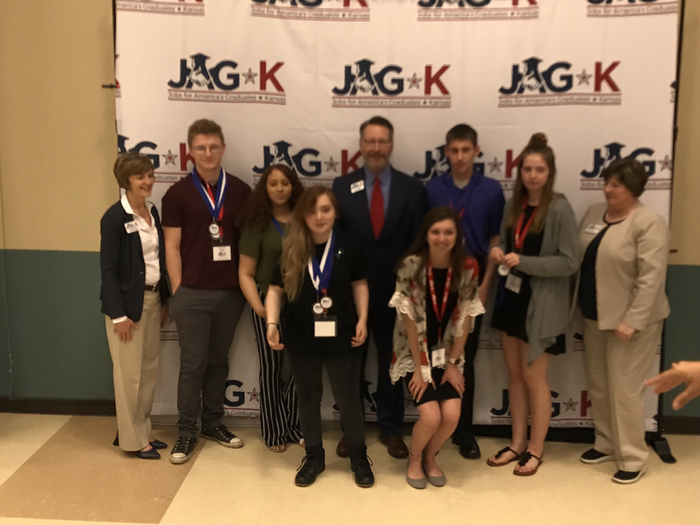 JAG students are competing at state today. Trevor Matthews took 6th in art and Sahbi Potts places 5th in video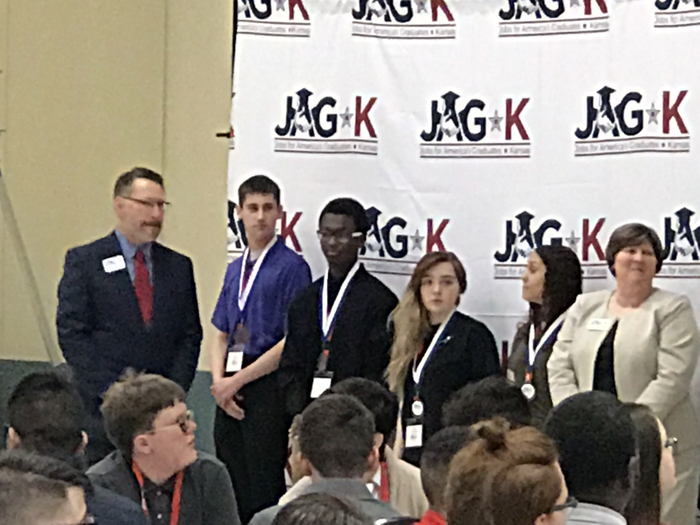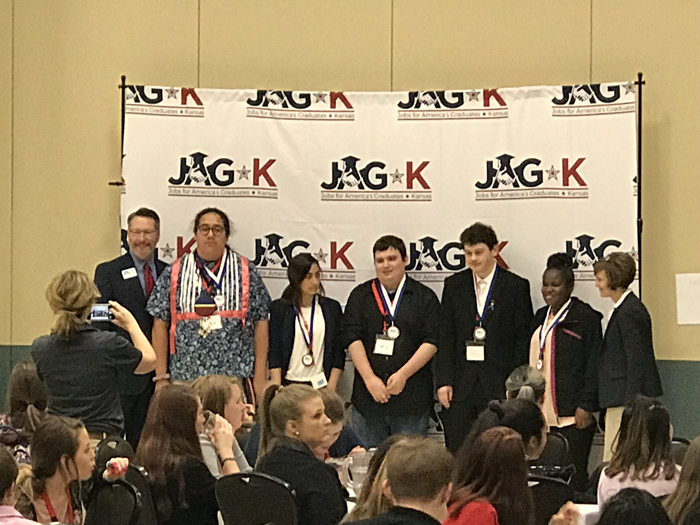 The livestock team had a good day! Emily Albright was 2nd in the A division, Karlie Albright was 5th in the b division, and the B team was 6th! Great job team!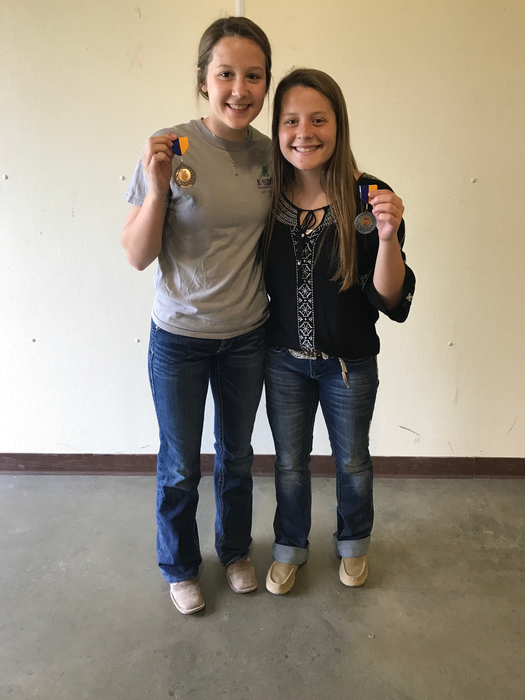 Running events have begun.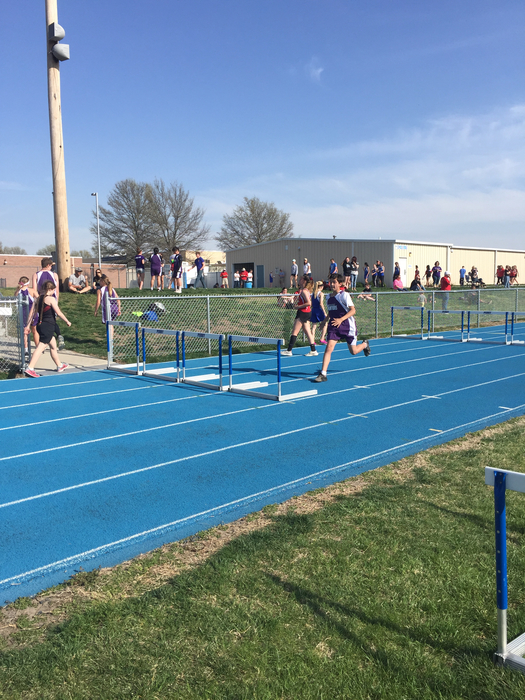 RVMS track meet@Perry tonight.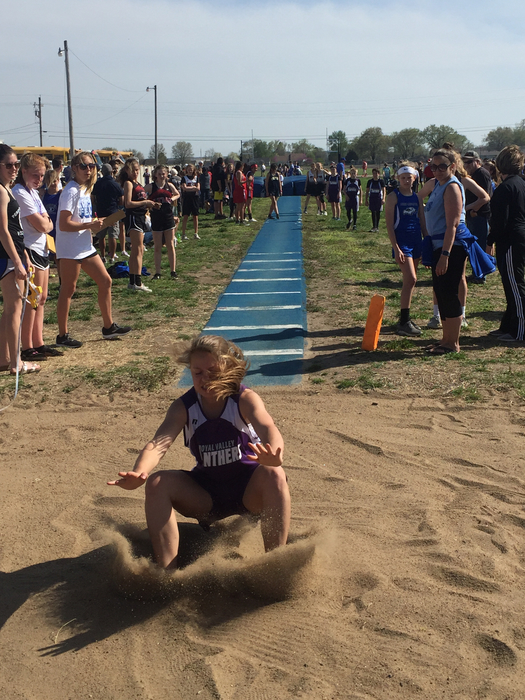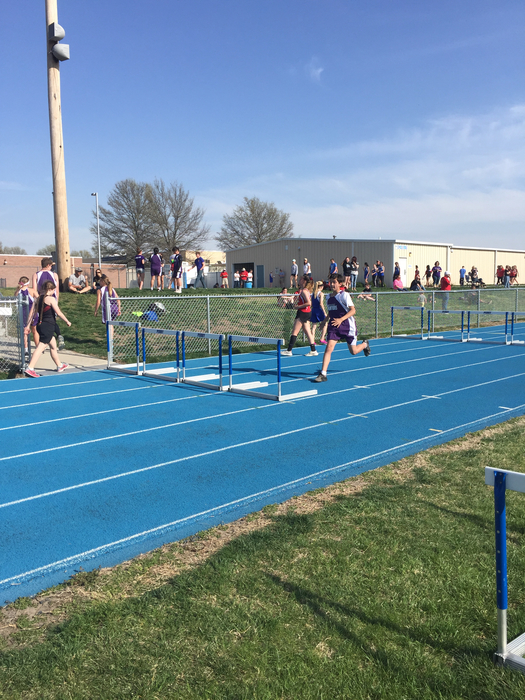 Congratulations to Karsen Smith! He signed to wrestle at Kansas Wesleyan next year!

RVMS students participated in the Washburn University solo and small ensemble festival run by Sigma Alpha Iota. Alexus Smith, Joie Boyer, Danielle Branson: I+ Erica Schnacker: I+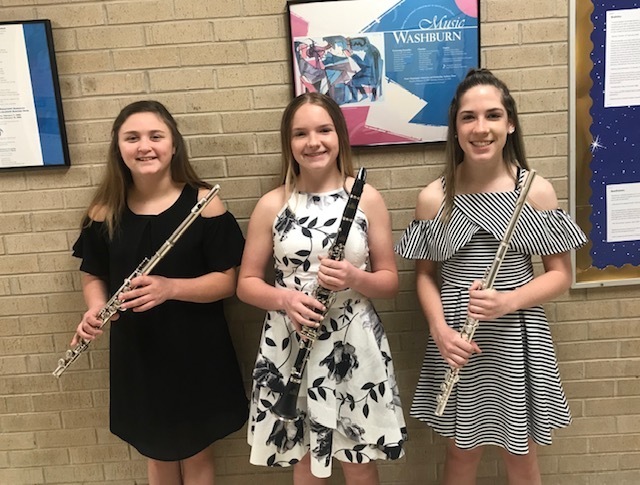 Congratulations to Kiikto Thomas who signed with Tabor College to play basketball next year!

Congratulations to the 2019-2020 RVHS Soundsations!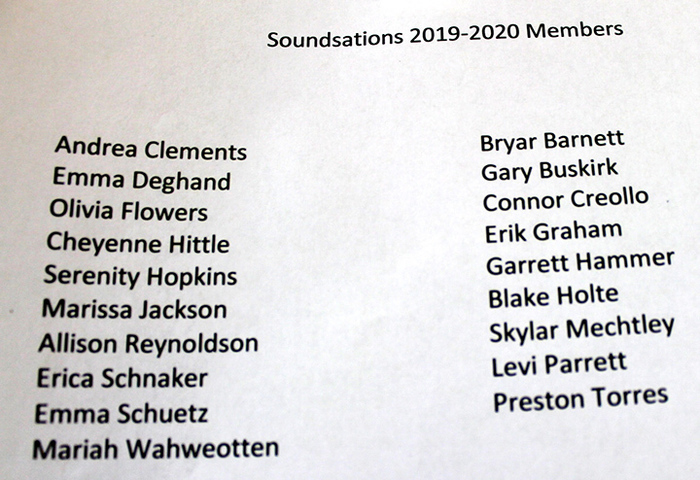 Professora Georgina Tenny from Washburn Univ. spoke to Spanish students today about traveling with Spanish classes to Costa Rica, Dominican Republic, Ecuador, etc.