League track for middle school tonight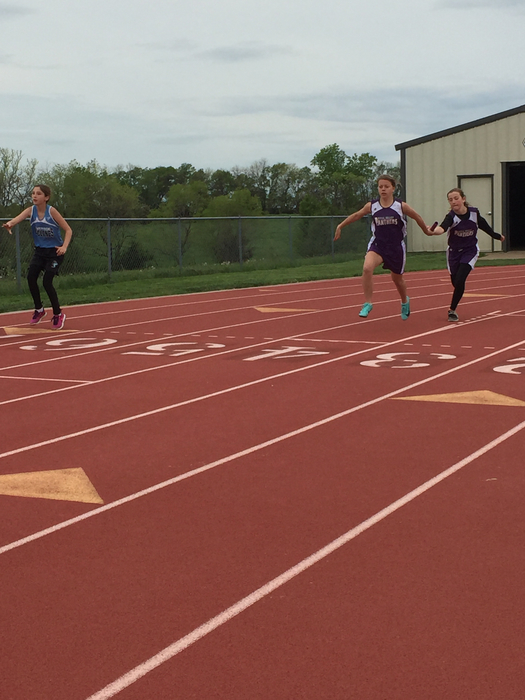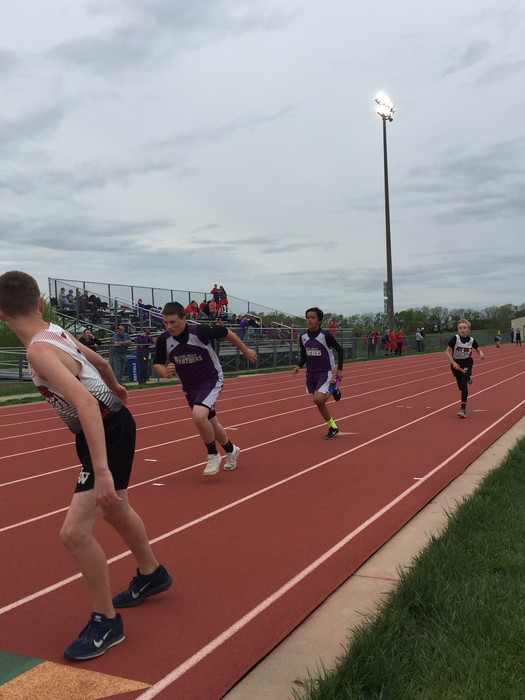 Harlem Wizards at RVMS today.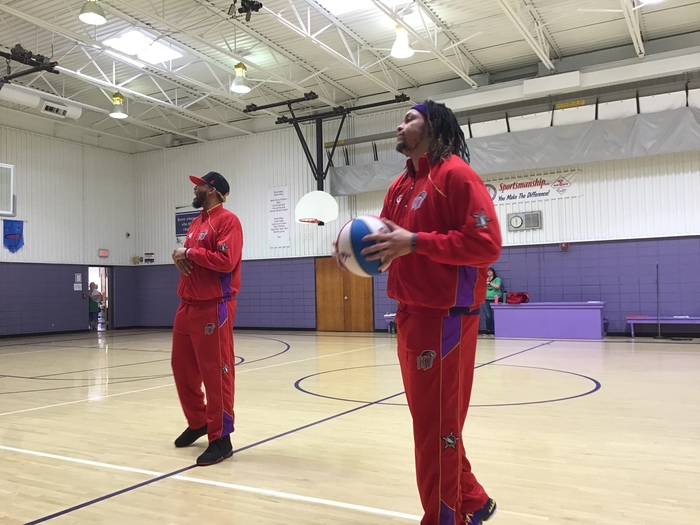 Congratulations to all the students who won the loose change contest in the RVES Library!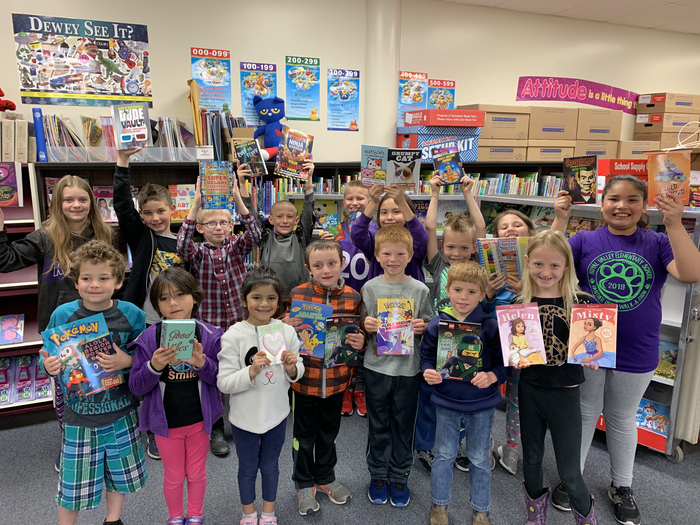 Last night at League Track, the girls tied for 3rd and the boys took 5th. Kenzie Ogden won 300 hurdles; Kenzie Hegemann won pole vault; Kain Fink won high jump. Congratulations!

Thank you, KAY Club, for serving the teachers breakfast this morning!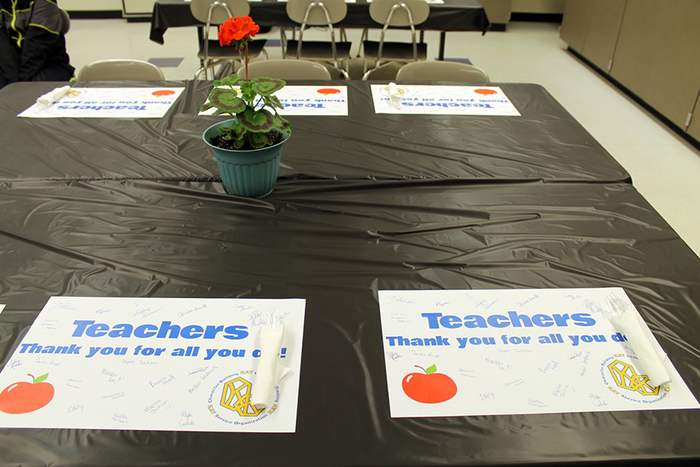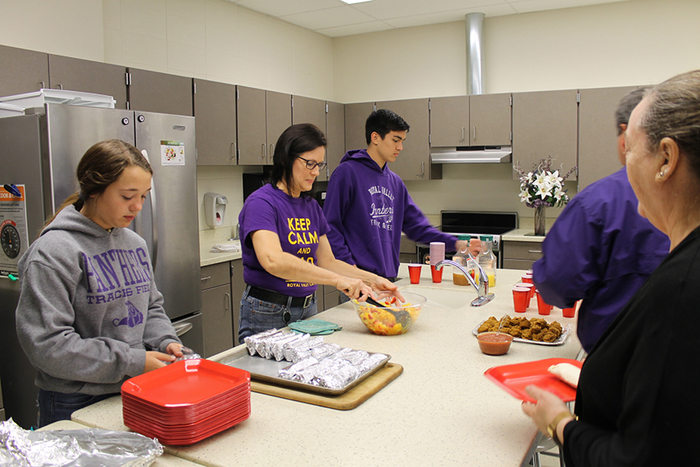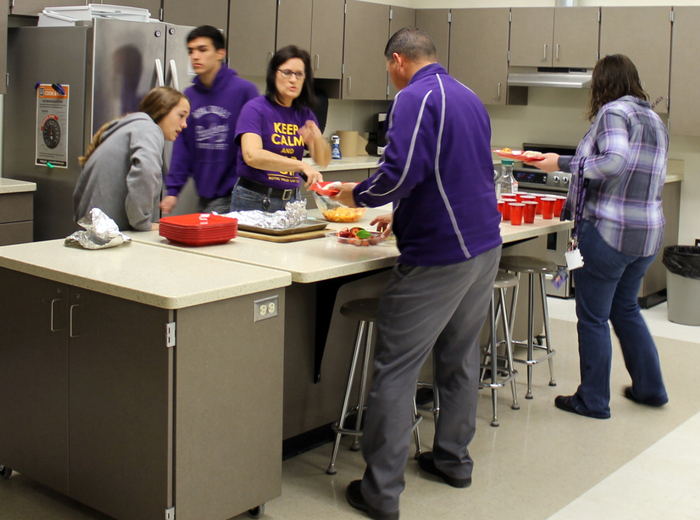 Thanks, Trenton, for all your hard work with videos and technology!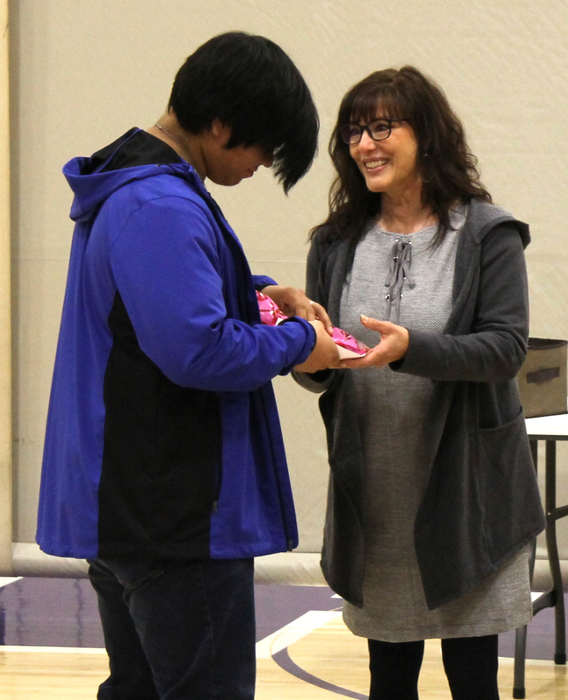 Mr. Gustin recounted all the JAG awards over this year. Most were handed out during the JAG awards program the previous evening.

Art awards from Highland Art day. More awards will be posted soon after yesterday's league art show!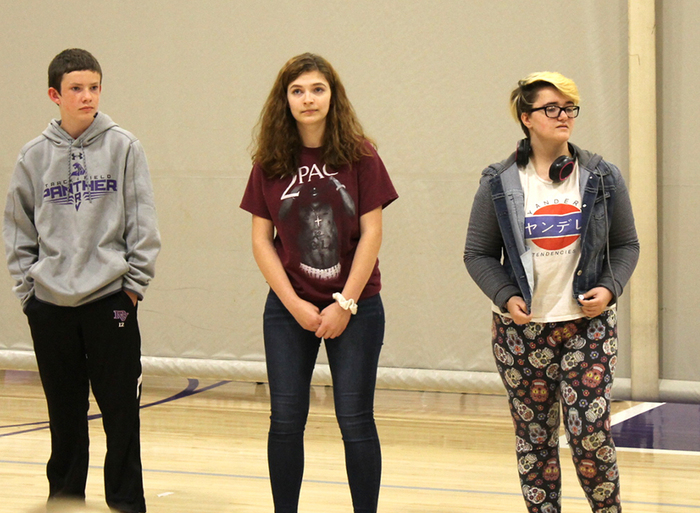 Felicidades a Jema Sutton!

Congratulations to the Honor Choir members!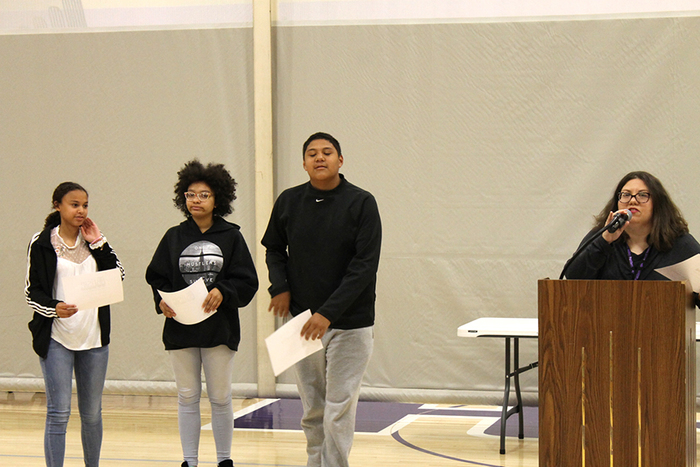 Congratulations to the Floriculture team (9th) and Hayley Harman (8th) and all the FFA competitors!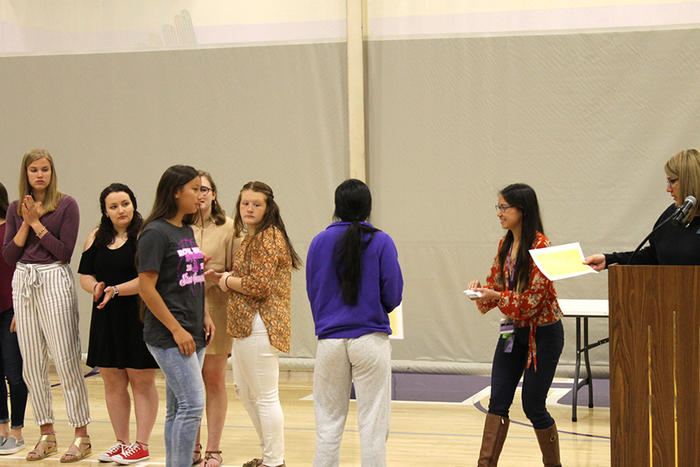 Congratulations, Lindsey Bowden, on winning the CTSO Award for all your work in FCCLA and FFA!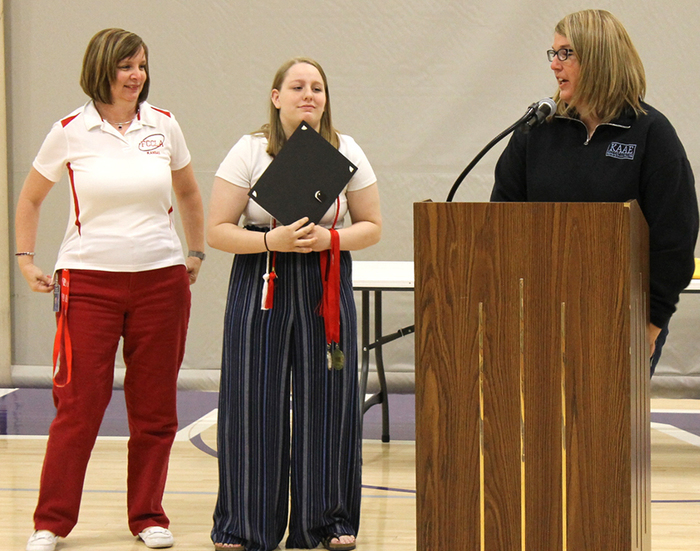 USD 337 Educators Scholarship winner Mary Broxterman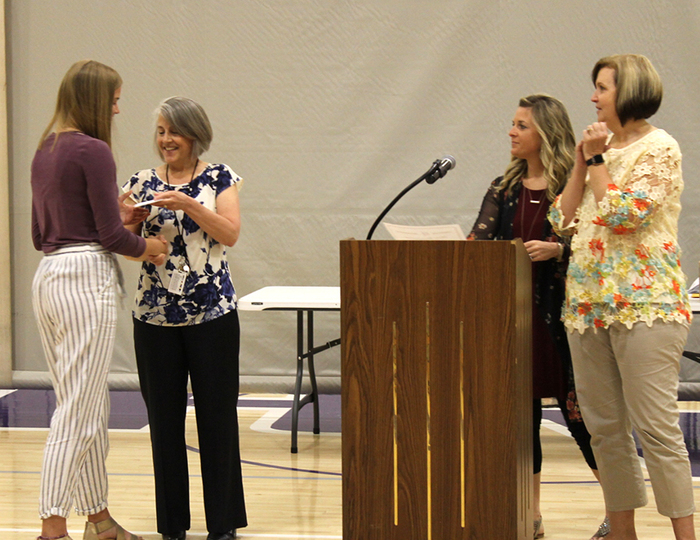 Crisis Pregnancy essay winner Caroline Hanson

Farm Bureau scholarship winners Emily Albright and Garrett Pruyser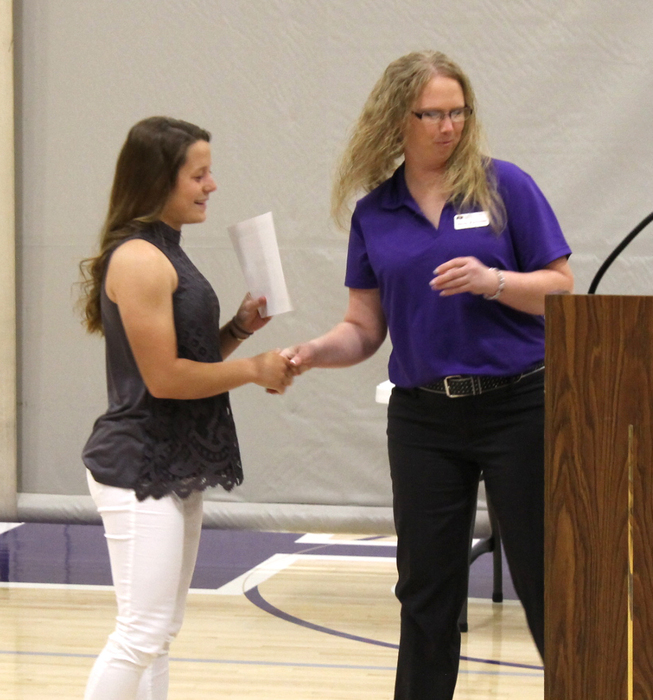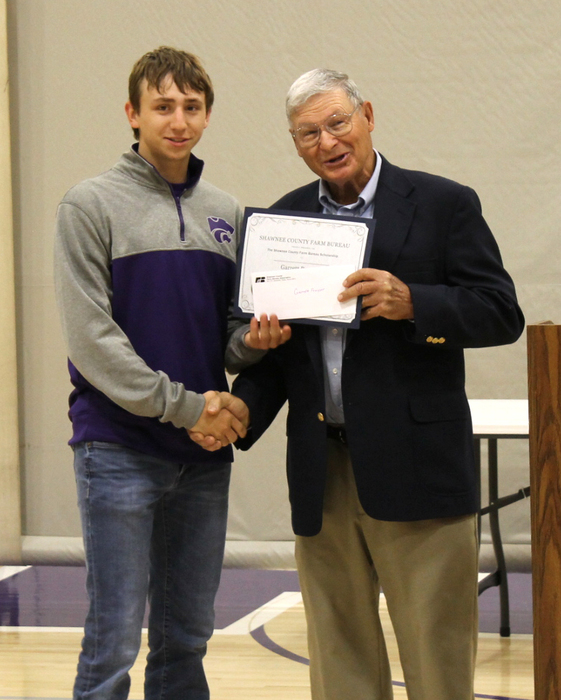 Jackson County Democrats Scholarship winner Caroline Hanson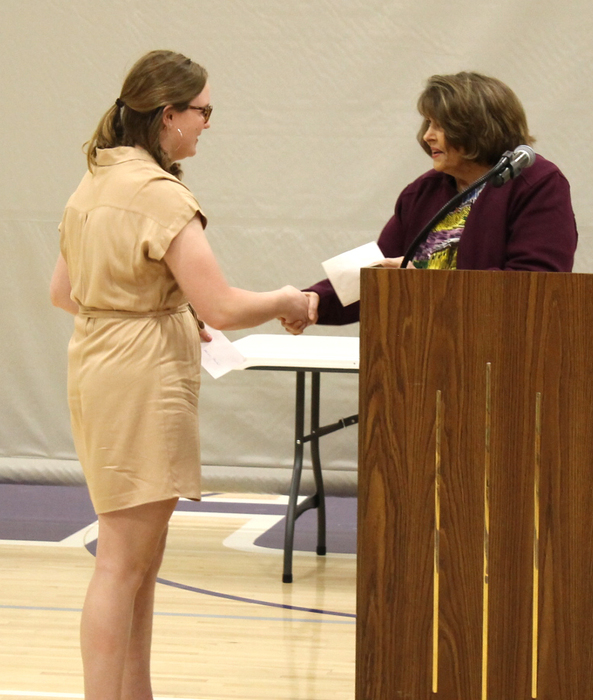 Holly Mitchell won the Panther Press Award which is vote on by fellow yearbook staff members