Mr. Triplett--Art
5th - 8th Grade Art
7 & 8 Intermediate Art
7 & 8 Advanced Art
Here is a link to my landing page: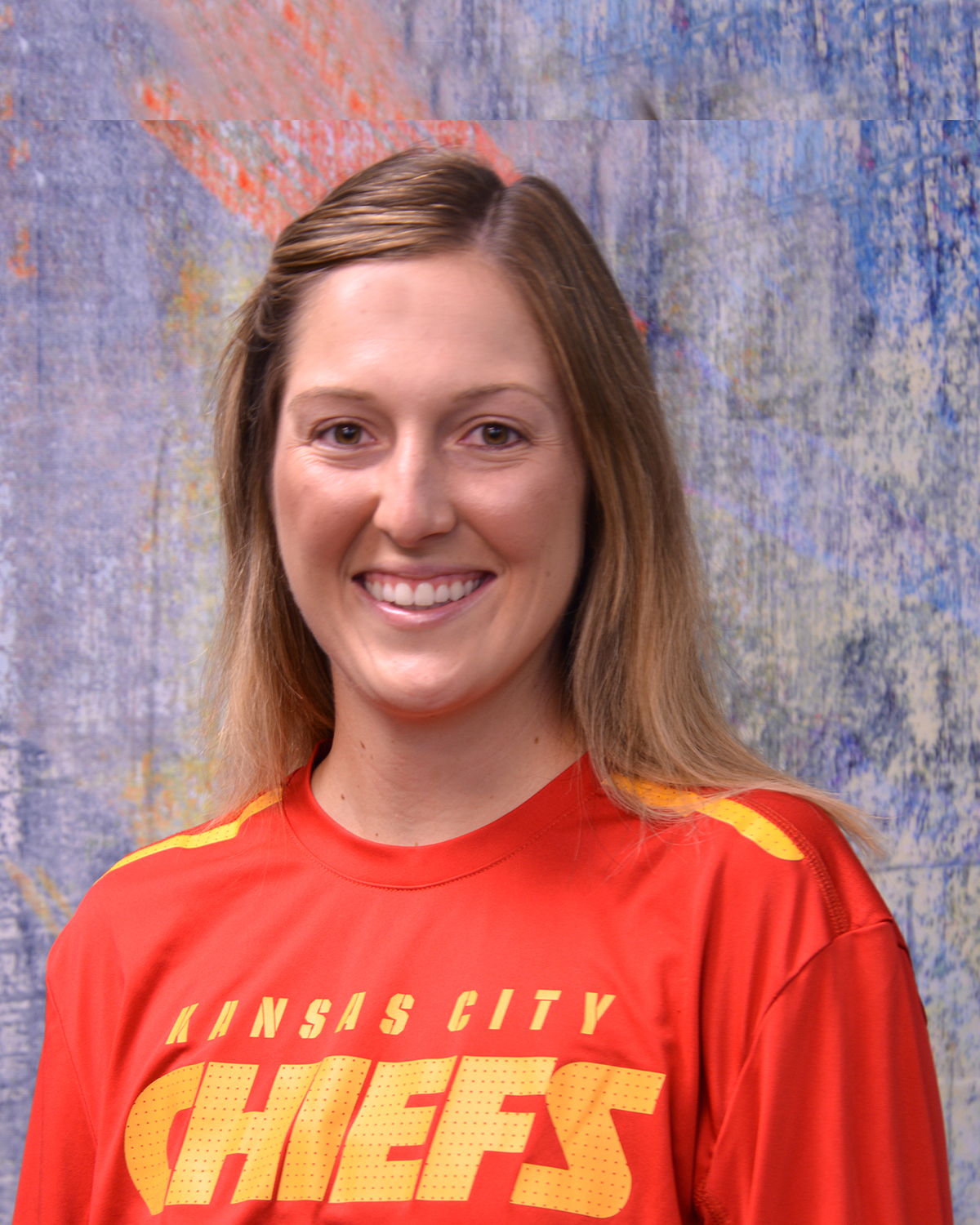 Mrs. Chapman--P.E. and Health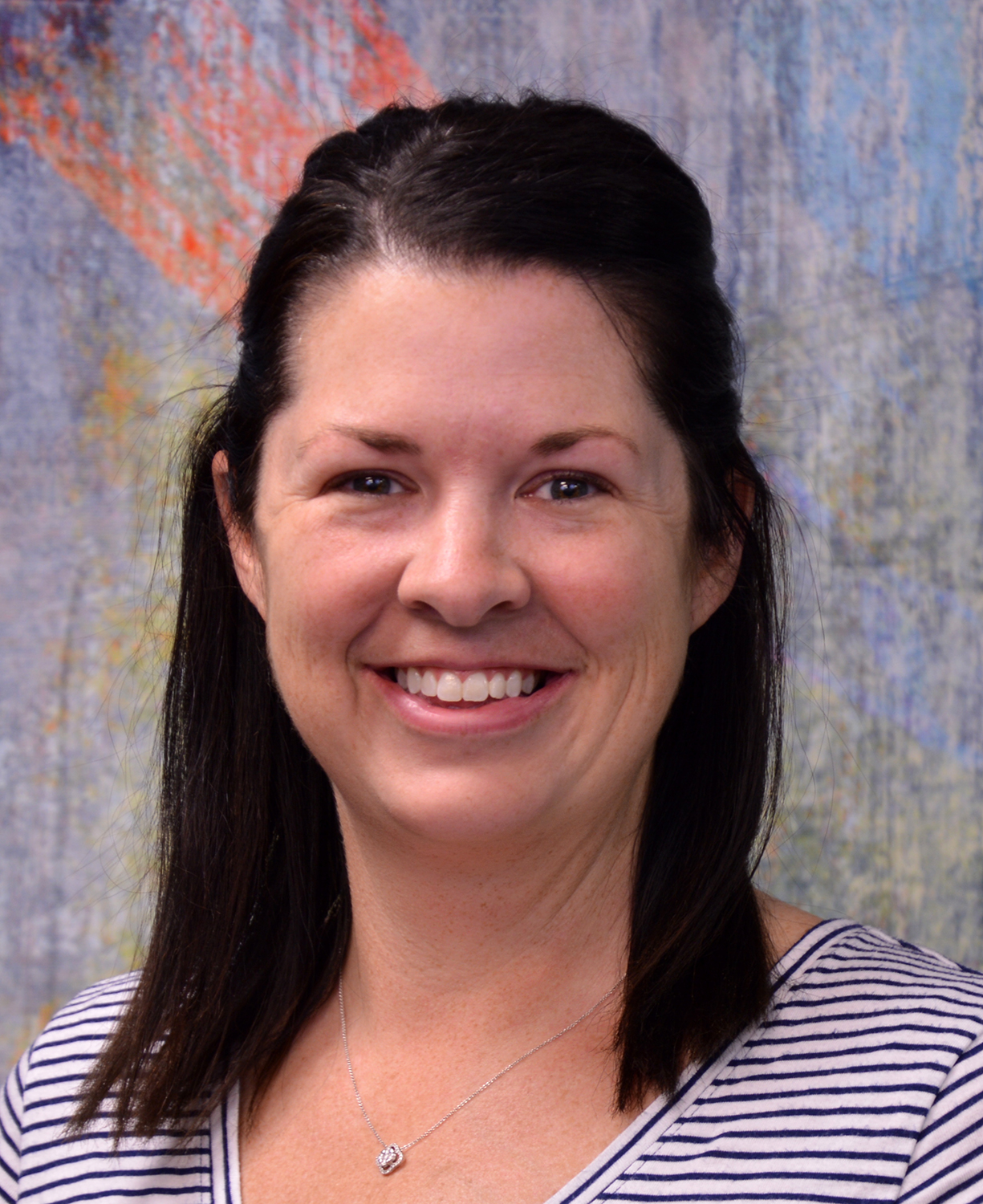 Mrs. Gilbert--Band
5th Grade Band
Students are introduced to band instruments and learn to play the flute, clarinet, saxophone, trumpet, trombone, or percussion. They get to perform in two concerts.
6th Grade Band
Students continue to learn more about music. In 6th grade, students have two concerts and may have opportunities to play solos or small ensembles.
7th and 8th Grades
Band students play concert band music in two concerts and one or more festivals. They are exposed to marching band and march in their first parade! 7th and 8th grade students may play solos or small ensembles. The band takes field trips to perform for the community.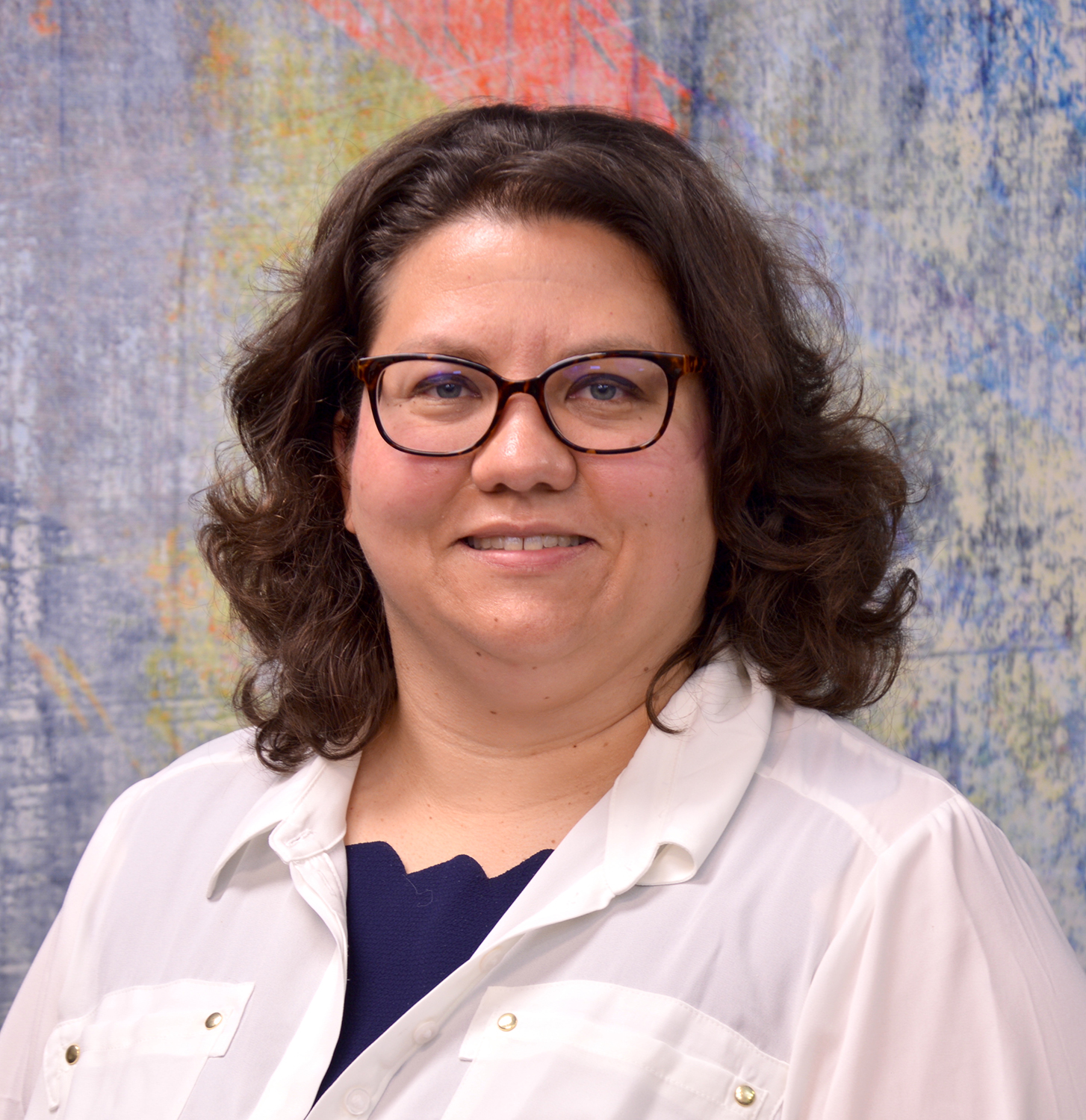 Mrs. Kahle--Vocal Music
I teach 5-6 general music, 7-8 choir and 7-8 piano keyboarding. 5th graders are learning boomwhackers and mallet percussion instruments and the 6th graders are learning to play the dulcimers. The keyboarding class will hold a recital in May and the 7-8 choir is just starting to practice for an online musical called Zombies.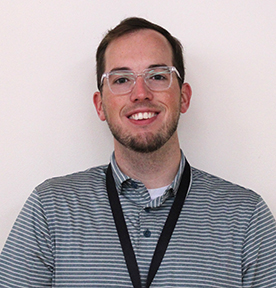 Mr. Platt, STEM teacher
https://tinyurl.com/5b4vxvsw
Mrs. Zule
MTSS, Reading
https://tinyurl.com/upyhbesz