RVMS Panthers opened the boys basketball season Monday with losses to Hiawatha.

8A 6 Hiawatha 45
8B 19 Hiawatha 31
7A 18 Hiawatha 36
7B 23 Hiawatha 24
RVMS travels to Riverside Middle School Thursday in Elwood. There will be three games total that night: 7A, 8A  and a C game.

Here are the links
https://www.facebook.com/Riverside.Schools.114
https://www.youtube.com/channel/UCgdM4odSplm2IwafkEnm9EA
Riverside allows 2 adults per participant.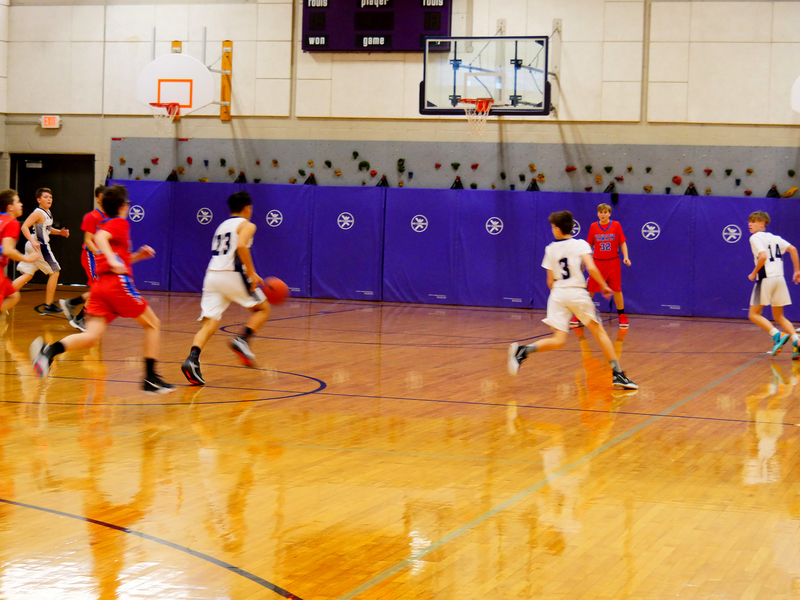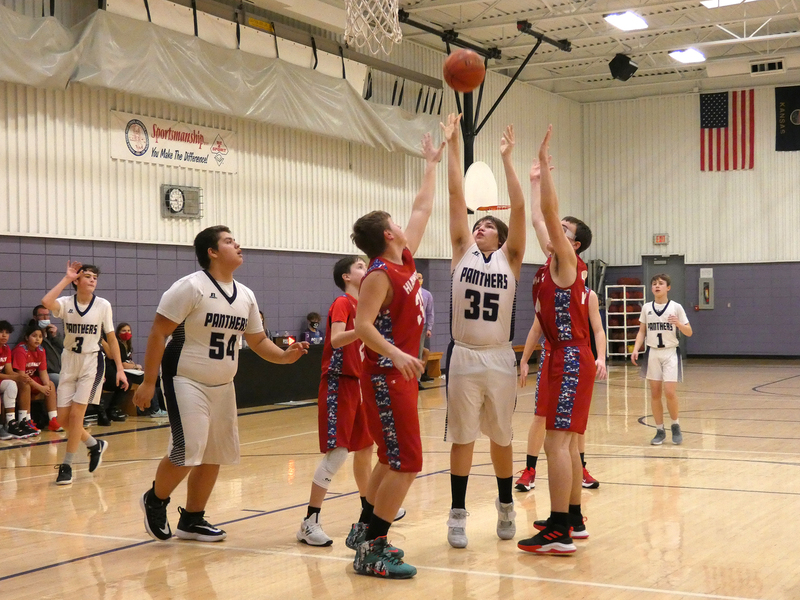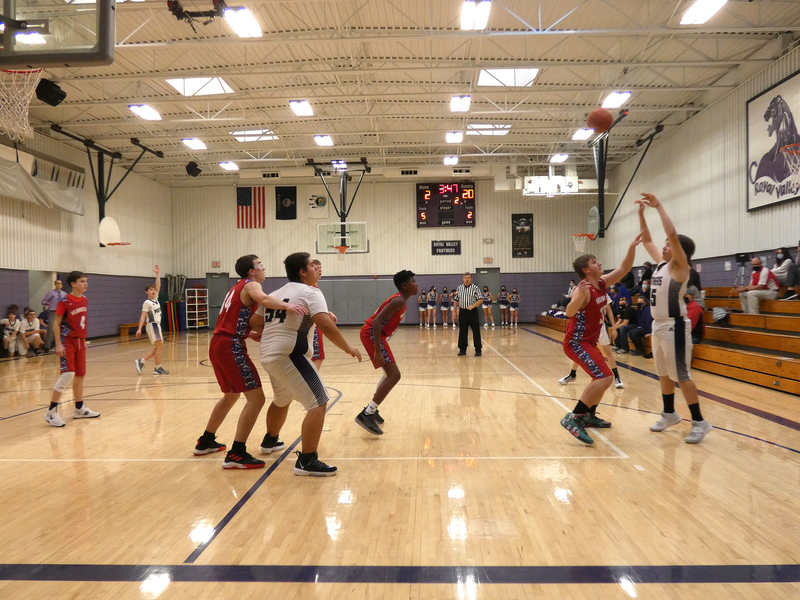 8th grade photos by Brenda Hainey