Varsity boys basketball won against Jeff West Tuesday night with a final score of 46- 44. The leading scorers were Nahcs Wahwassuck with 18 points and Mason Thomas with 10 points. 
Coach Brown reflected on what the Panthers can improve on for future games, "Less turn overs and better quality shots."
The Panthers travel to Hiawatha Friday night to take on the Red Hawks.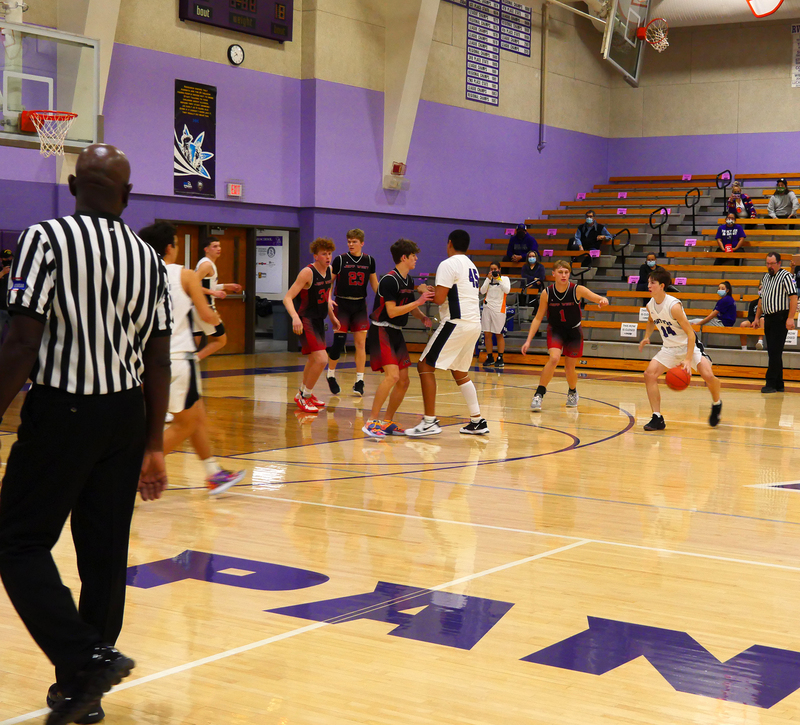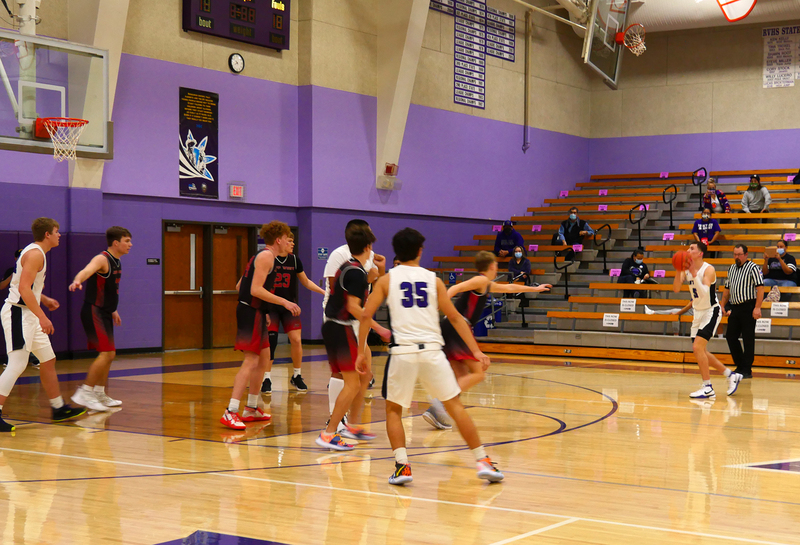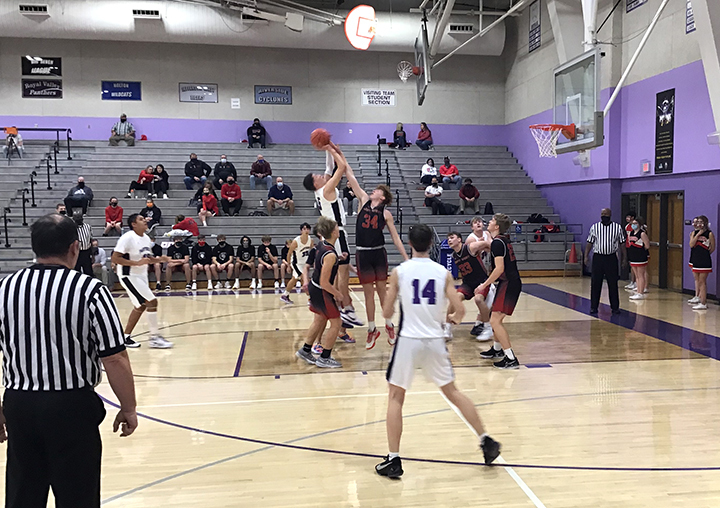 Photos by Josie Pahmahmie