RVHS C teams played in tournaments on Saturday, January 9. The boys played at Nemaha Central and the girls at Sabetha.

C Boys and C Girls did well in the previous games. Although we didn't win all, they still did amazing.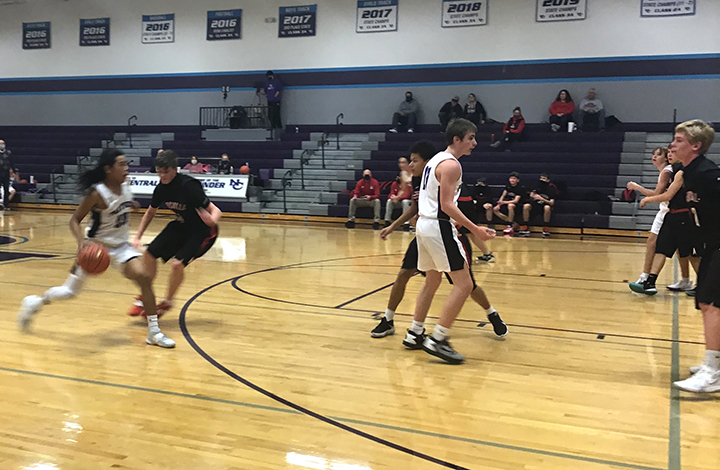 The C Boys played Marysville and lost 33 to 43. They still did a great job. 
 Although they lost to Marysville, they made up for beating Rossville with a 30 to 29. Keep up the great work, boys. 
The C Girls lost to Sabetha overtime 31 to 36. Great job girls!

Photo credit: Joan Pahmahmie