RVMS Students Tour Washington, DC
Mrs. Jill Stithem
Thursday, June 13, 2019
June 1-4, Mrs. Stithem, Mrs. Hainey and Mr. Higley led 29 RVMS students and parents on a tour of Washington, D.C. This is the seventh trip sponsored by middle school teachers.

"This trip allows students to see first hand some of our nation's most sacred places," commented Stithem.

The group visited many of the nation's memorials such as the Lincoln, Vietnam, WW II, Korean, as well as many others. The group also toured Arlington National Cemetery, where they witnessed the changing of the guard at the Tomb of the Unknown Soldier. Mount Vernon, the home of George Washington, was another stop on the tour. Students were able to walk the halls where George Washington once walked! Visits to the National Archives, several Smithsonian museums, and our nation's capitol building were also stops on the tour.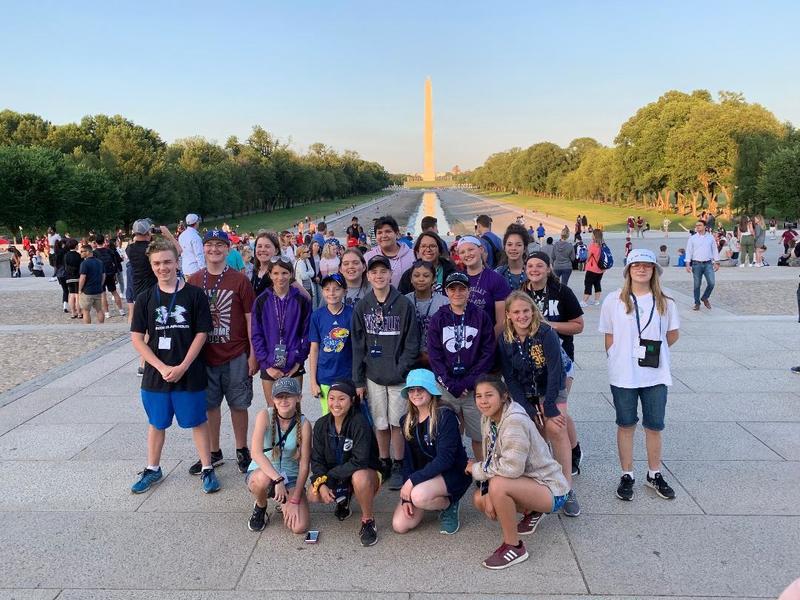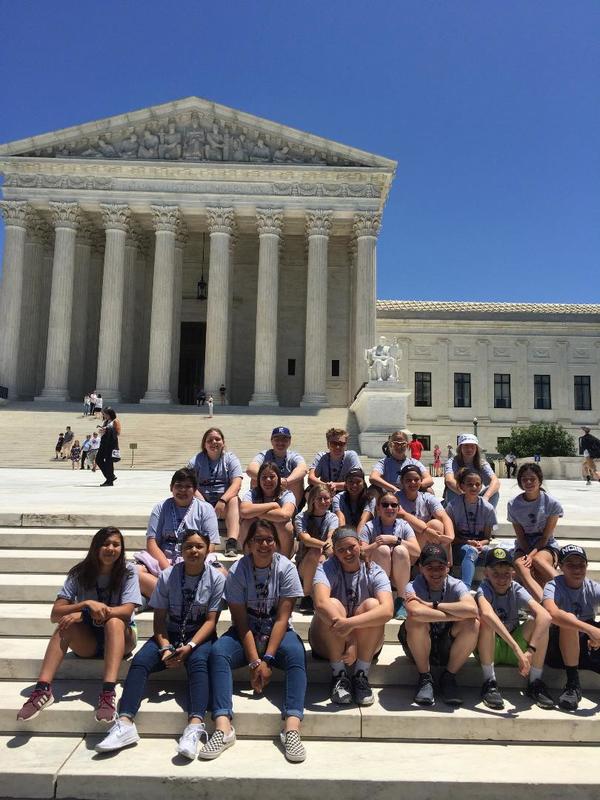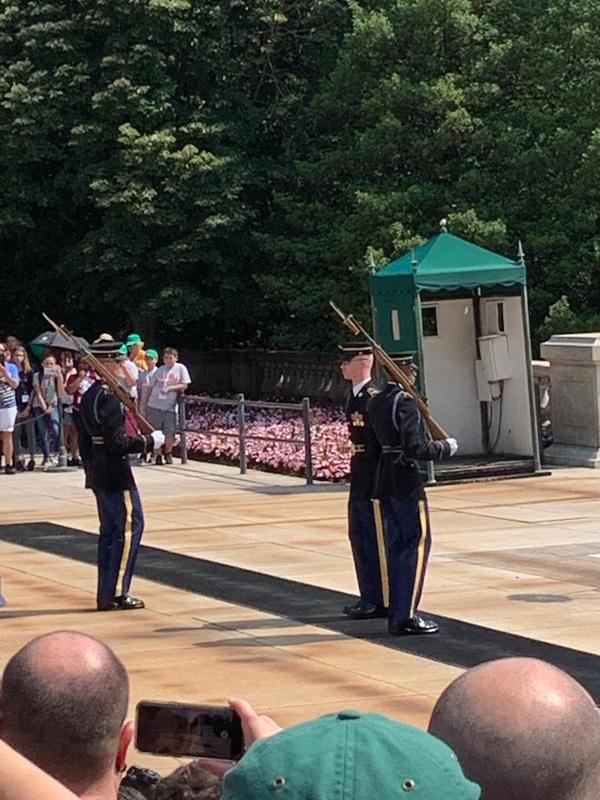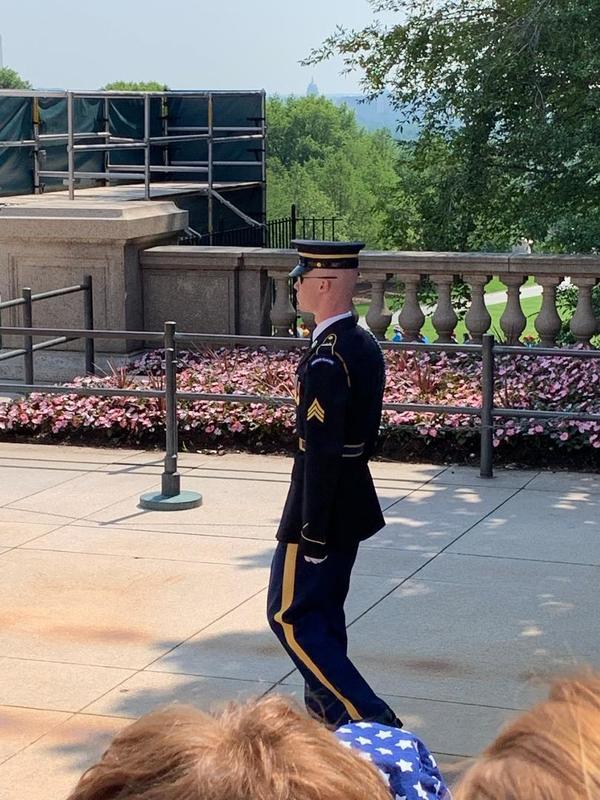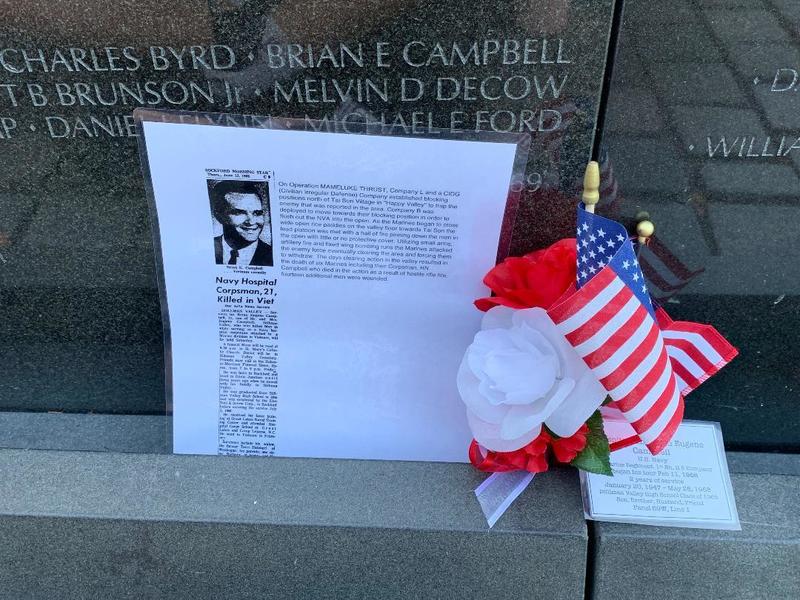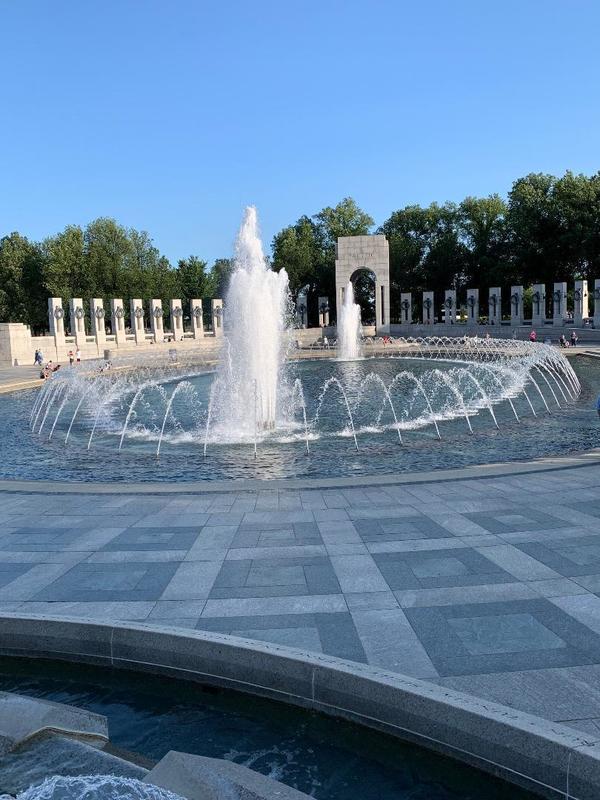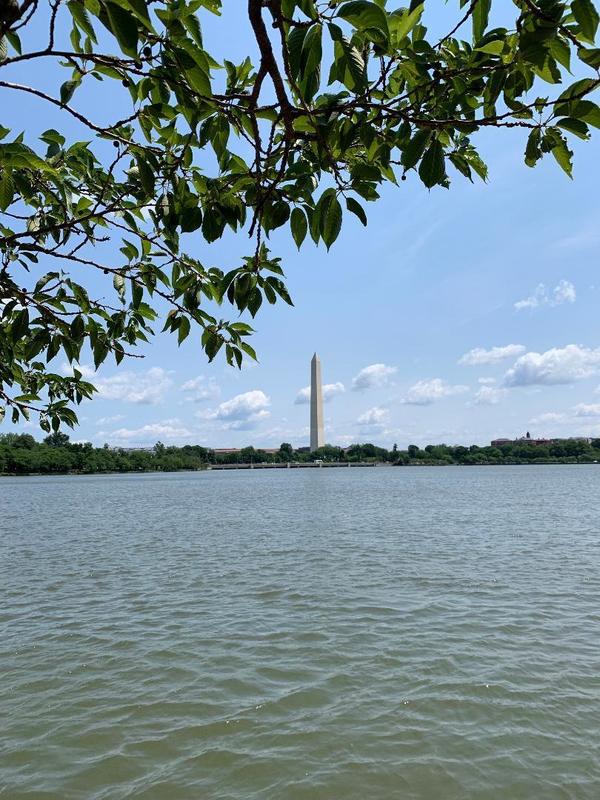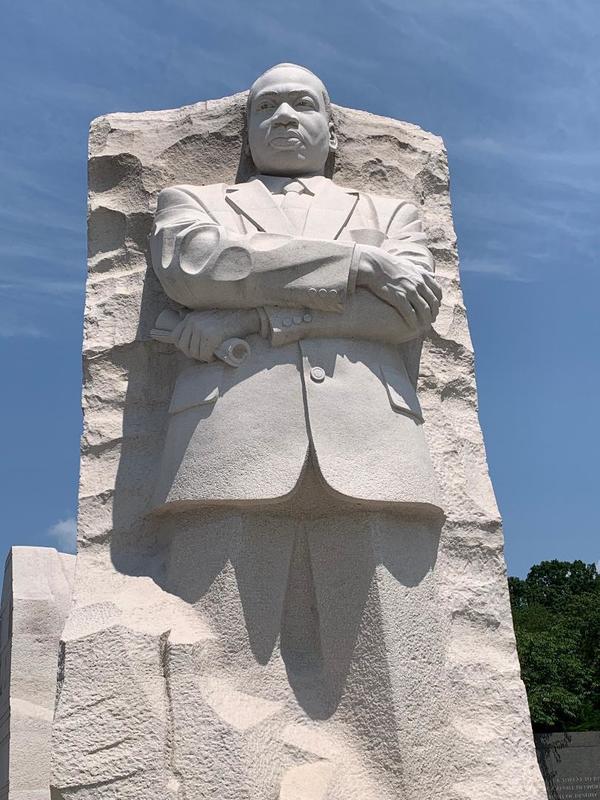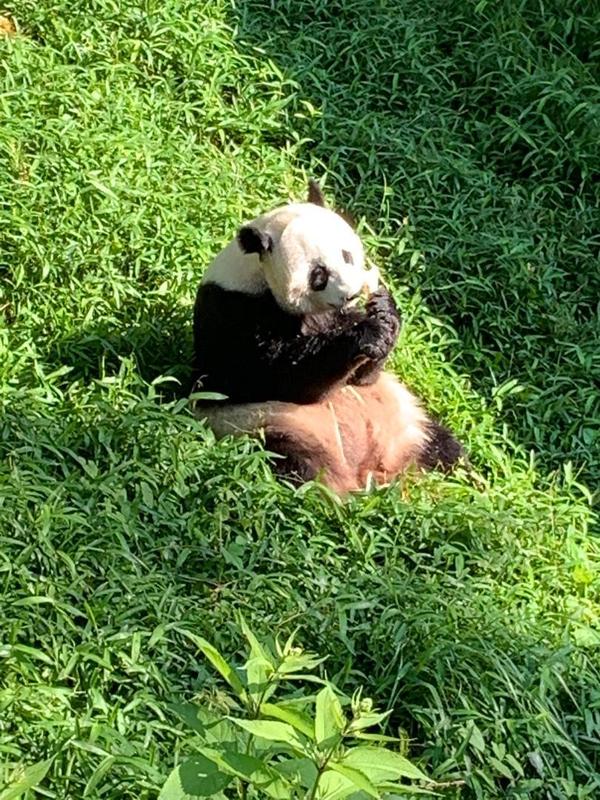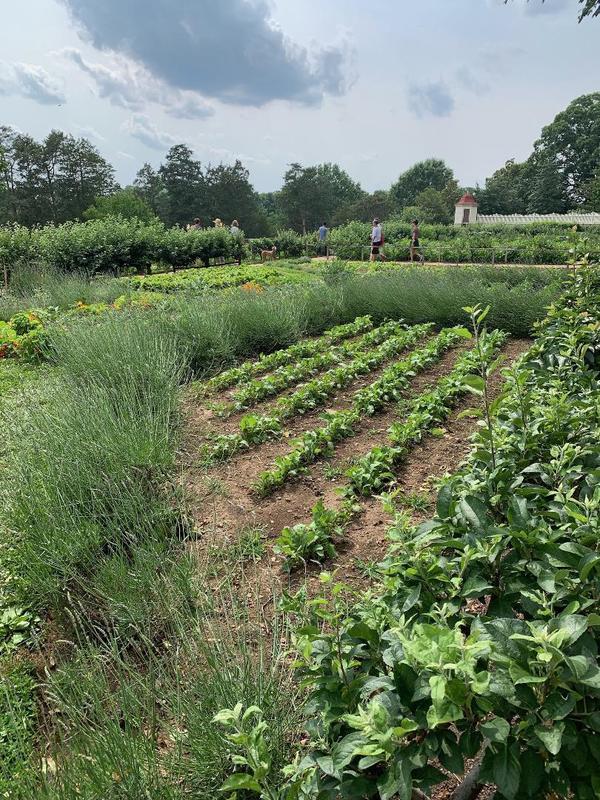 Photos by Brenda Hainey and Jill Stithem